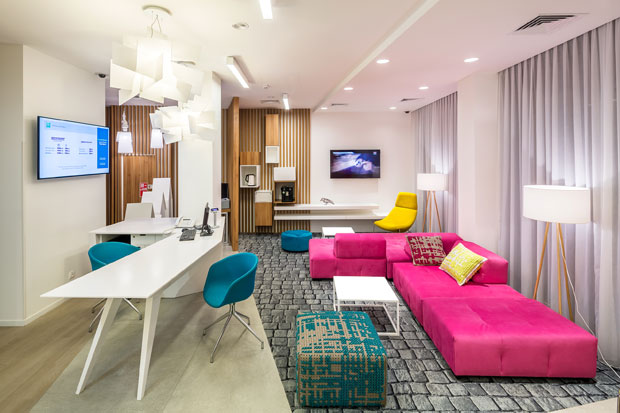 IBIS Hotels around the globe are known as both comfortable and affordable getaway, the latest address in the hotel chain opened up its doors in Lviv (Ukraine) with its interior space shaped by EC-5 Architects. The hotel's emphasis on design puts in in hotel group's IBIS Styles Hotel niche, a new sub-group of the hotel chain similar to design hotels such as Citizen M present in Paris, London, and New York.
RELATED: Find More Inspiring Hotels on Archi SCENE
IBIS Styles in Lviv is shaped by EC-5 Architects who worked on designing interiors of rooms, bathrooms, communal areas and the signage system. At the same time the architects wanted to honour Lviv's historical past referencing in it in the modern design throughout the hotel.
Creating the concept of ibis Styles Lviv interiors was a very interesting experience for our whole team. Lviv is a magical city where tradition is mixed with modernity. This unique blend of what's new with what's old as well as the city atmosphere and every day lives of its inhabitants became our inspiration. We cannot wait to get to know what the first guests think about the design of the hotel. – said Luiza Jodłowska, architect and owner, EC-5 Architects.
For more of the hotel design continue after the jump: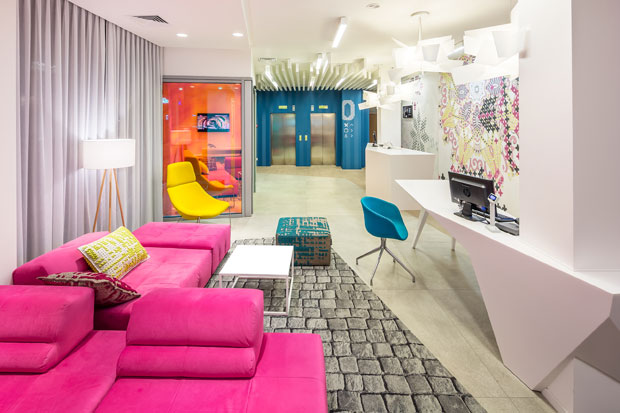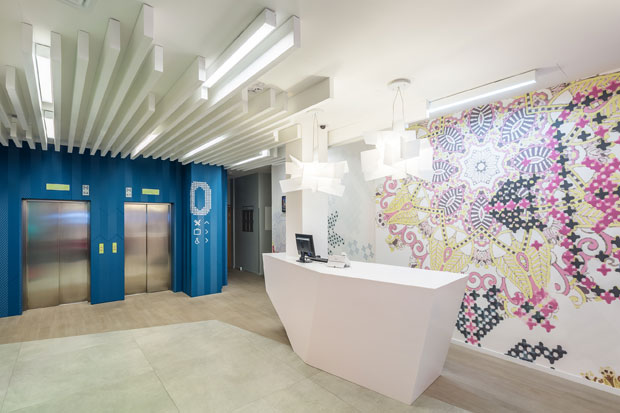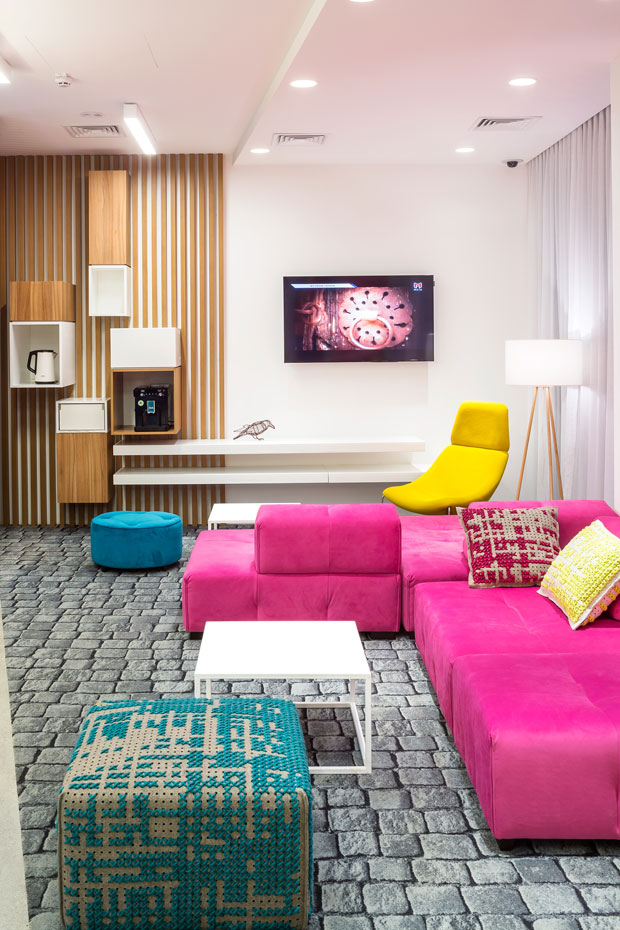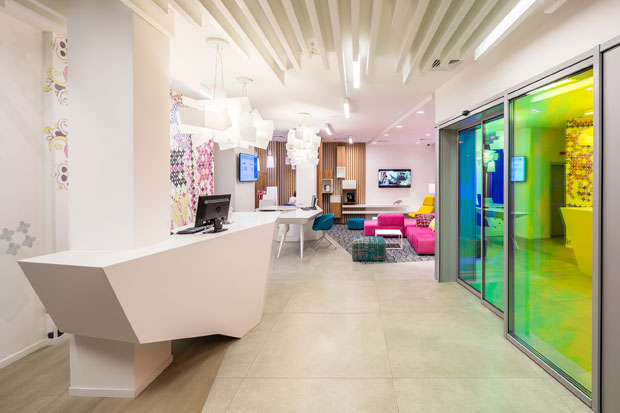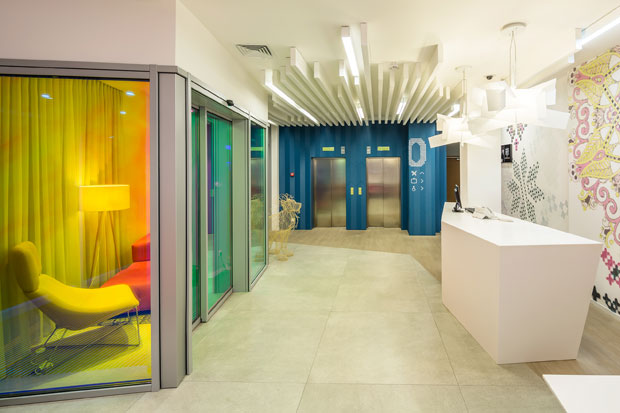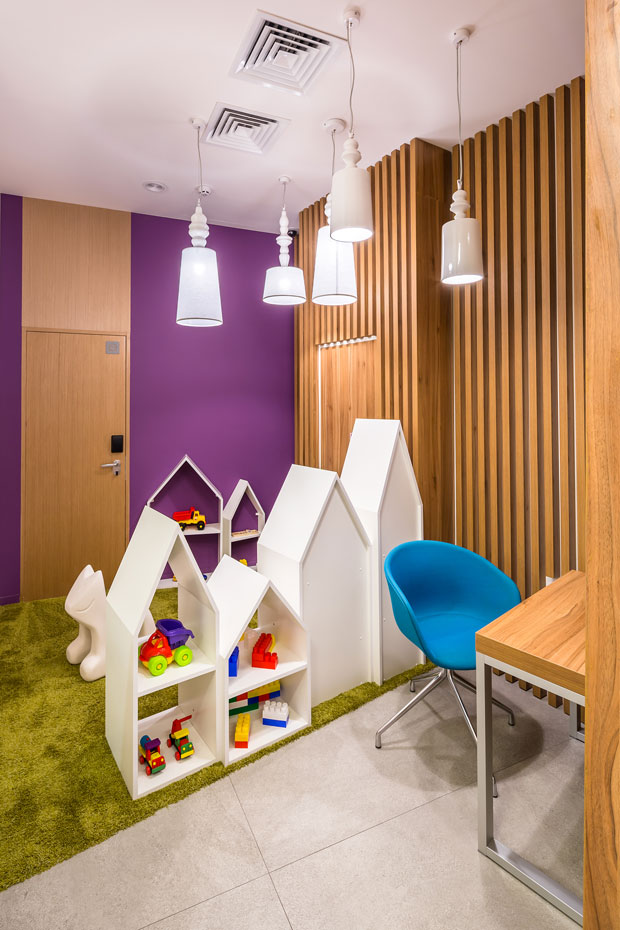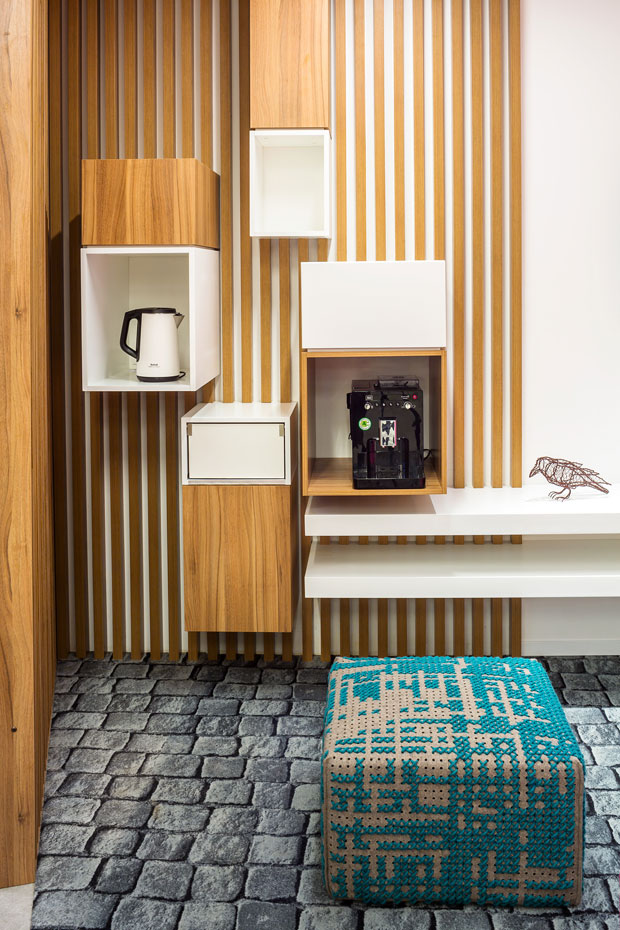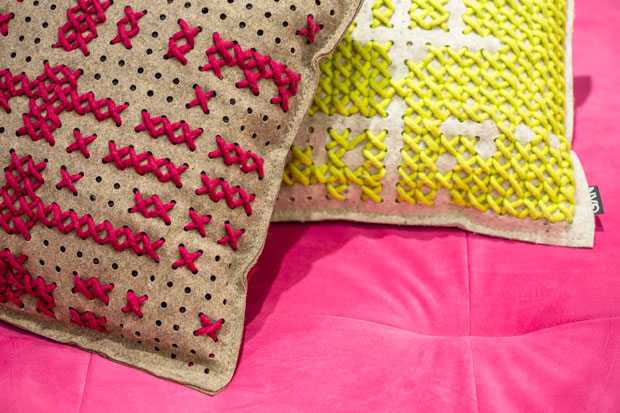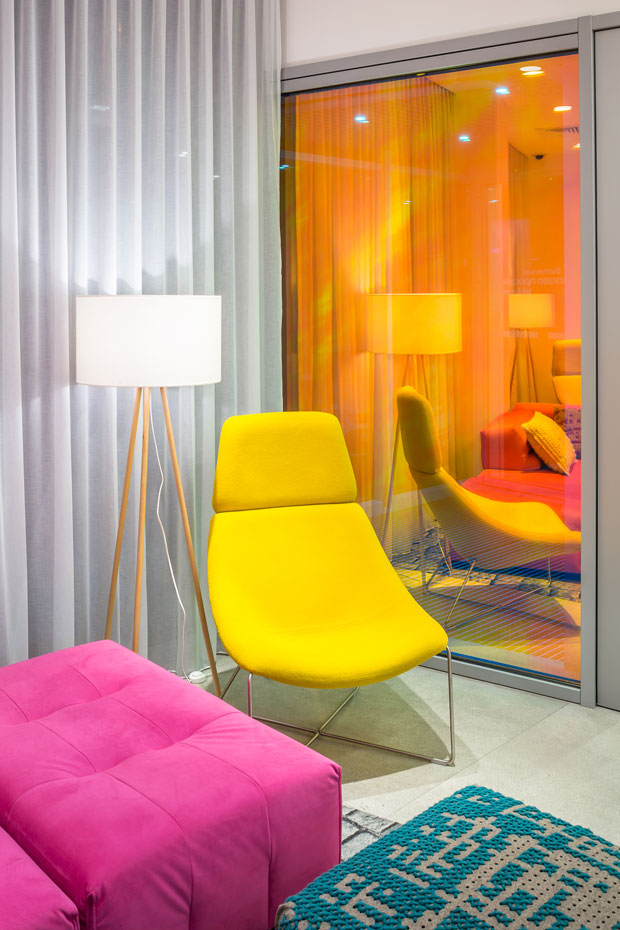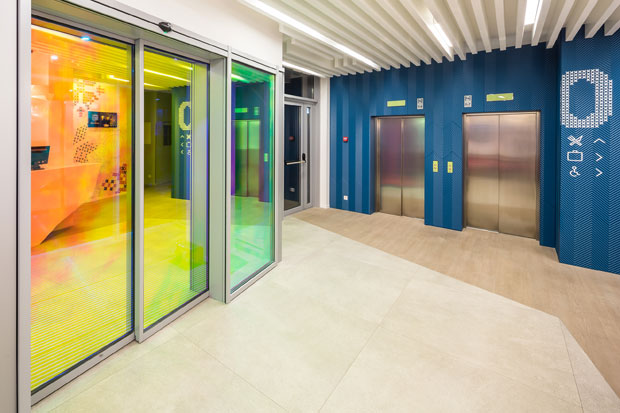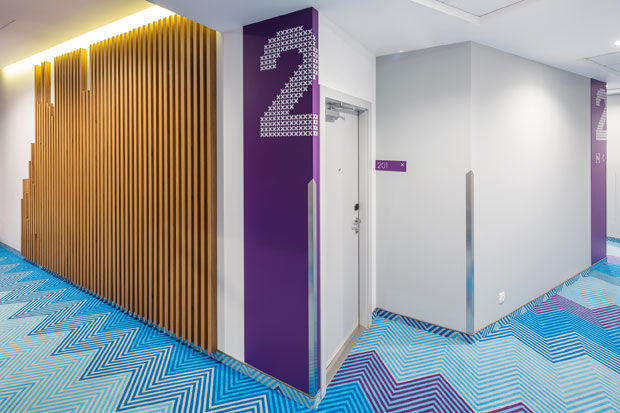 Design is the most important factor that distinguishes ibis Styles hotel chain from our competitors. Each hotel presents a different story of the city it's located in. This is why we pay so much attention to characteristic, locally designed details and decors. Our brand new hotel that has been opened recently in Lviv was design with all the best the city has to offer in mind. EC-5 Architects perfectly got the ibis Styles brand message, its positive attitude and happy mood as well as the unique atmosphere of Lviv and transformed it into outstanding interiors. – from Alexandra Baruzdina, Design Manager, Accor Hotel Services (Russia, Georgia, Ukraine & CIS)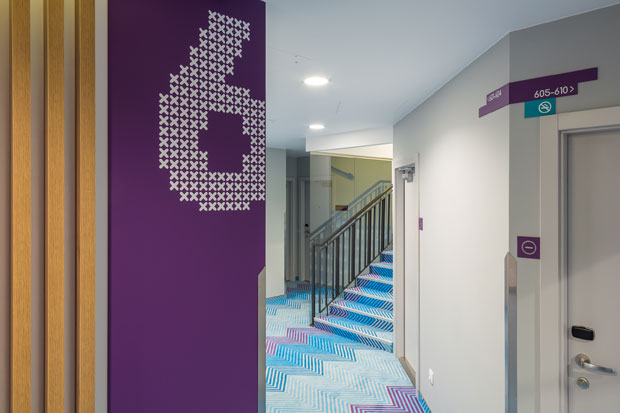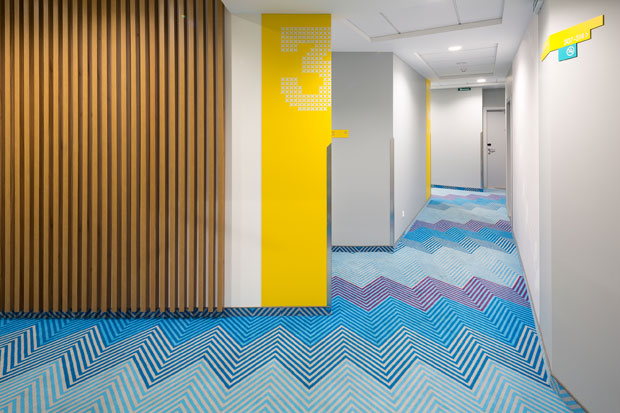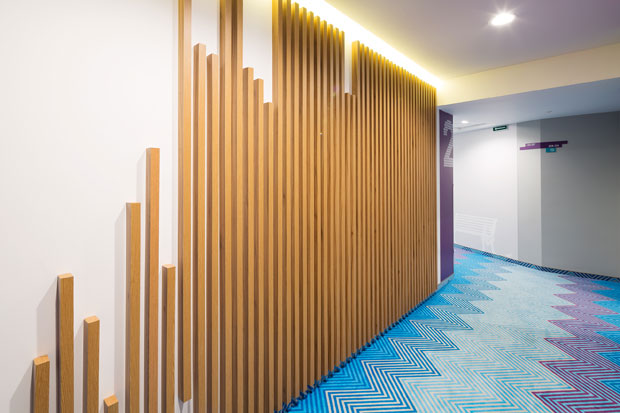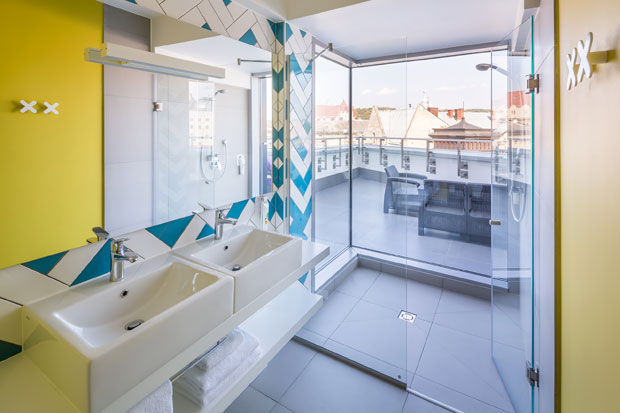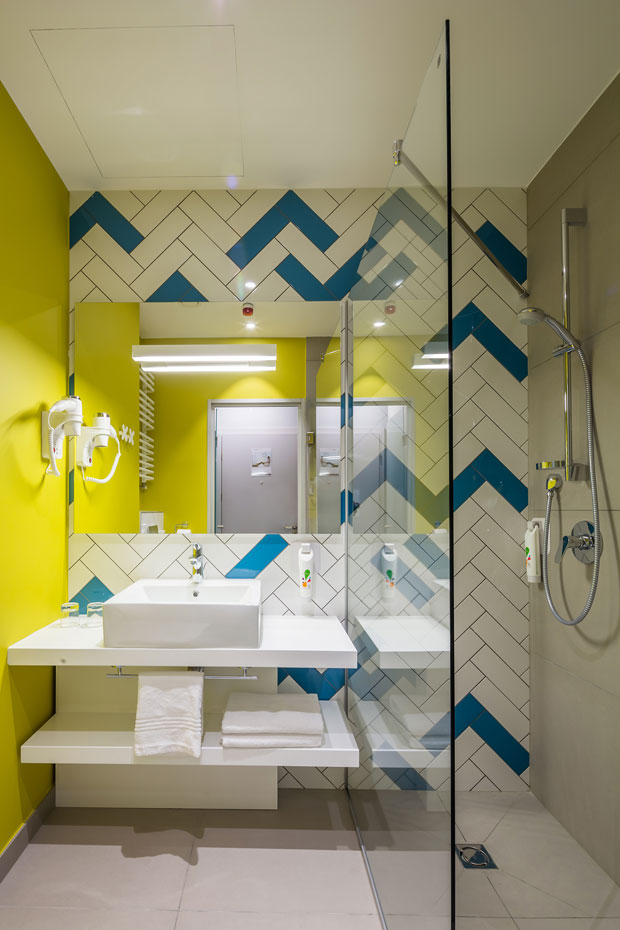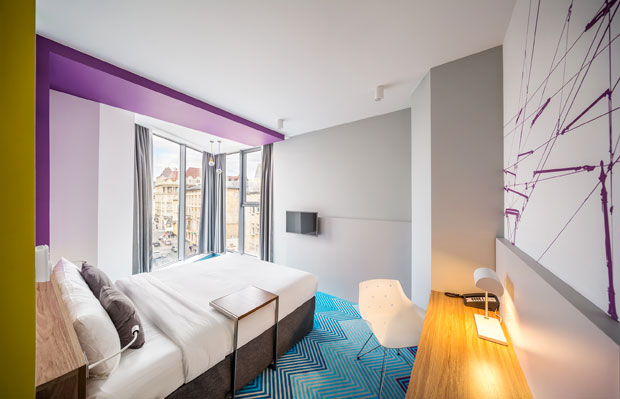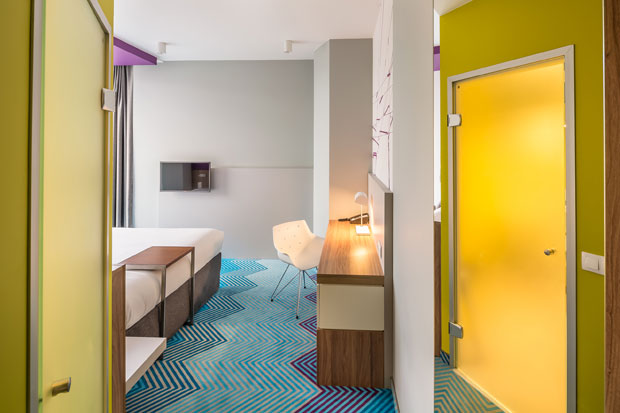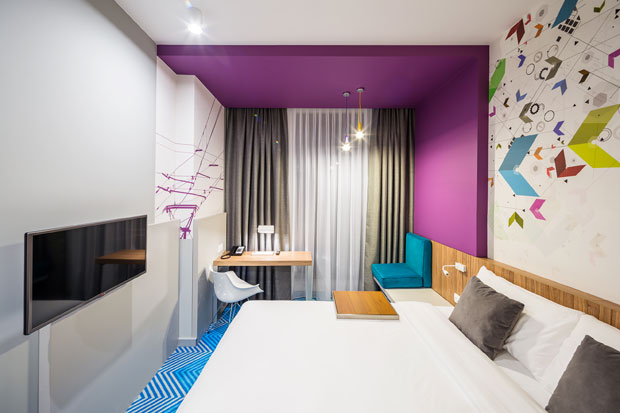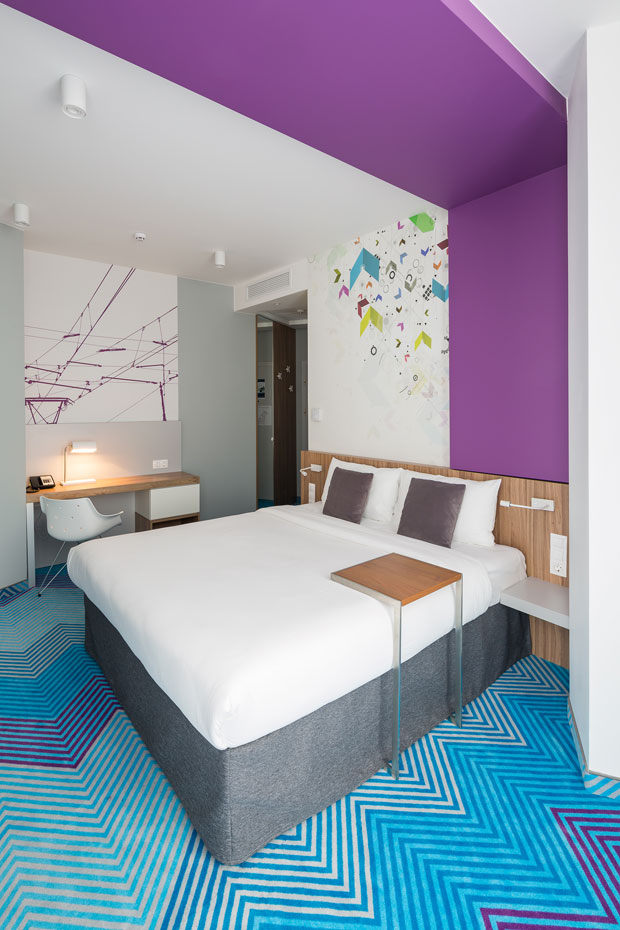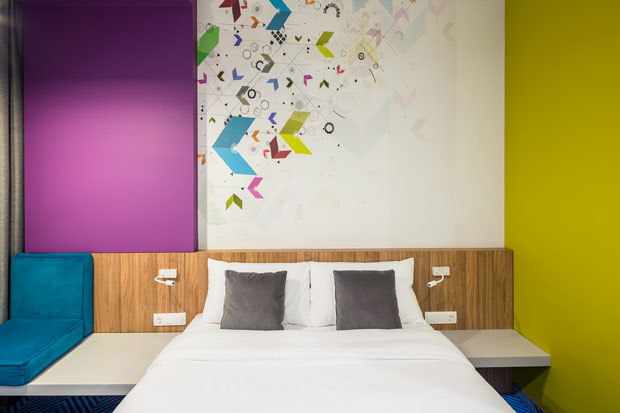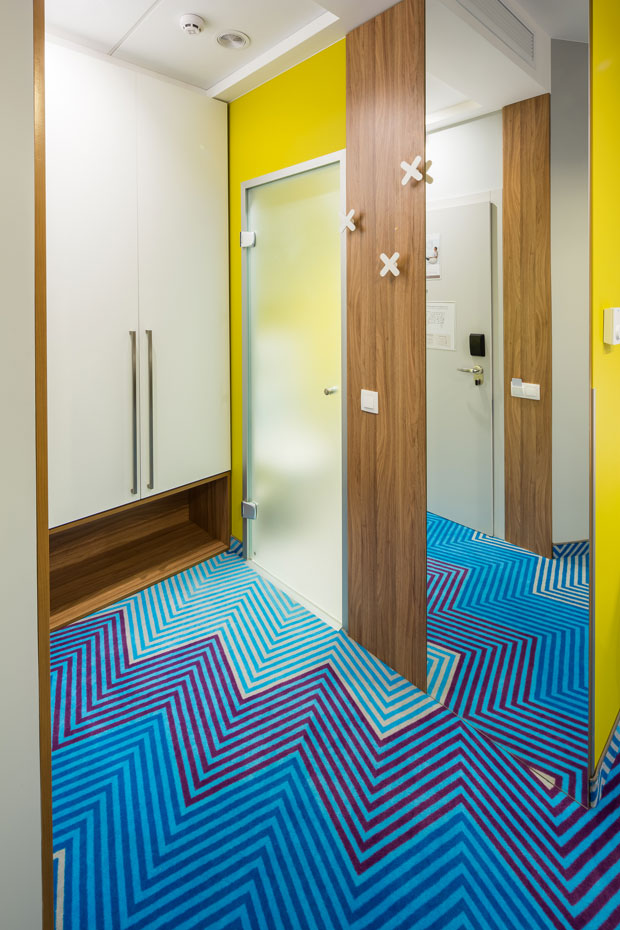 Architects: EC-5
Project: Ibis Styles Hotel
Location: Lviv, Ukraine
Date of opening: September 2015
Project team: Luiza Jodłowska, Ewelina Osakowicz-Nowak, Joanna Chaładaj, Aleksandra Szczepaniak, Paulina Krakowiak, Piotr Płóciennik, Kamil Marciniak
Photograph: Taras Hipp
Hotel Address: Shukhevycha St, 3, Lviv, Ukraine, 79000
Phone:+380 322 546 767
Rate: 50 Euros
For more design projects by EC-5 Architects visit www.ec-5.com.