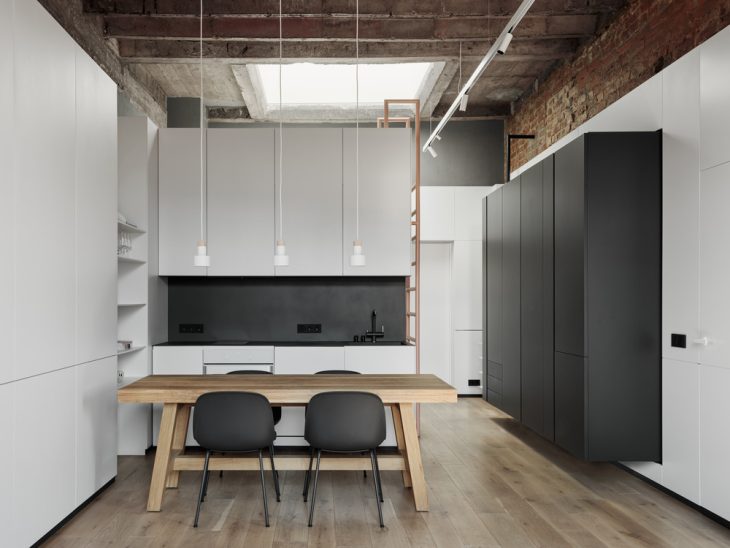 Have you ever wondered where the wood to make your coffee table came from? Or how many treatment cycles the upholstery on your couch went through before it was delivered to your door? If you have, you're not alone. 70% of Americans say they are looking for greener products in a home. They are also expressing greater concerns over issues like mold, radon, and carbon monoxide within the home. This general awareness of how materials and design choices affect our health and the environment is leading to a shift in how and where people purchase their home decor. It is also creating a large interest in sustainability, which is generally characterized by an effort to reduce consumption of non-renewable resources, minimize waste, and create healthy, productive environments. While sustainability can take on many forms, it is currently becoming more and more popular in home construction as well as home interior design.
As a whole, sustainable interior design attempts to reduce negative impacts on the environment and the health and comfort of a building's occupants. There are several core design principles of sustainable interior design. Sustainable interior design should reduce the use of products that cause harm to the environment and instead opt for materials such as bamboo that are environmentally friendly. Protecting and conserving water are another major focus of sustainable interior design as is enhancing the indoor environment quality by making the home as healthy as possible for the residents.
Why Does Sustainable Interior Design Matter?
Sustainable interior design is not just about choosing products because they are environmentally friendly. It is also about reducing pollutants and improving indoor air quality. Indoor pollution is a very big deal for Americans who spend approximately 90% of time indoors. Typically, indoor pollutants are two to five times higher than outdoor concentrations. According to the Environmental Protection Agency, irritants and pollutants found inside the home can cause irritation of eyes, nose, and throat as well as headaches, dizziness, and fatigue. Indoor air pollutants such as dust mites, mold, pet dander, and tobacco smoke are known triggers of asthma. Serious health issues that can be caused by indoor pollutants are respiratory diseases, heart disease, and cancer.
Sustainable interior design reaches far beyond the walls of our homes. Choosing sustainable interior design furniture and accents reduces the consumption of materials that are made using exploited labor. Exploited labor is often used to create carpets and rugs, textiles, brassware, and furniture. Sustainable furniture and home decor is made of materials that are less likely to be sourced or crafted using forced and child labor.
Sustainable interior design also cuts down on the practice of illegally forested wood. Whether you know it or not, there are laws regarding where, how, and how much wood can be harvested and traded by a country. These laws are made to protect forests and the habitat they support. Without these laws deforestation will occur and lead to a loss of biodiversity and increase in greenhouse gas emissions. Not only does illegal logging harm wildlife it also creates conflict and devastation among indigenous and local populations that spur human rights abuses and poverty.
Sustainable Materials
Bamboo
Bamboo is the most notable of sustainable materials because of its quick growth rate. Bamboo grows back in approximately 3 to 5 years and is 100% biodegradable, antibacterial and eco-friendly. It also has a strength high enough that it can be used to make furniture or even flooring.
Sustainably-Sourced Wood
Wood is the most common building material but that doesn't mean it is always the most sustainable. Responsibly-sourced wood that is certified by the Forest Stewardship Council is your best bet for sustainable wood. The Sustainable Furnishings Council is another group to search for as they collaborate with the National Wildlife Federation to publish a "Wood Furniture Scorecard."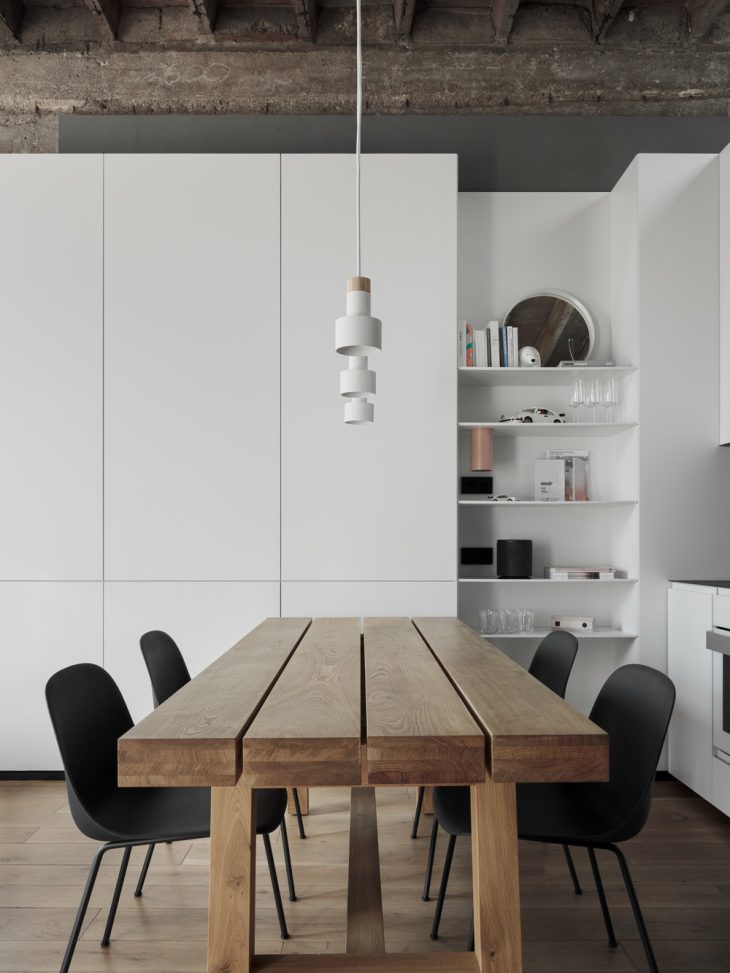 Cork
Cork is made from the bark of a tree which makes it a perfect material for those that are looking to save a few trees. The bark of a tree can be removed without harming the tree and will grow back completely in two years. Corn is naturally antimicrobial and hypoallergenic which means less allergens and respiratory issues for homeowners. Cork can be used for decor, furniture, and even flooring.
Organic Cotton
Everyone loves their favorite cotton t-shirt. But did you know that cotton is one of the most chemically treated materials in modern agriculture? Despite being a natural crop, cotton goes through industrial processing when it is used to make clothes, furniture, and decor. It is processed with insecticides, pesticides, and formaldehyde. These chemicals leave a trail of pollutants that seep into the water and soil as well as harm those who work in the plants. Organic cotton is grown and harvested without the use of GMOs and is fair-trade certified.
Sustainable Interior Design Tips
Upcycle Items
Before you throw away your old dresser, consider what else it could be used for. Would the drawers make a cozy spot for a few annual flowers? Or could the handles be repurposed and used for a piece of wall decor? If you aren't interested in repurposing old items you can always donate them to a local Habitat for Humanity or other second-hand store. This will limit furniture waste and help someone searching for a low cost furniture piece at the same time!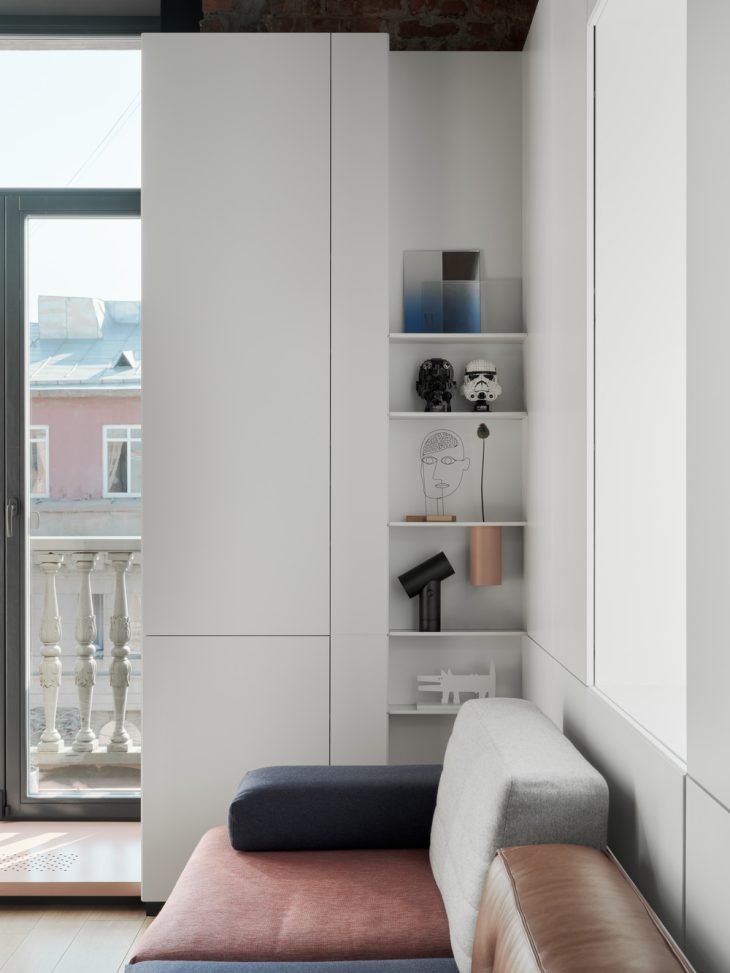 Buy Fair
Fair trade is a business model approach based on dialogue, transparency, and respect that works to develop greater equity in international trade. Initially, fair trade decor was no more than a few handmade pieces. However, the interest in fair trade has propelled a growth in the items available for purchase. Now you can find linens, furniture, and decor that are produced using fair trade methods.
Prioritize Sustainably-Sourced Materials
The rise of home furniture that is made quickly with materials that drain on the environment and deteriorate quickly has caused an increase in furniture waste. According to the Environmental Protection Agency, 12 million tons of furniture go into landfills per year. Choosing sustainable materials that won't break down quickly will reduce the amount of furniture waste going into landfills. Pieces made with bamboo, organic cotton, sustainably sourced wood, and recycled plastic are readily available to consumers.
Creating a sustainable interior designed home is not something that can be done all at once. It takes a bit of time to find the right furniture, decor, and accents to fit your home and style while searching for the most sustainable, eco-friendly options. Don't forget to check out resale shops and antique stores where you are sure to find unique repurposed and upcycled items. While you are looking for sustainable items for your home, you should consider the eco-friendly nature of your appliances. If you can, swap out old appliances for energy efficient ones that are EnergyStar models. Not only are updated appliances good for the environment, they are also a sought after upgrade among homebuyers. You can also change your approach to waste management and start a composting bin. The first steps of changing to an environmentally friendly sustainable interior may seem overwhelming so take your time, start small, and remember that every little bit counts.
Images from G4 Apartment designed by DA BUREAU – See the full story here