Housing
ARCHISCENE HOME: Tips To Maintain Your Home's Upkeep
By |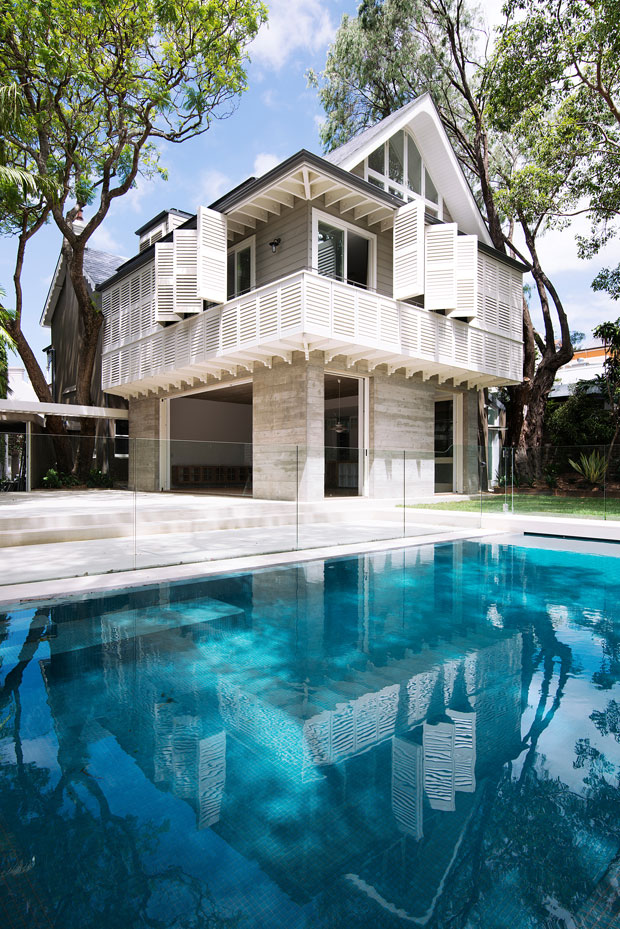 It is no secret that your home requires upkeep. Your home must be cleaned and maintained both indoors and out for it to remain spotless and in pristine condition. This includes painting the walls where it is chipped, fixing broken floorboards, cleaning the windows from smudges and dirt and more. Every single room requires a certain level of upkeep. In the summer, ensure that you don't leave crumbs on the floor or else ants will gather, the list goes on.
In order to keep your home's maintenance in mind, stay organized and make a list of everything that needs to be completed both indoors and out.
Keeping Organized
In order to keep organized, keep a checklist with the required home maintenance. Make a list of everything that needs some extra elbow grease, both outside the home and in. Spring-cleaning is the perfect time to give the inside of your house a good bath. Mop the floors and clean the countertops to get rid of excess dust. Staying organized helps people keep their home in the best condition possible without stressing about chores. Your home won't be spotless in the span of two hours, but it can be over the course of a few days or weeks of tidying.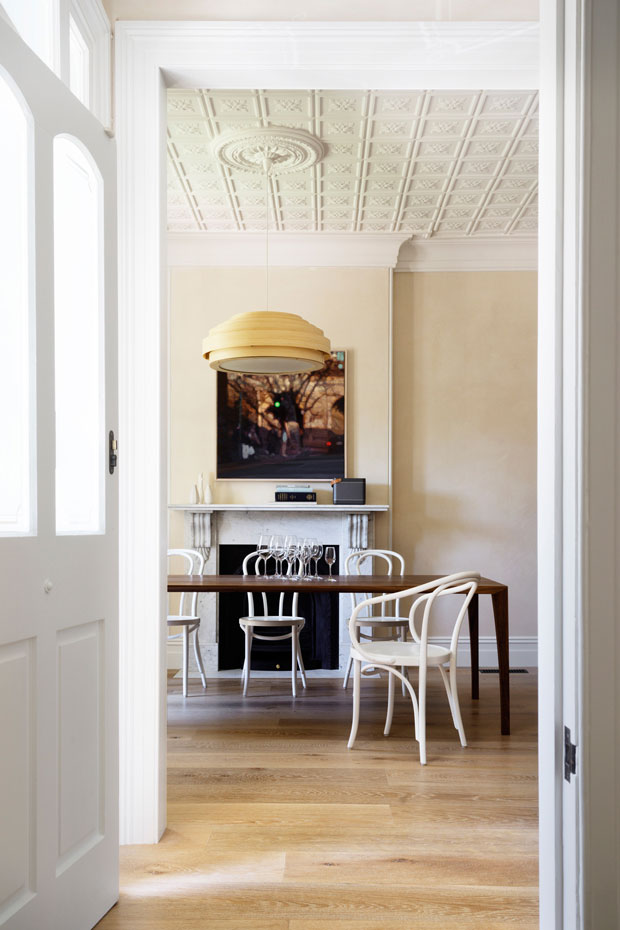 Indoor
Go room by room and begin cleaning and organizing the clutter inside your home. Turn your furniture upside down and dust it off as dirt has accumulated over the past weeks and months. Vacuum behind the refrigerator, de-gunk your faucet and even clean your bathroom fan. Look under each nook and cranny and give it a good spring-cleaning. Another good way of ensuring a home's indoor upkeep is by creating a Feng Shui environment. Feng Shui is the art of creating harmony between individuals and their environment through energy. The set up of one's home contributes to this, as well as de-cluttering.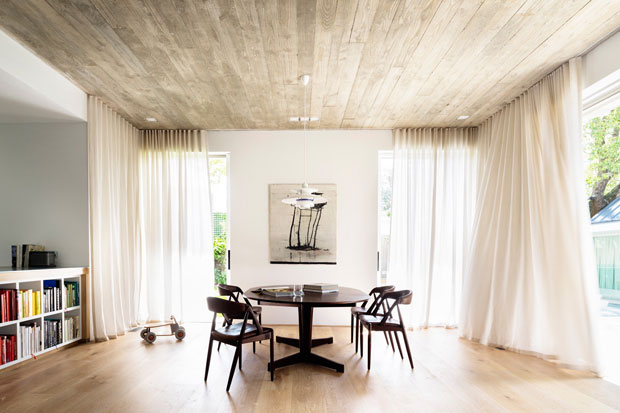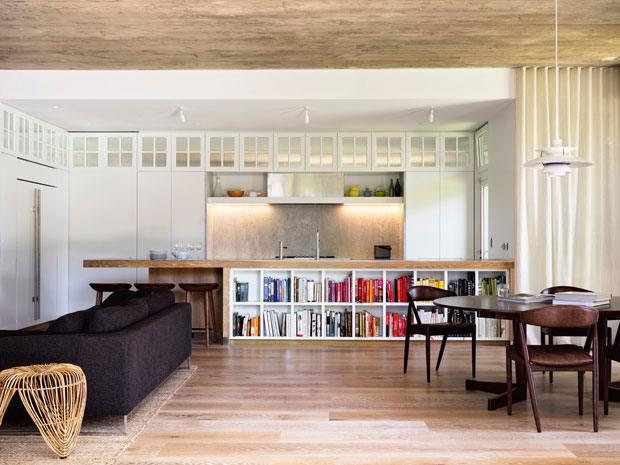 Outdoor
Depending on your location, some homes are exposed to worse weather conditions than others. The maintenance of a home in Iceland will be different than that in Canada or the United States. Another upkeep tip for your home is looking into the residential roofing best practices. To keep your home's roof in tip-top condition, you will require roofing experts that will fix your home's roof when necessary. Homes in Calgary, especially, get exposed to extreme weather conditions and can end up badly damaged. Due to this, they are in need of replacement or repair. Other outdoor home upkeep means maintaining the yard. In autumn, especially, as the leaves fall, a lot of raking is required.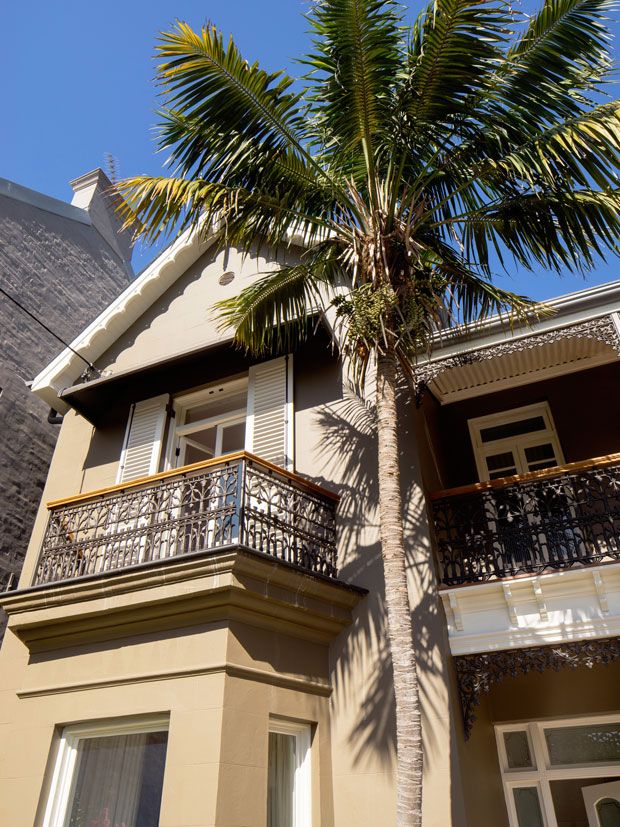 Home maintenance and cleaning are required to preserve your home in good condition. Avoiding it will only make matters worse. A home is a lot of work, but it will be even more work to fix a roof that collapses. Even plumbing leaks must be fixed as soon as possible to avoid potential mold and other negative side effects. Keep your home clean and organized for the best household and positive energy vibes.
All images feature the stunning Loggia in Arcadia by Luigi Rosselli Architects. The project is a renovation task by this leading Australia based architecture practice, this beautiful home is located in Sydney – discover the whole project.