Tel-Aviv based design studio Golany Architects designed the Community Centre for People with Disabilities in Holon, Israel. The main goal was to provide the best possible accessibility. Accordingly, strict measures were employed, in order to cater for people with special needs, including wheelchair users. Discover more after the jump.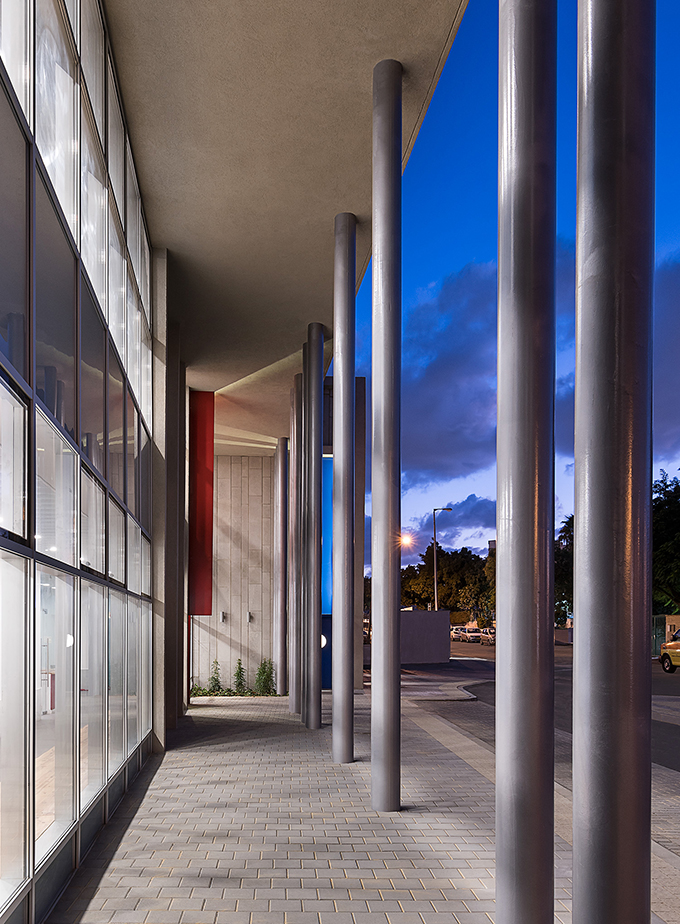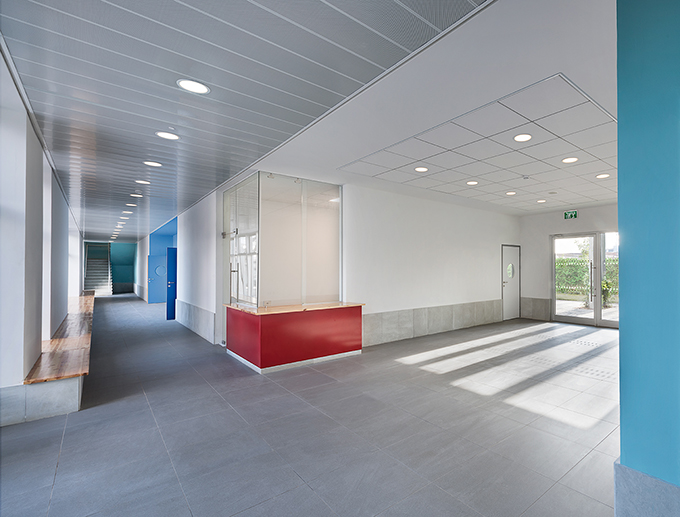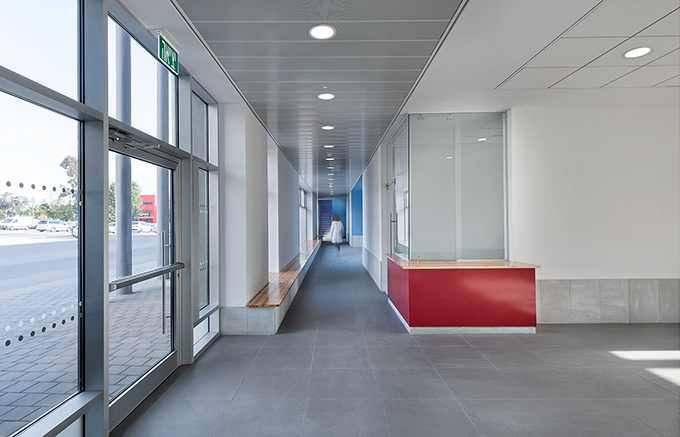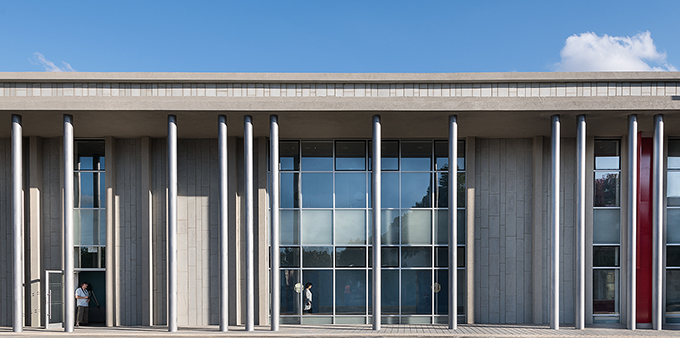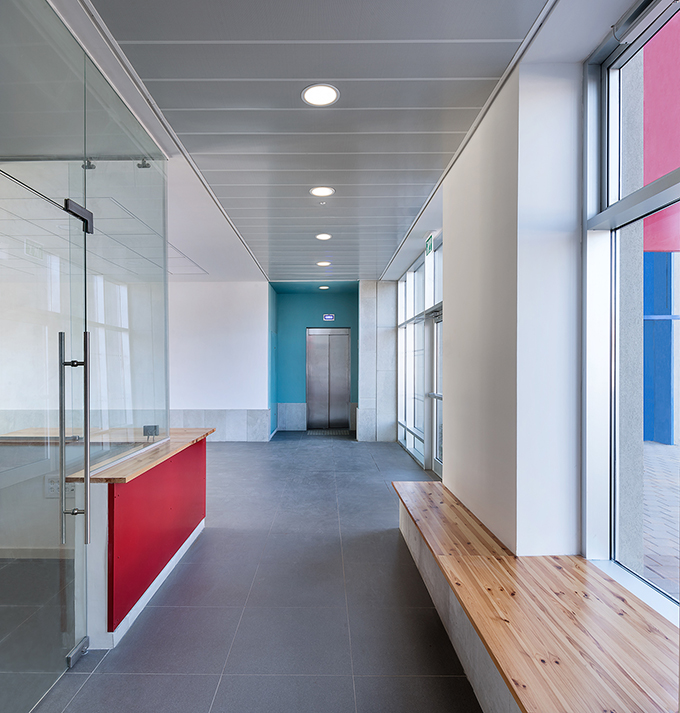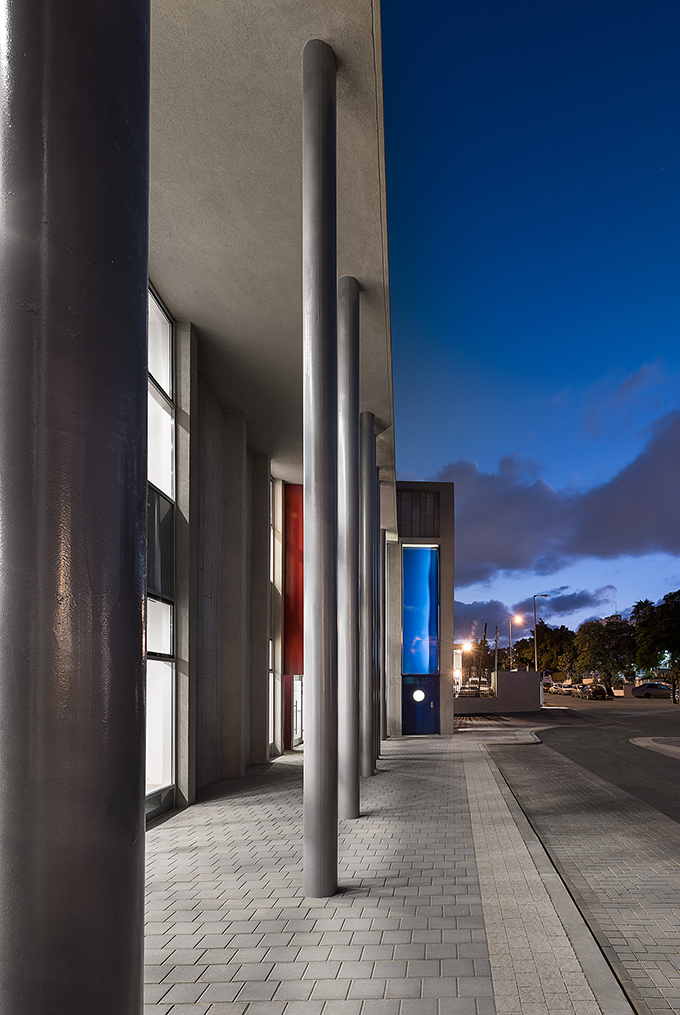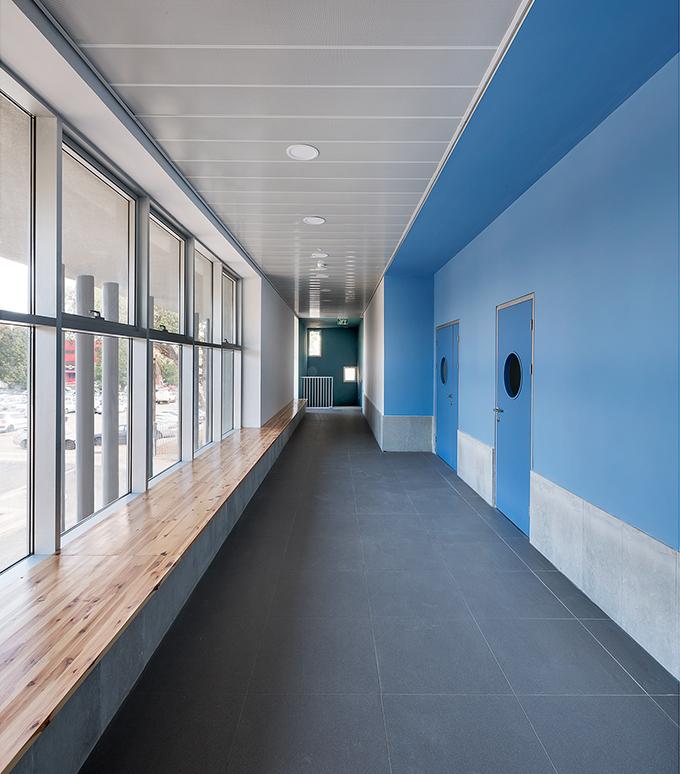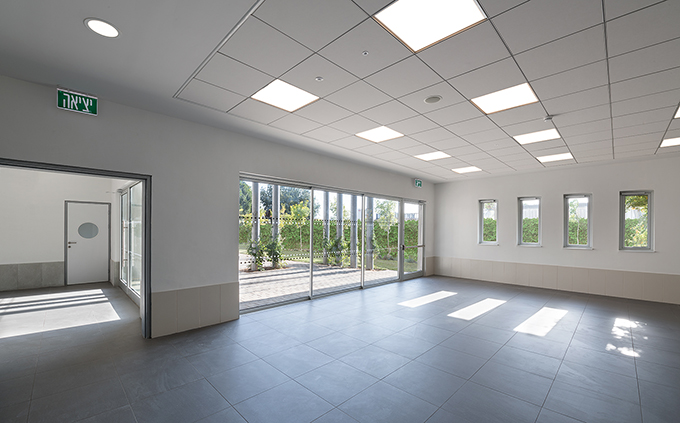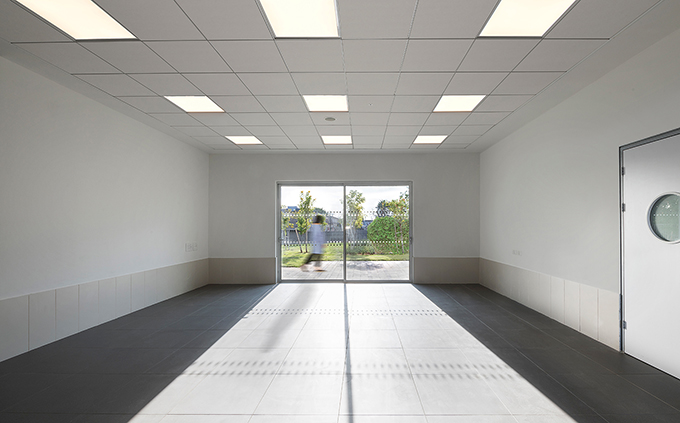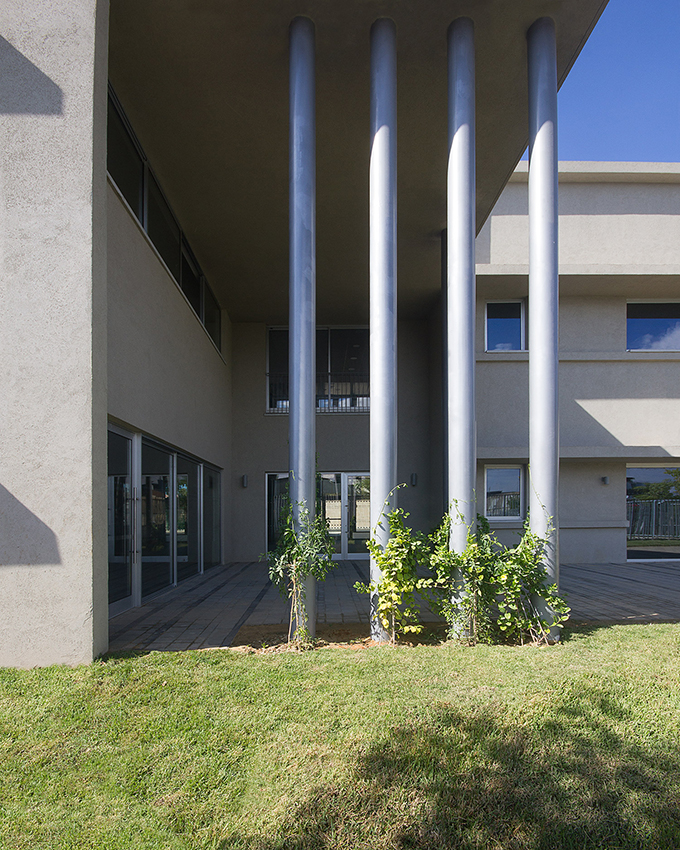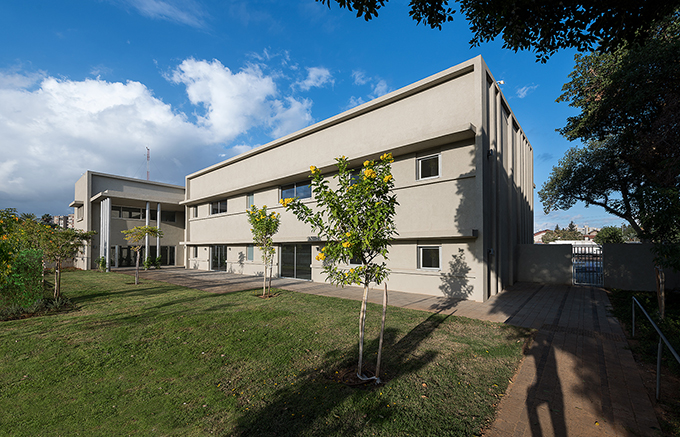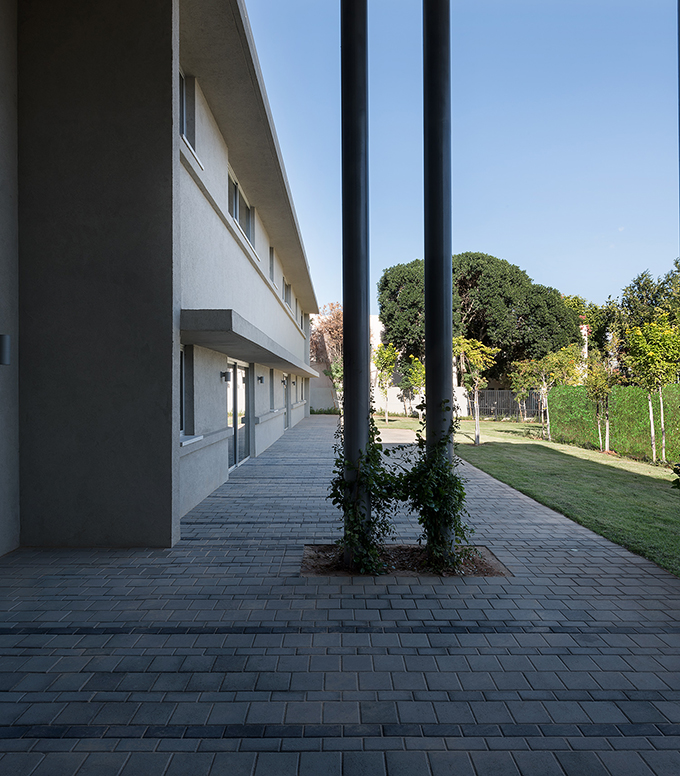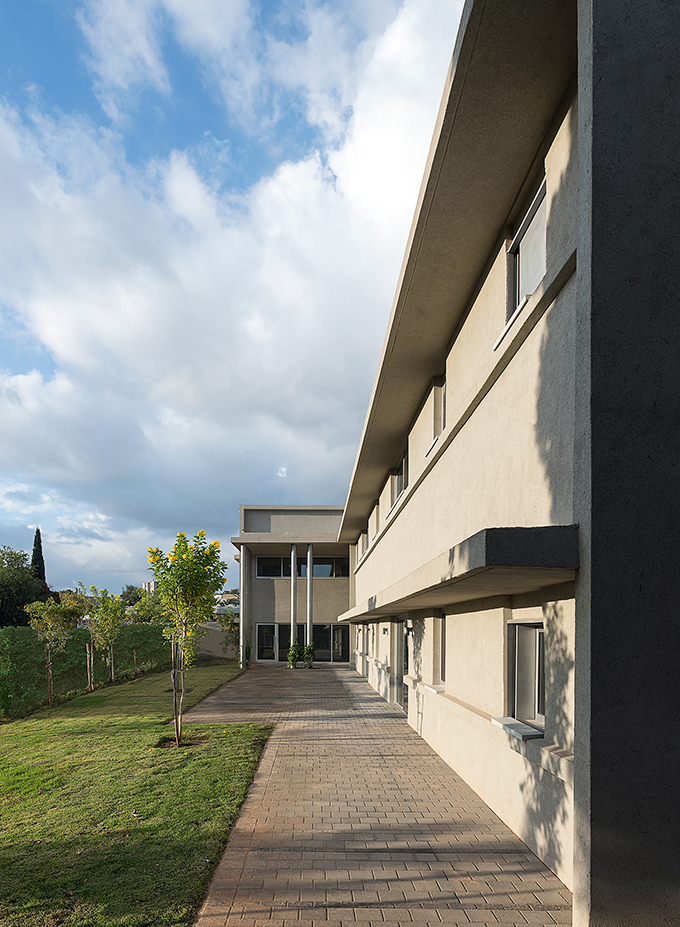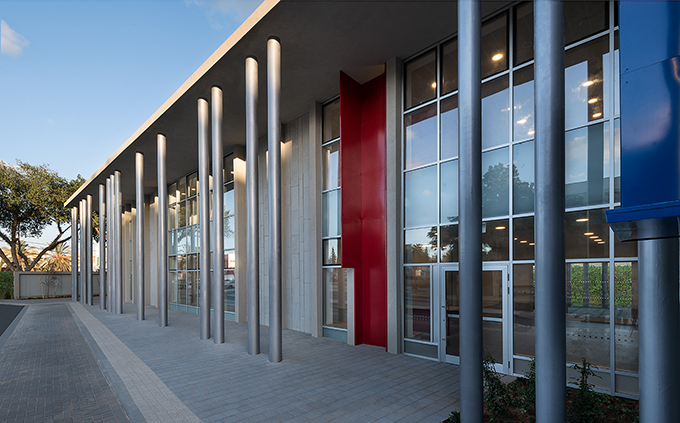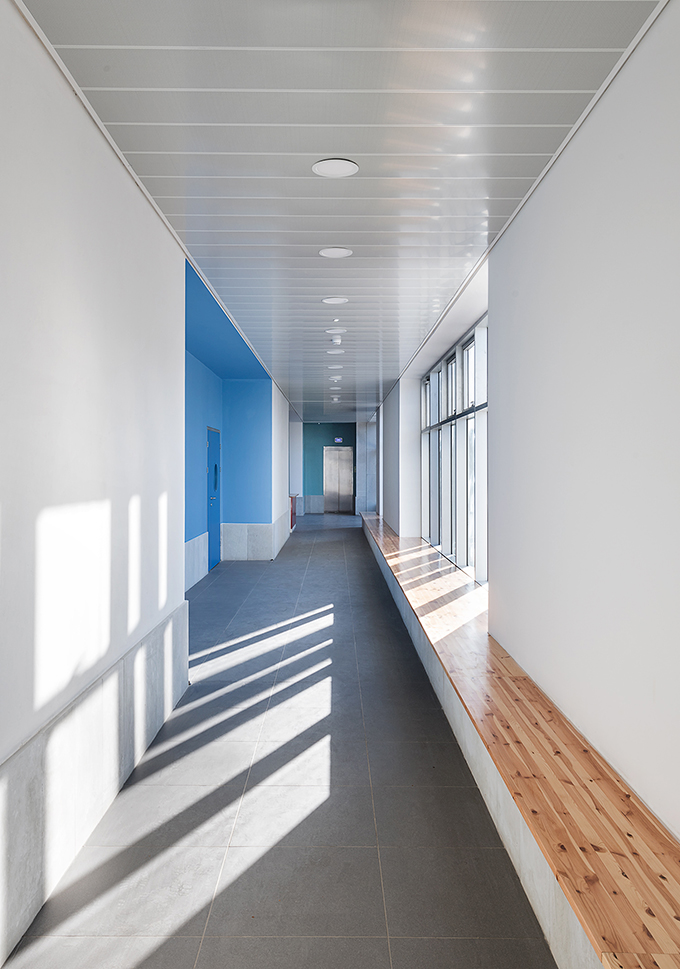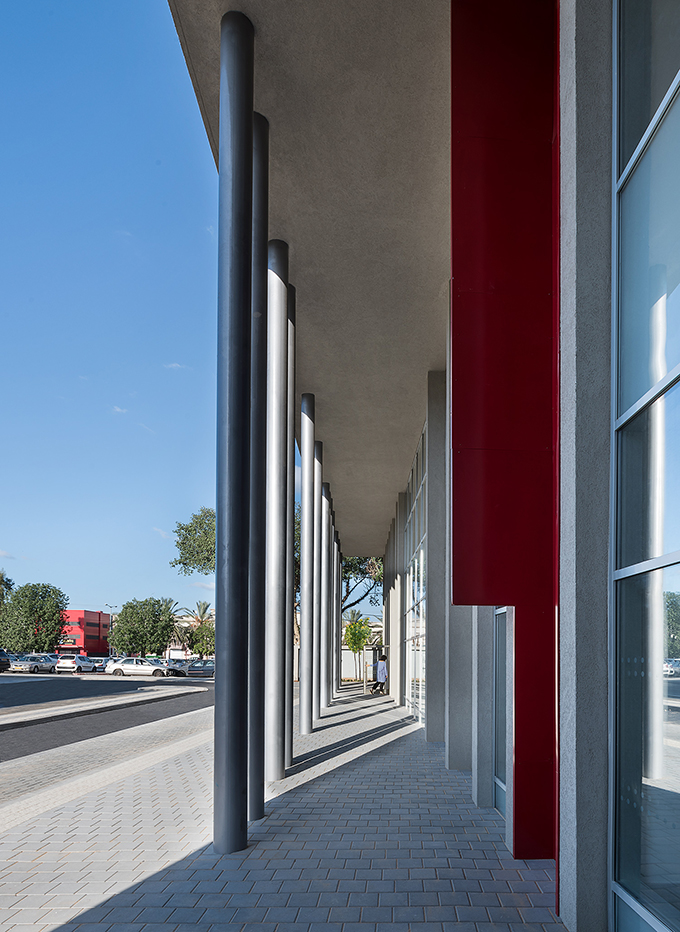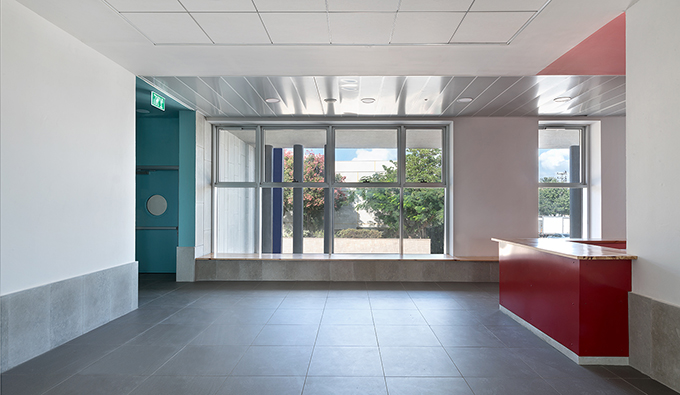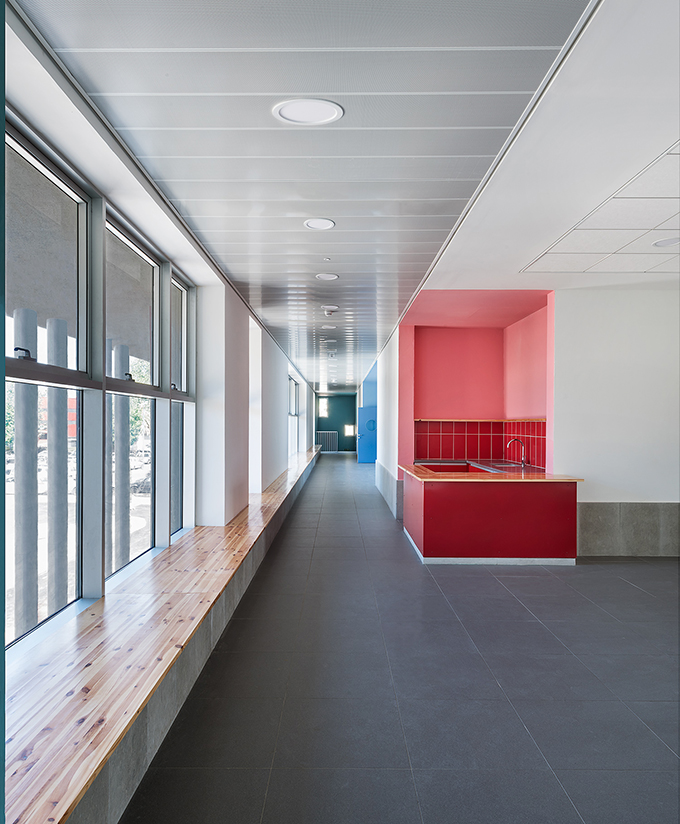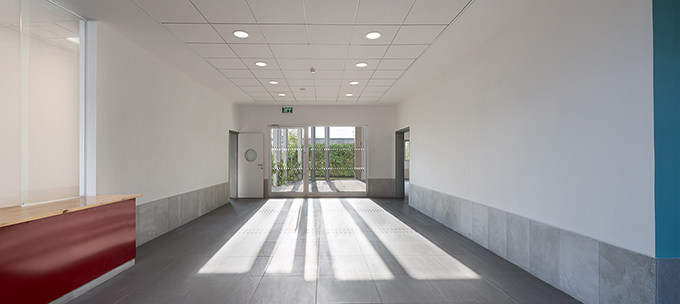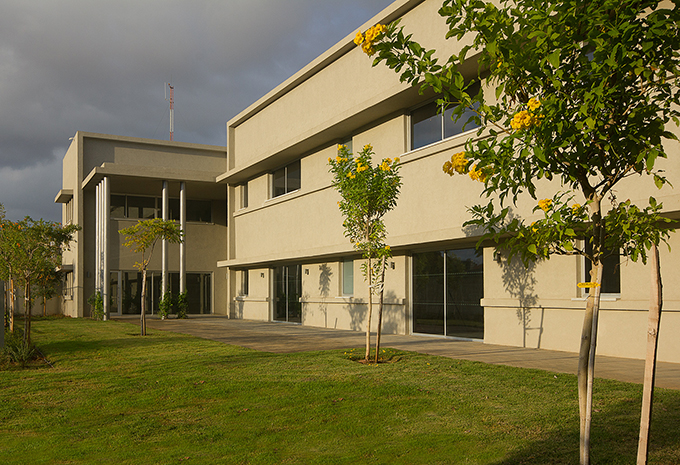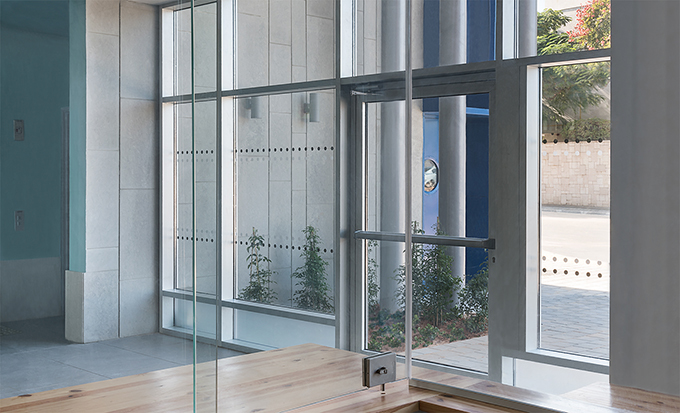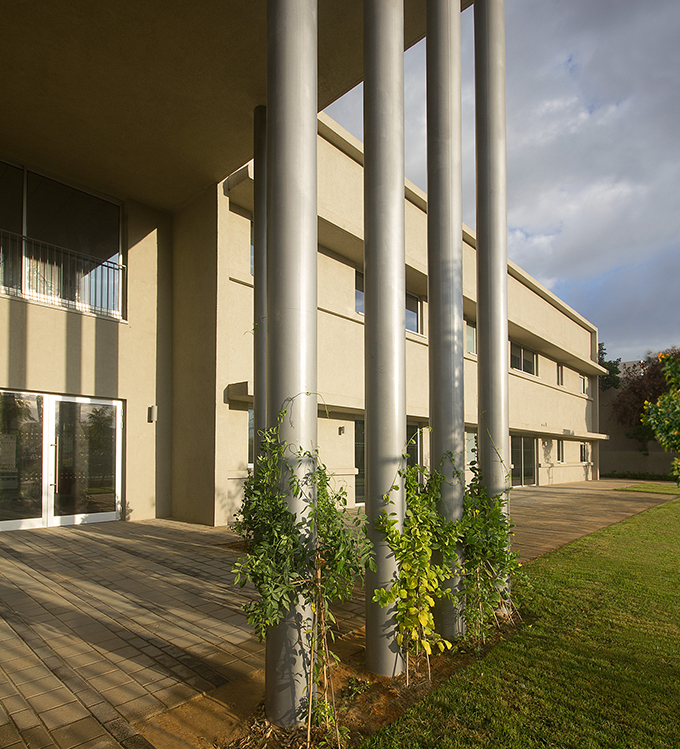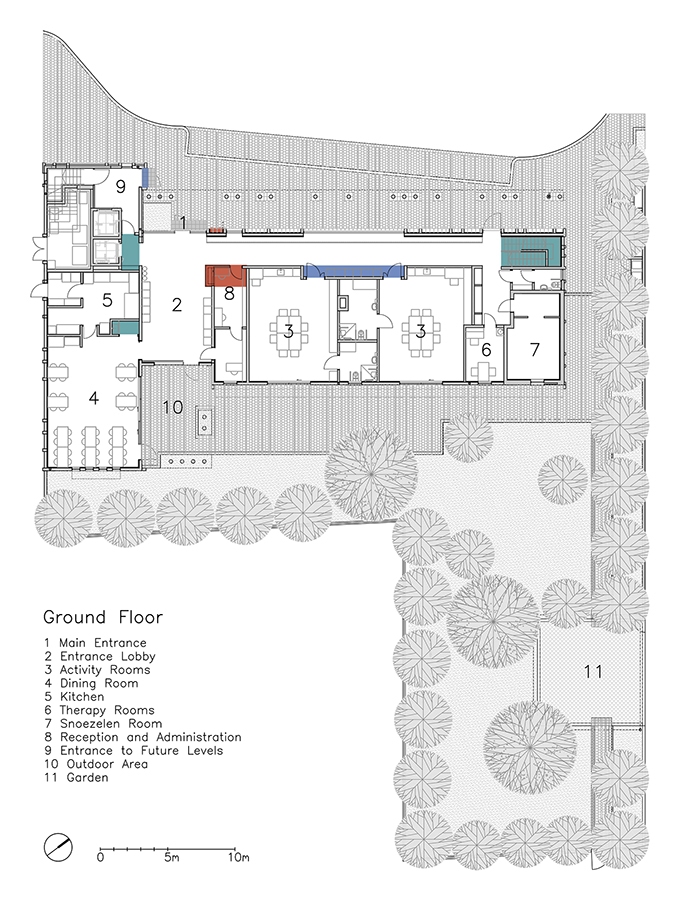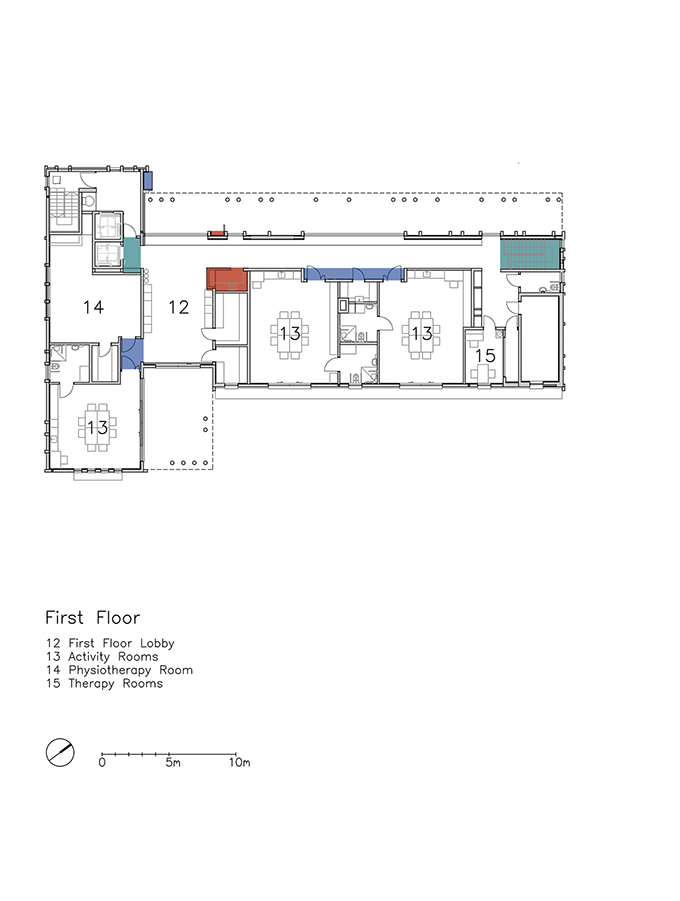 From the architects: Inclusive design approach was implemented, so as to create an environment suiting all. It was important to make sure that the accessibility provision would not result in an unattractive, stigmatizing, remedial environment that announces people's disability, but rather, to create a setting where everyone would feel comfortable and equal.
Colors were used to facilitate legibility and orientation. They serve as markers to assist, also those who cope with visual impairment, to find their way and remain oriented; plus, colours serve as means to create a cheerful, lively atmosphere and stimulating positive emotions.
All the materials were chosen to suit the required frequent cleaning, and the accidental impact of wheelchairs. Their hues were chosen to comply with the required colour contrast.
The building serves as a daycare centre for 40 individuals with disabilities over the age of 21. Most activities are held in the activity rooms, each serving a group of 8. In addition, the building consists of dining room, physiotherapy and other therapy rooms, meeting spaces and outdoor areas.
The connection to the outdoors has been an important consideration, as many of the users are not independently able to experience the outdoors. The north front elevation allows wide views of the street, thereby granting a sense of involvement in the local street life. While the rear south elevation with large shaded openings toward the garden, open to outdoor activity areas.
The front elevation is dominated by curtain windows and steel columns to match and blend in the new office buildings that are designed in this evolving urban area. The inclusive design approach that guided all the design decisions, is also presented in the way the building introduces itself to the public.
Architect: Golany Architects – www.golanyarchitects.com
Lead architects: Galit Golany and Yaron Golany
Location: Holon, Israel
Client: Holon Municipality
Built area: 1200 sqm
Year: 2018
Photographs: Amit Gosher (www.amitgosher.co.il), Golany Architects