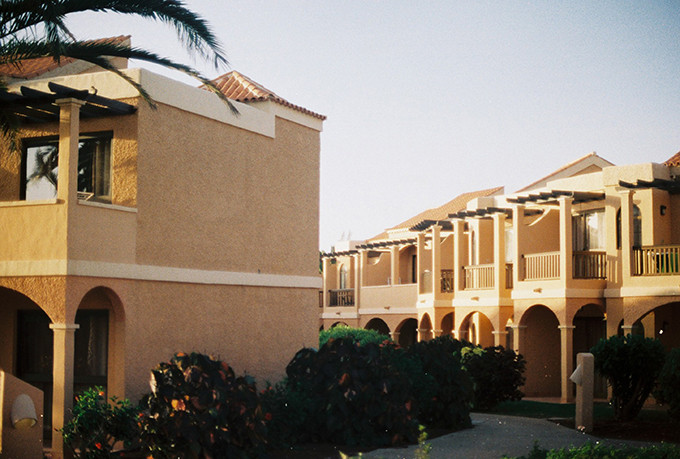 If you're interested in building your own house in Spain, then you'll want to know where's best to do so, right? Read on below to learn more about the 10 best locations in Spain for building a house…
For some, buying a house in Spain is the ultimate dream. But for others, there's a view to going one step further – why buy a house when you can build one from scratch?
Building a house in Spain is entirely possible, but you'll need to know where's best to lay down your foundations. Afterall, there's an endless amount of factors you'll need to take into consideration, including the tax implications of selling a property in Spain if you don't intend on staying there yourself.
So, be sure to keep reading to find out all about the best places in Spain to build a house!
Top 10 Locations for Building a Property in Spain
1.) Barcelona
The capital and largest city in Catalonia, Barcelona, is a great place to build a house in Spain. The cost of living in Barcelona may be higher than many other places in the country, but it is certainly much lower than the Europe average.
If you plan on sticking around after you've built the house, you'll be able to enjoy a slower pace of life, wonderful food, culture around every corner and an international community full of expats who have decided to make it their home.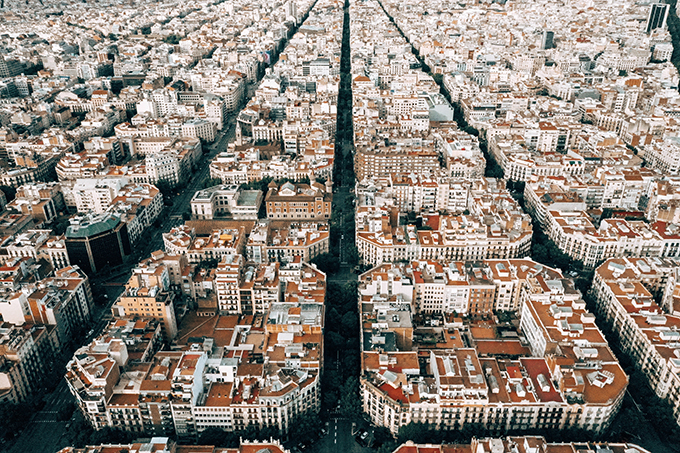 2.) Seville
Seville is the capital of Andalusia, in the South West of Spain. While it's a large city, it maintains the charms of a small town, making it a very attractive location for anyone looking to build a house in Spain.
Home to a population of around 690,000, Seville is more sparsely populated compared to other well-known locations in Spain, which contributes to the fact that the cost of living is relatively affordable. What's more, building a house rather than buying is probably the way to go in Seville – many existing homes are very outdated!
3.) San Sebastian
Looking for something a little different? Why not take a look at San Sebastian? It's a popular city in the Gipuzkoa region of Spain that offers an incredible quality of life for anyone that chooses to live there.
If you intend on building a house in San Sebastian, you'll be surrounded by stunning architecture and rich history. And, for those who enjoy a drink or two, you'll be spoiled for choice; San Sebastian has the highest concentration of bars in the world!
4.) Valencia
Valencia is a popular area to live for expats, and for good reason. It sits in the mid-range in terms of the cost of living, without compromising on quality – result!
It's the third largest city in Spain, behind Barcelona and Madrid, which means that you'll have plenty of options at your disposal when it comes to making plans for building a house. There's a particular focus on art and architecture in Valencia, so if that's your bag, then you might want to dig a little deeper.
5.) Madrid
It should come as no surprise to see Madrid, the capital of Spain, on this list. Madrid is a hub of practically everything you can think of – culture, business, you name it. So, when planning to build a house in Spain, there are worse places to take a look at.
It's not the cheapest option by any means, but the pros resoundingly outweigh the cons when it comes to the quality of life you'll experience.
6.) Malaga
Malaga is loved by expats and it's easy to see why. Not only is the climate near-perfect, the public transport is immaculate and population friendly, but it's also one of the cheapest places to live in Spain. No wonder so many expats choose to make it their home!
It's famous for its museums, restaurants and traditional festivities, all of which make building a home there an incredibly attractive prospect.
7.) Murcia
Murcia is an area located in South East Spain, which can offer a change of pace from some of the most popular destinations in the country. It's a quieter alternative if you aren't looking to build a house in a built-up city environment.
Interestingly, the air quality in Murcia is one of its biggest selling points. So much so, the World Health Organisation named Murcia the best place in the world to live if you suffer from arthritis or asthma.
8.) Mallorca
If you're looking at an island to build your own home, then you should be looking at Mallorca as a potential option. There are a number of different locations on the island which may be of interest – including the capital of the island, Palma.
But, if you're looking at a seaside or country retreat, then those options are still available to you.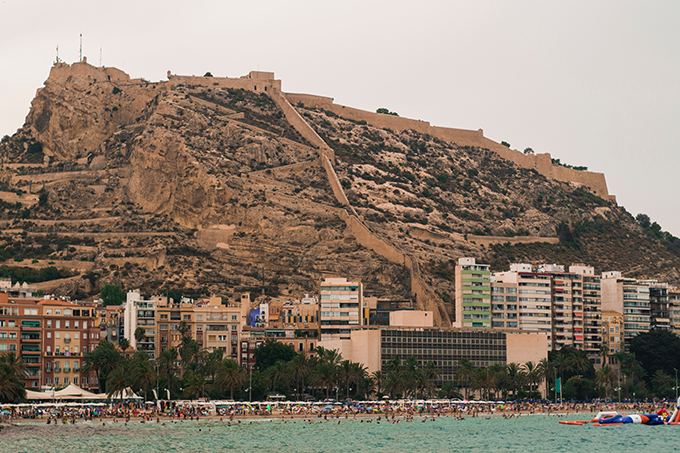 9.) Alicante
Alicante is one of the most affordable places in Spain to live, which means that it should be one of the locations you consider when you're planning to build a house.
Plenty of expats have already decided to make Alicante their home and there are plenty of reasons to follow in their footsteps, ranging from the glorious sandy beaches, historical sites and various shopping streets.
10.) Bilbao
If an alternative style of urban life is up your alley, then Bilbao may be the place to go. Bilbao is located on the northern coastline of Spain, which means endless days of sunshine aren't one its selling points – but there's plenty more to love.
There are considerably fewer tourists to worry about, as well as a unique culture that comes hand in hand with the Basque country. The expat community is slowly beginning to grow, which means that now maybe the time to build a house there.
Are You Looking to Build Your Own Property in Spain?
So, there we have it! These are just some of the best places in Spain to build a house, but the vastness of the country means that there are plenty more locations to take a look at.
Have you got any tips for people who are planning to build a house in Spain? Why not leave a comment below with your suggestions and experiences!