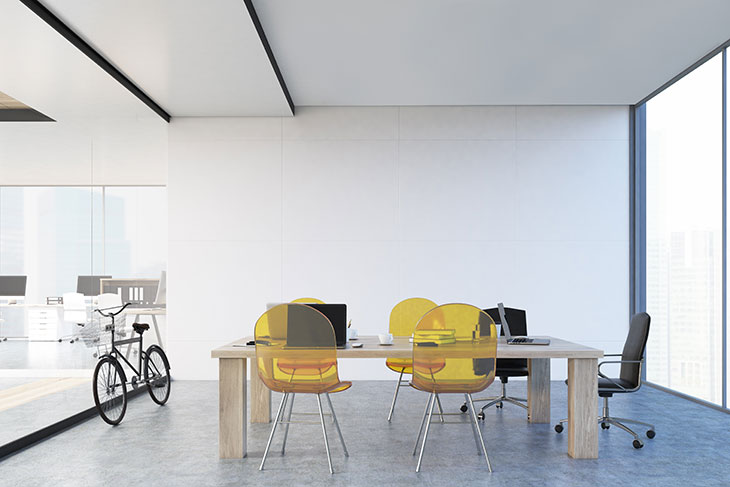 Are you excited about revamping your old office? Or do you feel your work performance is dwindling? Did you know that office furniture plays an integral role in the workspace as well as performance? You should know that efficient, customized workspace and exquisitely engineered office furniture can make a whole lot of difference! If you want to set up a personalized home office or corporate room, you need to know.
Read more after the jump: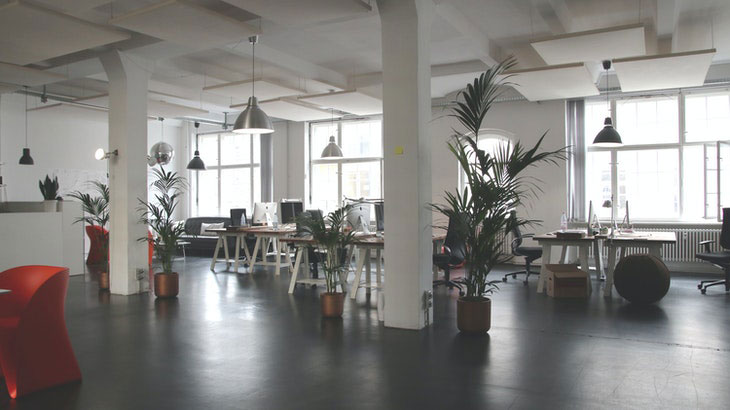 1. Functionality
To boost work productivity, you need to ensure that everything is stellar, including its tools. There's more to office furniture than it looking fancy. You also need to assess if it offers you the ideal functionality. It's a chance to ensure you don't end up regretting your purchase after spending a hefty price on it. It'd be best if you also went for office furniture that offers multiple functions to avoid purchasing things twice, ultimately becoming space consuming.
2. Choose office furniture designed to work for you.
One of the most central components that have to cross your mind when renovating your office is your desk. An office desk is more than a place where all the work gets done. You must ensure that you get a quality desk that incorporates modern technology and offers you the ideal efficiency. It would be best if you also become mindful of your electronic gadgets beyond the computer and printer. Your phone, music player, and video camera come quite in handy, and they need to become placed in a strategic and stable position. You ought to have an excellent desk with efficient wire management to ensure that your cords don't seem out of place. Also, check to see if the desk offers storage compartments.

3. Space
Your office will determine the kind of furniture you will buy in any store, including BFX Furniture. It'd help if you kept in mind that not all furniture is best suited for your space, no matter how fancy they look. You ought to choose furniture pieces that are well-suited for your work environment as well as style. While considering the space, you also need to be extra keen on the office layout and location. Getting the office dimension right goes a long way in ensuring you choose comfortably fitting furniture. Thus, it will allow you or other workers to move freely without having a cramped place.
4. Plan
Buying office furniture doesn't happen overnight. A lot of factors need to get dealt with before making the decision. You need to sit and plan on why you need new office furniture. Through this, you get to have ample time to budget for various pieces that you need to upgrade and check out on their unique styles. You also get to have time to measure your office space and check out on the dimensions. Planning also enables you to save for any expensive purchase that you'd like to make.
You ought to apply the above tips while checking out various office furniture stores, including BFX Furniture. It'll enable you to select the ideal office furniture piece that will meet your specialized needs.