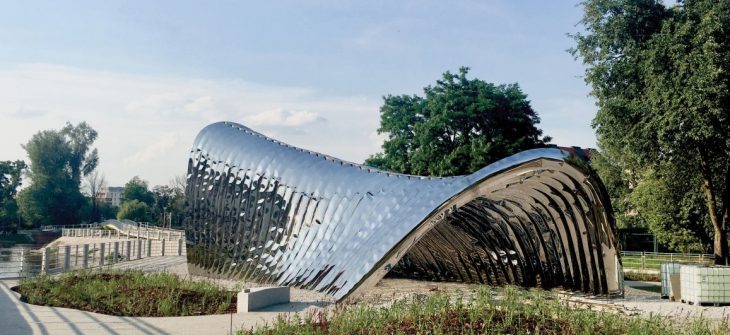 A building made primarily from steel is entirely different from a building using another material as its basis. Unlike wood or plastic composites, steel is stronger and far more durable over the years providing an excellent return on investment with long-term structures.
Here are a few of the benefits of a steel storage building.
Excellent Versatility
A new structure completed using one of the steel building kits available in the UK marketplace offers much versatility for businesses that require multiple use properties. Rather than a wooden shed that is limited by its size and purpose, steel buildings are large enough for use as a car port, a garage, a workshop, storage facility, and so much more.
In fact, because of its flexibility, a prefab steel building may be erected with one purpose in mind and then later put to a completely different use entirely without the need to tear it down and start all over again.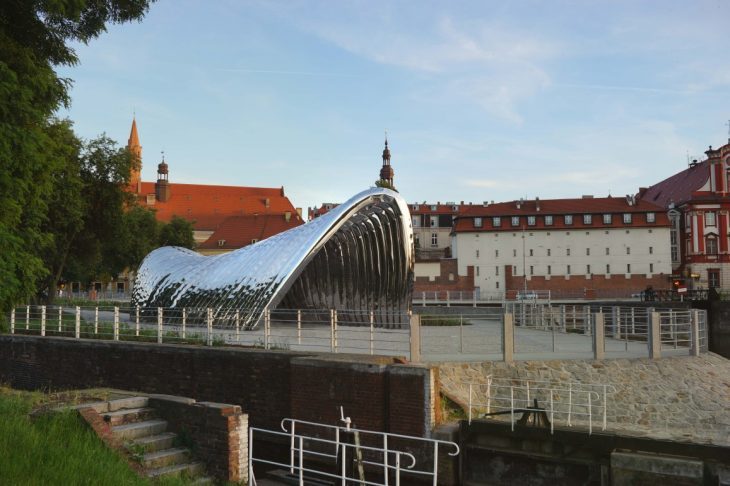 Full Customisation
The beauty of steel buildings is that they are fully customisable to the needs of each customer. The frames typically use pre-galvanised steel that's cold-rolled along with a cladding that's been given a protective coating to handle the varied British weather. All pieces are engineered ahead of time, but fit together perfectly in many combinations offering customisation on the dimensions to create an appropriate covered space for your needs.
Angled Roofs
The roofs of steel buildings tend to be angled with a peak in the centre to help let water drain away easily. Some manufacturers allow the buyer to choose the pitch of the roof within a certain range. There is a steel frame structure in place to support the weight of the roof. In many cases, roofs come with a multi-decade guarantee to cover their durability and tenure. Roofs can be designed with transparent spaces that let copious amount of natural light into the storage area. With this design, it avoids creating areas of darkness and has the potential to reduce the number of light fixtures required as well as cutting the energy bill at the same time.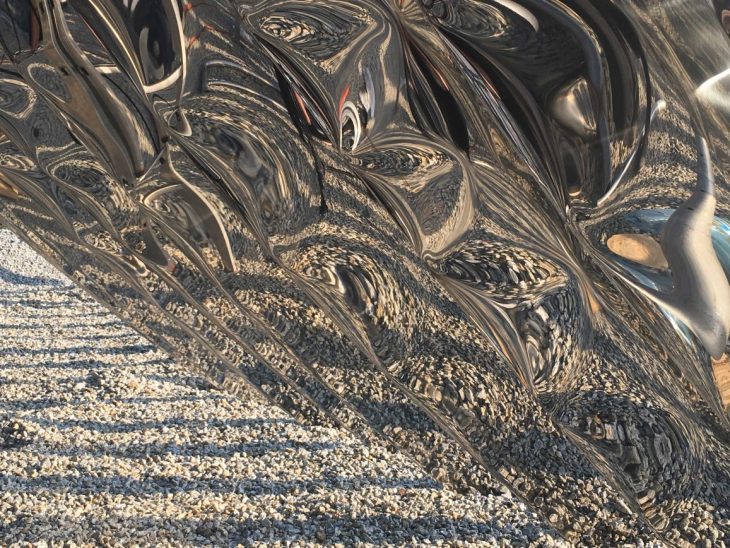 Online Tools to Design Your Building
The better steel building providers offer an online tool to choose elements of your building before placing the order. A rough estimated quote may be provided based on the selections made, which is used as a guide during final confirmation of an order. An example of this can be seen at https://www.steelbuildings.co.uk/ who have a steel building quotation tool for people to try out. On this tool, details that are selectable may include the location, the length of the building, its planned width, the roof pitch, its eaves, the guttering, the cladding, and flashings.
The specifics are also impressive with some providers able to provide a variety of cladding to change the strength and appearance of the building. Gutters may or may not be included and are often designed to match the exterior colour design to fit in nicely too.
Minimal Building Maintenance
With a steel prefab building, there is minimal upkeep required. Unlike storage buildings made from wood or plastic composite, the coated steel cladding doesn't develop rot or get ground down by the external elements over the years.
In situations where the side of the building gets damaged, it's easy to replace a piece of cladding with another one. There's no need to bring in a team of builders, a cement truck, new bricks, and build a wall up from scratch. Furthermore, there are no structural problems after fixing the problem because the replacement cladding is identical to what was previously in place due to the standardisation of the prefab structure.
A building kit delivers far more customisation along with a flexible, low-maintenance approach to building ownership and management. Whether needing a facility for a short time or many years, a steel prefab building is well worth consideration.
All images from The NAWA sculpture by Oskar Zieta, see more.