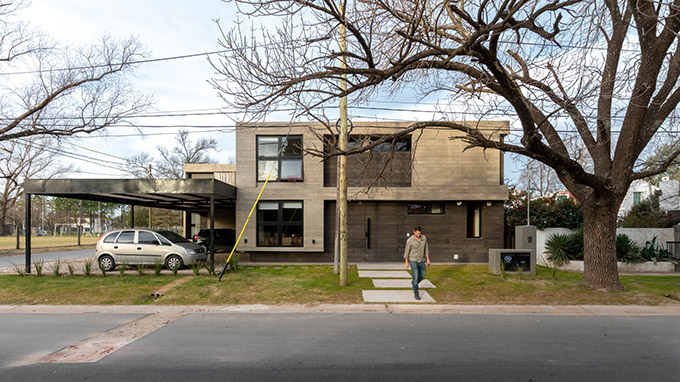 Pinasco/Pinasco Arquitectos designed this two stunning residences located in Córdoba, Argentina. Take a look at the complete story after the jump.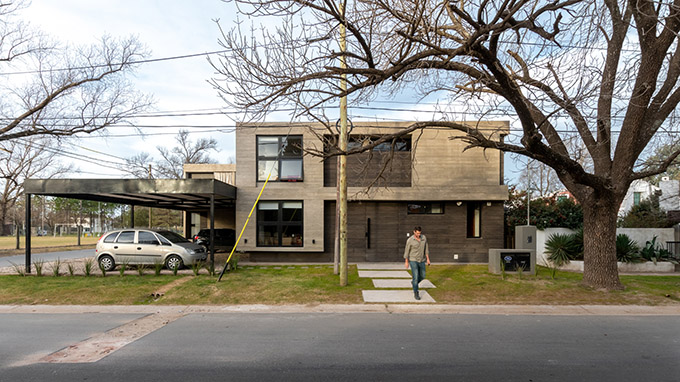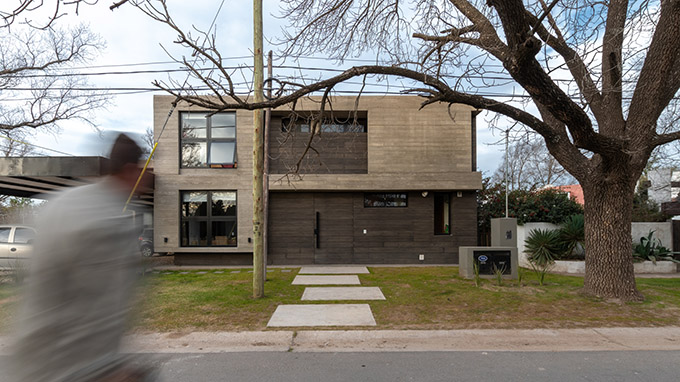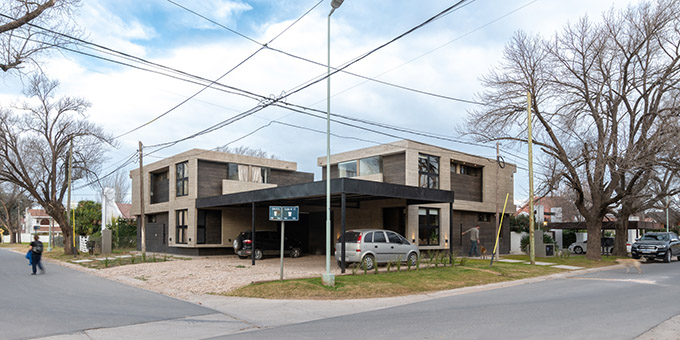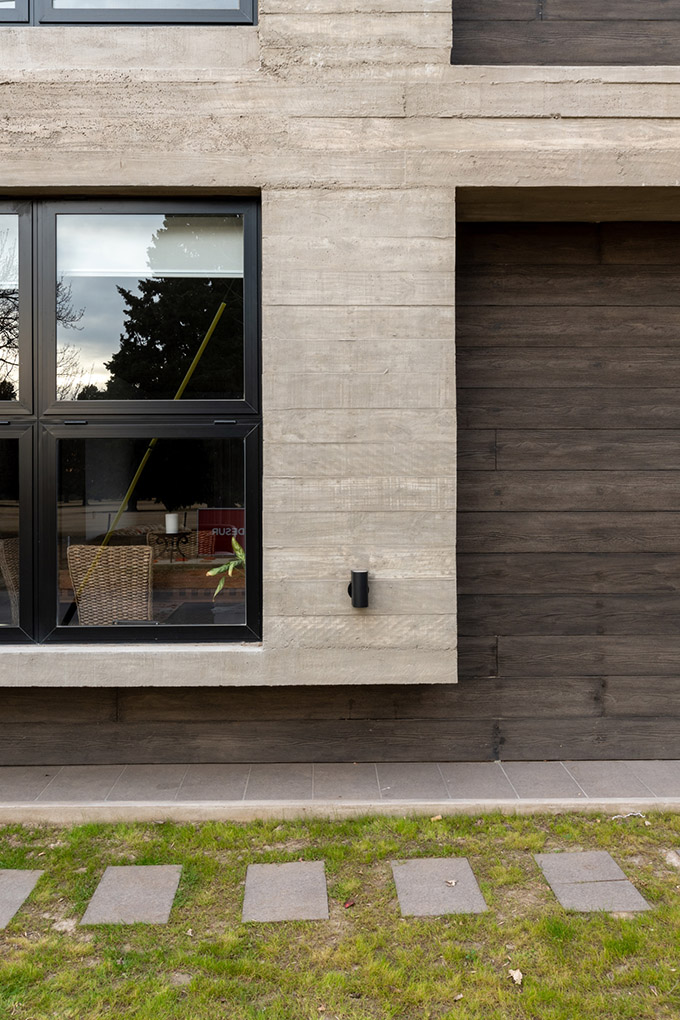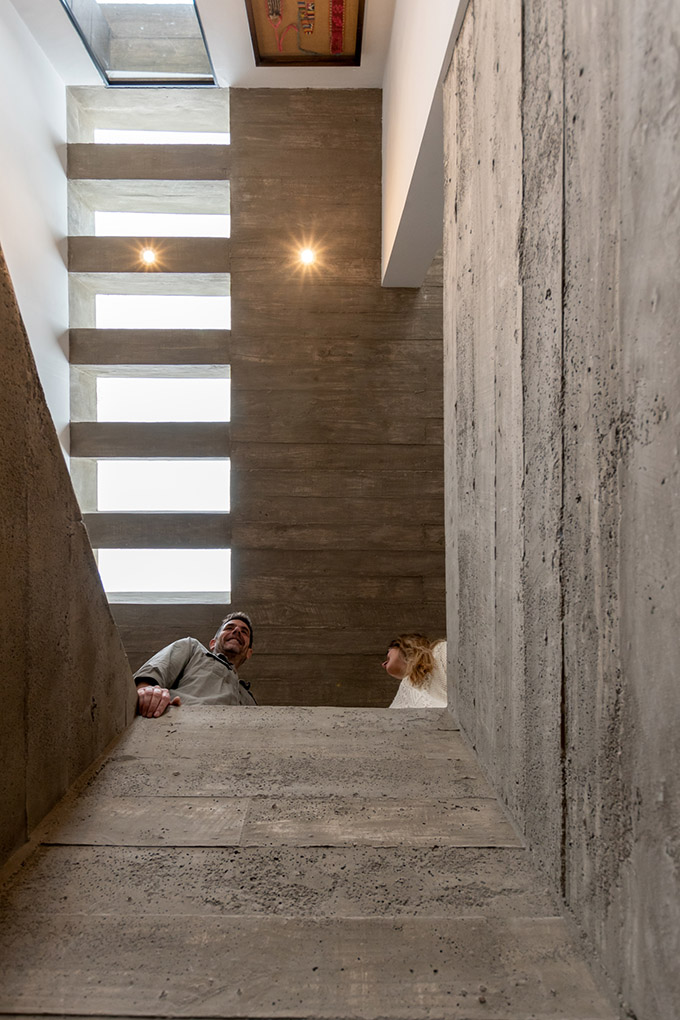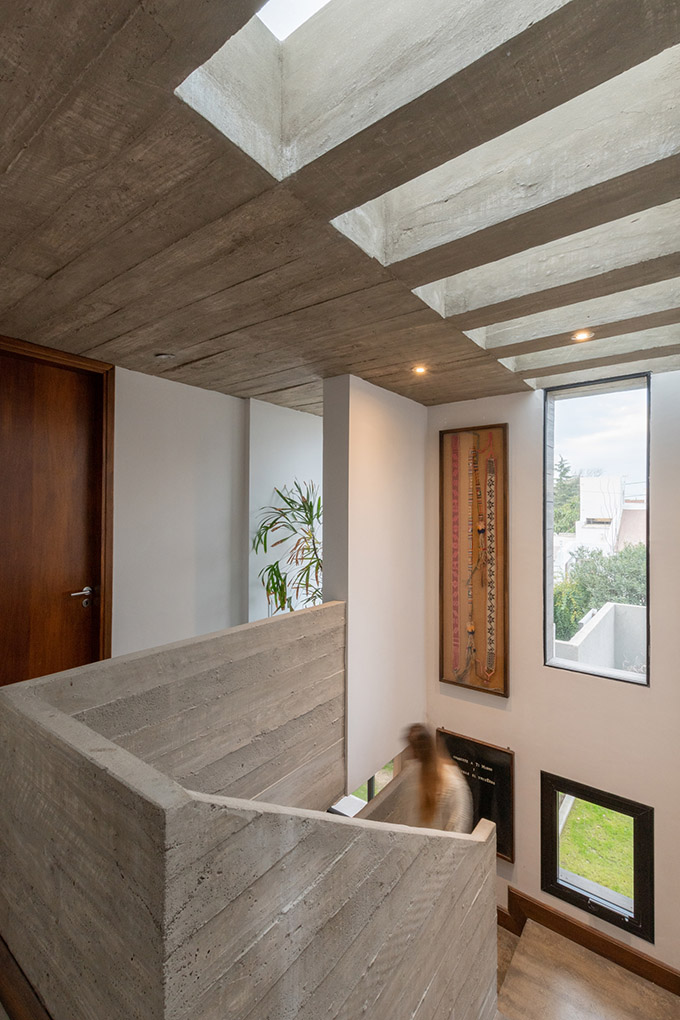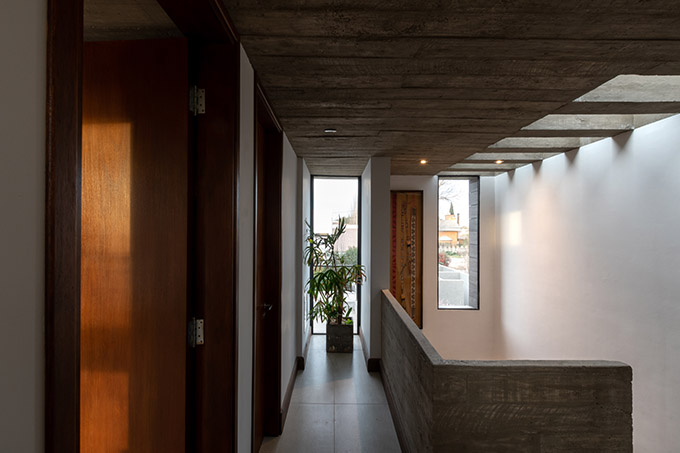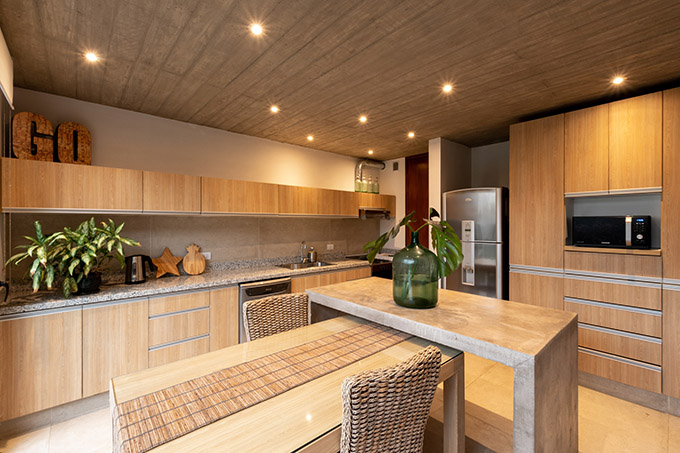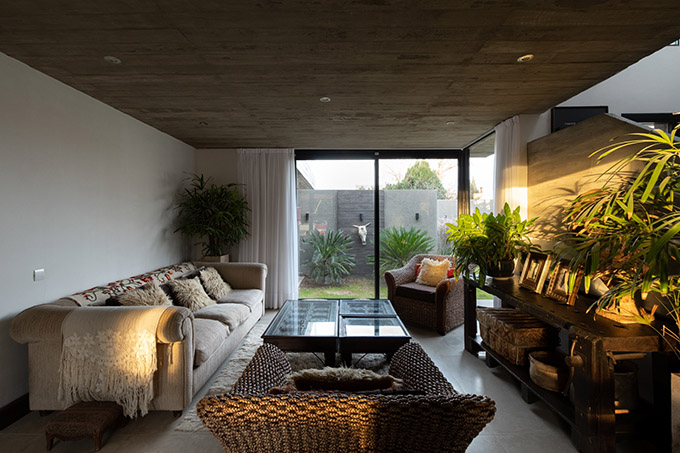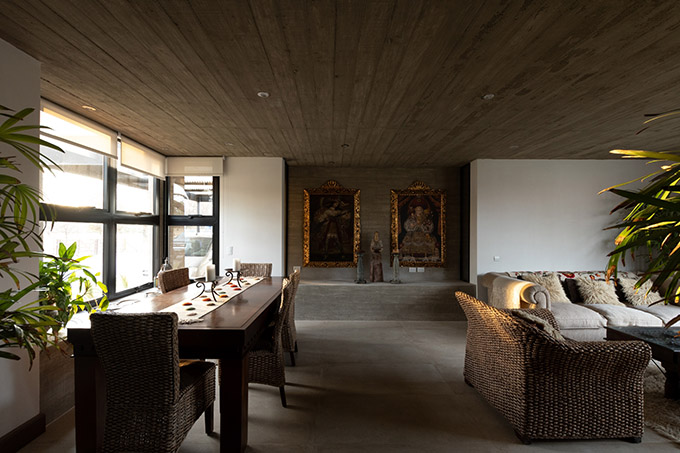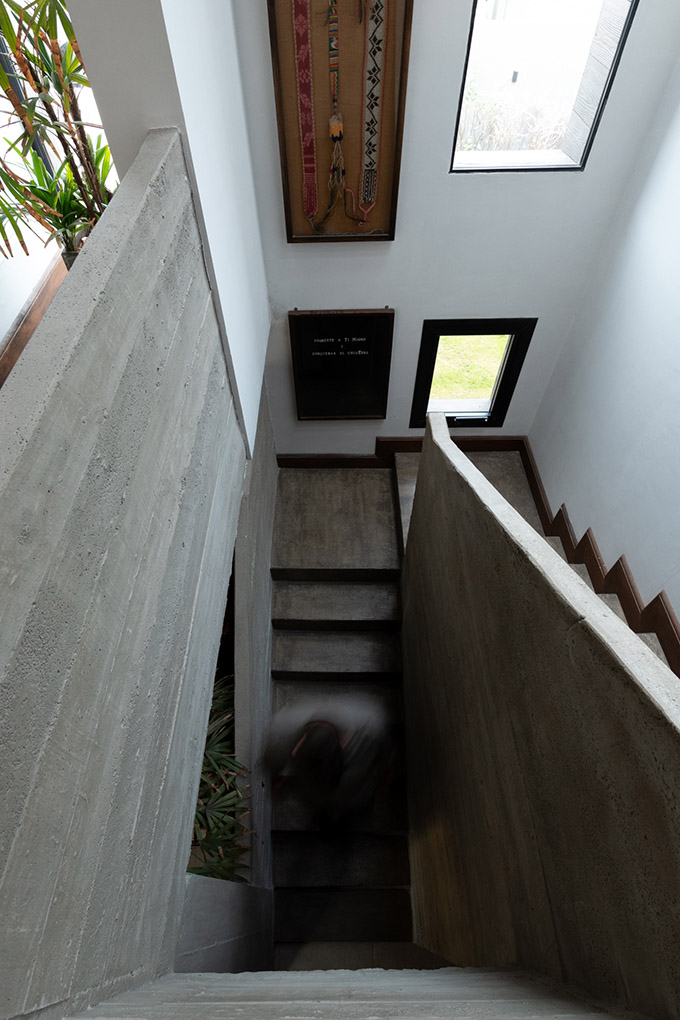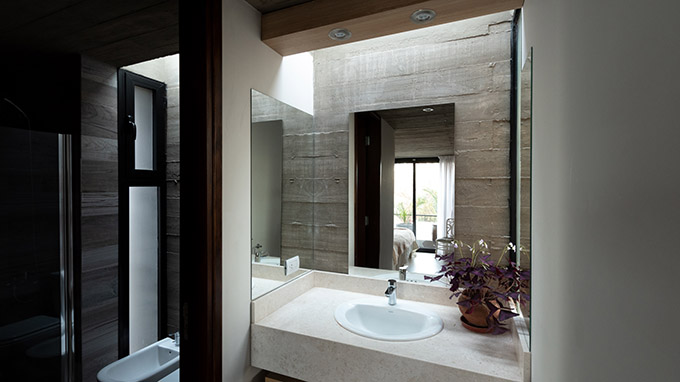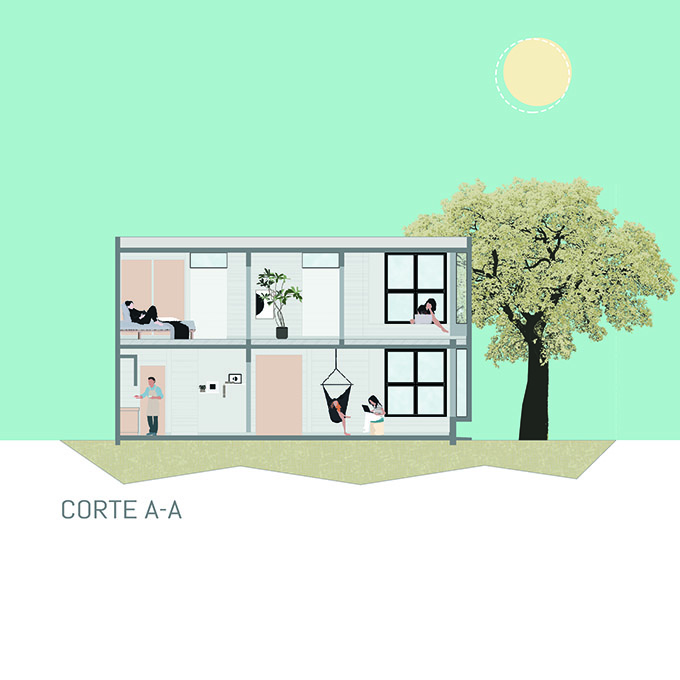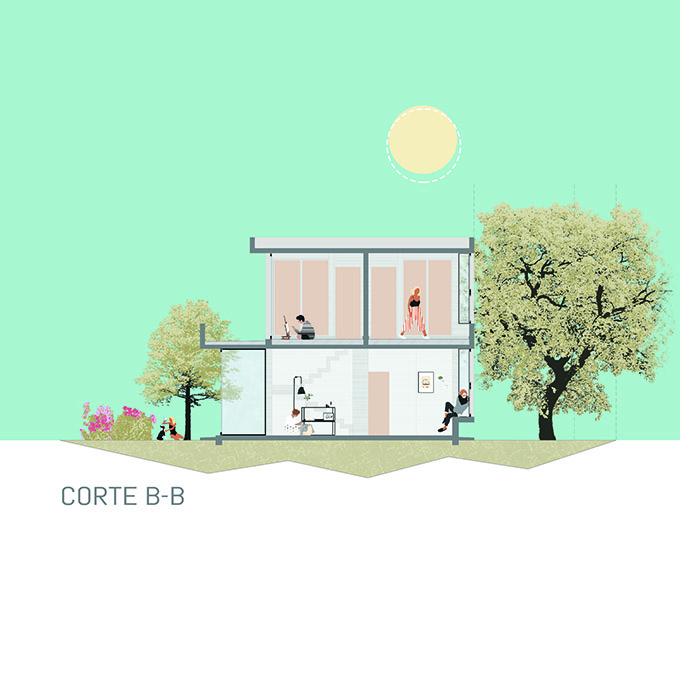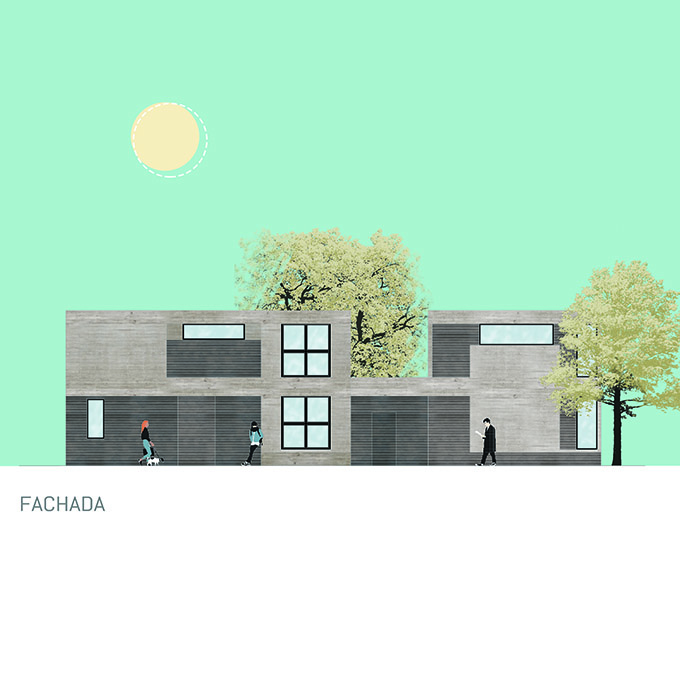 From the architects: The land with which we had to project the two duplex, is a corner land, where one of its sides overlooks the golf course. The first decision, of a functional nature, was to leave the corner free, that allowed us to have privacy between them, without ceasing to have architectural continuity between them, and also that the profile of the ochava is lower and less dense, this was the place we chose to garage of both.
The typology : "architecture is one of the most complete ways in which an era can manifest itself, because it is the result of two great forces; the spirit of the time, and the resources it has " by Amancio Williams
The design spirit of these duplex, "is the transition" … we think of generating a design that has the same comforts of a country house type, in smaller areas, optimizing the total meters. Oriented for users such as young families, or families that reduce their members because the children are leaving, new forms of families… or simply for those who choose to continue having the same benefits, with less maintenance of structure and with a current language.
The technological resources chosen are noble materials, with which we have been experimenting to define all the envelopes, such as concrete, super-board, iron. On the one hand for its expersive quality, collaborating in defining overlapping façade plans, with few materials On the other hand, it was choosing textures and materials taking advantage of its original nature, contemplating its own old age and defining the language of the typology both abroad as in the bottom of it.
Project Name: Dúplex Golf
Name Office of Architecture: Pinasco / Pinasco Arquitectos
Architects authors of the work: Javier Pinasco-Maria Ortiz Rombola
Location (street, commune, city, country): villa golf club, Rio Cuarto cba Argentina
Construction year: 2018
Constructed area: 160 m2 w / duplex – 320m2 total
Photographer: Gonzalo Viramonte
Other Participants: Martina Pinasco
Structural Calculation: Ing. Cristian Minudri- Sergio Cahe
Design Team: Javier Pinasco- Maria Ortiz Rombola Arquitectos