Putting your home on the market for the first time can be a surprisingly difficult and time consuming venture. With little experience and a complex transaction on your hands, it's easy to make a lot of beginner's mistakes. But with a little help, you can avoid many of these pitfalls altogether. Find out how you can sell your home at the highest possible price within a reasonable time frame.
If you have little time on your hands and your property is already in good shape, it makes sense to contact a reputable firm such as Speed Property Buyers that will help you achieve a quick house sale by paying up to 88% market value for your home.
However, if your house needs a little touch up in order for it to look its absolute best for the potential buyers, there's no simpler way to increase the value people will pay for your home than to stage it carefully. After all, presentation is the key to boosting your home's value and selling it quickly.
Home staging is a decorating method meant to highlight your home's most impressive assets and help buyers imagine themselves living there. If you do it right, you should have no problem selling your home at the best possible price.
While improving the curb appeal of your home will definitely help, the main selling point are the interiors Nowadays, more and more buyers shop for homes online, so make sure to attract as many potential buyers to your listing as possible. Staged high quality listing photos and videos are a great way to boost your home's appeal online and help it stand out in the marketplace.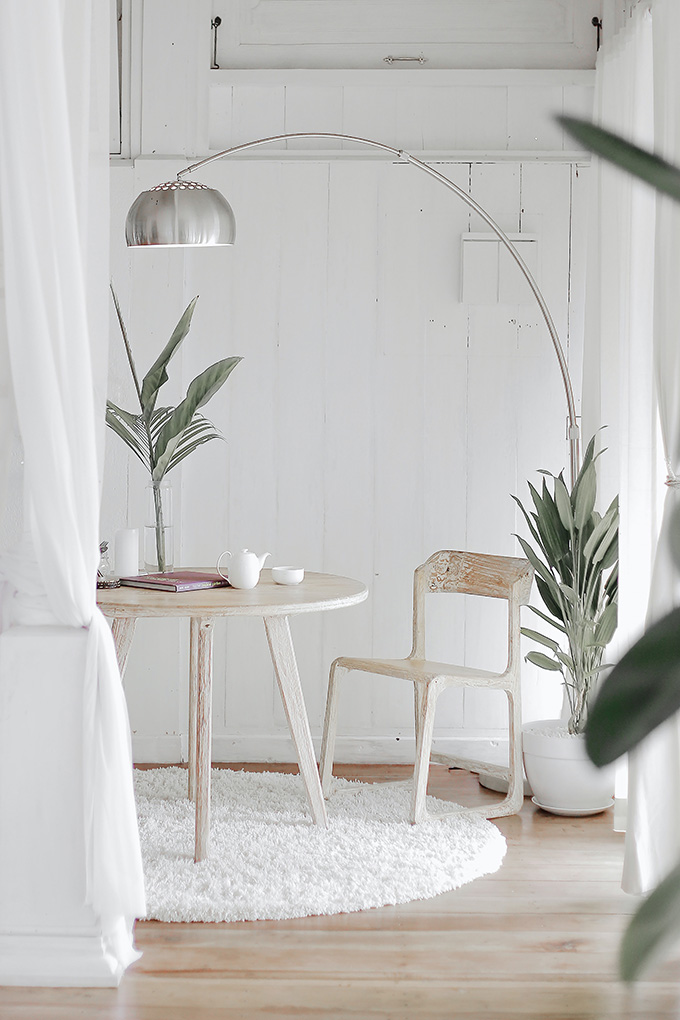 Declutter
Clutter takes up a lot of space in your property, and space is what sells. By decluttering, you will make your home appear bigger than it actually is and more desirable for future buyers.
First things first: you want to clear everything out. After all perspective buyers want to envision themselves in your home not you. Start by de-cluttering and turning surfaces and closets into blank slates.
This includes most of your décor and pretty much anything else that you don't need on a day to day basis. You want buyers to be able to envision themselves in your house, so it's important to remove any personal items that might cloud that vision. You can keep a few selected minimalist pieces that would make the space appear more inviting.
Painting the walls
The number one rule in staging is less is more, so don't overdo it with bright colours or too many objects. One of the best things you can do when selling a house is to paint over any bold colours with neutral and warm tones. Bright colours can distract a potential buyer from the room's assets. For a clean and modern look, go for a subtle grey.
Deep clean your Home
Nobody wants to walk into a house with a dirty bathroom, messy kitchen or scuffed-up floors. Take your time to clean every room in the house with a neutral smelling cleaning agent. Don't overpower your home with scented items, else the potential buyers might think you are hiding something.
A deep clean should take care of any lingering smells, but be sure to always clear out your trash bin before potential buyers arrive, so they aren't hit with any offensive odours.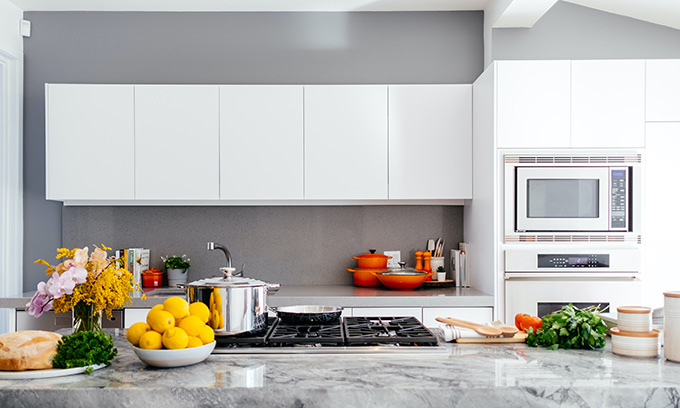 Stage the rooms with the biggest potential
The rooms that hold the most importance for buyers are the living room, master bedroom, and kitchen. These are the rooms that have the biggest potential to influence buyers' decisions and that you want to focus your efforts on. Now, imagine the story you want each room to tell then use accessories to tell it.
In the kitchen, a bowl of fruit on the counter evokes emotions in buyers about what that home will feel like once they move in.
To stage your bathroom, try to put white towels in your bathrooms for a refined minimalist aesthetic. Unlike coloured towels that can feel heavy and distracting, white towels feel fresh and clean.
For the living room, buy a rug that actually complements your room and your furniture, avoid rugs that are too small. The right-sized rug will make the space appear larger and feel more thought out. If you have old and heavy drapes, replace them with something more modern and breezy. Simple and functional window covers allow the space to breathe and appear visually larger and more open.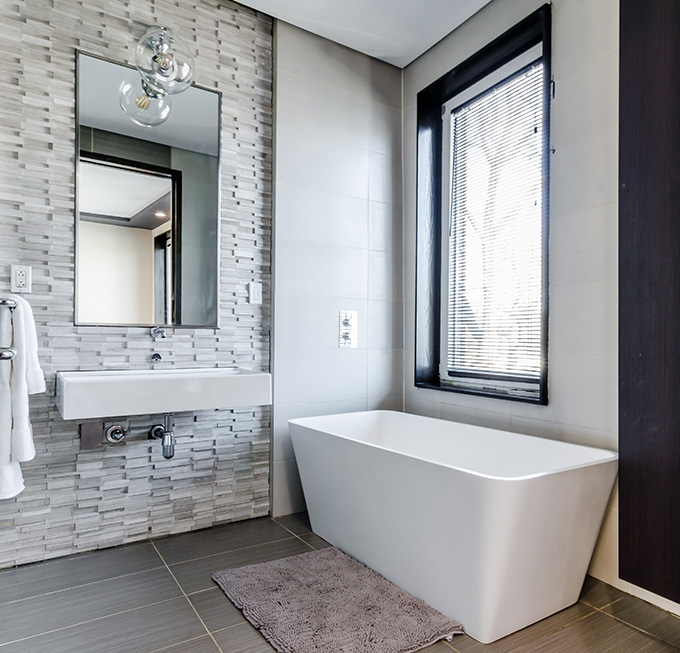 Rearrange and De-personalize
When it comes to rearranging furniture, the first thing you want to do is to focus on getting rid of any oversized or damaged pieces of furniture and pieces that that don't match the overall aesthetic of the house. Take the few selected pieces of furniture that are left and rearrange them to make the room look and feel as spacious as possible.
For the best possible outcome, try setting as blank of a canvas for the potential buyers as you possibly can. You can start by removing any personal objects, memorabilia and photos from walls and surfaces. Keep your clothes stored away and out of sight, and clear bathrooms of any personal items, such as toothbrushes, makeup and beauty products.
Staging can create a more emotional purchase for the buyer, which ultimately can generate more money for the seller. Once you know you've done everything you can do to show your highlight your home's best assets, you can sit back and wait for the right buyer to stop by.