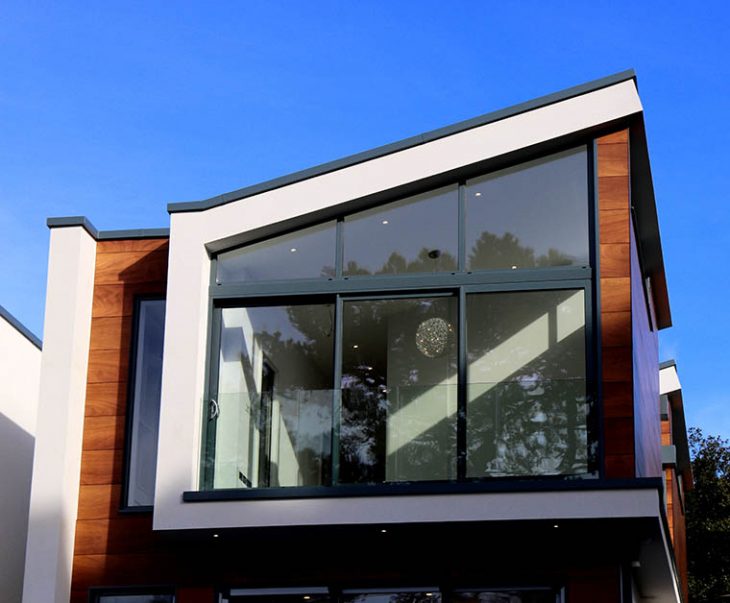 Home renovations are a great way to add value to your property before selling, or to improve its overall aesthetic and efficiency whilst you live there. The right renovation can make a significant difference to your day to day life and will allow you to take full advantage of upcoming trends in the market. But which renovations in Calgary will provide you with the highest return on your investment? With so many options available, it can be difficult to determine which is the best option for you. Here are some of the most profitable home renovations you can invest in to add value to your home.
Invest In A Bathroom Addition
Bathroom additions are a relatively low cost investment and yet provide homeowners with one of the highest ROI's. They add that little touch of class that can make a significant difference to this refined space. In general, it is estimated that a bathroom addition will provide you with around 75% ROI when it comes to the increased value of your home.
Window Replacements
Over time, your windows can become damaged due to the wear and tear of different weather conditions. In the colder months of the year, this can have a significant impact, with heat escaping through inefficient windows. This is why window replacements will provide you with the ROI's when it comes to home renovations. They will help to save you 100's of dollars every year in bills, whilst also improving the overall curb appeal of your home.
Kitchen Remodelling
Although remodelling your kitchen is by far a cheap investment, it often provides returns of over 90%! When completed correctly, remodelling your kitchen can provide you with a huge return on your investment. From buying new appliances, laying new floors and replacing your cabinets and fixtures, there are many different options for you to choose from based on your budget and objectives.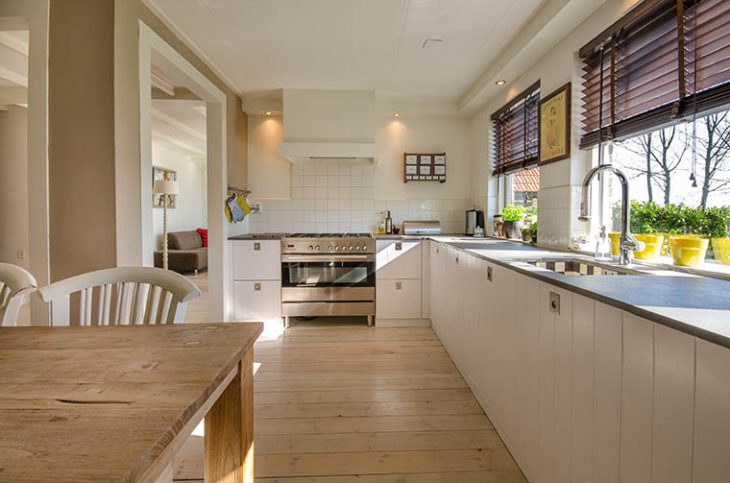 New Decks and Patios
A new deck can help to improve the overall curb appeal of your home and therefore its overall value. It's estimated that the average price of high-quality decking will be priced at around $15,000 with an average ROI of around 75%. A new deck will also help to increase the speed at which you are able to sell your home if this is something you're looking to achieve.
Attic Renovations
Although a basement remodel can help to increase the overall value of your home, not all homes in Calgary will have one. This is when an attic renovation can help. You can increase the overall square footage within your home as well as increase its overall value. In general, this investment is cheaper than a basement renovation and will also provide you with a better ROI when it comes to reselling your home. This makes it one of the best investments you can make.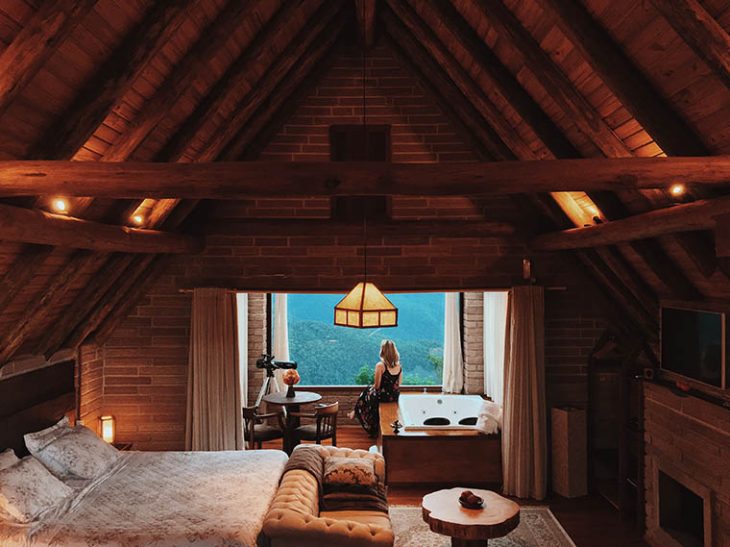 Master Bathroom Remodel
The bathroom is up there with the kitchen as one of the most valuable rooms within your home. It's the place in which you can relax and wind down after a long day and therefore can significantly increase the value of your home. This particular investment is relatively affordable when compared to many others with the total project being completed for less than $10,000. If you're unsure of which renovation you should make, then the master bathroom is an option you should certainly consider.
Replace Your Siding
Investing in new siding is one of the most profitable home renovations you can make and also one of the cheapest available. It helps to improve overall resale value and curb appeal, while simultaneously increasing energy efficiency, therefore providing you with three different benefits from a single investment.