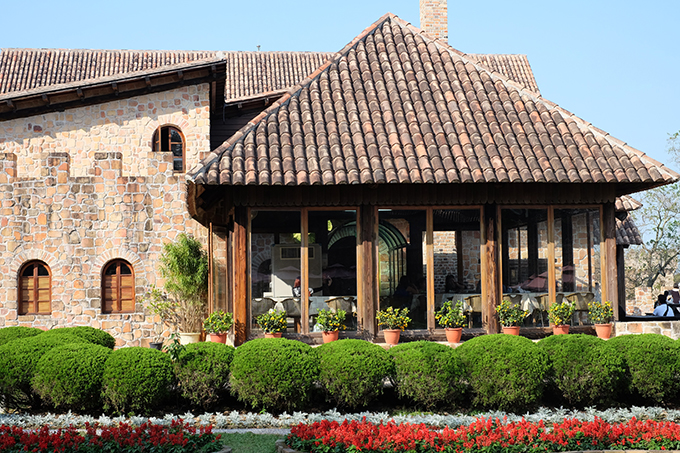 If you want to move home, you might be considering the option of building a new property for yourself instead of purchasing a pre-existing one. While building your own home can be a lot of work compared to simply purchasing one that's ready to move into, there are plenty of different reasons why many new-build homeowners think that it is worth it. Building your own home gives you a lot more freedom and often comes with several other perks that you simply don't get when you buy a property that's already been constructed. We've put together some of the top benefits of building your home instead of buying.
It Can Be Cheaper
At first glance, it can often seem like building a dream home will cost you a lot more than buying a ready-built property, but actually, this is not always the case. In fact, building a property can often work out cheaper compared to buying one, since you get to choose the materials that are used, the tradespeople who do the work for you, and set your budget for all the different areas of the home in a way that wouldn't be possible if the house is already built. Perhaps you want to save money by making certain rooms smaller or opting for cheaper materials for some projects; it's all entirely possible when you build from the ground up yourself. And, you can often end up with a home that's worth a lot more than you paid to build it.
You Have More Control
When you buy a home, chances are that there's always going to be something that you are going to have to compromise on. It's very rare to find an absolute dream home that you cannot find any faults with. Usually, people love the home, but they find that the kitchen could be a little bit bigger, or there could be an extra bathroom. Others will spend money on modifying a home after they buy it to turn it into the home that they have always dreamed of, costing them even more money. On the other hand, when you build your home, you get to plan exactly how you want it to be from the start. If you want that second or third bathroom, you can put it in right from the beginning so that there's no need to worry about spending more money afterward to have the property how you want it.
Your Dream Home in Your Dream Location
Another thing that many people compromise on when they are buying a ready-built home is the location. Perhaps you've found your dream house for sale, but you're not a massive fan of the location that it's in. Or, you might find yourself in a situation where you've found a property for sale in a location you love, but you're going to have to make several changes to the property itself to bring it up to the standard that you want. When you build your home, you don't need to worry about making these compromises. You can choose a plot in a location that you love and build your dream home there; you really can have it all.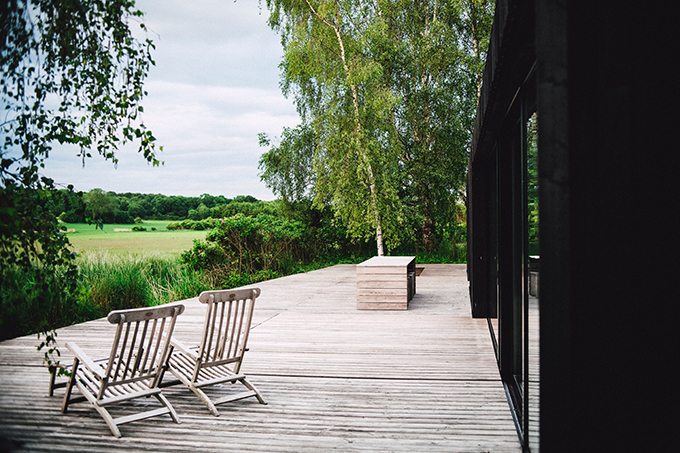 You Can Get Involved
There's nothing stopping you from sitting back and paying tradespeople to do all the work for you if you want, but on the other hand, if you are into DIY and want to save some money, you can also get involved and do some of the work yourself. If you know how to mix concrete, lay bricks or decorate the home after it's been built, you can do that yourself too. If you've got a lot of construction know-how, you can forgo hiring contractors and just get on with it yourself; how involved you want to get with the building process is entirely up to you.
Many new home builders take on the role of project manager and hire contractors to do the work that they oversee, but there are plenty of options available for you to choose from in terms of your preferences, abilities, and budget. If you look at the Cape Coral contractors Beattie Development as an example, you'll see that they will build a home from scratch that meets any dream design plans that you give them. Their focus is on quality and they will also ensure it's delivered within a set period and budget that can be laid out by you.
Is Self-Building Right for Me?
Deciding whether or not to build your own home is a big decision that shouldn't be taken lightly. Before you start, ask yourself whether or not it's right for you. How big is your budget? Have you found or will you be able to finda suitable plot? Where will you live while the house is being built? Do you have the time to visit the construction site regularly and get involved or oversee the work? Do you have contractors that you trust to do the work for you?
People of all walks of life successfully self-build their own homes, and there is growing support available for those who want to do so.