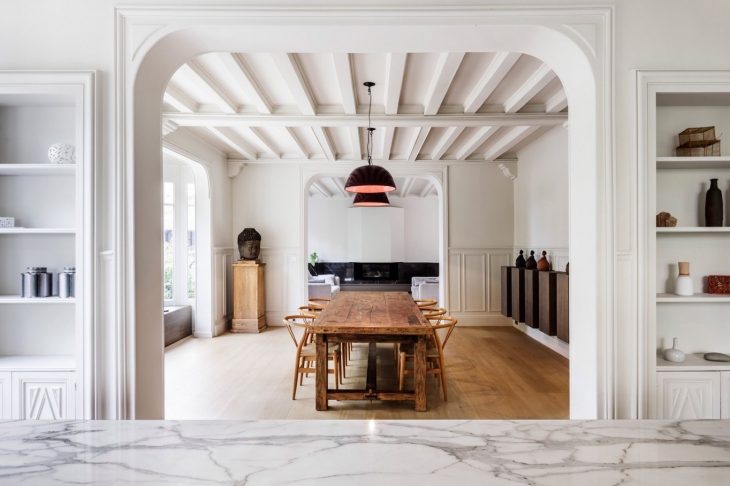 Remote french town of Colombages is the location of this marvelous marble apartment (obviously brings us to coining a new word – marbelous) designed by the talented creatives at Arquitectura 05AM architecture practice.
The Spanish studio was enlisted to renovate this early 20th century home, to add up a modern twist they decided to go for marble. Both luxurious and modern marble is a the dominating sentiment in almost every common room of the house.
RELATED: Find More Inspiring Interior Design Ideas
Starting from kitchen counter top to the living room walls and the showstopping bathroom, marble is used for paneling, furniture and bathroom elements, such as the bathtub and sink. The complimenting material to the design of the home is wood, tying in the bright French home.
Scroll down for more of the obviously marbelous apartment: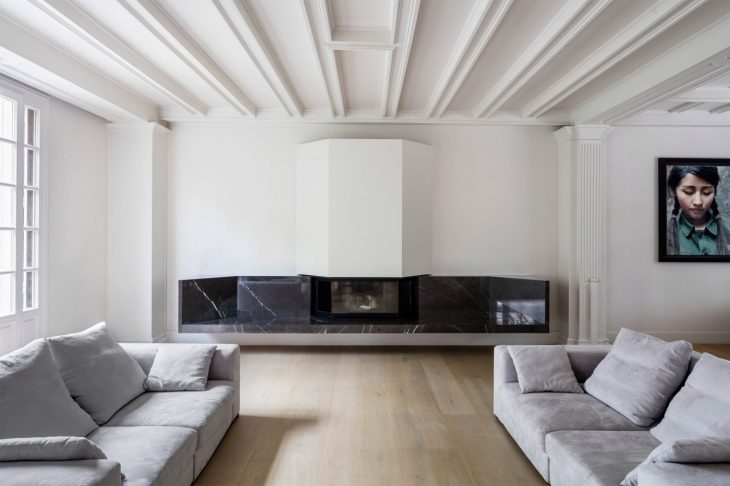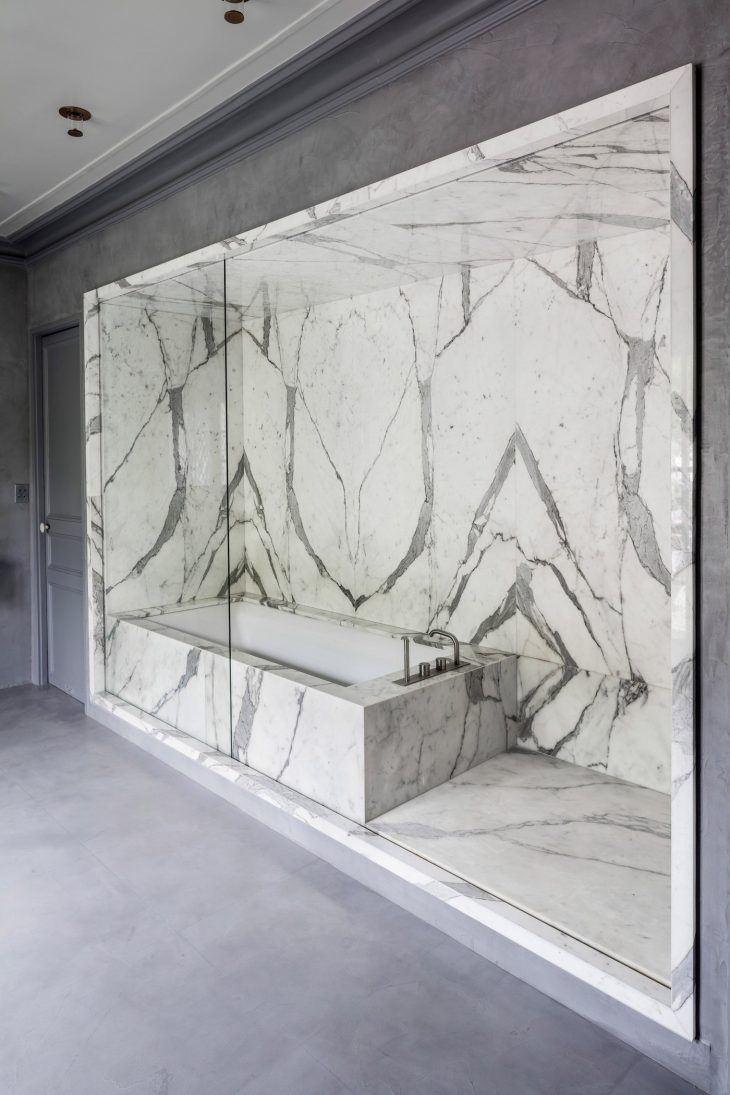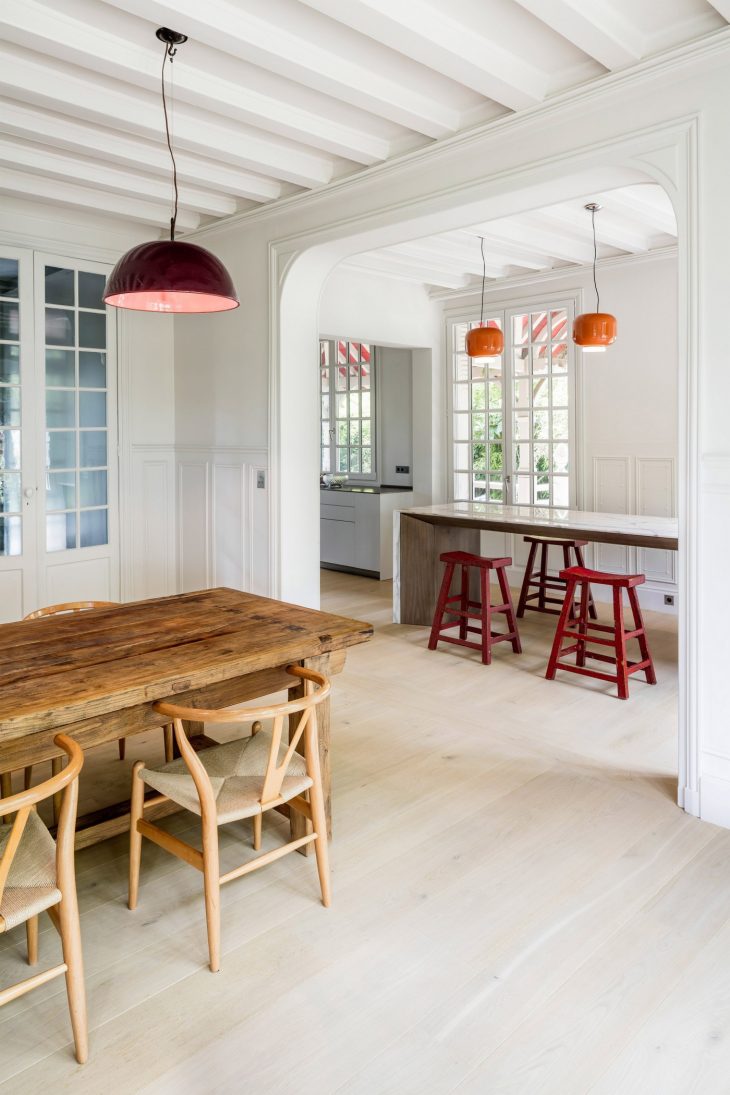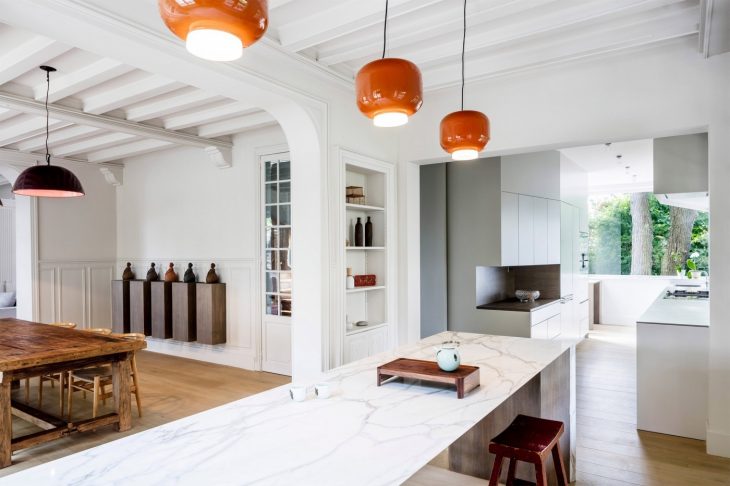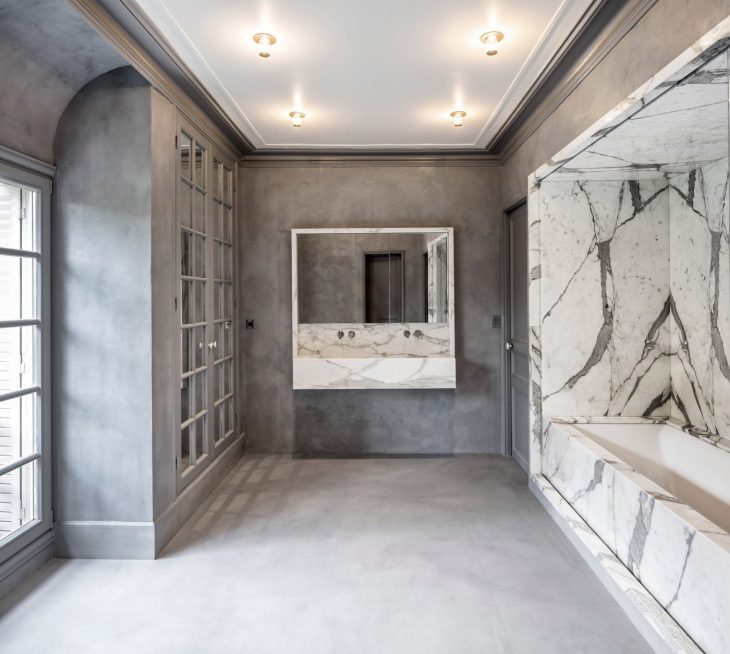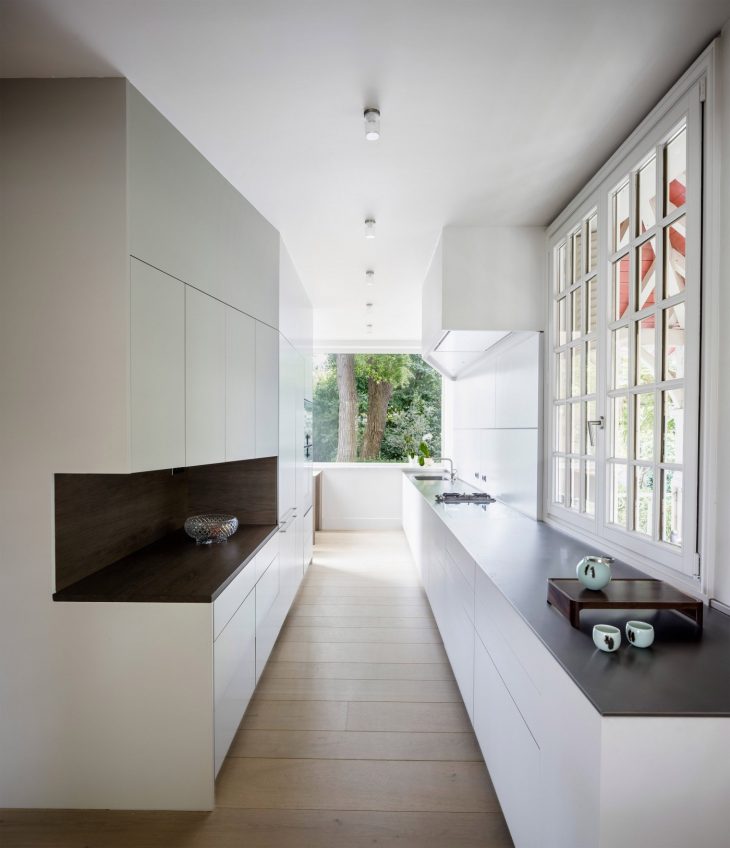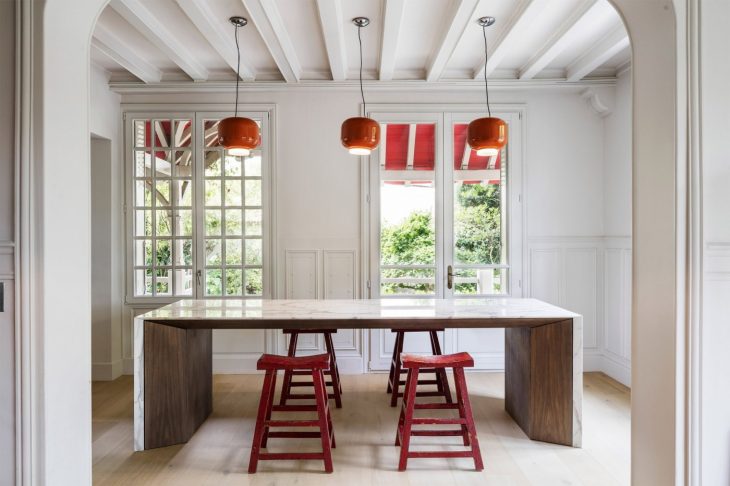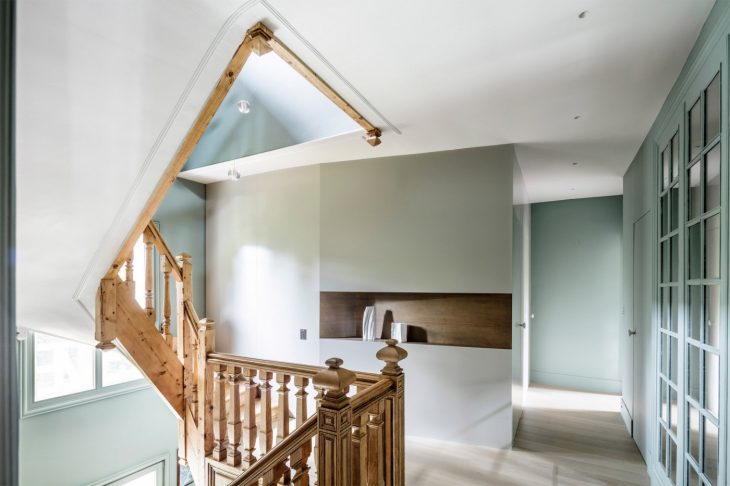 See more projects by Arquitectura 05AM team on their official web page: 05am.com