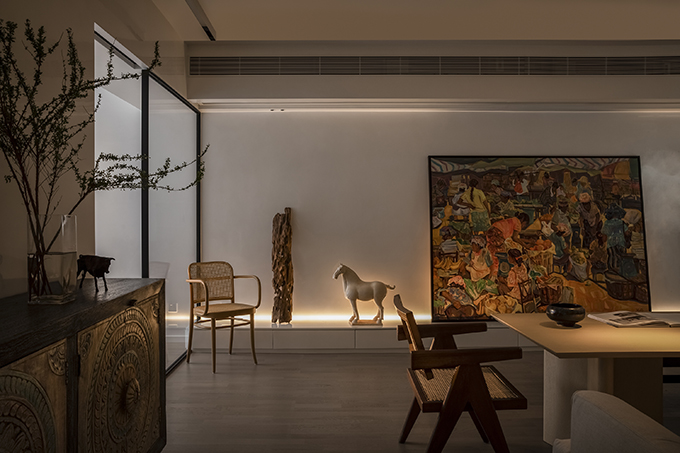 Now that you're set on home renovation, you have a mental list of every single improvement you want to tackle. There are new kitchen cabinets to install, walls to break down, bathrooms to tile and so much more.
But before you get ahead of yourself, you need to come up with a budget. It's the first and most important step of your renovation, and you can't afford to skip over it. Here's why budget planning is the most important plan of any apartment or house renovation:
You Need to Make a Budget
A small makeover where you're planning on buying a few cans of paint and a new set of curtains might not need a budget, but a massive renovation will be a disaster without one. There are simply too many costs to account for. It will be easy for you to lose track of your spending.
A comprehensive budget will give you a better understanding of what you can afford, and it will keep you from veering off course. Whatever you do make sure you stick to the budget. In addition looking into setting up a 10% of a total budget is a minimum insuring you from any unplanned expenses.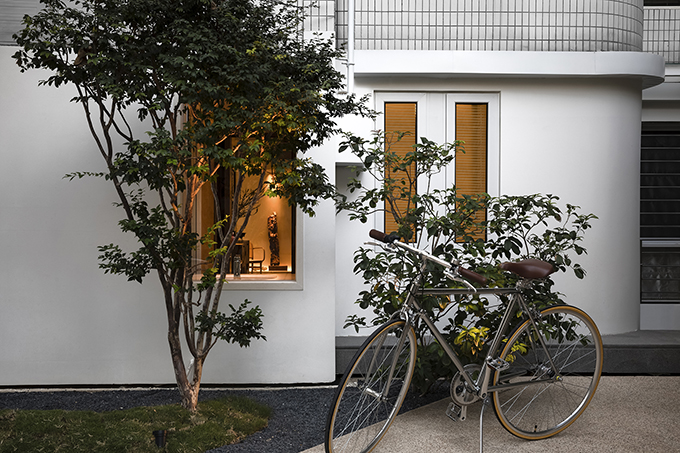 You Will Probably Go Over It
It's important to know that you will probably go over-budget. This is not to criticize your financial capabilities — it's a common issue for homeowners across the country. In a 2017 Houzz survey, 46% of renovators who set up a budget ahead of time managed to still go over it. Only 6% managed to go under the budget they set.
So, how do you prevent this problem? You should leave some wiggle room for additional costs and expensive surprises. If a project gets delayed by a couple of weeks or the contractors find a code violation that needs to be repaired, your financial cushion can cover it.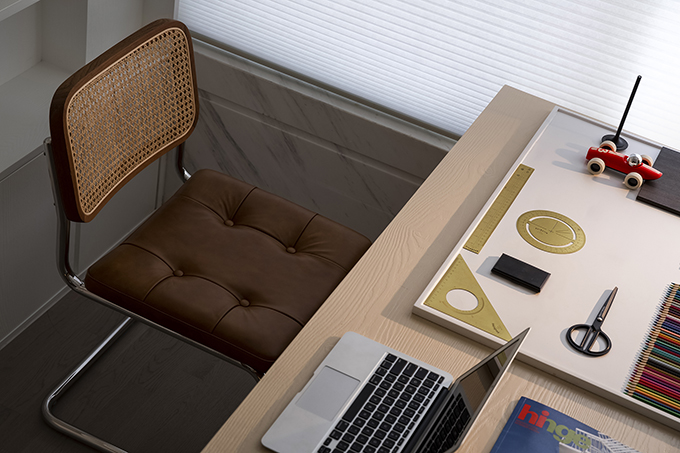 What if you didn't leave any of that wiggle room? If you've encountered an unexpected emergency cost like hidden mold or a pest infestation, you can request a personal line of credit when your budget isn't enough.
Something like a cash credit may be an effective solution for these unexpected emergencies where you can't ignore the costs. The process is quick, easy and accessible online so that you can move forward with the renovation as soon as possible.
Do Your Research
Another effective strategy that will keep you from overspending during your renovation is researching your project ideas well ahead of time. Find out the true costs of home improvements like remodeling the first-floor kitchen or installing a brand-new A/C unit. Some of the numbers may shock you. We all love browsing through pages of design and interior magazines, however achieving that look for your own home may be far more costly than you can imagine.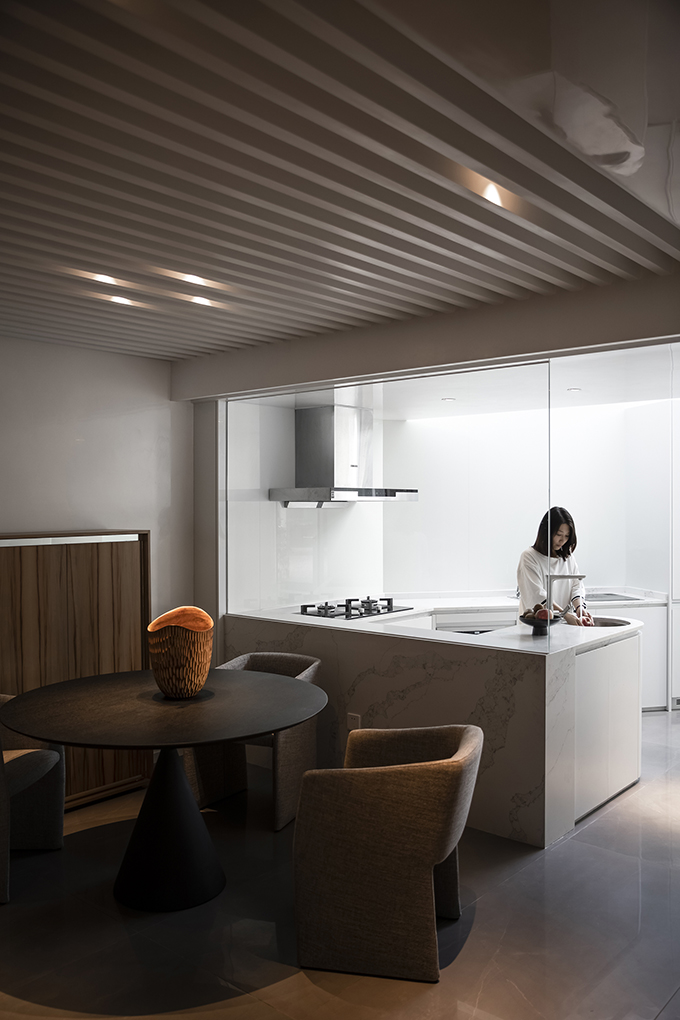 You can also get quotes from professionals about what costs you can expect when it's time to do the work. Shop around for these quotes. Try to have a minimum of three per project-type.
Create a list of must-have renovations versus projects that you'd like to have but could live without. Think about functionality over aesthetics when you're writing down your home renovation ideas — cosmetic changes should not be a priority over essential repairs. Replacing a broken stove matters more than repainting the kitchen cupboards.
Budgeting is not the most exciting part of your renovation. It's not like picking out paint chips to decorate your living room or browsing through catalogs to see what furniture you should buy. But, doing it the right way can save you money, time and lots of stress down the line.
All images feature a striking renovation project in the city of Shantou by Jingu Phoenix Space Planning Organization – discover the full project along with the blue prints of the home layout.