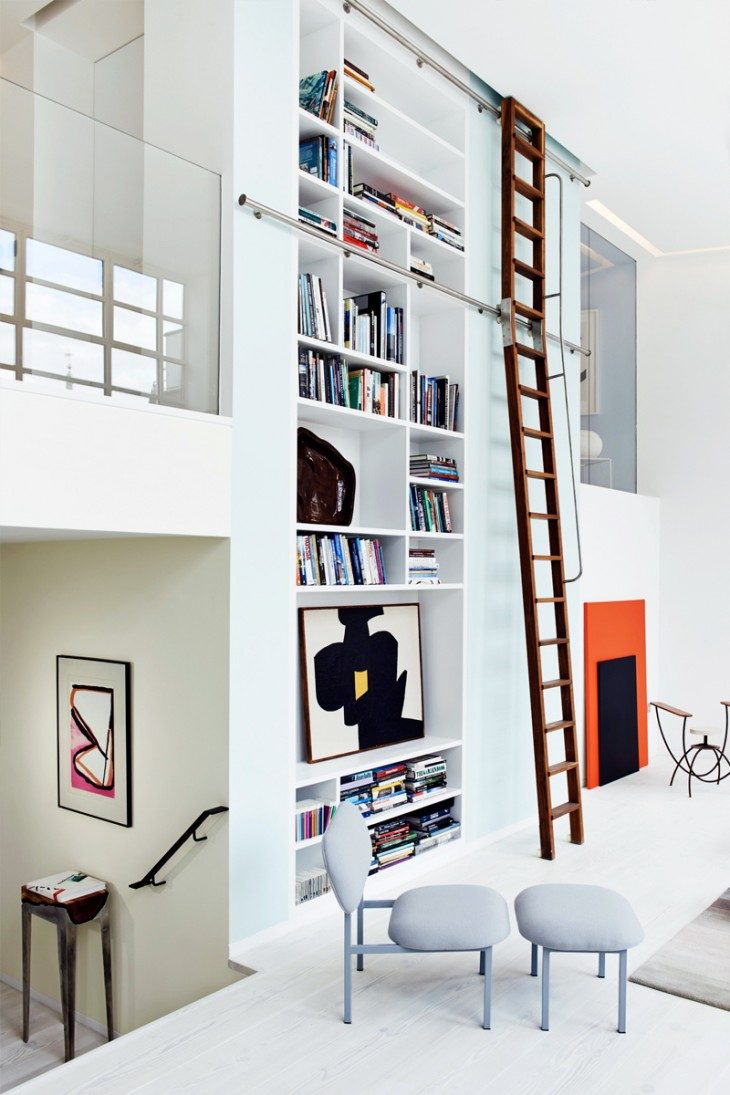 Back when you and your family were squeezed into a two-bed flat, you never could have imagined moaning about having too much space, and yet here you are. Because although you're all enjoying getting a bit of a break from each other, you've also realised that sizing up doesn't make interior decorating easier. Get it wrong and you'll all be left shivering in a cavernous, lifeless and uninviting house.
It's definitely a challenge, so to give you a helping hand we're sharing five top tips for adding warmth and personality to your spacious new home.

#1: go for loft-style living
Unsure how to deal with one large, open central living space? Speak to Invicta, the experts in mezzanine floor designs, to find out how you can separate it into more manageable, distinct areas with a split-level. Regardless of whether you turn your mezzanine into a home office or family room, it's a practical but chic loft-style design feature that'll instantly inject some personality into your house.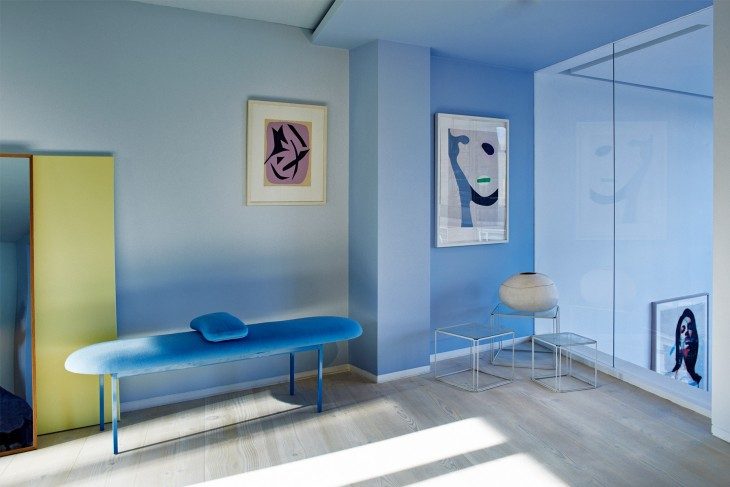 #2: get creative with bold colour
You couldn't get away with anything bolder than soft greys or endless variations of cream in your tiny first flat, but now the options are endless. Your new house needs a creative colour scheme to become warm, bright and attractive. Ease yourself into this bold way of thinking by experimenting with more natural tones to start with (Greenery, Pantone's 2017 Colour of the Year, is our top pick for this).
#3: put in clever storage
You may have room to let piles of junk randomly collect all over the place, but they're definitely not creating the right atmosphere. Unorganised chaos will make it look like you're still only half moved in, so make the most of that free space you've got and come up some clever, creative storage. Display pretty objects or statement pieces in large bookcases, using them to separate and divide living areas.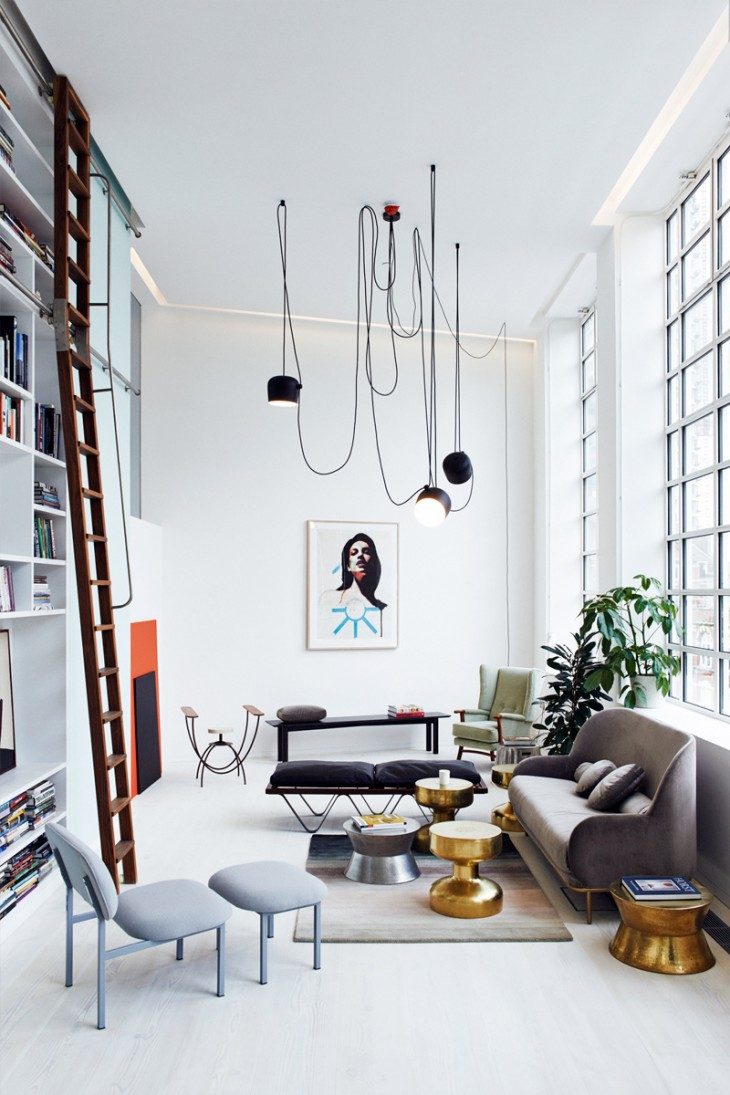 #4: add interest with artwork
Your spacious home can handle plenty of drama, so invest in bold and oversized artwork to add interest to bland rooms. If you don't fancy spending tons of money on pieces from expensive artists, create your own decorative wall gallery. As well as printing out some of your favourite photos, check out Desenio for cheap but high-quality posters. You'll have an Instagram-perfect display in no time.
#5: create warmth with textures
Make your living room a cosy, inviting space for your family to cuddle up and enjoy movie nights together by contrasting textures. Wooden flooring, woven rugs, velvet cushions, heavy knit throws – stick to one colour scheme for unity, and you'll be able to layer as many of these together as your budget allows.
Remember, you're in a situation which would make most people insanely jealous, so follow our top tips and make the most of your beautiful, spacious new home.