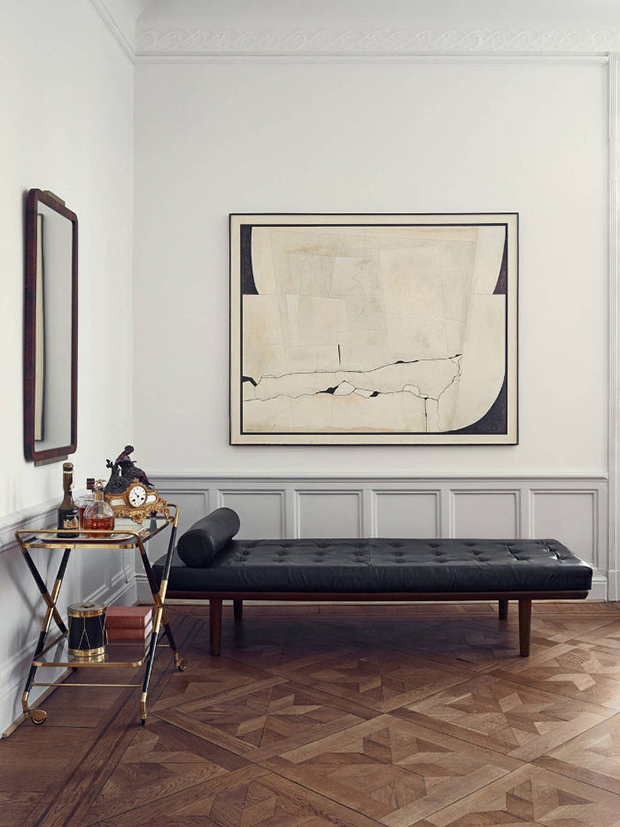 For most of us, thinking about what is going to be placed on the walls is not the first thing on our minds when we move into a new home. Wall art can add a certain feeling to a room or even throughout your entire home, but placing that art can be a challenge for some. Wall art does make a difference and when you are talking about interior design, it is an important part of the puzzle that you are putting together. Wall art is going to create flow through the home, as well as encourage conversation with those that visit over the years. Here we are going to discuss why wall art matters.
Wall Art Adds Instant Color
Whether you are a lover of white walls or not, adding just one piece of wall art can add instant colors to your room and make it pop. Choosing the colors that you are going to want to live with in the long term can be the biggest challenge of interior designing. With simple wall art, colors can be easily added without having to repaint a wall to match the color palette that you are trying to achieve throughout the home.
Read more after the jump: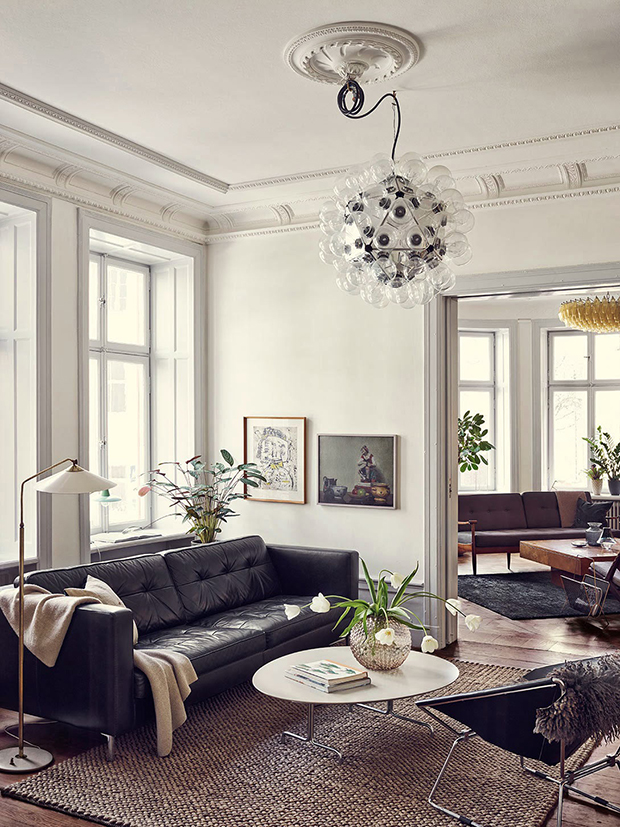 Wall Art Creates a Focal Point
Depending on the wall art that you choose to go with, it can create a nice focal point in any room. Having a focal point is one of the most basic parts of interior design and adding that one piece can achieve that result. Whether it is one piece of art, a photo print or a gallery wall in the living area of your home, the focal point idea is the same and when the art creates that you are on the right path. There are many ways that you can show off the art that you love, but keep the focal point in mind.

Your Room Will Appear "Finished"
Walking into a room that has nothing on the walls is going to give the sense that something is missing. It will create the idea that the room is not "finished" and even though it is crammed with furniture and other accessories, the walls should not be left blank. The walls should be used as a blank canvas where you can present your ideas,and art will bring the room to completion for you and your guests. Wall art is not always that last piece of your interior design puzzle. There are many ways that you can showcase the love you have for art and that includes Fine Art America iPhone cases that can be purchased with art printed on them.
Simple design tips can go a long way and even if you feel that decorating a room is overwhelming, just keep these tips in mind during the process. Create that focal point and keep it simple in order to present your wall art in the best way possible. One of the best things about wall art is that it can be moved and replaced if you are not sure you like it anytime in the future.
Images from Stockholm Apartment of Prop Stylist Joanna Lavén