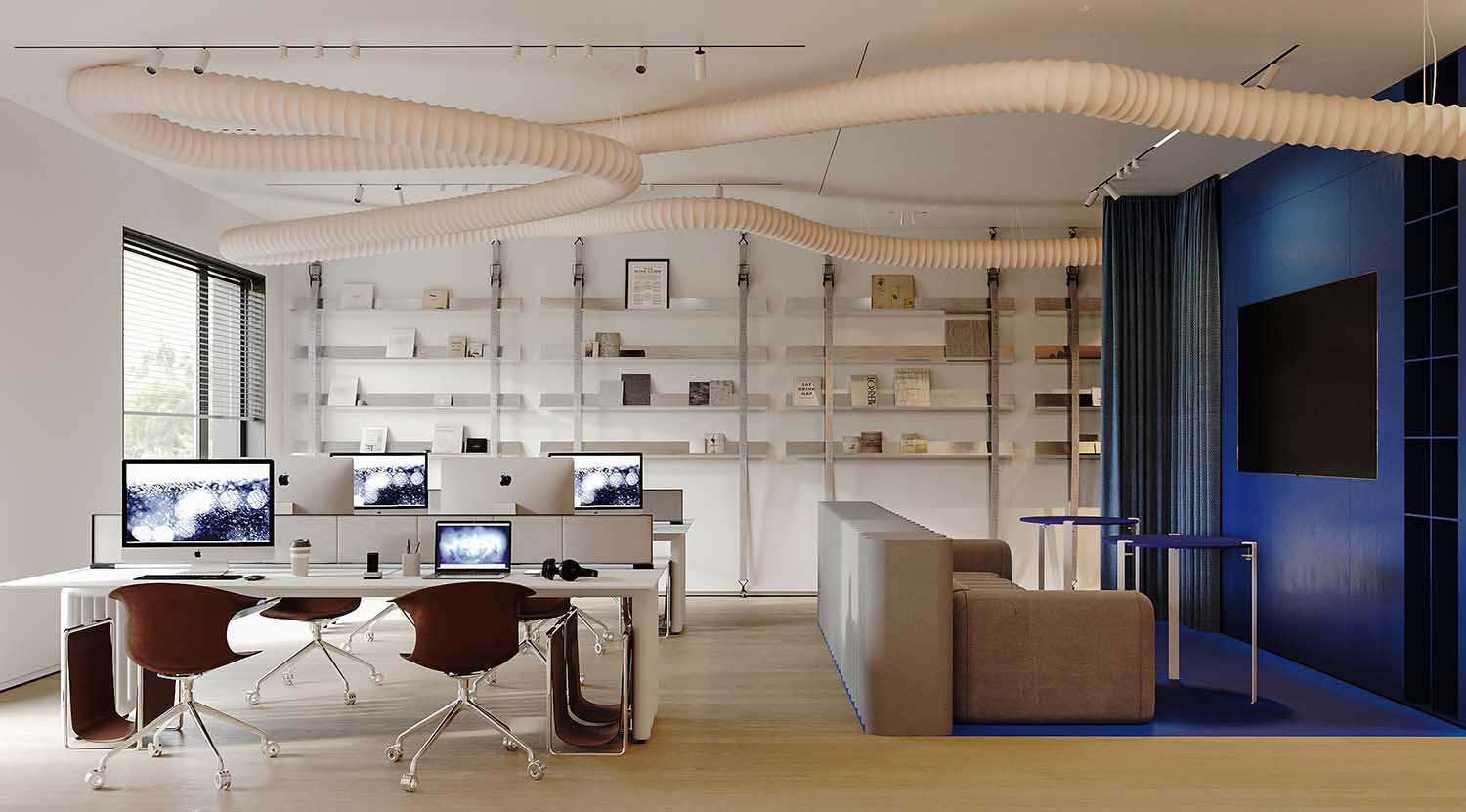 ZIKZAK Architects have completed work on their latest office project for Levelstudio, an architecture and design firm in Kazakhstan. The client was also a co-designer of the "Levelstudio space," making the design a true co-creation. There was an immediate understanding and magnetic connection with the client during the work process.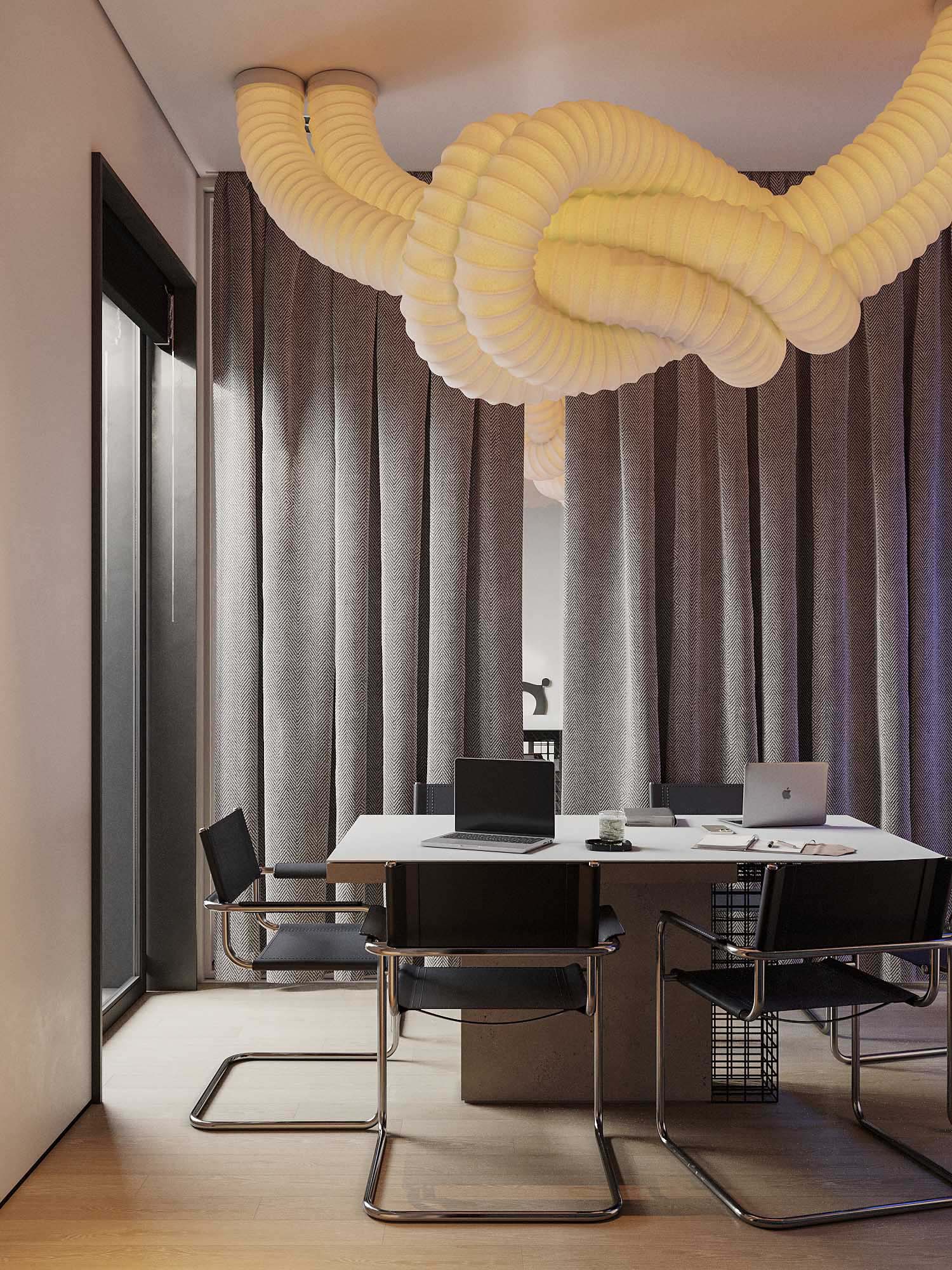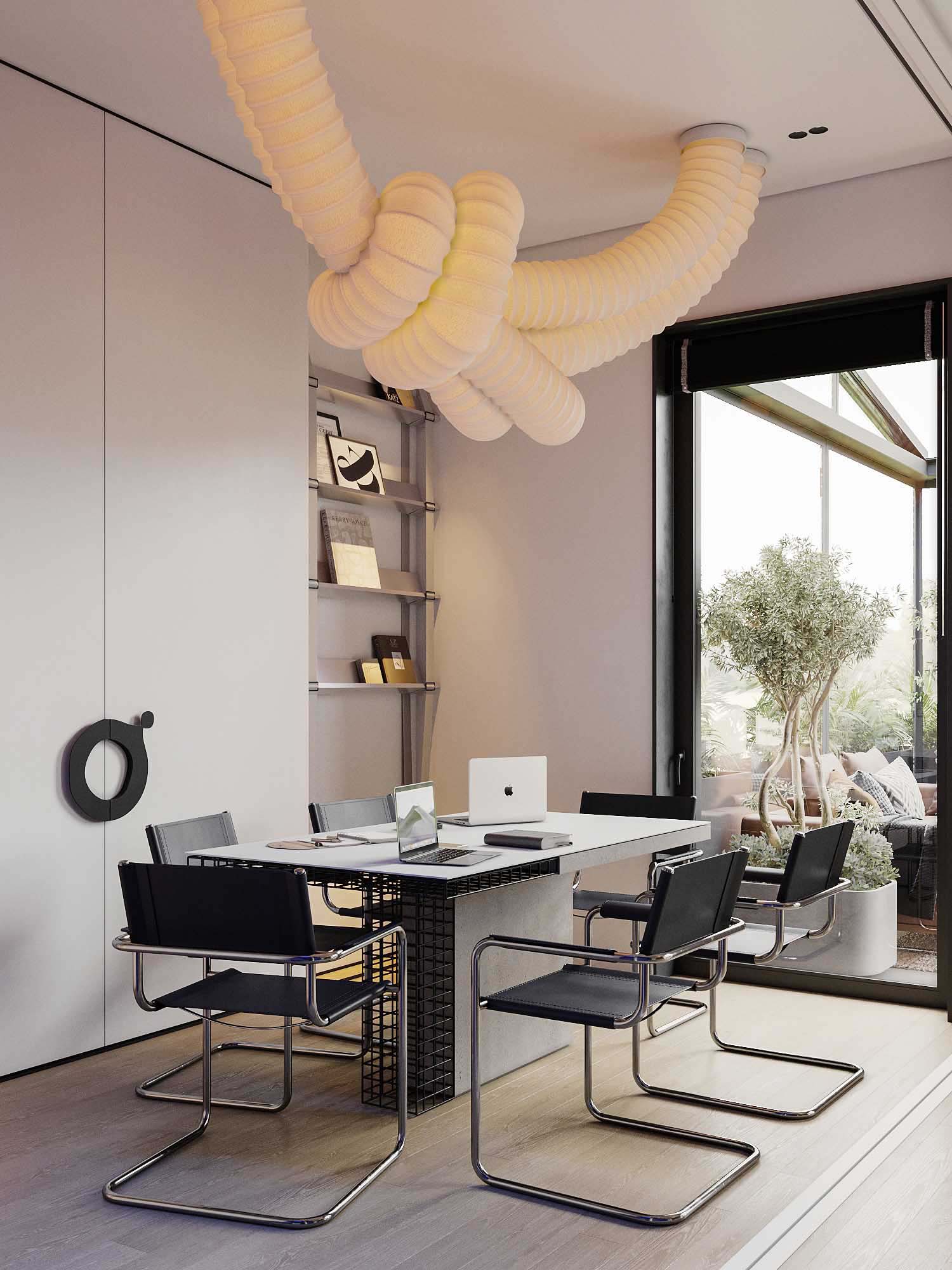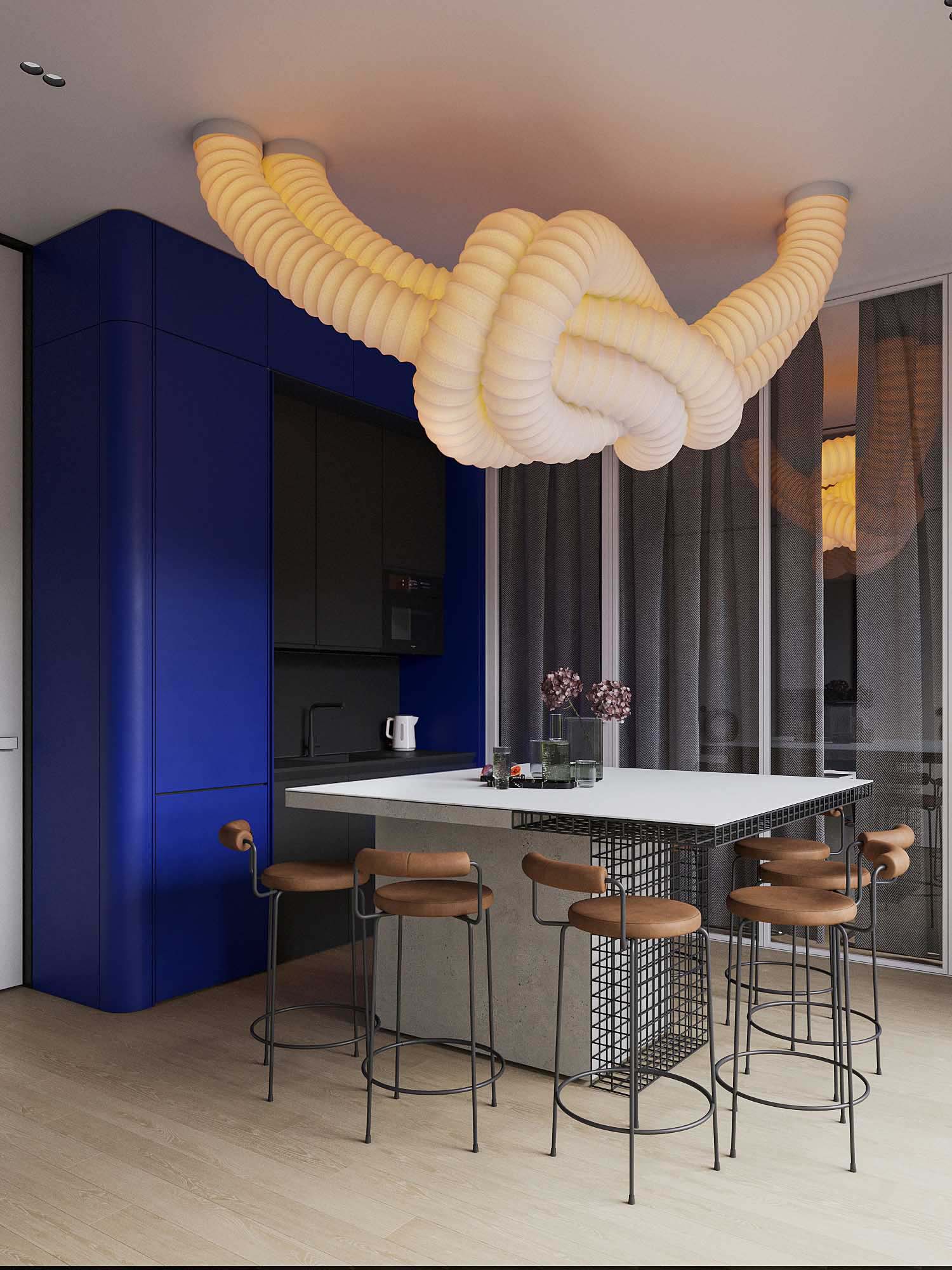 Levelstudio sought to create more than just a fashionable, cutting-edge workplace. The client initially envisioned a workspace that would foster the exchange of knowledge and ideas. The customer envisioned the idea as an office-creative workshop with big shelves full of examples of design materials and books for professionals. The company's founder wanted the interior design of their office to express their employees' intimate symbiosis, creativity, and originality. The group also recognized the value of an ideal patio as a comfortable gathering place and unloading zone.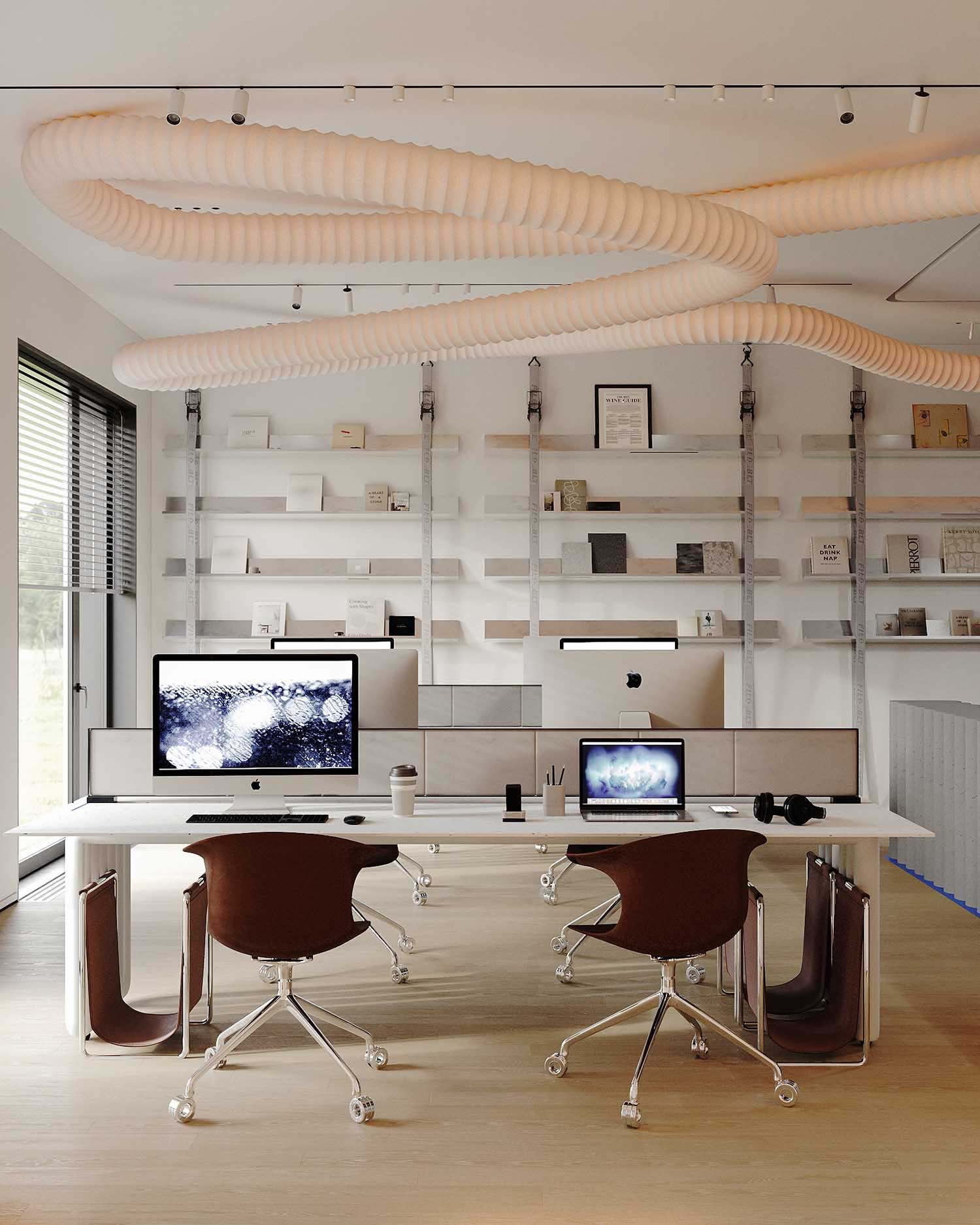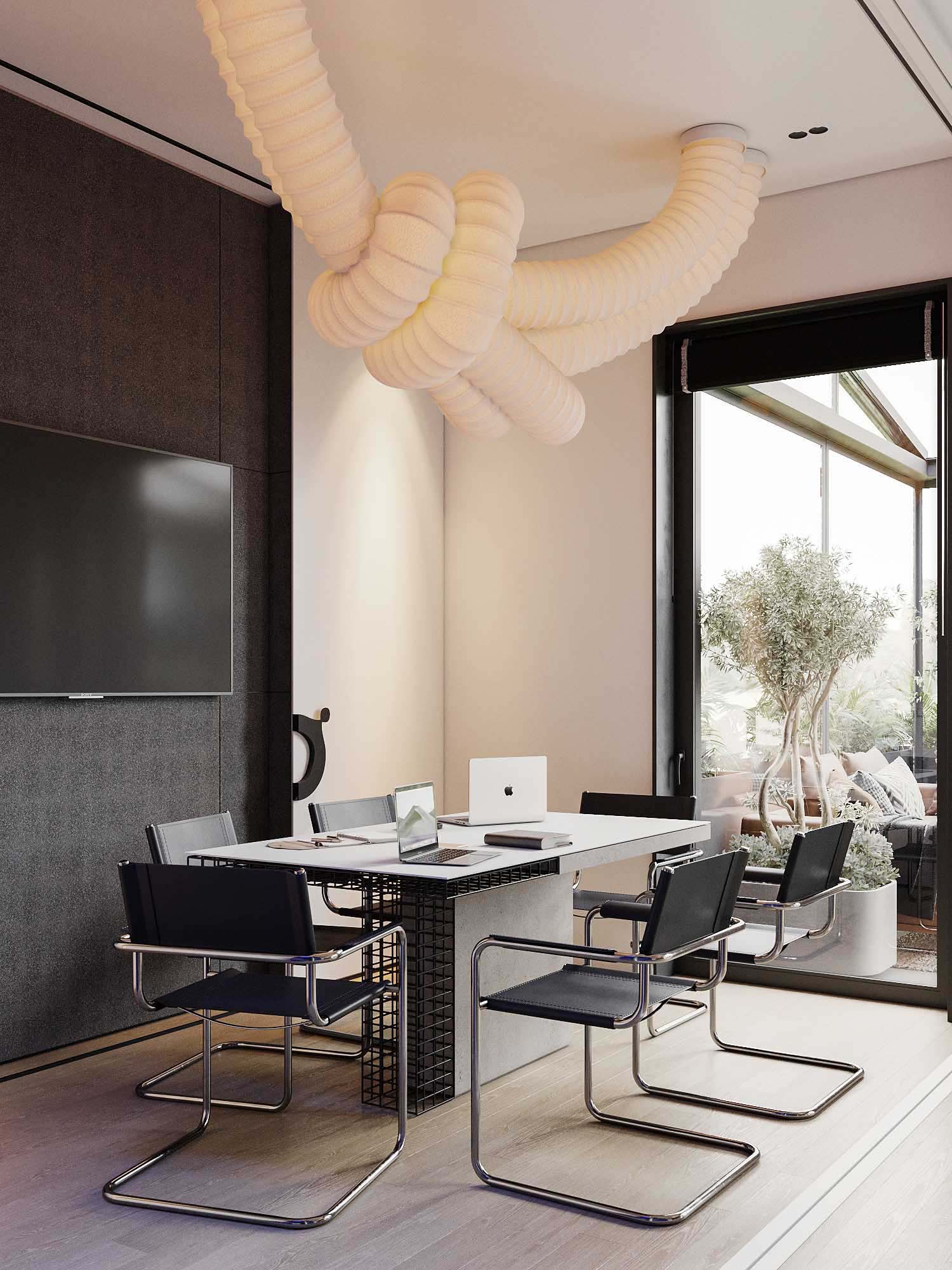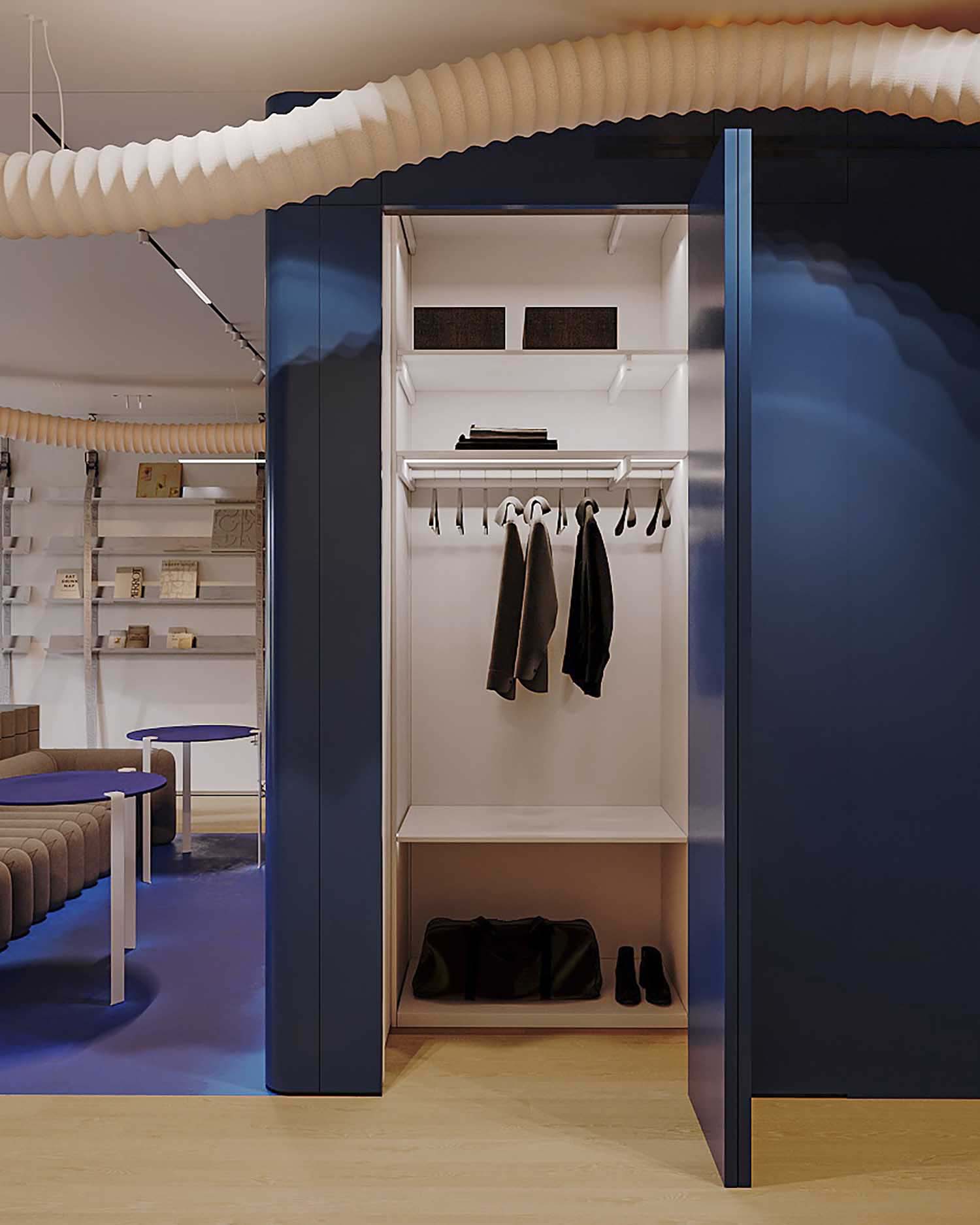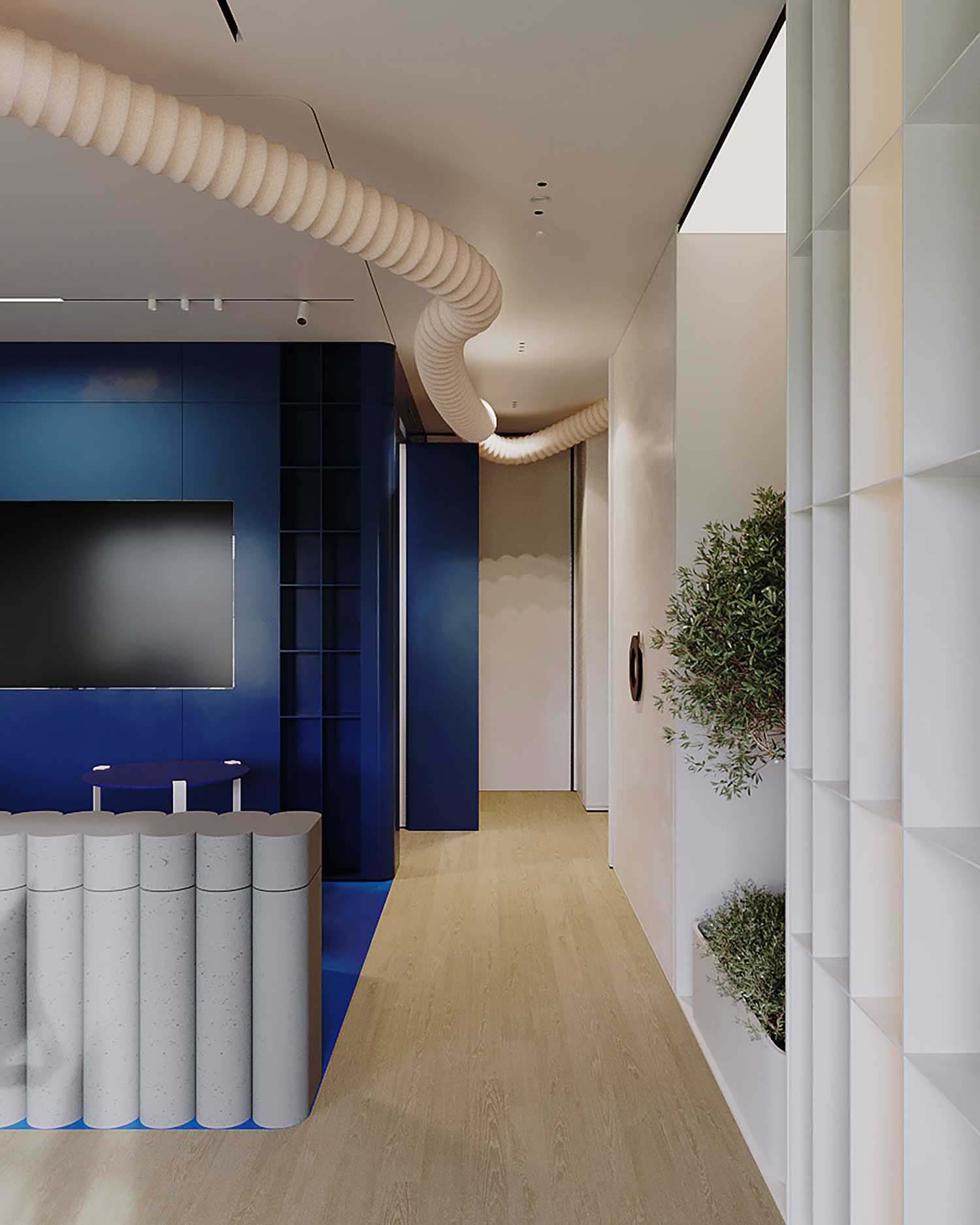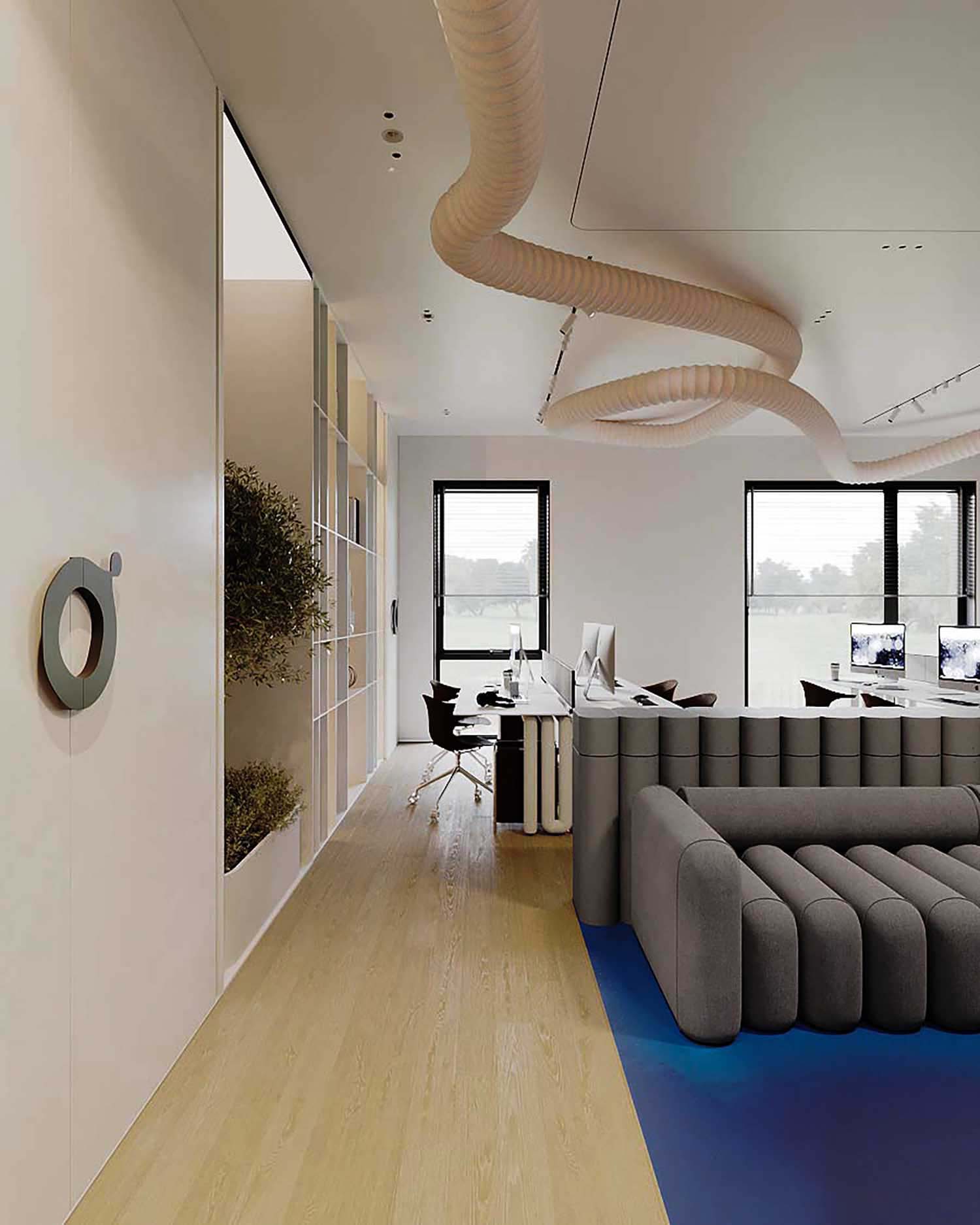 The 100 m2 office will have a kitchen, restrooms with showers, a conference room, a terrace, a storage room, and an open area. Every space was designed with the best logistics and ergonomics.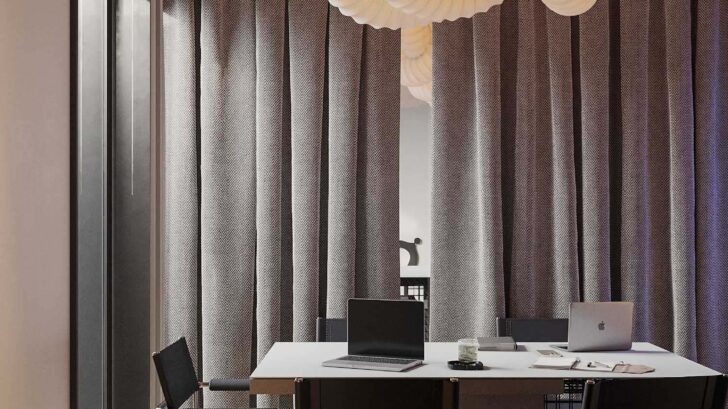 Project information
Project name: Levelstudio space
Architecture firm: ZIKZAK Architects and Levelstudio
Principial architect: Anastasiia Apostu
Design team: A. Apostu, I. Yashyn, T. Zykh, A. Klatchun
Project location: Almaty, Kazakhstan
Built area:
Site area: 100 sq m
Interior design: ZIKZAK Architects and Levelstudio
Design year: 2022
Completion year: planned on 2023
Client: Architecture and design firm Levelstudio, Kazakhstan.
Find more projects by ZIKZAK Architects – zikzak.com.ua