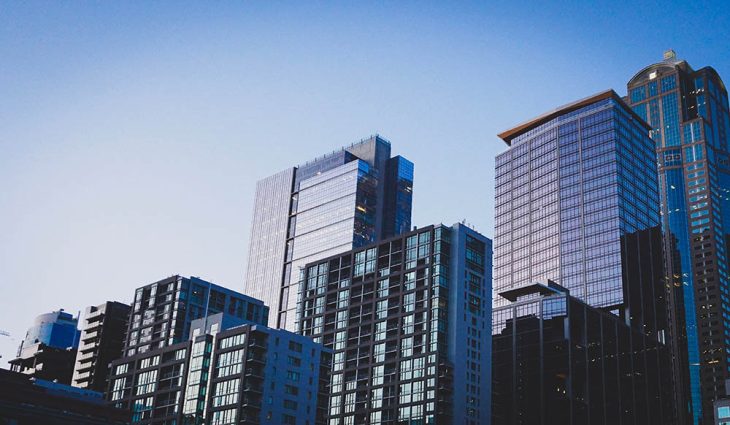 With the present market conditions in the world of real estate, it is no wonder that many people are now looking for better ways on how to get their properties sold or rented. Many of them turn to real estate brochures. Using such kind of marketing strategy, more and more businesses will be sure to get a great return of investment for all their efforts and that includes the time and money they put into making them.
While there is no doubt that real estate brochures are effective, it is important to note that their brochure design can make or break their success. Keep in mind the tips mentioned here as these will help you make sure your brochure catches the necessary attention of your target market without sacrificing the quality of your end product.
1. Focus On A Single Design
You may have an idea of what you want to do with the information that will be included in your real estate brochure but keep in mind that creating a unified appeal is more important than creating a unique outlook. Many people make the mistake of trying too hard to fill their brochure with as much information as they can gather.
Instead of including every little bit of data you have about the subject, narrow down your list to those which are really important and relevant to your target market. Make sure that these are included in the real estate brochure so that its recipient will be able to read them within a matter of minutes.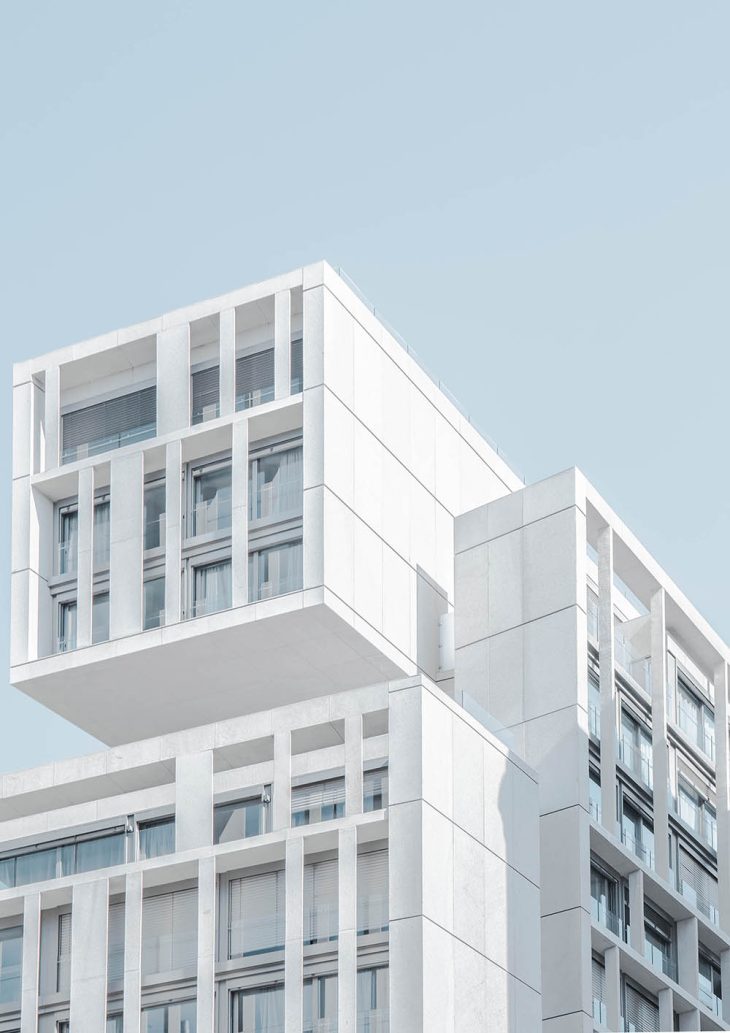 2. Use A Nice Visual Content
Another thing that will surely turn off your real estate prospects is bland content. You need to remember that this modern brochure design works through the power of visuals so make sure you use interesting images, graphics, and icons to make the reading process more enjoyable for your target market. The visual appeal should be able to convey your message in a more direct and efficient way.
3. Get Rid Of Unnecessary Elements
When choosing from brochure design ideas, avoid including elements that can ruin the overall appeal of it such as loud colors, heavy text usage, and too many images because these will only clutter up the whole design. You may think that these items will help you create a creative brochure design, it is just the opposite.
4. Proofread Your Work
One of the most common reasons behind a boring and unappealing brochure is due to faulty or inaccurate information. It is important that you proofread your work before you distribute it because even one small mistake can turn off your prospects.
5. Use The Right Fonts
Fonts are also important in real estate brochures so you have to choose the right ones. Make sure that these are professional-looking and easy to read. You will never go wrong with serif fonts because they are more legible but if your target market prefers sans serif, make sure to use them in no more than two colors.
6. Keep It Simple
There is no need to include other elements, such as complicated icons and other effects because these will only complicate the whole design of your brochure. Stay away from overusing your fonts by setting them in a way that they are not too loud or too soft. Also, make sure that there is enough white space surrounding the different elements of your design.
7. Be Creative
After following these tips on how to make real estate brochures, you can now unleash your creativity. This will help you come up with new designs which will certainly be appropriate for certain types of properties or businesses. You can also include other relevant information like testimonials and endorsements from previous clients as this will help your prospects trust the words that you have put up on your real estate brochure.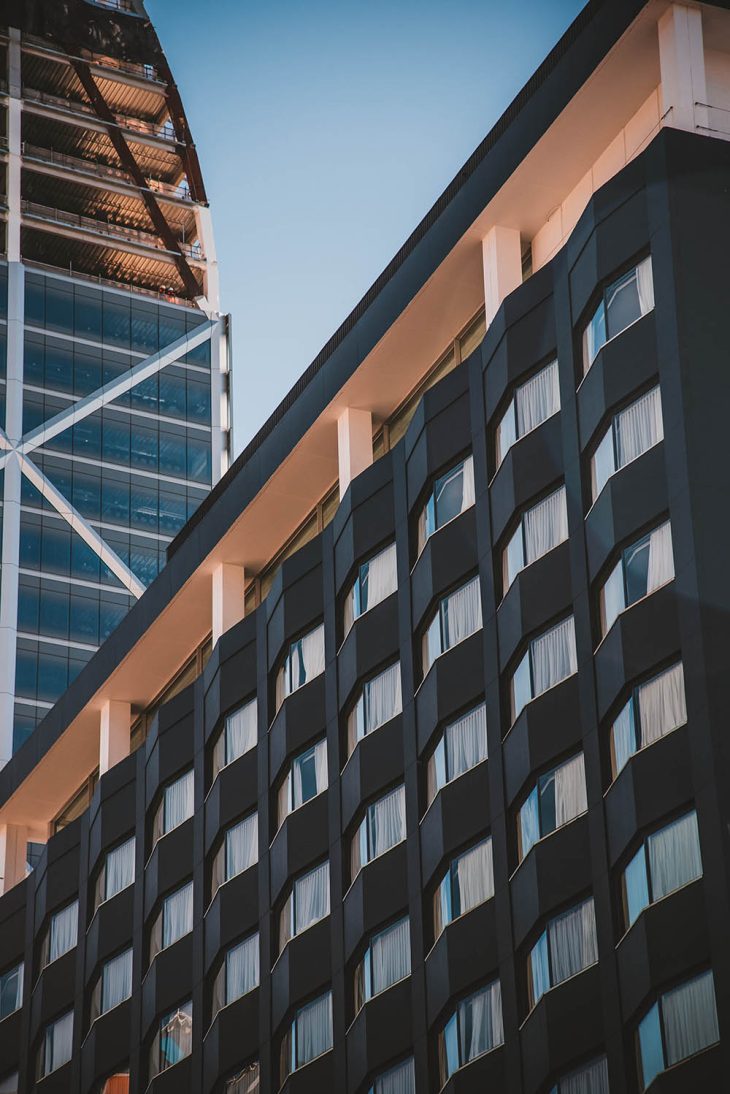 8. Include A Call To Action
It is important to remind your potential clients of the importance of having them contact you for more information immediately after they finish reading your brochure because this will greatly increase the chances of them contacting you. Don't forget to place a call to action in real estate brochures so that it can serve its purpose.
Regardless of what type of real estate brochure you are planning to make, always remember that the quality must never be compromised.
9. Check Your Design Online
Before going to print, make sure to check your design online because a lot of fonts change when seen in different resolutions and screen sizes so you have to be aware of how it looks when printed – especially as a tri fold brochure design – or on different devices if you're also going to make a digital copy.
If you need brochure design templates sites such as Venngage are a good choice.
10. Keep It Local
If you are making real estate brochures for a certain type of property or business, make sure that your design will revolve around this theme instead of blending it with other designs because this will only clutter up the whole thing. Make sure to use colors, fonts, images, and infographics which are relevant to the real estate industry.
RELATED: 6 Important Metrics That Real Estate Professionals Need Monitor
To Summarize
When it comes to real estate, a well-made brochure can be the deciding factor in whether or not someone decides to buy your property. That is why in order to make an effective brochure, you'll need to keep these tips in mind.