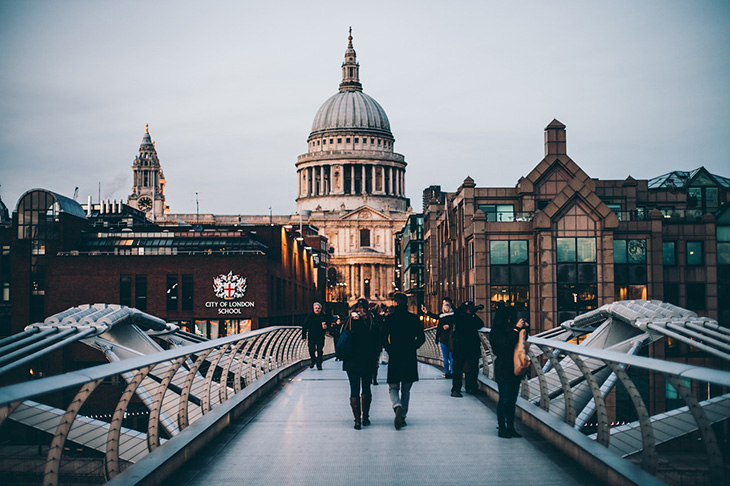 Moving to a house in a new area can be a big change for most but moving into London without previous experience of the city can present a considerable contrast from what you may be used to.
Before deciding to move to London you will need to consider the changes to daily life that come from a life in the big city and if they will suit your way of living.
Do I Need to Own a Car in London?
London is the number one most congested city in the UK, with the average London driver spending 227 hours in traffic each year, for this reason, many London residents opt against owning a car and relying on public transport instead.
With 46% of households in London not owning a car, you will need to consider whether you will be able to source parking for your car, especially if you are looking to move into a flat or an apartment.
So, if you enjoy a long drive out in the countryside with no distractions or traffic, central London is not a place where you can do so.
If you do decide to own a car in central London, you will need to choose your car wisely, with tighter emissions regulations in London you will be charged higher rates for use of a vehicle that doesn't meet the strict emissions guidelines.
When moving to London, opting for a newer vehicle or an electric vehicle would be wise. Many older cars require longer trips to recharge the battery, with less opportunity for long, uninterrupted driving in London, you may find older cars cost you more in repairs.
Make the most of London Train Routes:
Using public transport is one of the most effective ways to get around London, as previously mentioned, at times it can be too congested to easily move around London by car.
The London underground has 270 stations and can get you within a walking distance of anywhere you need to be in or around London.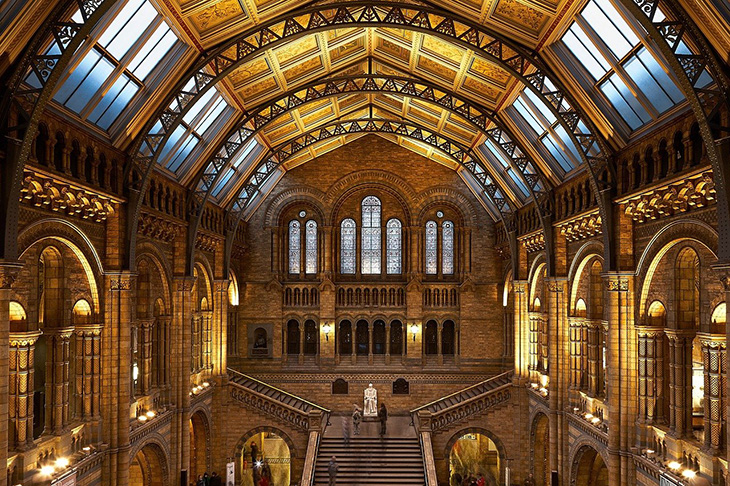 The vast railway system surrounding London makes it incredibly easy to travel to any neighbouring city or town, for example, if you needed to get to Bedford from central London you can take the 22 minute train from St Pancreas to Luton and then hop on a train from Luton to Bedford.
The Costs of Moving to London:
It is no secret that London is an expensive place to live, out of the top 75 most expensive streets to live on in the UK the top 20 are all in and around the London area.
However, in conjunction with the higher price of housing and living in London, Londoners earn a salary of over £10,000 more (on average) than people in most other UK cities.
Due to the size and economic nature of London, there are more jobs in the capital than any other part of the UK.
Therefore, when considering moving to London it is wise to consider a job move or transferring to a role in the capital if your job allows so. Working in London can provide you with the needed salary boost to support the higher general living costs that London entails.