Top 6 Most Important Home Design Blogging Tips
|
There are many benefits to starting a blog: you can improve your sense of self-worth, meet new people, get your name out into the world, and just have fun.
What's important, however, is to choose a blogging niche that's popular and will attract a wide audience so that each of those benefits can become a reality for you. Home design is one such niche because everyone is looking for ways they can improve the look of their living spaces.
Here are the top six most important home design blogging tips that will help you build your popularity:
Determine Your Subject Matter
The first thing you need to do is decide what you want to write about in the field of home design. While there's no guarantees as to what readers will respond favorably to and what they won't, you can get a pretty good idea of what they will like by perusing other home design blogs and seeing what type of content is generally getting the most attention.
Understand The Needs Of Your Readers
The biggest reason people will visit your blog in the first place is because they are searching for solutions to problems in regards to home design and decor. In other words, they will only find value in your blog if it helps them improve their lives.
Every once in a while, open up your blog to questions from readers either in social media or in the comments section of a post, and ask them what they would like to see being discussed.
Start Building Your SEO Strength
No one's saying that running an SEO campaign is the most fun part of blogging, but it is necessary if you want to increase the odds of your blog being found by potential readers.
The most effective way to improve your blog's SEO will be to identify any mistakes that are hampering your blog's marketing potential, and then fix those mistakes accordingly. A website SEO analyzer will list out each of those mistakes without you having to identify them yourself.
Respond To What People Like
The more blog posts you publish, the more you will be able to see which kinds of posts receive a positive reaction from readers. For example, you'll be able to see if people are responding more favorably to posts dealing with home DIY projects, kitchen remodeling, or outdoor furnishings. Then, write more posts in whichever of those categories people are liking.
Write About Current Trends In Home Design
People are always looking for more information on the latest trends in home design, so your blog will definitely stand a greater chance of being found if you regularly include posts that tackle these trends.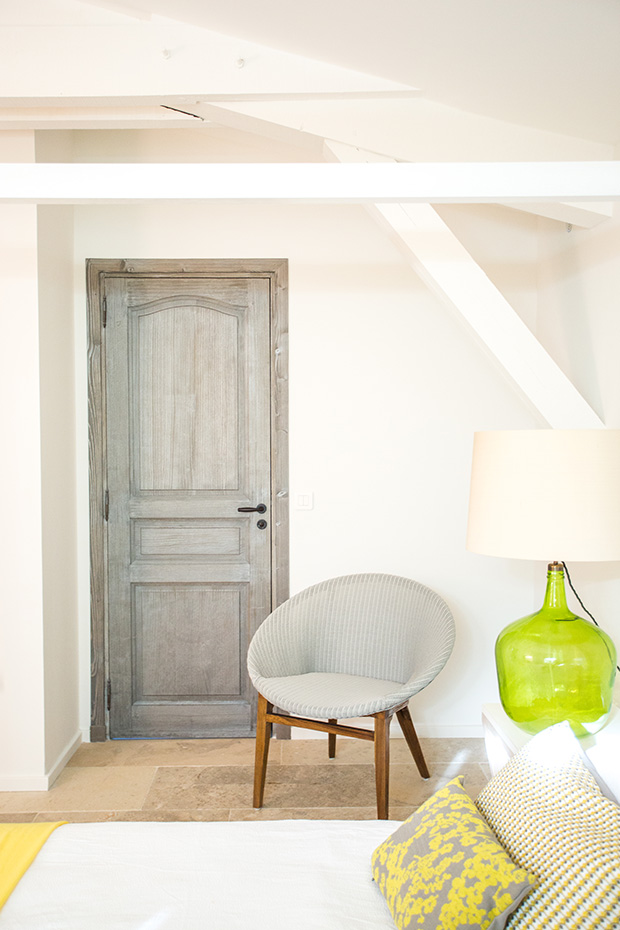 Interact With Your Readers Daily
You should be interacting with your readers daily not only on your actual blog but on social media as well. Respond to questions or positive comments they make and make an attempt to actually get to know them. Knowing your readers are enjoying your content will ultimately be your most powerful source of motivation for continuing to write new posts.
Running Your Home Design Blog
 Hopefully you can now see that running a home design blog will not be as difficult as you may have anticipated. There will be challenges no doubt, but once you find out what topics of home design your readers respond the best to and publish new content within those topics it will all be a downhill effort from there.