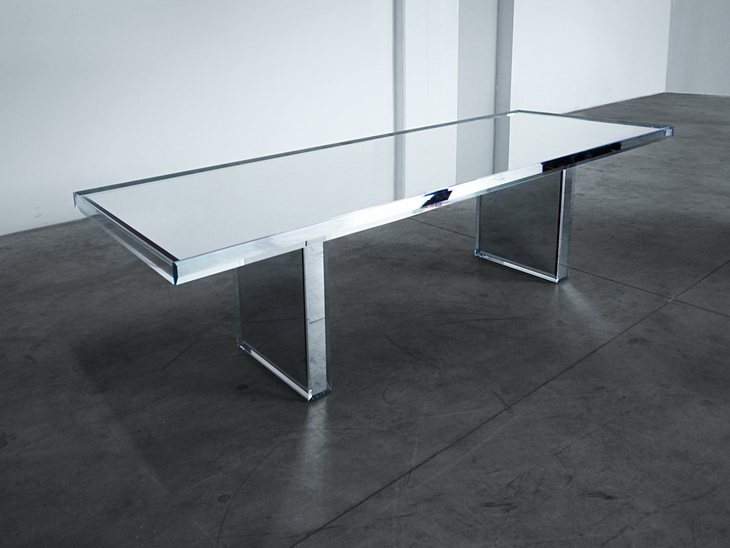 PRISM Mirror Table designed by Tokujin Yoshioka will be presented at Milano Salone 2014 by Italian manufacturer of glass furniture GLAS ITALIA.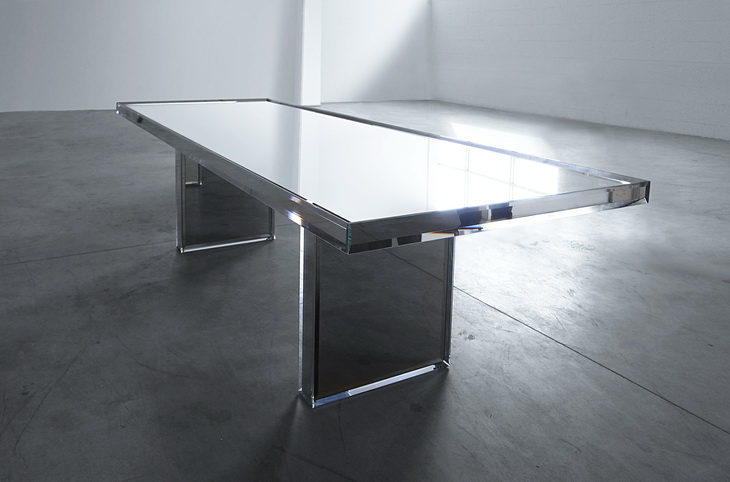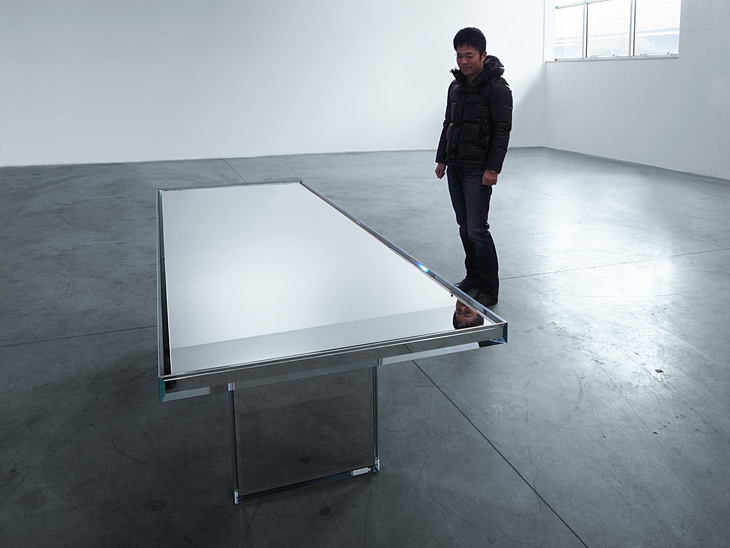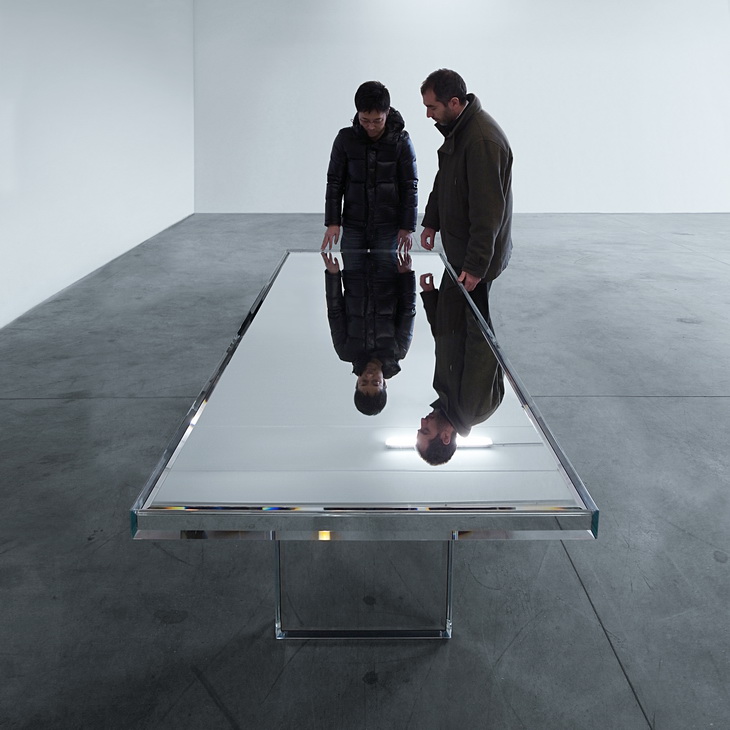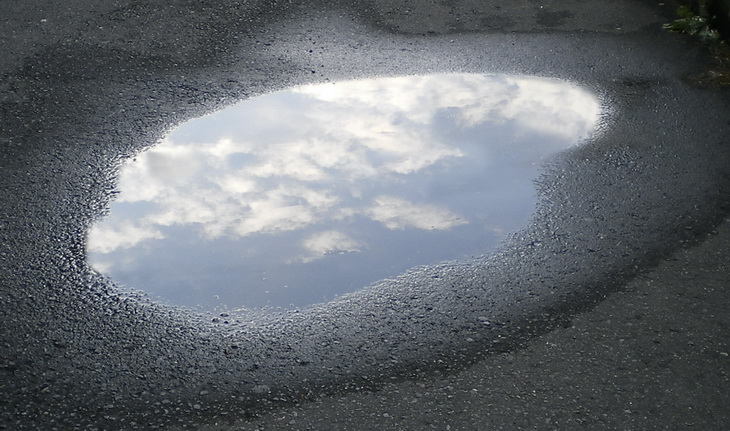 From the Designer:
GLAS ITALIA is an Italian manufacturer of glass furniture who has a long history and tradition, and this year, the new collaboration is achieved by their innovative cutting technique.
PRISM Mirror Table is a table created from thick high-transparency mirror glasses. With the cut technique on glass surface, it gives off clear and miraculous sparkling expressed by the refraction of light like a prism.
This piece will be a table like a shimmering sculpture reflecting the view of surroundings as if water surface be.
Project: PRISM Mirror Table
Designed by Tokujin Yoshioka for Milano Salone 2014
Website: www.tokujin.com