Now the clocks have gone back and there's a slight chill in the air, it's time to start thinking about the festive period! And whilst Christmas this year will be a slightly different affair to last Christmas, we can still all participate in Secret Santa. Whether you send gifts to family members, friends, and even colleagues fellow designers and architects, we've got the most luxurious secret Santa gifts to help spread a little joy this festive period.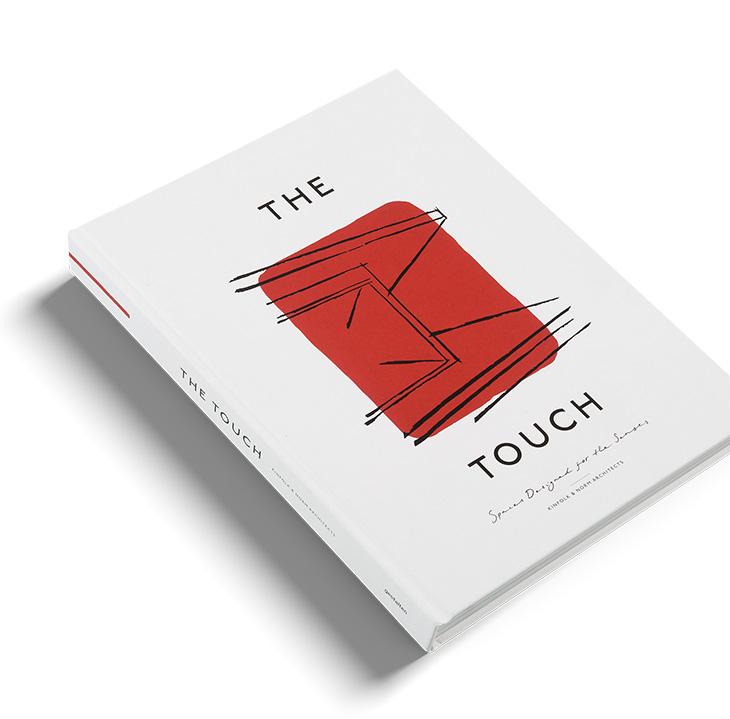 Your colleagues
While we may not have seen our colleagues in real life since March, chocolate Secret Santa gifts will always be welcomed. Choose chocolate that's a little bit indulgent to make the gift that little bit more thoughtful – and appreciated!
A good photography and architecture book is a truly timeless gift. With coffee tables book now a staple of any design feature go for hardback cover books. We are recommending 'The Touch' a striking new book by Gestalten prepared in collaboration with Nathan Williams of Kinfolk and Jonas Bjerre-Poulsen of Norm Architects.
Your siblings
Sending gifts to siblings, even if you haven't able to see them as often as you would like, is a great way to strengthen the bonds of childhood.
For siblings who like to keep fit, non-slip yoga mats are a great gift, and when paired with a meditation app subscription makes a thoughtful gift that keeps on giving. And if your brother or sister likes to take care of themselves, a skincare hamper of luxury brands is a perfect present, especially one filled with products that protect skin against the harsh winter temperatures.
If we go for design when it comes to your siblings a photo frame might be the most easiest choice, a beautiful frame can bring back some of the best memories with your siblings.
Your significant other
Whether this is your first Christmas you'll be spending together, or you've lost count, a secret Santa gift to your significant other should be thoughtful and ideally share an in-joke that only you two know. For a secret Santa gift that ensures you make many happy memories together, then why not surprise them with a romantic weekend-getaway. Whilst travelling abroad is still somewhat uncertain, there are plenty of romantic breaks in the UK that your partner (and you) is sure to love.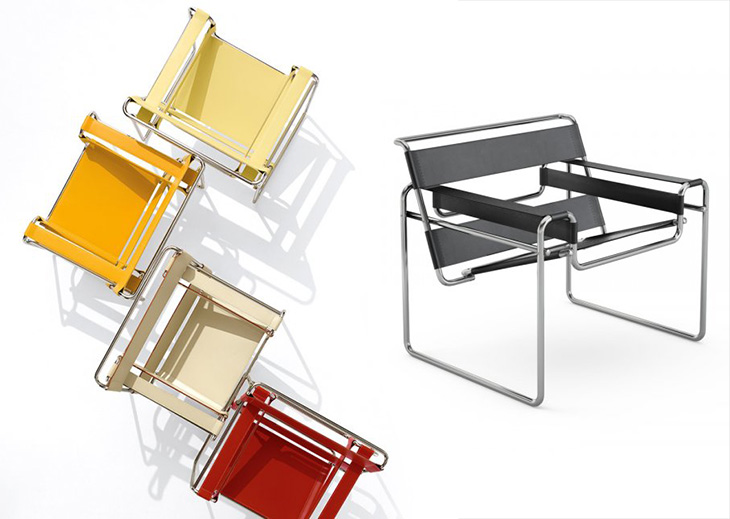 If you are looking for an architecture or design gift for your significant other, going beek must be the way. This is a moment to get a true investment design piece for your loved one. If your partner is a fan of designed furniture, it's time to find out what they covet the most. A design chair is always a strong choice, while more on the expensive side the same are timeless pieces.
Your parents and your in-laws
If you're struggling to think of a luxurious secret Santa gift for your parents or in-laws, you can't go wrong with cashmere. Grey marl is universally flattering on all skin-tones and can be worn by both men and women.
For mothers and mothers-in-law, a designer cashmere hat, glove, and scarf set is perfect for winter walks, and will look chic for Boxing Day strolls in the countryside, and for fathers and fathers-in-law, a cashmere jumper is sure to become a wardrobe staple.
Your friends
What with ever the changing Covid restrictions in place, you might not have spent as much time with your friends as you may have liked this year, but you can show them you care with a secret Santa gift. For your girlfriends why not treat them to a pair of luxurious design silk pyjamas. Not only does a good night's sleep do wonders for your mental well-being, but the silk is kind to skin. For your male friends, a leather holdall is sure to please and will come in handy for years to come.