In the good old days, barns were made from timber hewn from farm trees and built as wood frame or a log crib barn. Stone barns were occasionally built in regions where the stone was an inexpensive building material. Today, barn building has advanced much like everything else giving you more options to build.
Therefore, whether you have been fantasising about a special burn your whole life or are not quite sure what structural design you want, hiring a barn-building professional is one of the most important decisions you will undertake. Therefore, it is important to not pay heed to your inner designer or that cousin who is a freelance general contractor to design and construct your new barn. Here are six benefits of hiring a seasoned barn-building professional: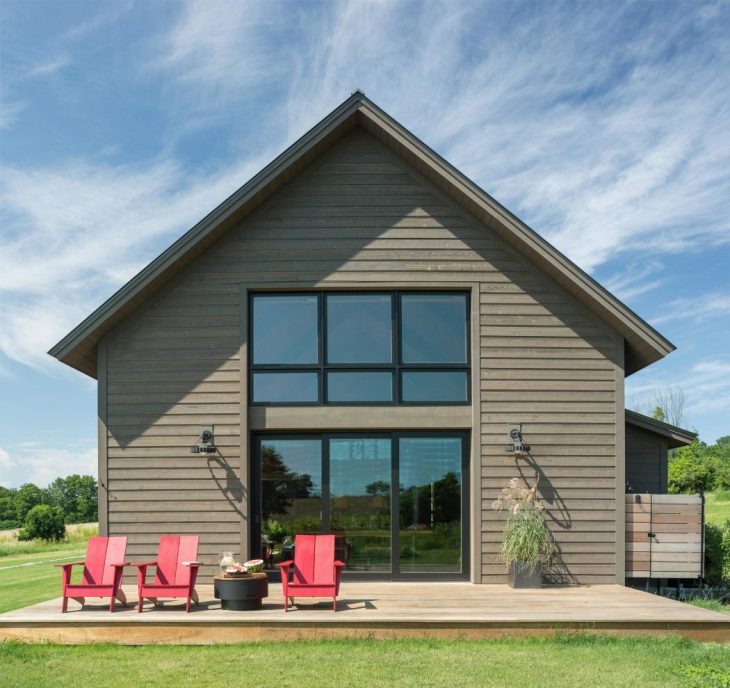 1. Barn-Specific Expertise
Practically, any noble soul with a plan and handful of tools can put together a basic barn. However, when you hire a barn-professional you invest in the competence that comes with working closely with outdoor enthusiasts and equestrian. Although you may have taken the professional on board only for this task, he or she will also provide a wide variety of other resources to ensure the whole barn construction process goes smoothly.
For instance, a professional will help you finalise which type of stall door is most appropriate for you and your horses. You will also benefit from their expertise on barn features like foaling boxes, tack rooms and fire safety.
2. Less Logistical Headaches
You have the passion for building your barn, but you most probably do not have the nous to handle necessary permits for new barns. Alternatively, a professional barn builder is well versed with operational nitty gritty of the permit process. He or she will know in no time what relevant documents are needed, and what is the legal route to adopt.
3. Customization Know-How
When you are constructing a new barn, one-size-fits-all may well not be a strategy to take up. This is because aspects such as environmental sustainability, building site and your personal taste make a custom-built barn a much more logical investment. A barn building expert will gather information about your needs, budget and concerns. From there it is the professional's job to make it all happen, while you observe the process with an occasional word or two about the construction timelines.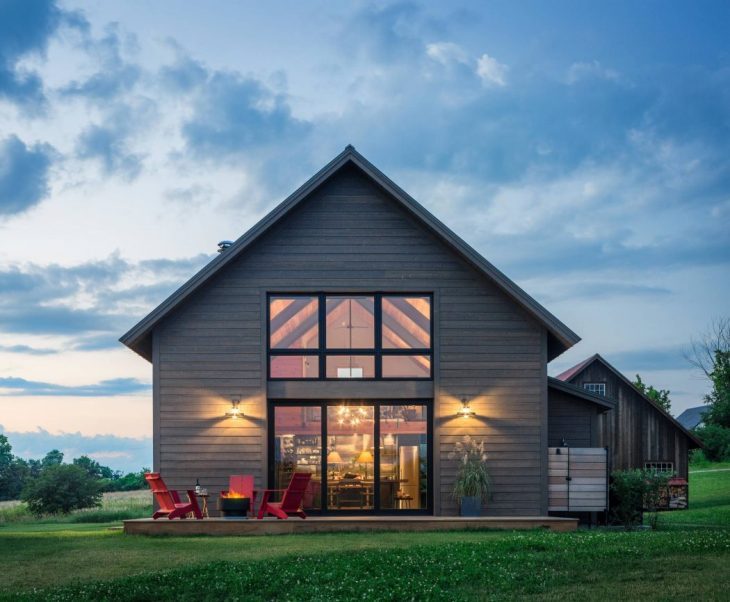 4. Site Conditions
A barn building professional is also an experienced engineer which means they will assess your property to design the best barn according to the precise nature of the land. In addition to this, they will study the weather patterns in your region and select materials that will withstand the most extreme conditions.
5. Barn Maintenance
A barn builder worth his salt would not disappear after the last nail is hammered. Therefore, it is critical to partner with a barn professional who will be there to answer your queries before, during and after the construction. It will give you better peace of mind in the event of weather damage and other maintenance related affairs.
6. Functional Advice
Don't you just love the good old wood barns with all the sepia-tinted nostalgia attached to it? Of course, we all do! However, on a functional level a seasoned barn designer would always advise you to choose a metal barn over a wooden one.
Why? Because:
Metal barn components are factory-made to highly uncompromising standards and specifications. As a result, offering greater structural strength and sustainability.
The roof can have a striking impact on the energy use of the barn. Therefore, engaging a metal barn specialist who is also proficient with the protocols of energy preserving construction is a foresighted option. You can find a reputable metal barn provider here.
Also, cool metal roofs significantly reduce energy consumption by reducing cooling loads with their broad array of designs, finishes and colours.
Steel components would not split, warp, twist, shrink, decay or swell like wood. Steel will keep its original shape for the life of the barn, maintaining excellent structural integrity for life.
Images from Modern Barn by Joan Heaton Architects