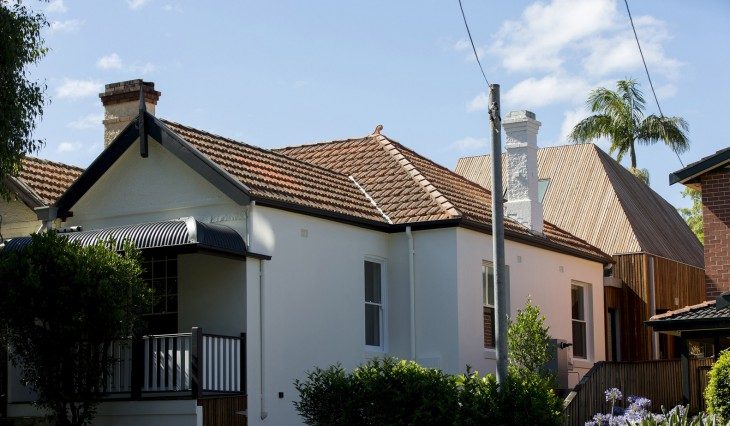 If you supply roofing services to residential or commercial structures, you'll need to work closely with reputable roofing suppliers to ensure they provide high-quality material when you need it. The service you provide is dependent on the type of material you use, if you work with first-class materials you'll be able to offer your clients first-class services.
Selection & Availability of Materials
When choosing a roofing supplier for your business, it is imperative that you find a company who have a wide selection of materials on offer. In addition, they should be available to buy immediately without having to wait until an order arrives.
It is good to have a supplier who can provide as much material as possible, rather than having to visit multiple suppliers to access items. When you are selecting a company who supply roofing materials and other components, be sure to check what kind of inventory they stock. If they've a large selection of quality products, you can consider them as your primary supplier.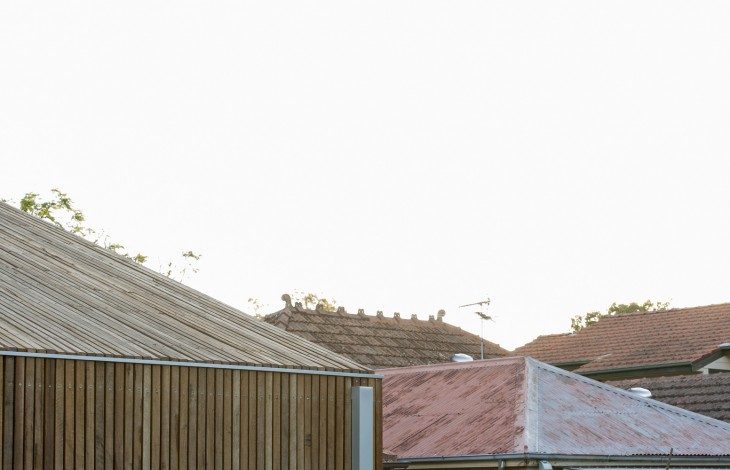 Supply Chain
If you are going to be working with a roofing supplier on a regular basis, it is important to choose the right one for several different reasons.
A good supplier adds to your company.
Quality material delivered with consistency makes your operations run smoother.
A reputable supplier helps to build trust between you and your clients.
If you are guaranteed goods on time, your clients will be more satisfied with your services.
Having a regular, high-quality supply chain means you can focus on other more important parts of your business. A reliable roofing supplier allows you to get on with your job without having to worry about their supply quality. It is vital to check if the company supplying you can deal with demand and provide an outstanding service that you can count on.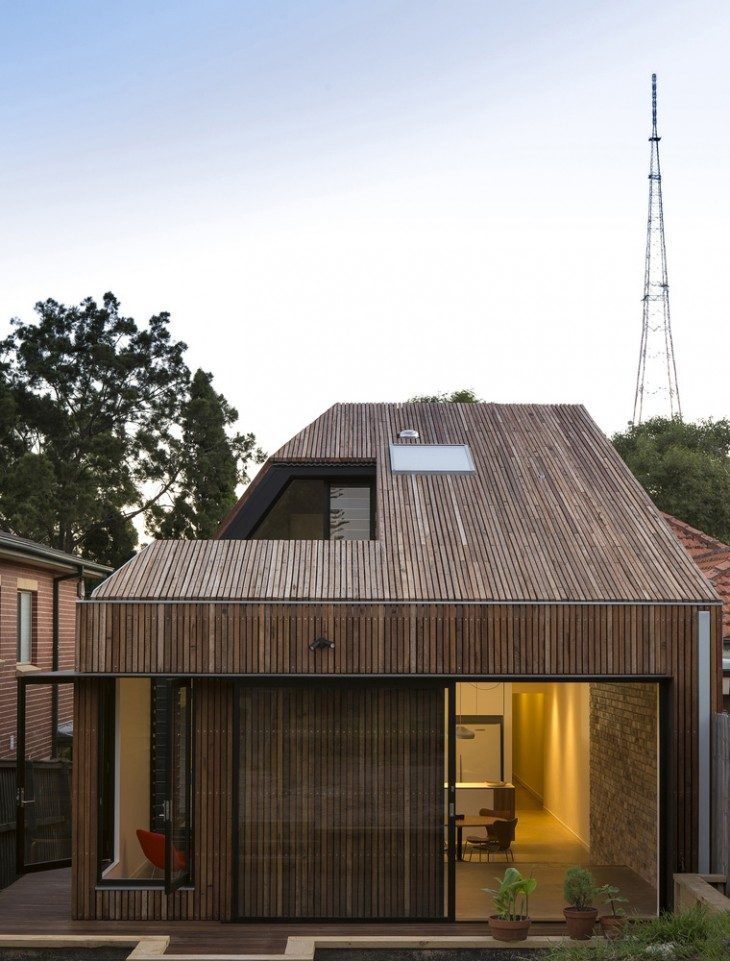 Delivery Service
One of the main factors to consider when choosing a roofing supplier is how quickly they can deliver products to your location. If you desperately need roofing materials for an important project, you must find a supplier who can meet your request. An efficient delivery service has a massively positive impact on your business, knowing you can get supplies in a timely manner gives you peace of mind.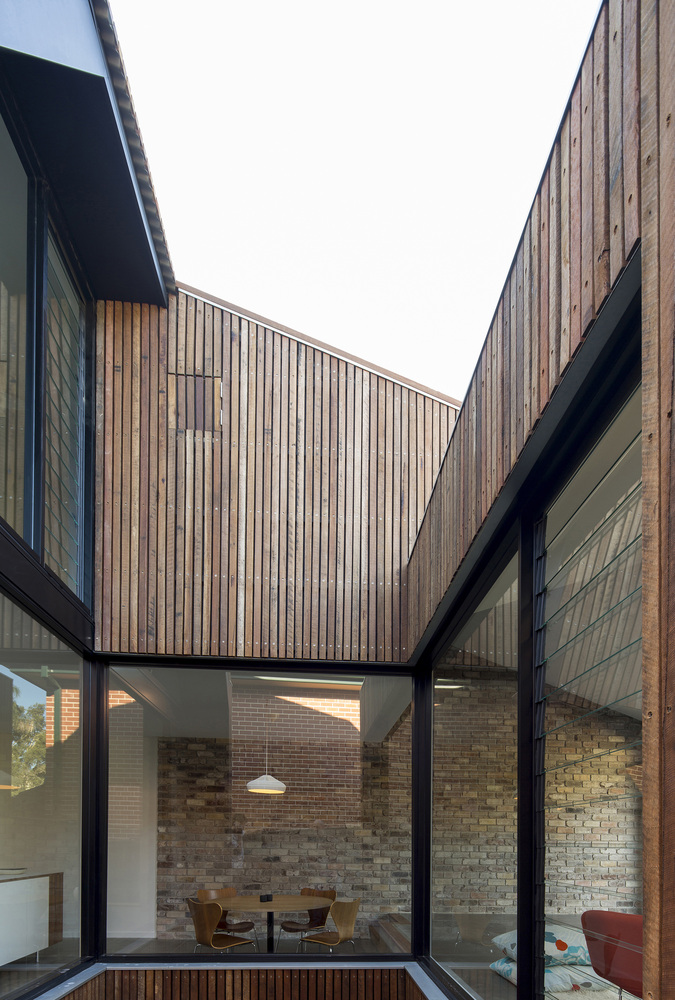 Rates
Although it isn't the most important thing to consider, you must take the price of delivery and goods into account. After all, you are in business to make a profit, so the lower the price the better it is for your company. When considering the price, you shouldn't always go for the cheapest rate, it must be affordable but of good quality.
Experience
If you can find a company who have experience in both contracting and supplies, they'll be better placed to understand your needs when it comes to the roofing industry. If they've previously worked in the industry, they'll know exactly what you need as a roofing contractor.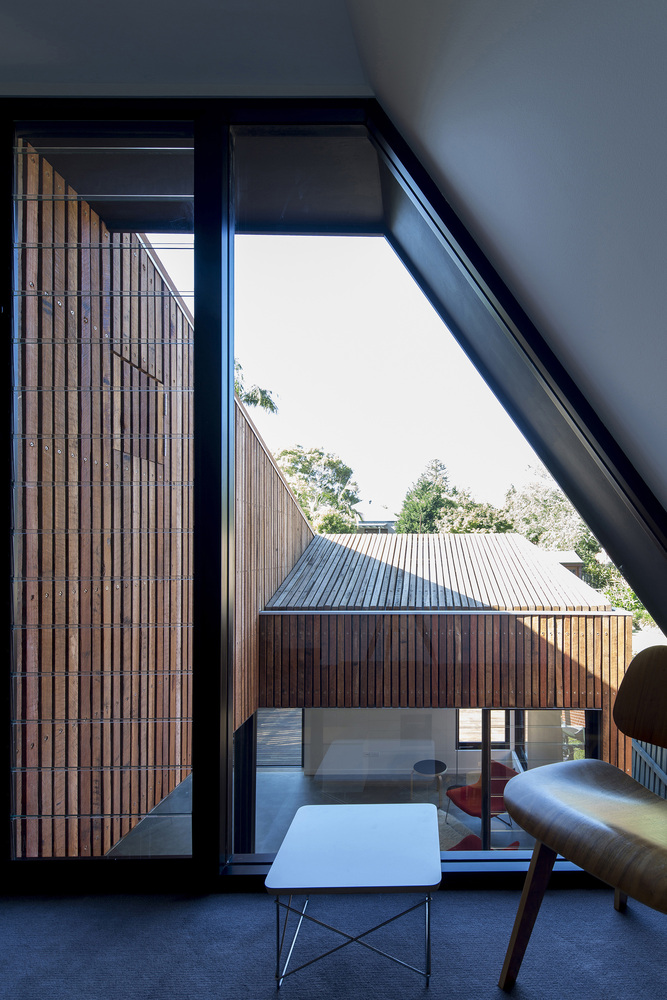 If you want to add more to your business, it is important to buy from trusted roofing suppliers near you. Check to see whether their roofing material is in good condition and speak to other contractors to gather background information on other roofing suppliers. Consider the tips mentioned above to get the best suppliers in your area.
Images from Cut-away Roof House by Scale Architecture – See the full story here