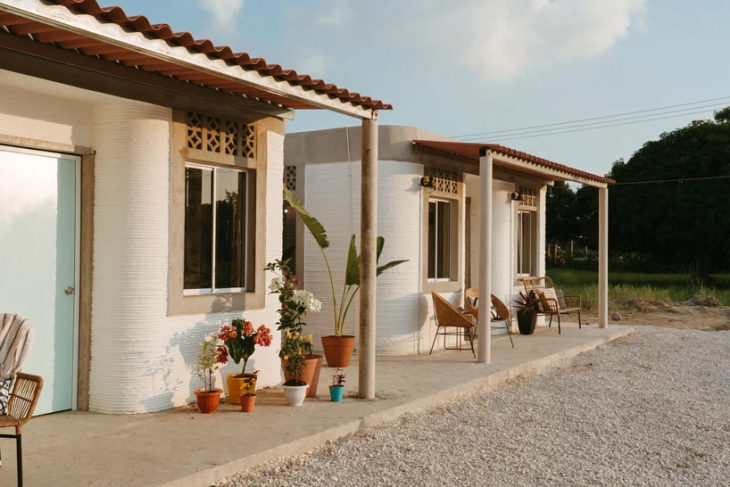 Housing nonprofit New Story unveied the world's first 3D-printed neighborhood that is under construction in Tabasco, Mexico. The project, created in close collaboration with icon and échale, has already printed the first few houses using a 33-foot-long 3D printer. Discover more after the jump.
The project aims to explore new construction processes that could help offer affordable housing for the world's poorest communities. The future 3D-printed neighborhood will include 50 housing units. Every 500-square-foot, single-storey unit has been finished with roofs, windows etc,
New Story has built more than 2,700 homes in Haiti, El Salvador, Bolivia, and Mexico since 2014. In 2018, new story unveiled its first prototype model before joining forces Fuseproject on an ambitious plan to build a community in Mexico.
Two homes have been finished using icon's Vulcan II printer to extrude cement from a nozzle layer by layer until the basic structure is complete. It takes arounf 24 hours to complete the walls before human workers add roofs, windows and doors. The families will receive the homes at a zero interest, zero profit mortgage costing around $20 per month for seven years.
Through partnership with the local government, the community is going to be part of a larger community plan for the overall municipal area.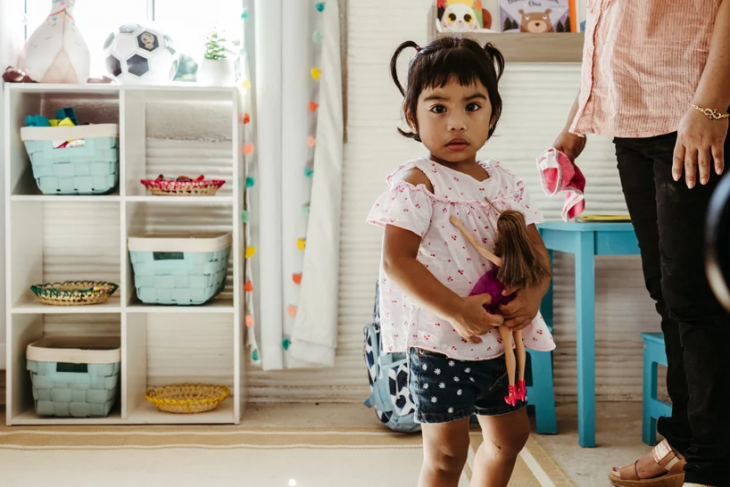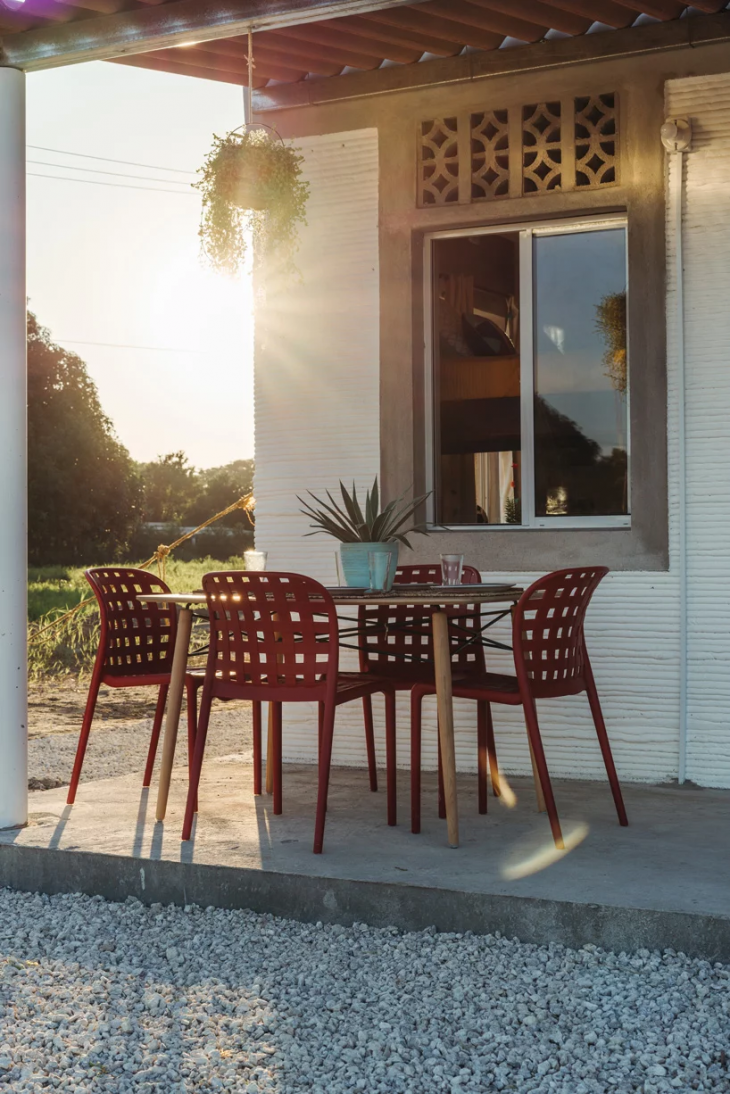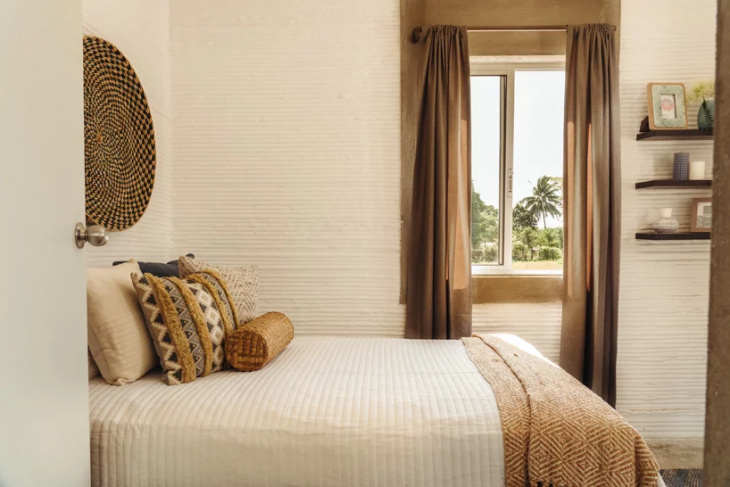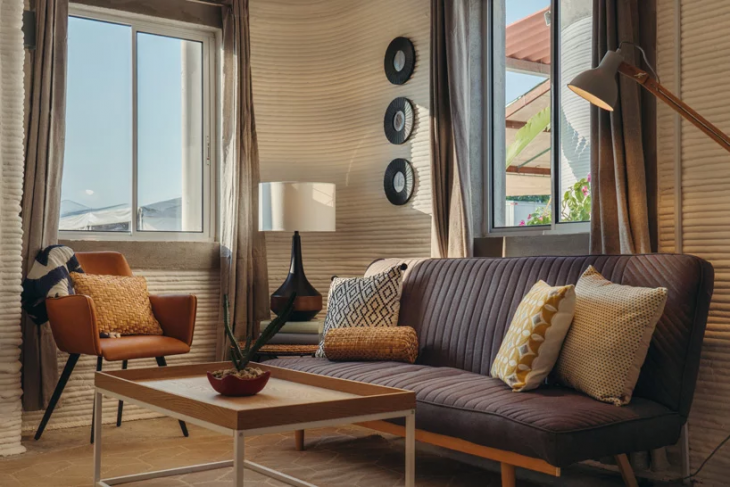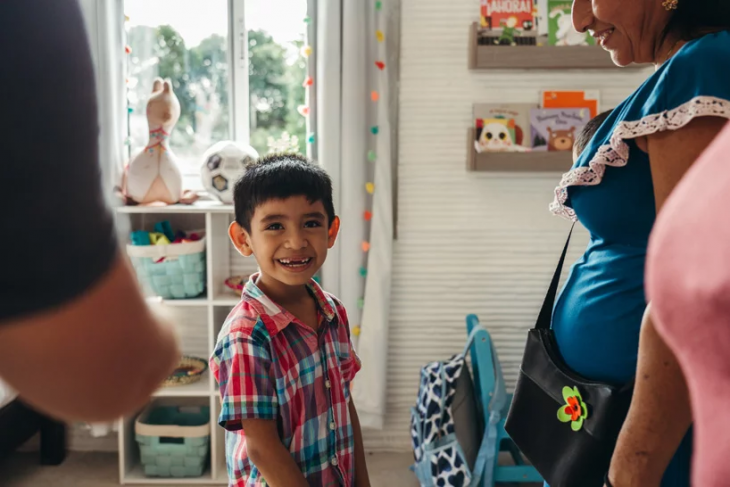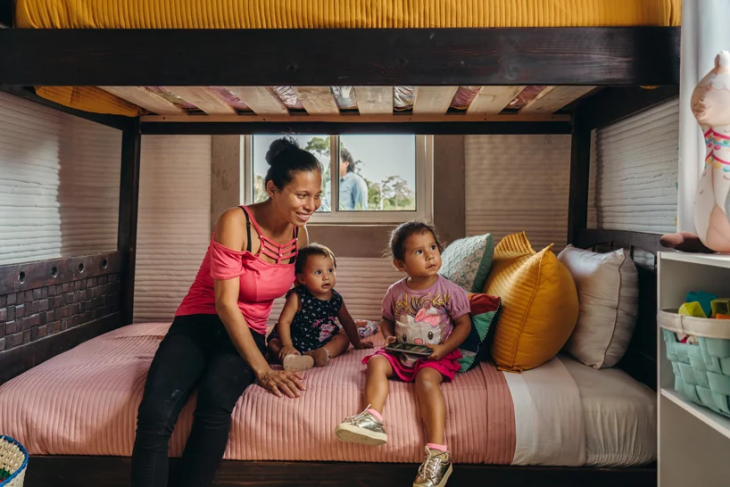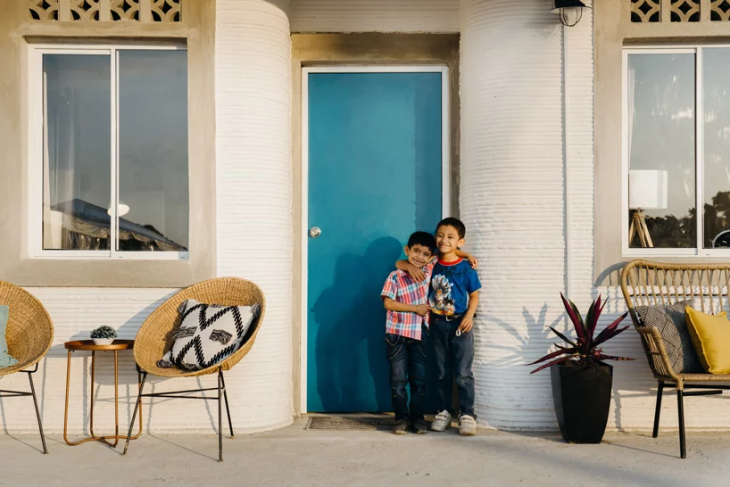 Project: 3D-printed neighborhood
Location: Tabasco, Southeastern Mexico
Organization: New Story
Collaborator: icon
Source: designboom