In charge of the design of the newly opened Blind Dragon was John Sofio from the award winning design firm Built Inc, Mr Sofio and his team have created the interior of the new LA nightspot. Built Inc. has teamed up on the project with the H.Wood Group while working on this eye-catching karaoke lounge on the Sunset Boulevard in West Hollywood.
RELATED: Find more projects from Los Angeles area in ArchiSCENE's Archive
John Sofio likes to create unconventional designs, and Blind Dragon was no exception. Some guests might be surprised to discover that the veiled Maersk shipping container at the entryway was influenced by a temptress femme fatale, and that one of the three karaoke rooms sports a seductive leopard carpet. – from Built Inc.
Discover more of the project after the jump: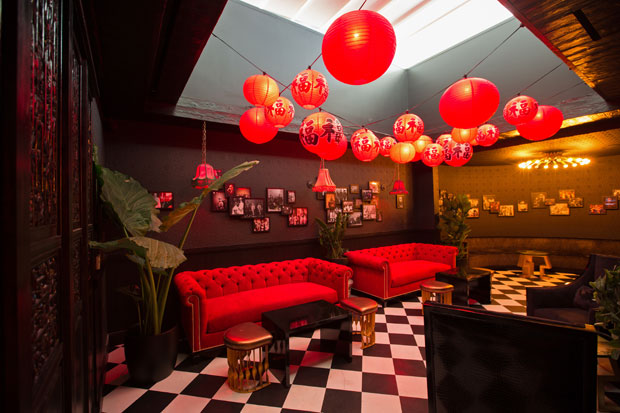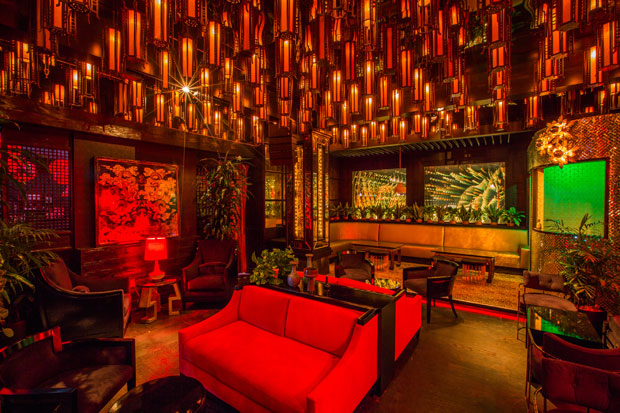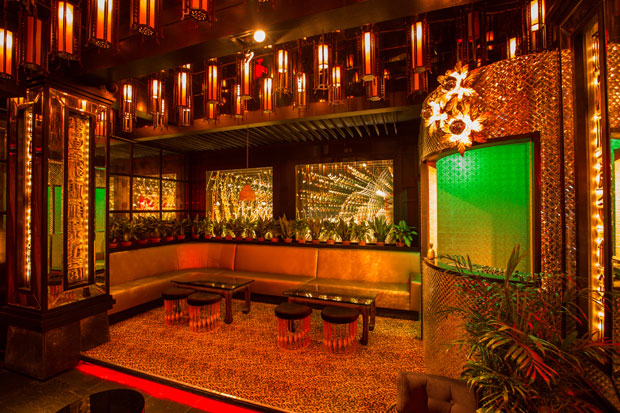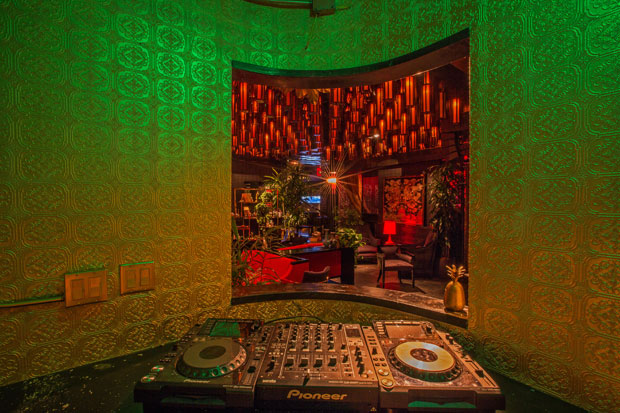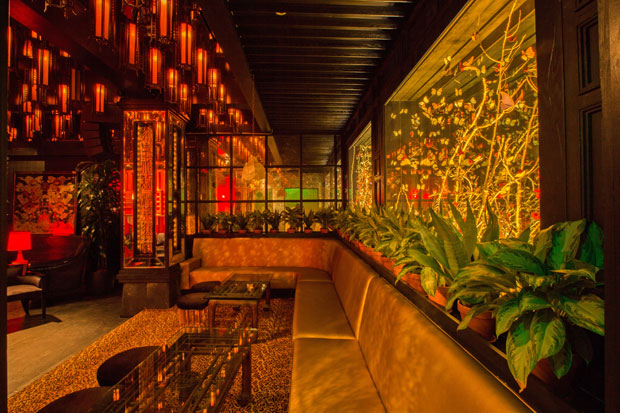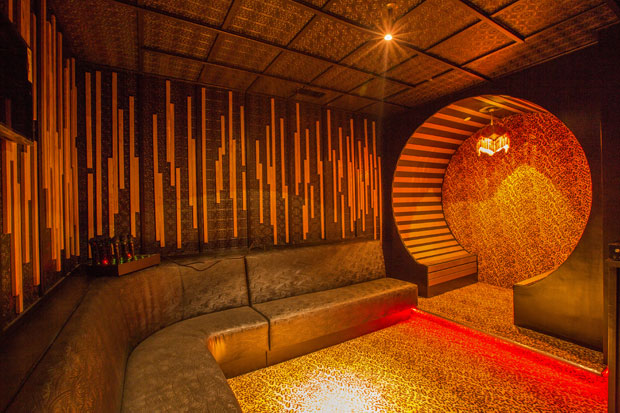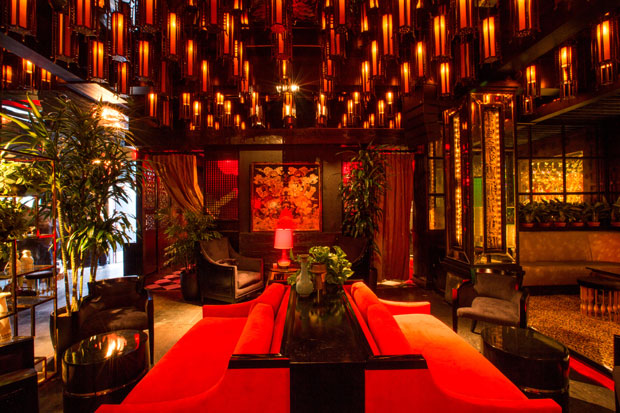 All Photos by Elizabeth Daniels ©
For more of the interior design practice log on to www.builtinc.com.