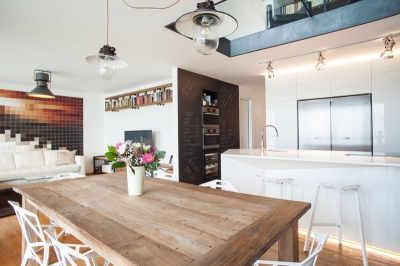 Project: Cornlofts Triplex Reconstruction
Designed by B2 Architecture
Architect in Charge: Barbara Bencova
Area: 230 m2
Location: Karlin, Czech Republic
Website: b2architecture.eu
Photography: Michal Šeba
Talented creatives at B2 Architecture have refurbished a former industrial building bringing back the original industrial look balanced with the modern design as well as the materials. Cornlofts Triplex residents is located in Karlin, Czech Republic.
See more of his project after the jump: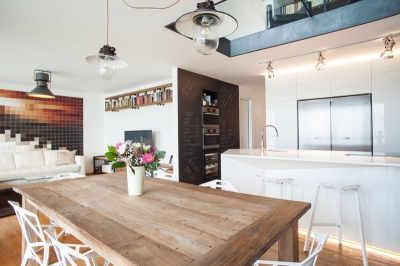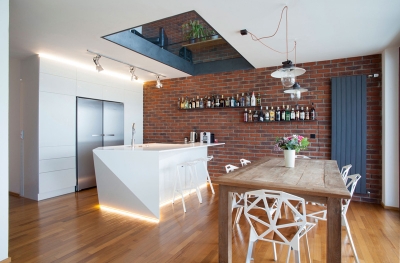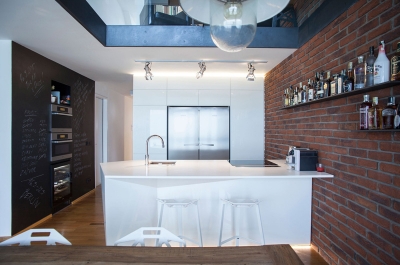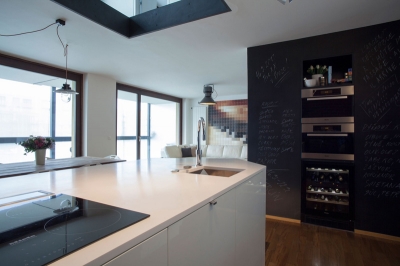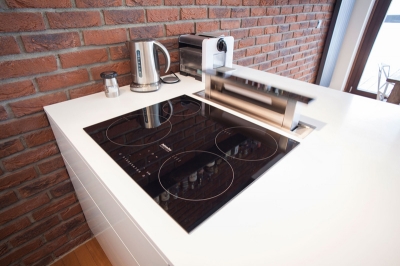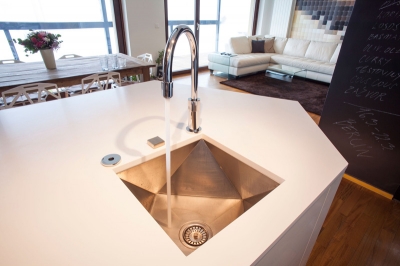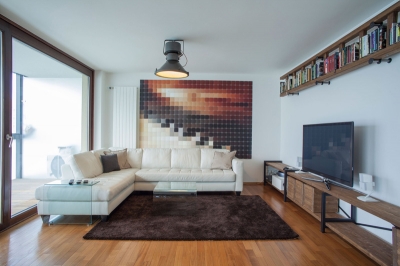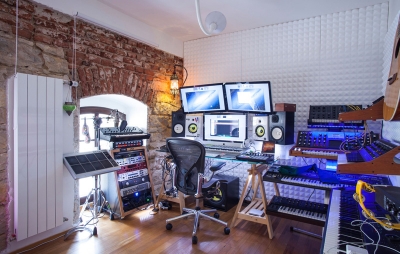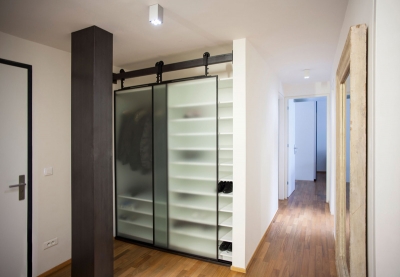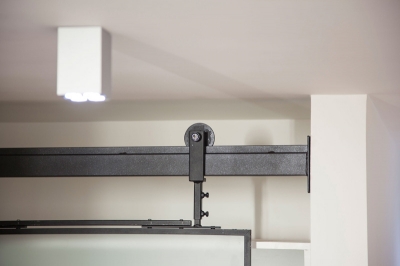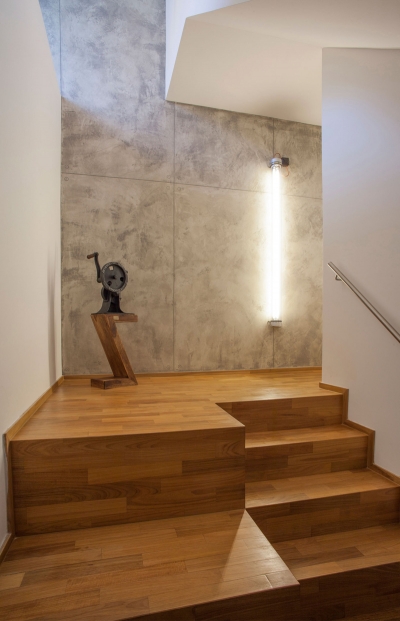 From the Architects:
Located in the Cornlofts, a former industrial building, in Prague´s quarter Karlin, reconstructed for the residential use based on the design of Baumschlager Eberle Architekten from Wien . The design for a Live/ Work unit eschews conventional loft typologies in order to maximize square footage and natural light. Portions of the original floor plate is removed while new glass plates are inserted into a central void. As a result, this formal gesture increases overall square footage while simultaneously providing unexpected views and natural light throughout.
The lowest level contains the entrance space with custom-made closet, owners music studio, nursery and guest room with bathroom and utility areas.

The second level has a public character. On one side, there´s an open office with the roof window and view over a sculpted staircase connecting the three levels of the loft. On the other side, there´s living and enternaiting space vertically connected by partially glassed floor plate of the third level.

The living space is furnished with the vintage/modern custom-made furniture completed with the pixeled piano mozaic and other music related elements refering to the owners proffesion.
Besides the entertaining space, the third level also includes the master bedroom with a bath and two dressing rooms.