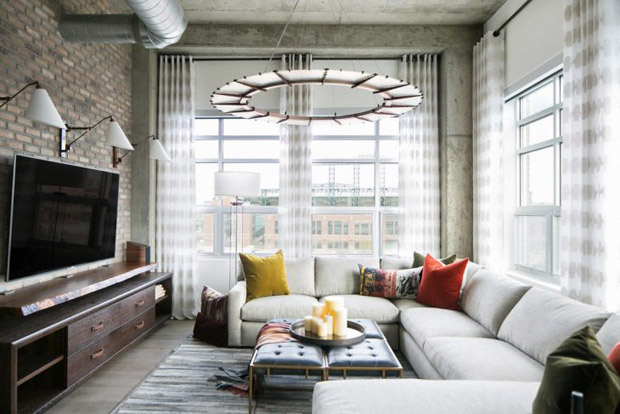 With the new year finally in full swing, many people begin to think about sprucing up their home. Heading into the next 12 months is the perfect chance to have a think about your interior design and how to get a stunning new look in your property. Whether you opt to focus on one room, the garden or do a whole house makeover, it will really freshen up how your house feels to live in.
One stumbling block for many is coming up with the inspiration to get the professional look they desire. If you are not an interior designer by trade, then you willnot have the knowledge to call on in this regard. That does not mean you should give up though. Getting that luxurious new look you want is as simple as picking up a few tips from those in the know.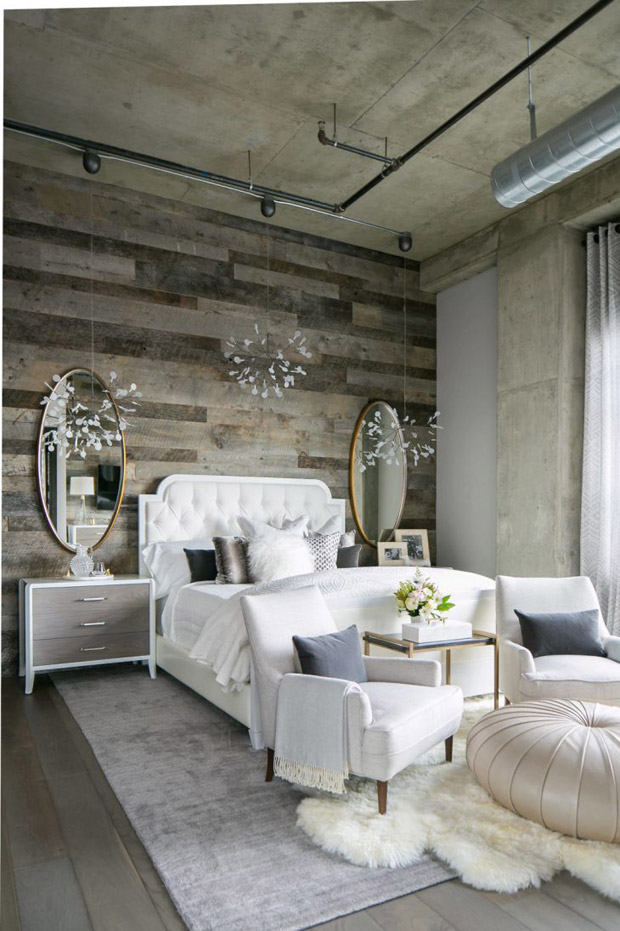 Great tips to decorate like a design pro
Getting the look of a professionally designed home can be done without having to actually hire an interior designer. Here are some superb ways to furnish your home like an expert.
Use eye-catching window shutters – when it comes to decorating your home like an expert, it is often about the smaller details in a room. Paying attention to those is what lifts it from good to awesome while adding interest to the property. Many interior designers will go for made to measure shutters to help improve the appearance of rooms. These look great in any space but especially the living room or bedrooms. Not only do they give an instant blast of style to any space but also allow for the amount of light that comes into the room to be controlled easily.
Experiment with patterns – another tip to decorate your home like a pro is to be bold with patterns. Professional designers are not afraid to take chances and to do something different with their choices. Patterns are a great way to make your home stand out and look different for the right reasons. Whether it is one wall of a room with patterned paper or complementary patterned bedding in your bedroom – this really works.
Use vibrant colours in certain spaces – the colours you choose to paint your walls is hugely important to the finished overall look you get. Many interior designers use bright, vibrant colours in certain spaces to create a statement look. Think earthy oranges, bold purples or vibrant reds – anything that looks good and makes an impact. A great place to try this out is your hallway as it gives an instant impact when guests visit.
Put interesting pieces on display – aneasy way to add interest to any room is to display some carefully selected pieces. It may be artwork on the wall to lift the room or a pretty antique vase to interestvisitors. One key point is to display itemslike vases, ornaments or collectables on a table, rather than putting them in a cabinet. This brings them into the space in an active way to get the maximum design value from them.
Don't neglect flooring – humans are generally not good at dealing with anything that is above or below eye level. This can often mean that flooring gets forgotten about when re-designing a home. One of the best interior design tips around is to not make this mistake. Instead, consider on trend wooden flooring to add a real designer touch to your living room or kitchen space. Not only does it look great, but it is easier to clean than carpet. To stop it looking too cold, add a quality rug to soften it up.
Get the lighting right as well – in the same vein as looking down to your flooring, remember to look up at your lights. If you have ugly or boring lights in your home, then it will really drag the atmosphere down. All interior designers will make sure that lighting is a priority to avoid this. Think of using pretty shades, unusual designs and softer hued bulbs to get the ideal results.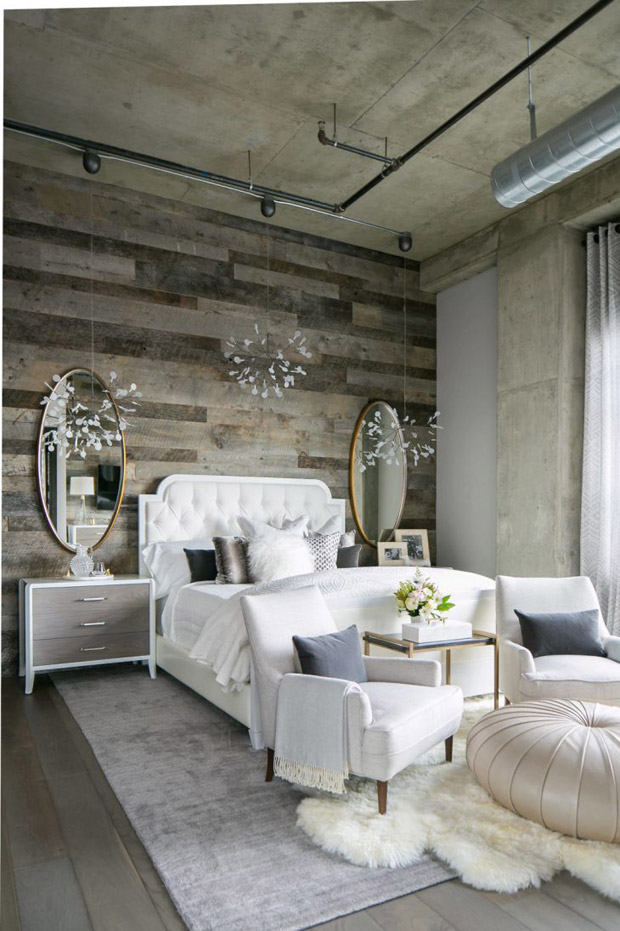 Use the above tips to decorate like an interior designer
Of course, the above is not an exhaustive list of every design trick in the book – that would be a much longer article. However, they do offer great ways to get started on decorating your house like a professional interior designer. By the time you have finished, you will love the fresh look and stunning results they deliver.
mages from Loft-Style Condo in Denver by Robeson Design – See the full story here