Definition of A Contemporary Living In A Saint-Petersburg Apartment
|
INT2 Architecture were in charge of the interior design for this splendid apartment located in Saint-Petersburg, Russia. The effortless take of the Nordic style is dominating the design of this spacious one bedroom apartment.
At the same time the architects have decorated the apartment with the use of design furniture, mixed in with the owner's eye-catching art collection. Discover more of the apartment after the jump: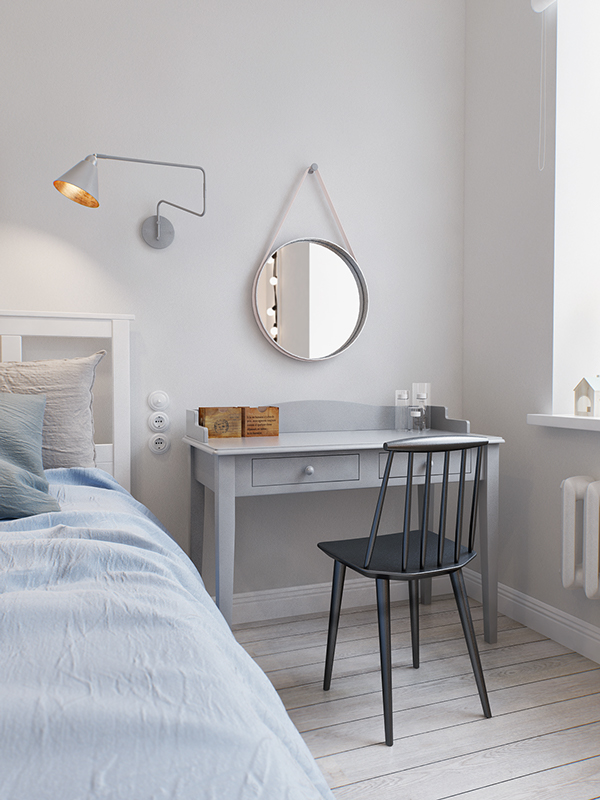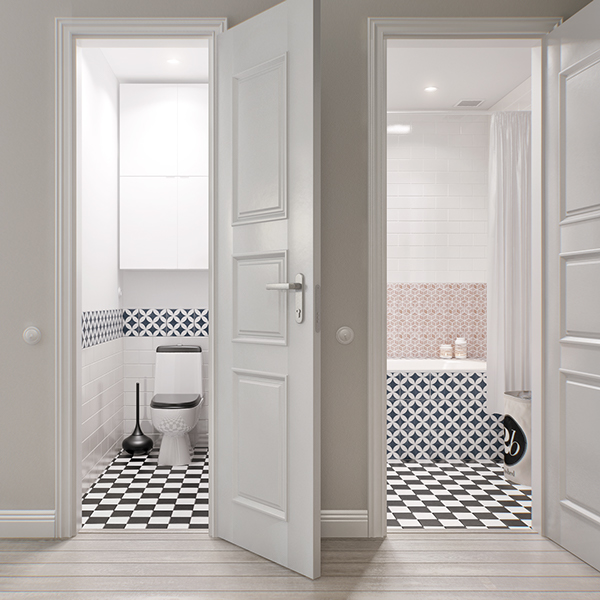 Discover the architects on Behance.