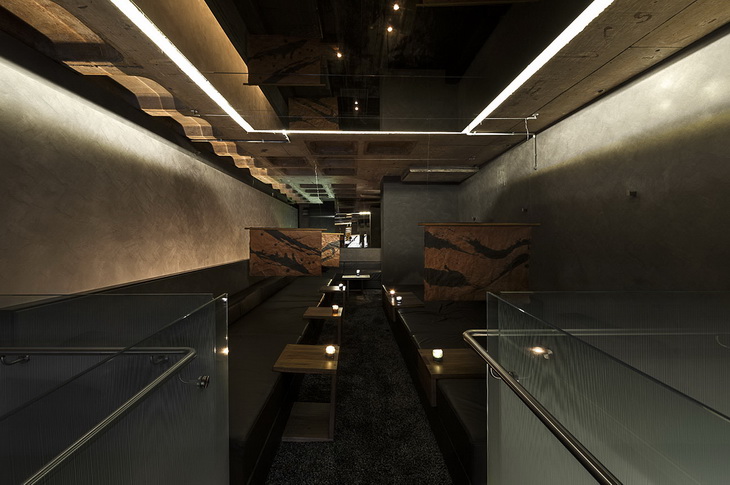 Denton Corker Marshall has been awarded Best Bar Design at the 2013 Eat-Drink-Design Awards for Hihou, announced on Tuesday 12 November, in Melbourne. The practice also received a high commendation for Nama Nama in the Best Café Design category.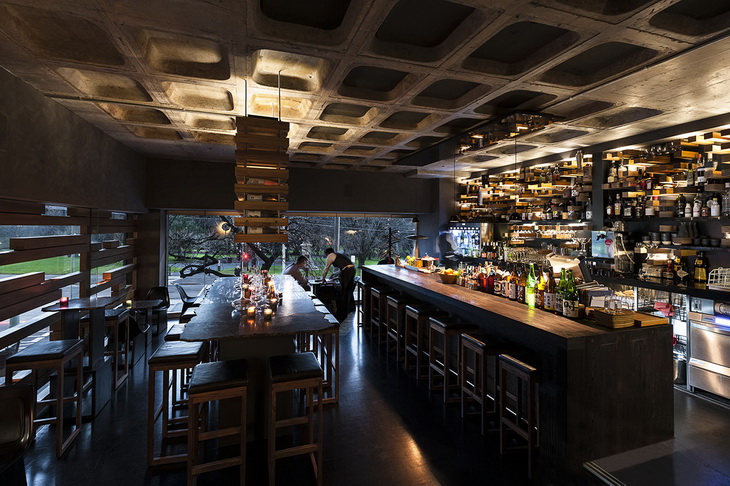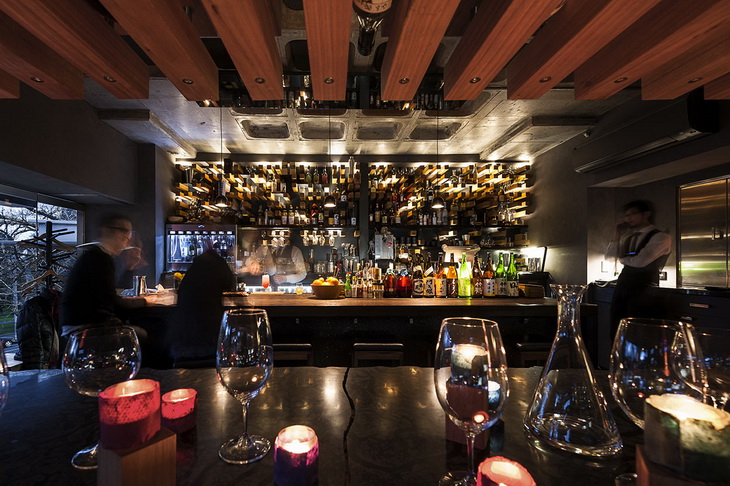 From the Architects:
According to the awards jury, "Hihou is a poised and dramatic exercise in spatial experiences…The clarity, control and embedded nature of every move and moment at Hihou create a memorable hybrid of contemporary East-West hospitality and a Zen-like haven in the heart of the city."

This year's jury consisted of Christine Manfield (Chef and Restaurateur), John Birmingham (Author and Food Writer), Domenic Alvaro (Architect), Rachel Hurst (Design Writer) and Cameron Bruhn (Editorial Director, Architecture Media).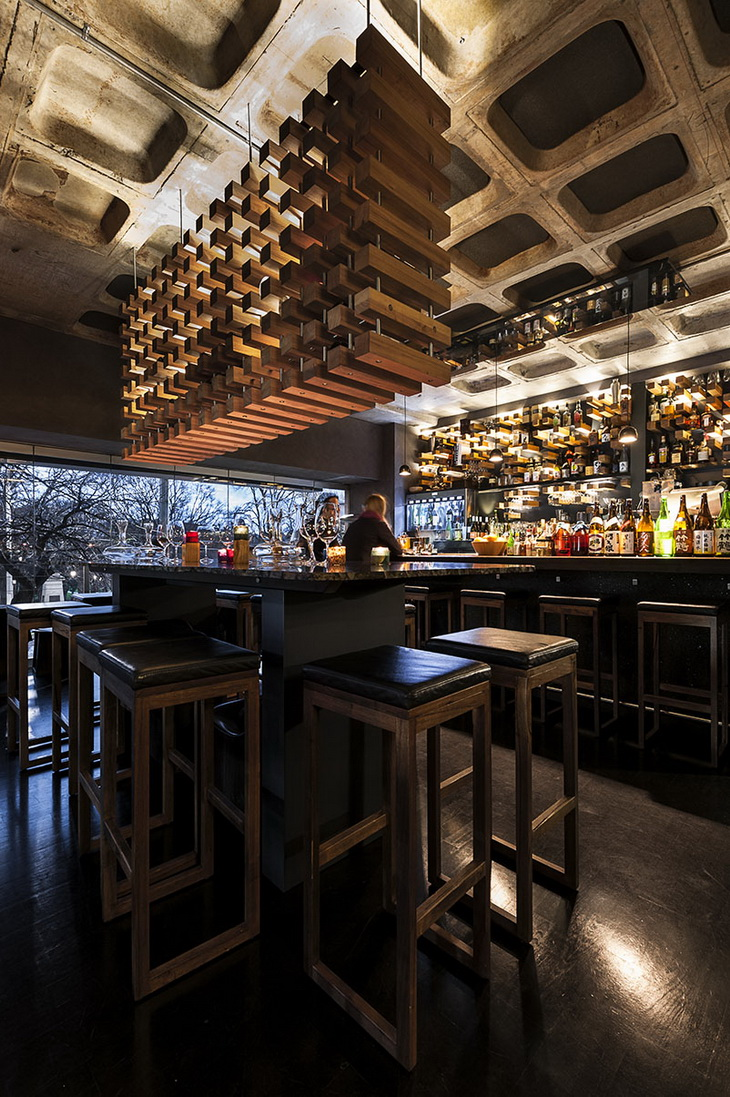 The Hihou design uses simple ideas to achieve a distinctive Japanese atmosphere. Each element, including sliding screens, a timber chandelier and bar shelving, was carefully designed to create a sophisticated and flexible environment, and to transport patrons to Tokyo.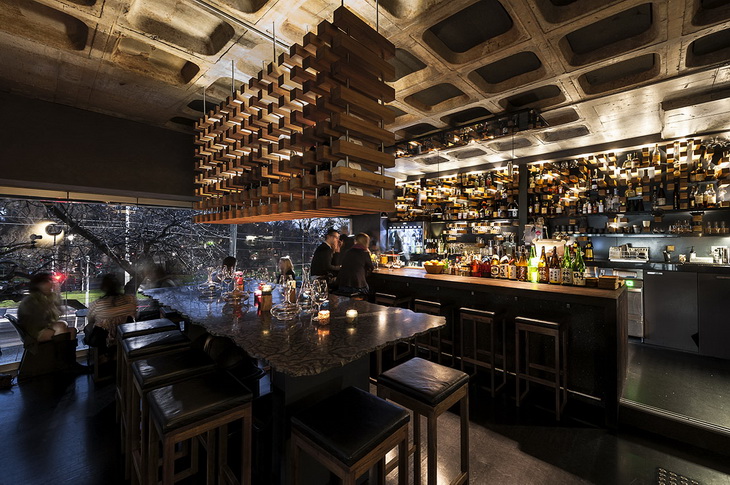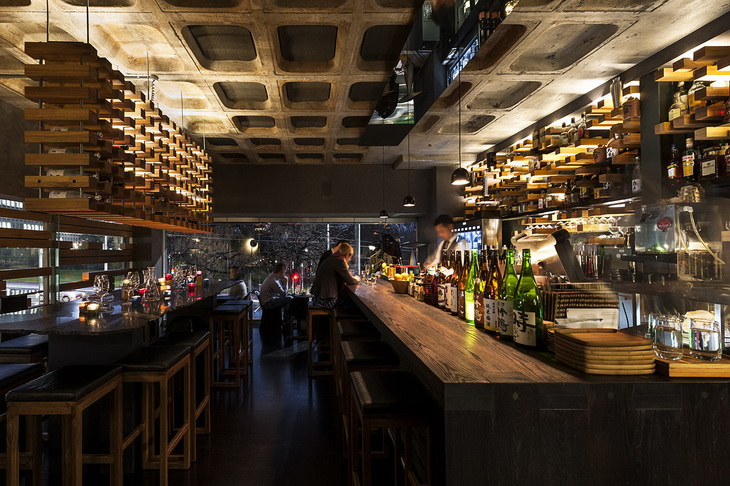 The client, Simon Denton was delighted with the win and noted, "The challenge was to make over a modern design while retaining most of the existing structure and giving the venue a sense of something new, with a strong Japanese feel…The end result is a successful bar and café which combines food, design and culture, to create a unique Japanese experience."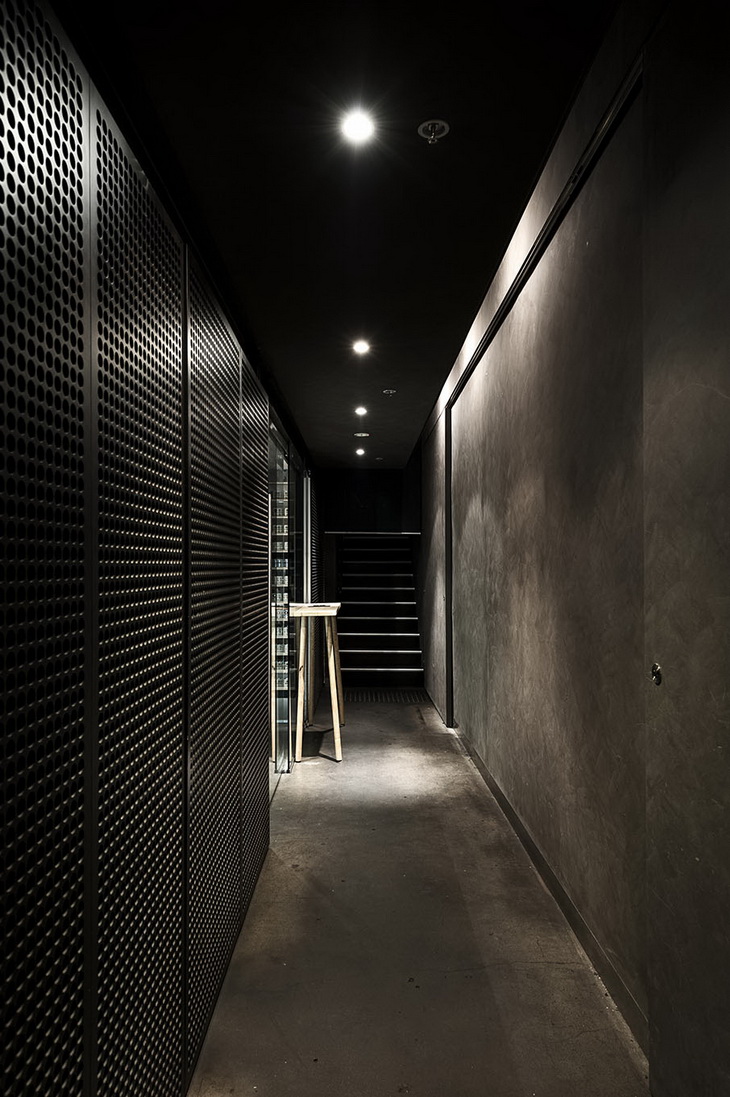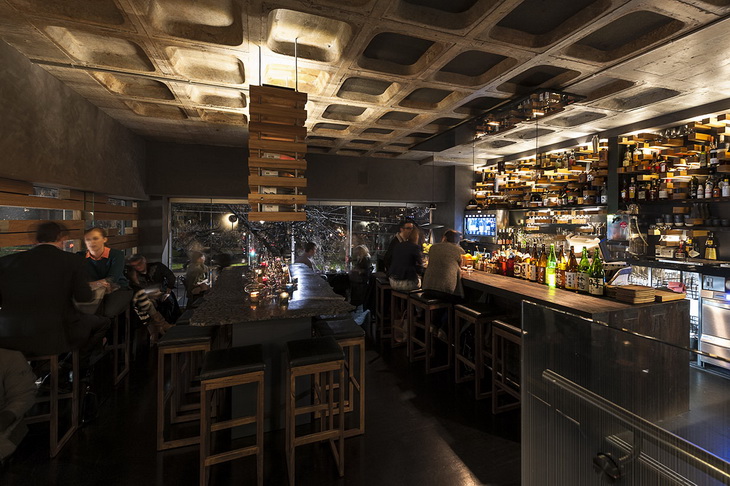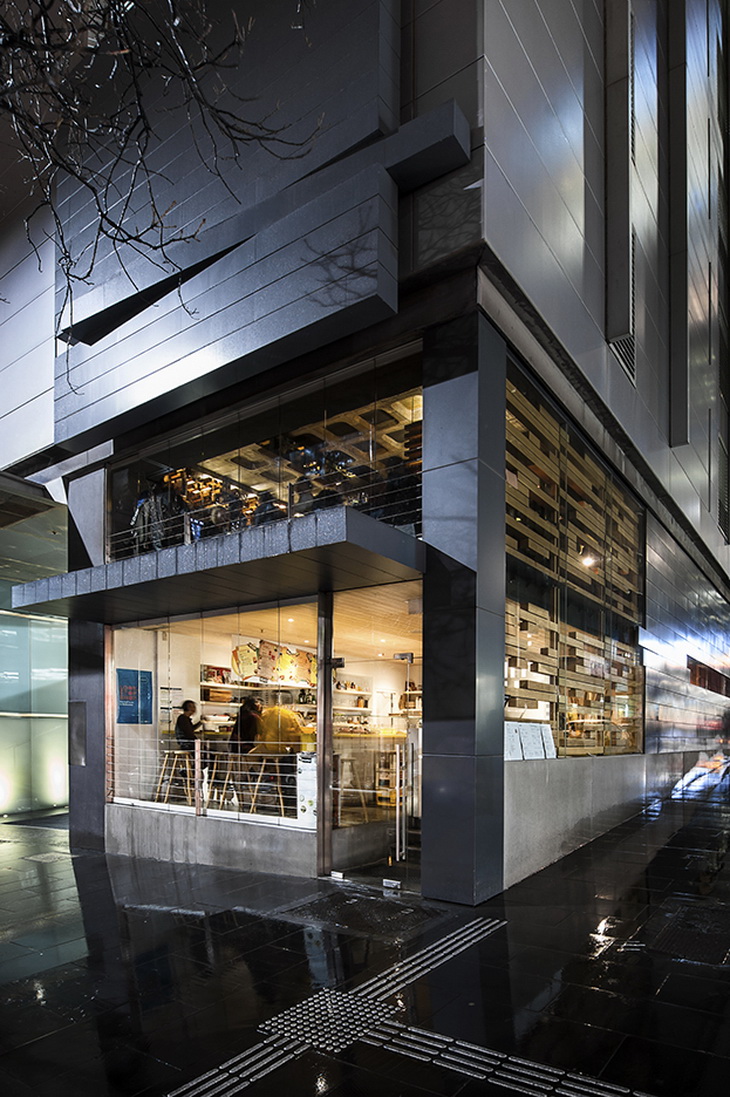 The annual Eat-Drink-Design Awards celebrates the best in hospitality design in Australasia, recognising innovation and excellence in the design of hospitality venues of all scales and types. From a shortlist of eighty one, seven projects were awarded best design in six different categories.

Project: Hihou
Designed by Denton Corker Marshall
Client: Isakaya Enterprises
Photography: Itsuka Studio
Consultants: Builder Leeda Projects
Engineer Perrett Simpson Stantin
Custom FurnitureArteveneta
Floor Area: 230m2
Site Area: 153m2
Location: Melbourne, Australia
Website: www.dentoncorkermarshall.com