If you love the idea of having a cozy, relaxed and rustic look to your living room, then this can be a great design aesthetic to create and live with. More forgiving than other fashionable looks like minimalist or hi-tech, rustic or bohemian-style rooms can allow you to do a lot of the design work on a DIY basis, even if you haven't got exceptional skills, and can also let you work on whatever budget you like, whether you are interested in buying things that are newly designed to look rustic, or creating your own shabby chic feel with vintage or handmade pieces.
Here are some tips for getting the rustic look and feel just right in your living room: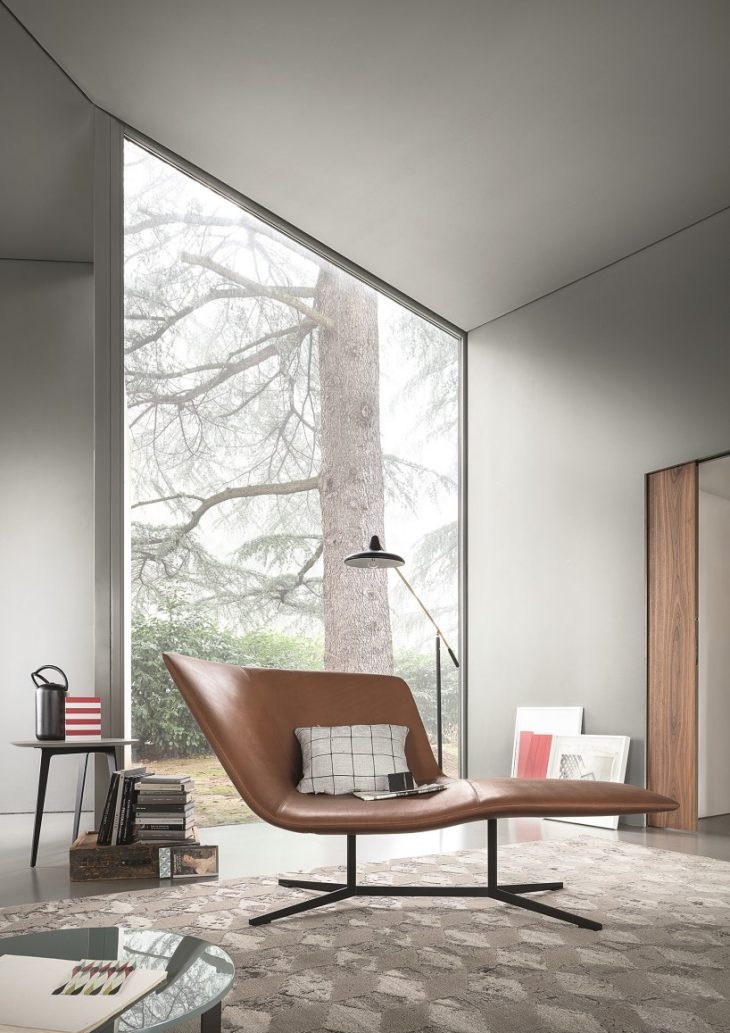 Keep Things Raw
One thing that can contribute very well to a rustic look is to keep natural materials like wood and stone in a relatively unfinished state. This means if you use slate, for example, you want it to look like you've taken it in its natural form rather than had it cut, polished, and perfected into flawless tiles. Wood should, of course, be finished to some extent to make it safe and splinter-free, and also make it as durable as possible, but you should look to avoid an overly polished finish, ornate engravings, and fine detailing.
This actually makes it much easier if you want to make your own wooden tables or chairs because after all, the rustic feel is supposed to evoke a handmade feel that would, historically, have come from people who were not professional craftsman making their own stuff for the home. A simple table design with wood in its natural color, which doesn't have to be perfect in terms of having all the legs identical or all of the knots in the wood covered up, can be an easy project, even for a complete beginner. You can also try upcycling old pieces of furniture such as a table or a rocking chair, and give it an aged look by sanding down old paintwork to make for a rustic, weathered effect.
If you decide to try any of this, however, it is important to make sure you are using the right woodworking tools and have set up a good workspace to use, where you can filter out the dust. Click here to learn more about safe air filtration when working with wood indoors.
Rustic Centerpieces
A living room usually has a focal point in its design. This is what the rest of the furniture tends to 'point towards', creating the layout when people sit in the room as a family. Generally, in recent decades, the TV has become the default focal point, however, now things are changing due to the fact a lot of families have multiple TVs – or no TVs at all because they usually watch things on computers or tablet devices.
Where a TV is not used as a focal point, the next most likely thing used in a living room design is a fireplace, and this can work very well with a rustic-themed room. A log fire, wood burning stove, or other traditional heat source makes the perfectcenterpiece in a living room. However, if you do not have the ability to put in a rustic looking fire and are actually using a more modern heating approach such as underfloor heating, you can still use this design idea and create a pseudo-fireplace with a mantle and perhaps some chunky candles instead of a real fire.
If you do prefer to have a TV as the focal point, then you can avoid the hi-tech look breaking up your rustic feel by disguising it, perhaps by keeping it in a wooden, rustic looking cabinet that you can simply open up when you want the TV on display. This piece of furniture provides a focal point when you are not watching television, and avoids the clash of your nice, flat HD TV with your natural, vintage looking aesthetic!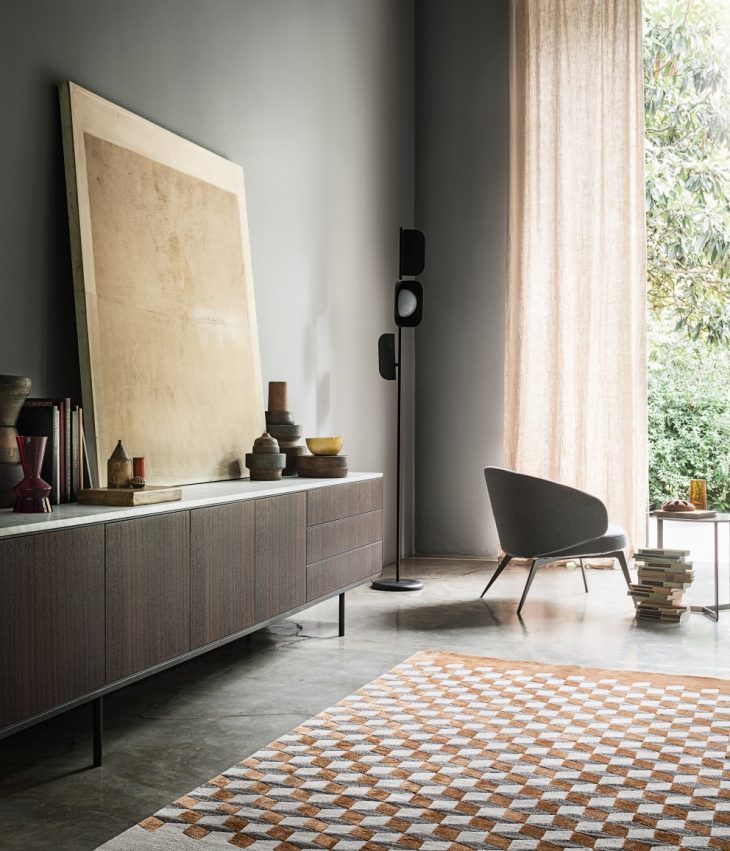 Adding Color To A Rustic Living Room
Where the rustic feel comes from natural materials, you may feel that there is a leaning towards neutral, earthy colors in your room's design. If you prefer something with more color, then it can be easy to add some with accessories like rugs, cushions, and throws, as long as they keep with the same natural or homemade feel. If you like to knit or crochet, you can make some things of your own, and you can also consider looking on websites where people sell their own crafts to find beautiful pieces that will work well with your chosen color scheme.
Color palettes that tend to lend themselves well to a rustic room are usually on the warm side, with tones like terracotta and deep reds being very attractive alongside bare wood. You can also consider a more marine-themed rustic look, especially if you live on the coast, where you use materials like driftwood and colors like sand yellow and sea green.
When choosing accessories, it is once again a good idea to avoid anything that looks either too ornate or too minimalist. Shiny chrome pieces or boldly painted glossy items don't really fit with the look, but neither do Victorian or art deco-style pieces. Decorative pieces like picture frames, vases and sculptures should generally stick to the same theme as the furniture, with natural materials in designs that were, or could have been, made by hand.
Finishing Touches
Once you have designed your living room, it can be nice to keep it looking good with some fresh flowers or live plants. These can add to that traditional sense of using inexpensive or free, easy to find, natural things to make the home look more inviting, which is part of the origins of the rustic feel.
As you can see, the rustic look can be fairly easy to achieve and is a flexible, versatile design style that can look great in living rooms in all kinds of properties.