No matter the time of year, chances are there is always something that could be done to your home to improve it. There are a variety of different home improvements that you could get done, leaving you spoilt for choice. As such, it only seemed prevalent to put together a list of some of the most popular improvements that people are getting done. Keep reading to get some inspiration for your next at home renovation.
Updating Your Kitchen and Bathroom
If you fit a new bathroom or kitchen, it can really brighten up the rest of your home. That being said, it is certainly not a cheap undertaking. There are ways that you can cut the costs of your new kitchen or bathroom, such as by using a fitter that you found yourselves or components you have been able to source for yourself. This would take a lot of shopping on your own, and we recommend going to the store and checking the material you need for a bathroom renovation. You can also offset some of these costs by repairing or replacing your existing appliances with the help of a home warranty plan.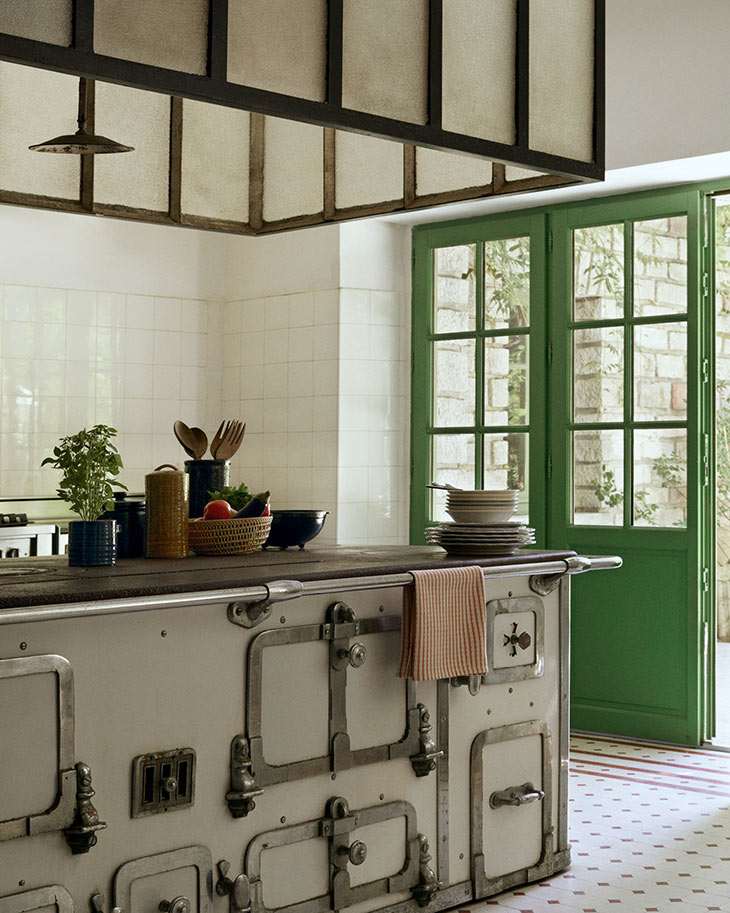 Finding these items is beneficial when it comes to cost, but you should ensure you are getting them from a trusted brand. Another important note, never go without a measuring tape, you don't want to end up with a bathtub or a stove too big or too small.
Decking in Your Garden
By adding a deck to your garden, you get a fantastic home improvement for an incredibly reasonable price, especially if you are utilizing the services of fair companies such as PW Home Improvement. These organizations will also help you choose the kind of deck to get; however, bear in mind that those made of wood boards tend to have a higher average return on investment than those made with composite boards.
Furthermore, you need to make sure your deck is durable to various weather conditions and get informed about maintaining a newly installed deck.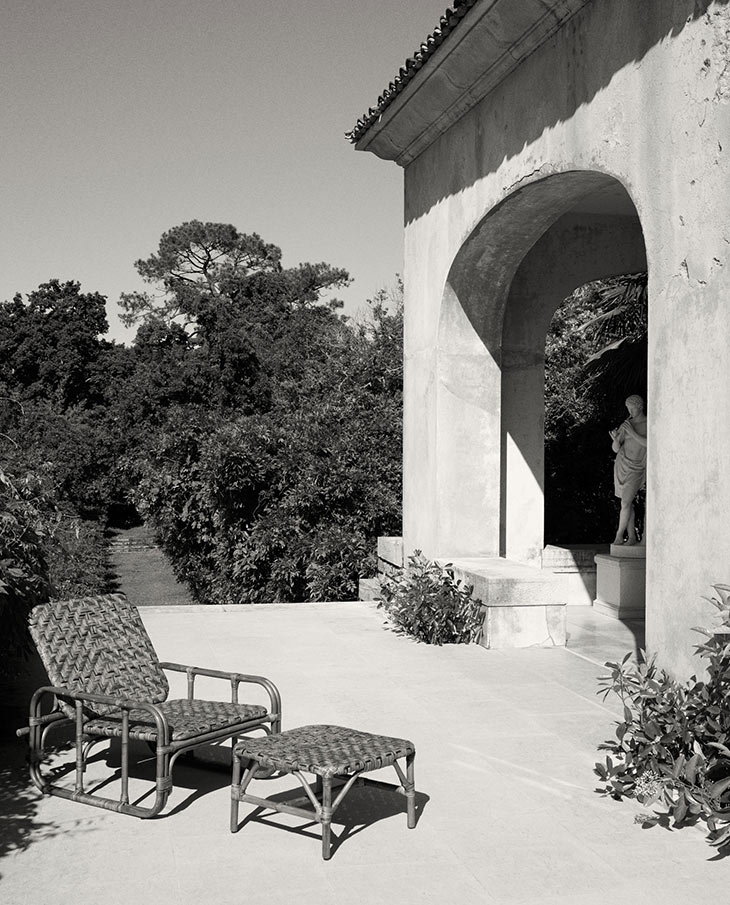 Fencing
There were many households that got new fences in 2021 as they can really brighten up your outdoor living space. As we spent more time at home (lucky readers living in a house) in the past two years, more of us paid more attention to our outdoor as well as our fencing. Also, if you want to try your hand at some DIY yourself, fencing is a great place to start, given they can be simple to put up as well as good for defining an area and adding privacy. Contact a security fence supplier for information.
Smart Home Devices
Certainly, one of the more expensive options but also one of the most useful, lots of households have been having smart devices installed into their homes. This can be as simple as controlling the heat on your phone, adding a video camera to your doorbell, or electronically controlling locks.
Other smart devices such as electronic garage doors and Roomba vacuums are also incredibly popular, as they were some of the most popular purchases on the recent Prime Day in 2021.
Exterior Painting
A run down look can be popular and certainly gives character. Yet there comes a moment when painting of your home's exterior is a must. Not just for aesthetic reasons but also due to the maintenance of your house. If you are tired of the way your house looks from the outside, a new lick of paint can do wonders to its exterior. You should think carefully about the colour of paint that you choose; however, once you have the right one, you can really brighten up how your home greets people the minute they walk up.
Interior Painting
The same logic applies to interior painting, which a lot of people have been getting on with during lockdown. Whether you want a totally new look or have some spare paint lying around and think it could do with a top-up, painting the inside of your house can have a huge impact on how it all looks as a whole.
All images feature the stunning Villa Magnan in Biarritz – photos courtesy of ©Zara Home