Nobody should want an unorganized home, as it can bring clutter and many other problems along with it. Perhaps you might even be lucky enough to have found the perfect home for sale right now, that would be perfect, since we're talking about our homes. Keeping your house in check should be important to you, so here are three organizing tips that will help you clean the way you've always wanted.
RELATED: HOME
Read more words from our Interior Design Editor after the jump:
Tackle Clutter
Throwing out old items could allow your home to look and feel much more organized. There is no need for keeping everything, so get rid of the things that you don't use.
Clothes you haven't worn or touched in years must be on the way out. Keeping your clothes in order is more than just being in trend. We tend to over shop and a ground rule is if you have not worn a garment more than two years – give it away. Clothing can be clutter as well. Furthermore everything that is clutter should go though, which includes just about anything that could be deemed clutter. The pack of mail sitting on your table is clutter and needs to be organized.
Keeping an organized home will allow for more flow and make everything look so much better. There is no reason to have your place full of clutter, as it can other underlying issues. Simply throw out what is not needed and see how organized your home becomes!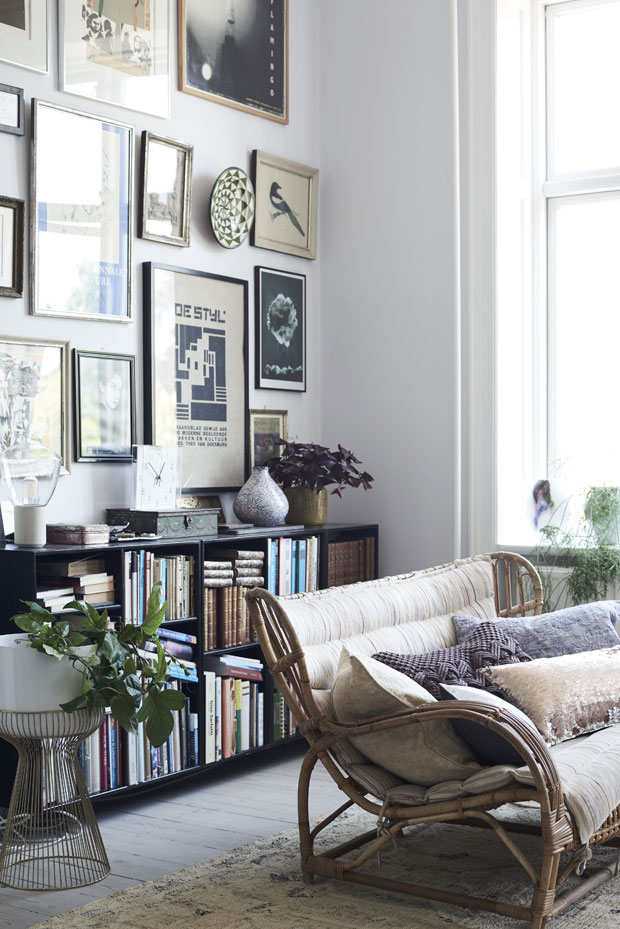 Use Empty Space
Taking advantage of the empty space that is not being used around your house could be a major bonus. Make sure to take your empty spaces to the next level.
Not knowing what to do with your empty space throughout your house will leave it feeling open and uninviting. Simply turning a dull spot into a spot that could be used to hangout could bring a whole new life to that room. The basement is a large empty space, so utilizing your basement could be something that works for you. Remodelling could be an option if that is in your budget, but simply adding some decorations could have you on your way to a fantastic room.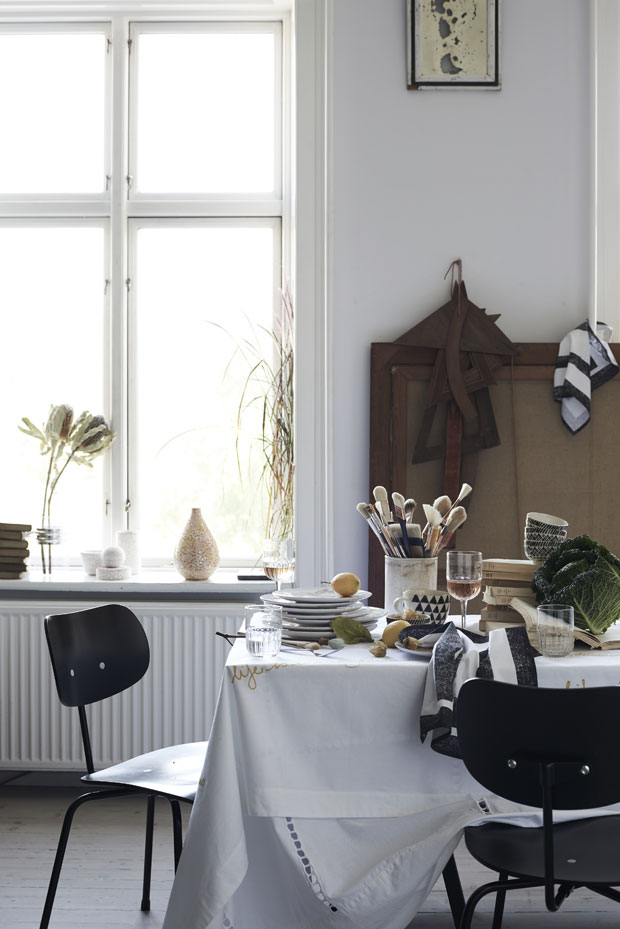 Kitchen Storage
Storing items in your kitchen can make the room cluttered, and there are times when you have to go digging through certain areas to find the right pot to use. Make sure your kitchen is organized to ensure a great cooking experience every time.
Adding hooks for cups, or baskets for fruit and vegetables could be a simple addition to your kitchen that makes a huge impact. Storing cooking supplies in your kitchen could be quite difficult, so adding a few extra helpful items that stay out of the way will make your kitchen one of the best in the neighbourhood.
Have fun with it too, organize the way you want it to be organized and see what you come up with. Organizing your kitchen to your preferences is very important, so start today!