Ideal Electronics for the High End Man Cave
|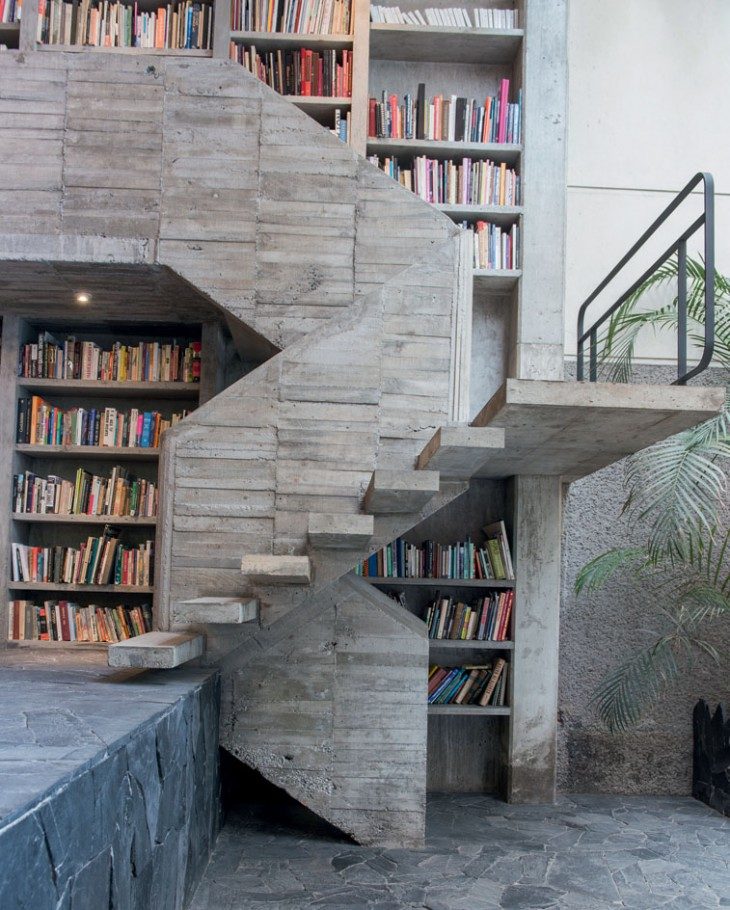 What better place to watch all of your football games on Sunday Ticket from DirecTV TV Service than in your very own man cave? Before you can do that comfortably though, you need to get your man cave set up. The best way to do that is with all of your high end electronics.
Get Connected
One thing that is becoming super popular in more modern homes is being connected. Being able to have control over certain parts of your home as well as your devices by using remote controls or your smart phone is becoming an essential aspect of life for many people. There is one device, called Samsung SmartThings that allows for you to connect multiple devices to a single hub and then control them all from a single device as opposed to multiple devices. This is compatible with more than just Samsung devices too, so you can take advantage of the convenience of this hub without having to have all Samsung devices to connect to it.
Read more after the jump: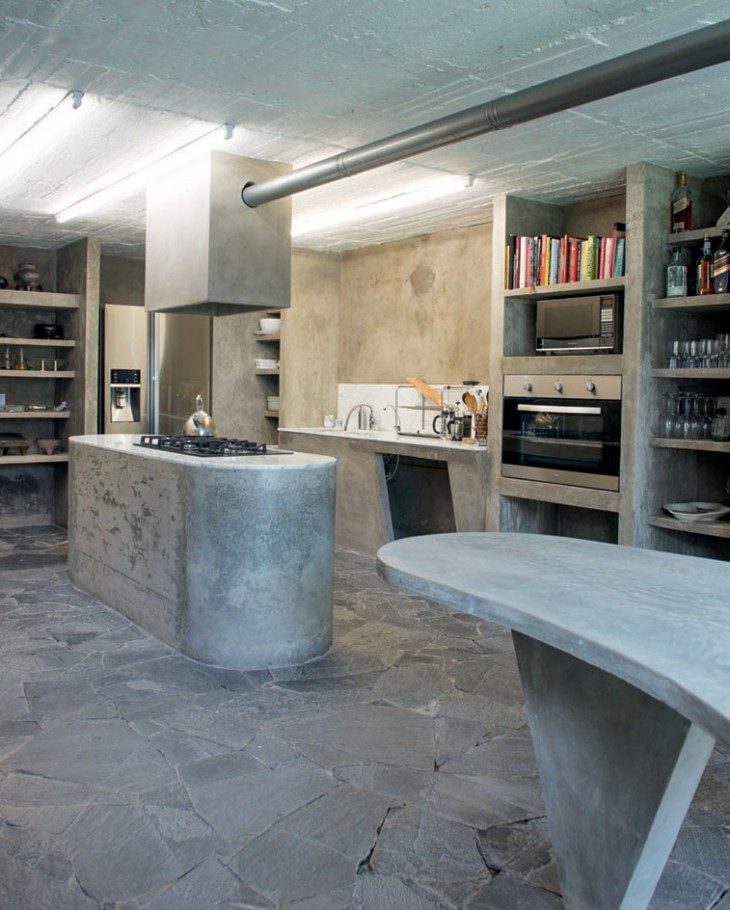 Hide It Well
TVs are becoming more streamlined all the time. They are now sleek and flat and can be put nearly anywhere. You still just have to walk into the room and they jump out at you though. It doesn't need to be that way anymore. You just need to see one of the LED Mirror TVs made by Samsung to know that.
Samsung has taken the TV to an entirely new level. It isn't just a TV anymore, it is actually a work of art that is functional and will complete the overall look of any room…especially in that man cave. These TVs are made by hand and use the finest style of frames and the best quality mirrors. They are totally slim and are only 2 inches deep. They are also available in a vast array of finishes so that they will blend in with any type of décor. They are also easy to install and can be mounted right on the wall as with any other flat screen television.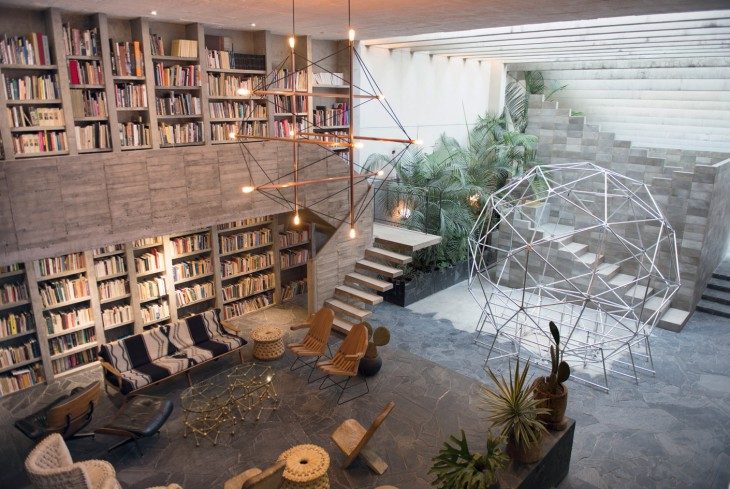 Z Displays
You might want to have a computer in your man cave too. If so, consider going in for the ZVR by HP for your desk. These displays will give you a totally new digital experience. The experience will be one that is stunningly brilliant and completely immersive. These display units are available in flat or curved versions that give you a stellar presentation and imagery that is consistent. You can even opt to go with a 3D version where the natural movement that you make are tracked without any sort of latency.
For the Audiophile
Autonomic Controls makes something called the Mirage Audio System that is a total home audio system. This system is capable of handling hi – res audio, WMP playlists, iTunes and the most popular services for streaming music. It is a complete package that gives you everything that you will need to install the best performing whole – home audio system on the planet. All you need to add is your choice of free – standing or in – wall speakers. Because of the audio specifications that are high – end and the rating for power, you will be able to use even the high quality loud speakers. With this system, you can listen to your music no matter where you are in your home. Broadcast it to multiple rooms at once or just the room you are in.
With the right electronics, you can have the ability to turn any man cave into a place that will be envied by the entire family.
Images form Mexico City House by Pedro Reyes and Carla Fernández