Are you going to lay laminate flooring by yourself? This is a DIY job that is becoming easier to do since there is a wealth of information available online. Not only can it be a fun project, but it can also be cost efficient and avoid the hassle of having a company coming into your home and causing disruption.
But, if you have not laid laminate floors before, you are going to want to learn how to do it properly. After all, you want to achieve the best results and make a professional job of it. Here are some tips on how to lay laminate floors and be proud of your project.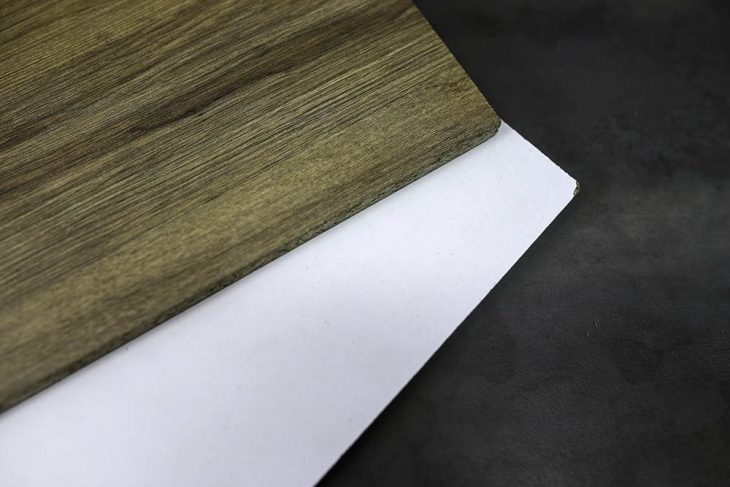 Inspect the Flooring First
First of all, before you even attempt to install the laminate flooring in your home, you want to inspect what will be lying underneath. This is an important step that a lot of people miss out on. But, it can be very important. You want to look for defects in the floor so that you are not disappointed with the final results. What's more, a lot of manufacturers will not honour a warranty if there is a defect and you choose to install the flooring. Thus, take 10 minutes before the installation process to check the product.
Check for Moisture
You also need to inspect the area of your home where you are going to lay the flooring. After all, you want to ensure that the conditions are good and are going to achieve the results you are looking for. Thus, one check that you should always carry out before installation is a moisture check. In other words, you need to know what the humidity is and how much moisture there is in the room. You can use a hygrometer in order to do this. The levels should be between 45 and 65 percent for laminate.
Know the Sub Floor Levels
Another check you want to carry out is one of the sub floor levels. In particular, they should be no more than 3 mm over 1 m. You are going to be able to find this out with a long spirit level and a ruler. In addition, if you find that your flooring is not level, you will want to sort this. You will be able to do this with plywood or leveling boards.
Acclimatise the Product
It can be exciting installing a new laminate floor in your home. But, you do not want to rush the process. In particular, a lot of people do not realise that it is very important to acclimatise the flooring you have purchased. Often, this should be done for up to 48 hours, depending on what a manufacturer recommends. All you have to do is lay it out on the floor in the packaging. Nothing else has to be done. You just want the product to get used to your living arrangements, such as if you have the heating on.
To Summarize
Laying laminate floors is definitely a project that you can embark on yourself. It can be a great project that offers a sense of satisfaction, as well as allowing you to save money and disruption. But, you want to ensure that you are going it properly so that it looks professional. For instance, ensure that you inspect the flooring first and check there are no defects. Checking for moisture in a room is important, as well as knowing the sub floor levels. If the room is unlevel, you should fix this first. The product should be acclimated before you install it for the best results.