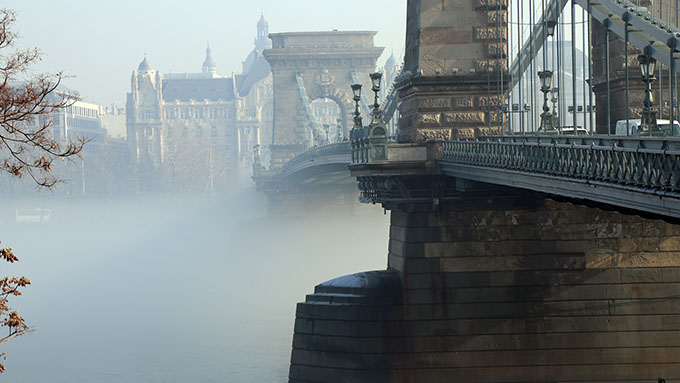 Situated in central Europe almost an equal distance between Turkey and the East and Italy (most importantly Rome) to the south west, Budapest's best architecture is a fine mix of such influences. Classical gothic and Roman features are easily spotted around Hungary's capital, as are Renaissance, Ottoman and even Baroque elements.
With more modern buildings and styles popping up these days, discover the best places to see the city's glorious architecture before skyscrapers start taking over its skyline too.

1. Buda Castle
The home of Hungarian kings, Buda Castle was first built in the 13th century but has undergone plenty of change in the following eight centuries since. Steeped in history the castle is home to plenty of statues and fountains, the detailed Lions' Gate, medieval aspects like the Mace Tower and other interesting features we'll leave you to discover.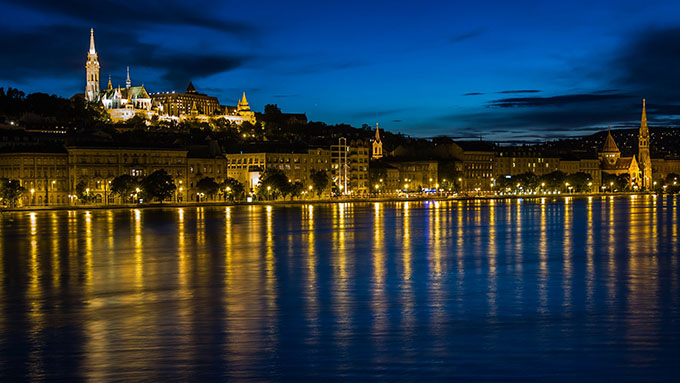 2. Fisherman's Bastion
Located on the Buda bank of the Danube, Fisherman's Bastion is a neo-Gothic and Romanesque terrace that was built in the late 19th/early 20th century. Featuring seven towers it was restored in 1947 after damage in the Second World War. Hundreds of stairs and paths along it offer a fantastic view of the river, the Eastern side of the city and Gellért Hill.
3. Hungarian National Gallery
Found within the Buda Castle complex the Hungarian National Gallery opened in 1957 and has been the home to Hungarian art from the past 500 years since. The building itself has a domed roof with large rounded windows and plenty of pillars. Just as beautiful lit up at night as it is in the day, inside is a more modern affair.
4. Hungarian Parliament Building
Located on the banks of the Danube, taking a trip down the famous river with Cruise Deals is one of the best ways to see the impressive government building. One of Europe's oldest legislative buildings it remains Budapest's tallest one too. Outside its numerous spiked towers create an imposing image while indoors the assembly halls are magnificent, Cathedral like rooms to behold. (See the exterior on the 1st image in our story)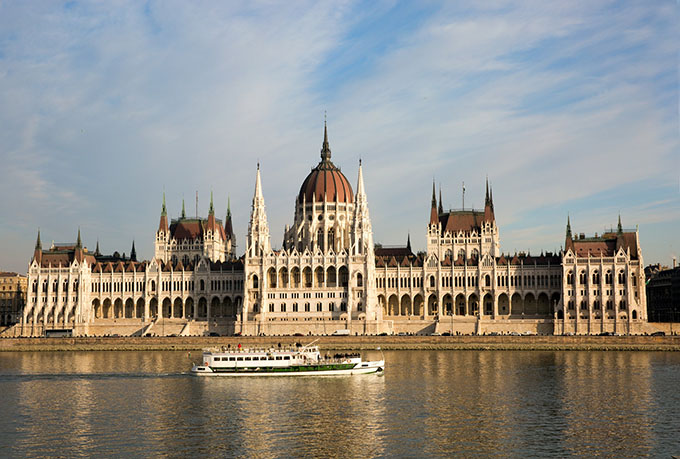 5. Geological Institute
Also built at the end of the 19th century Hungary's Geological Institute is a fine example of the country's art nouveau as it was designed by master architect Ödön Lechner. A globe supported by four figures sits atop the main tower with grand windows and blue and white tiled patterns really help it stand out. A more conservative interior takes nothing away from a city with a plethora of interesting and unique pieces of architecture to discover.