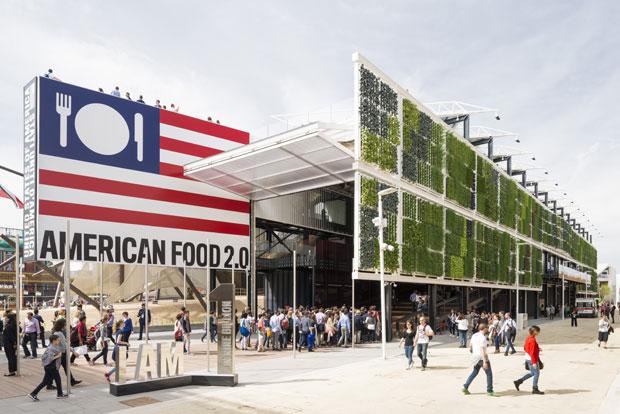 Designed by Biber Architects the now open building of US PAVILION at EXPO 2015 in Milan has an airy feel with a mobile vertical farm that runs the length of the 35,000-square-foot pavilion. In addition a boardwalk is made of recycled lumber from Coney Island and a roof covered in Smart Glass panels.
Within the education and eco-friendly message of the EXPO 2015 in Milano the United States of America pavilion follow the same theme. American Food 2.0: United to Feed the Planet – design offers a multitude of exhibition experiences where visitors can discover American innovators in the food sector including farmers as well as scientists and chefs behind the food. Visitors are taken on a historical and cultural journey through the best of American agriculture and cuisine. Pavilion is a home also to the James Bear American Restaurant, Food Truck Nation and The Student Ambassadors project.
Both the pavilion building and the corresponding food truck were designed by BIBER Architects, while the Graphic Design is work of the Pentagram studio. You can visit the pavilion in Milan till October 31st 2015.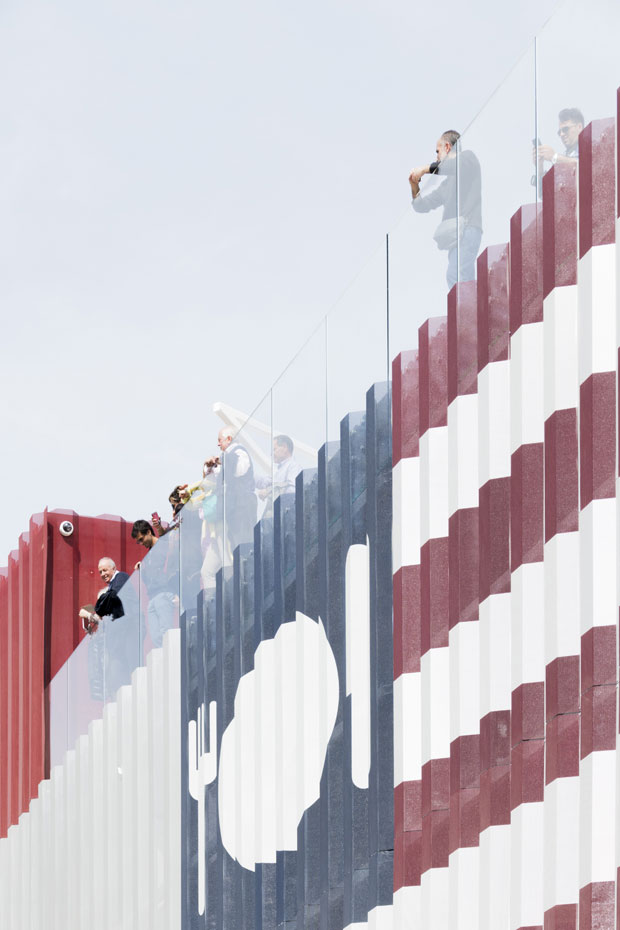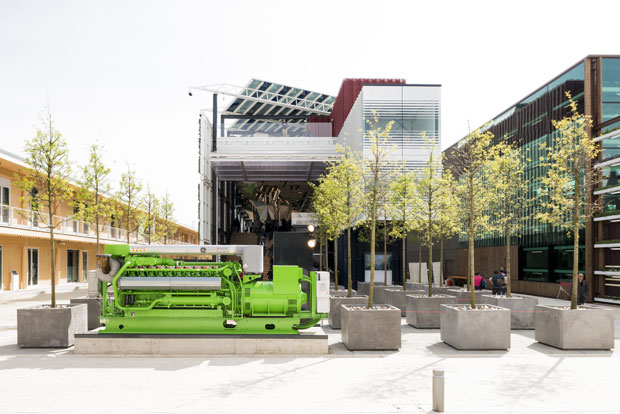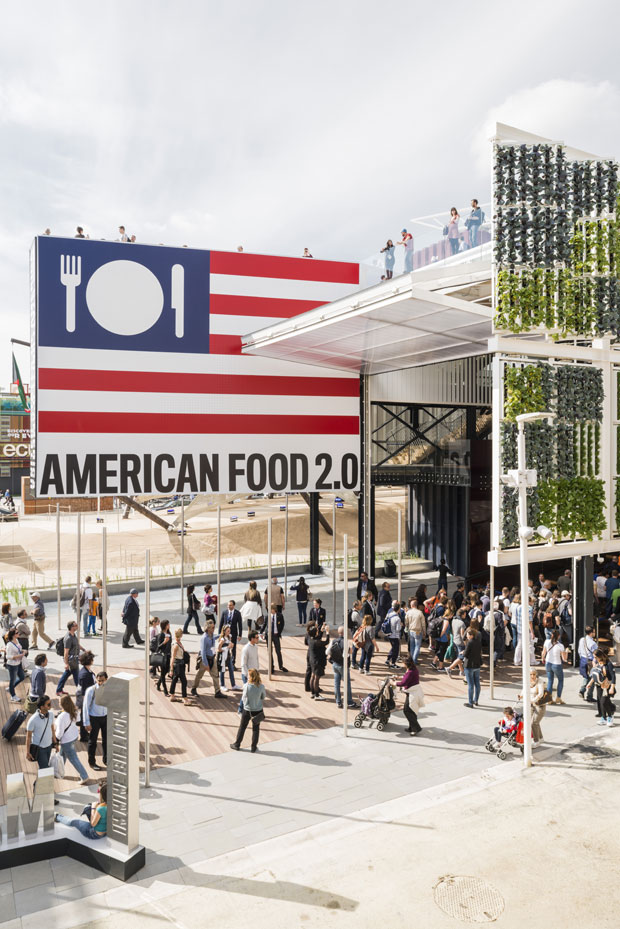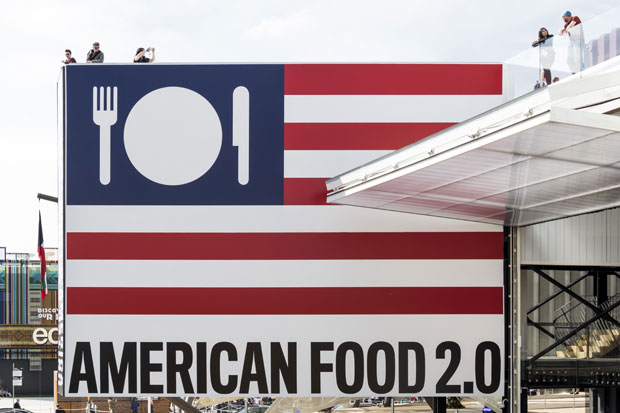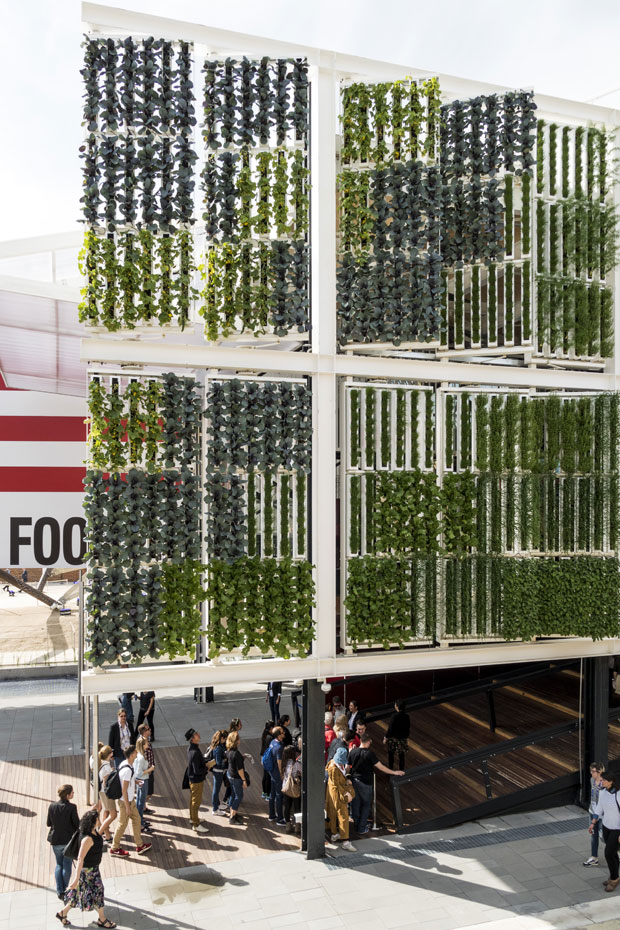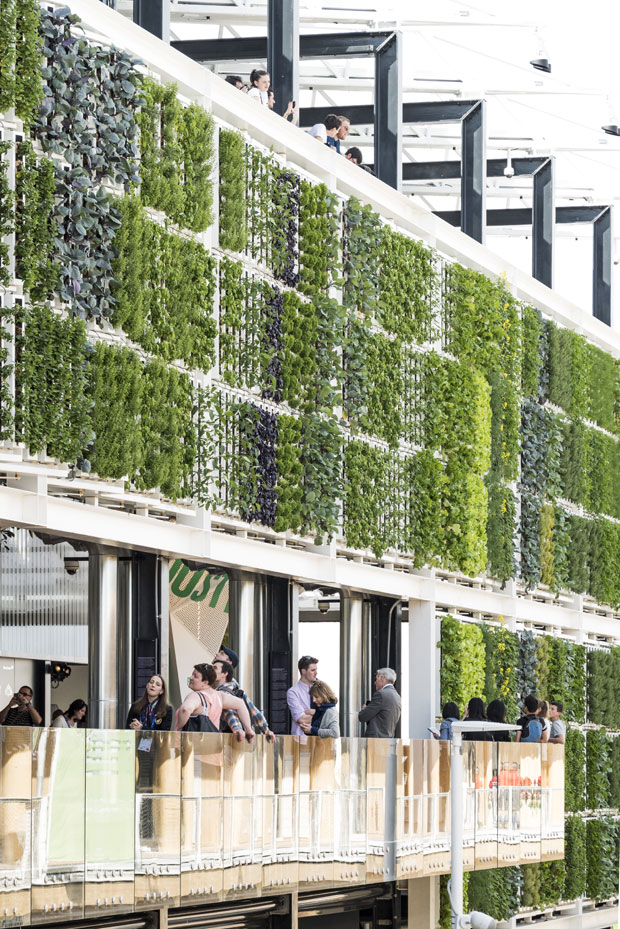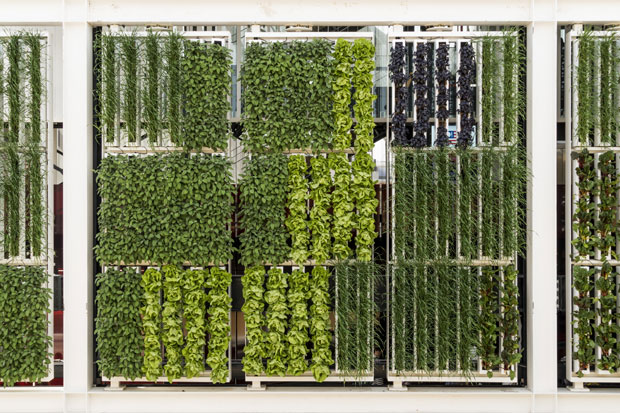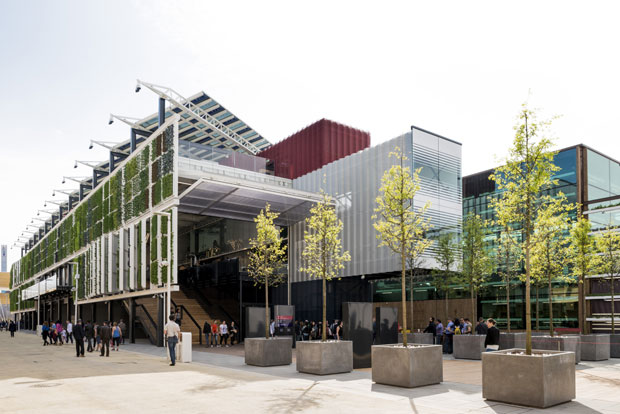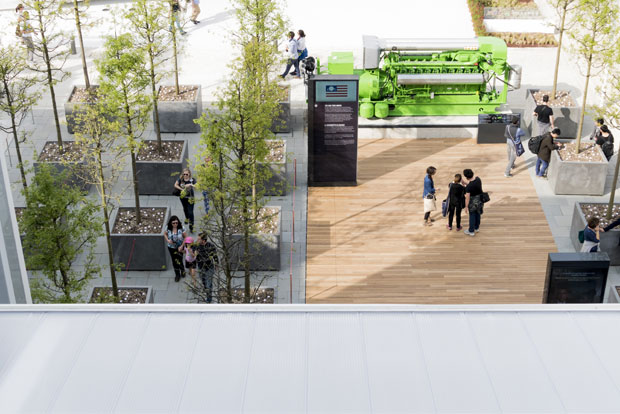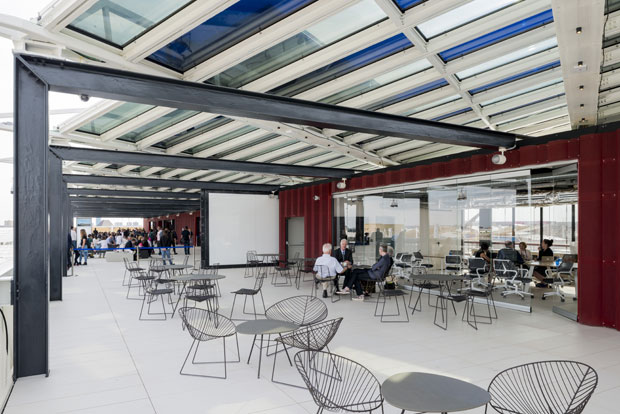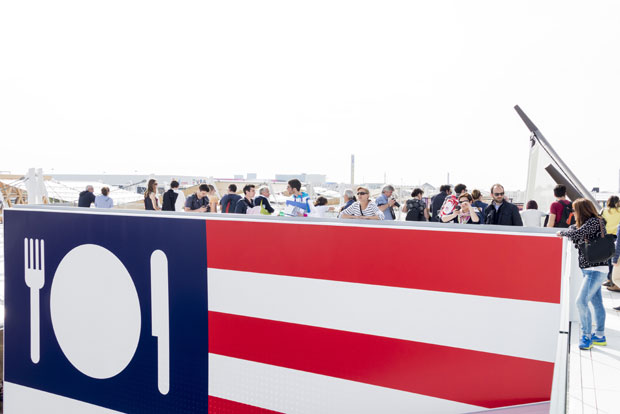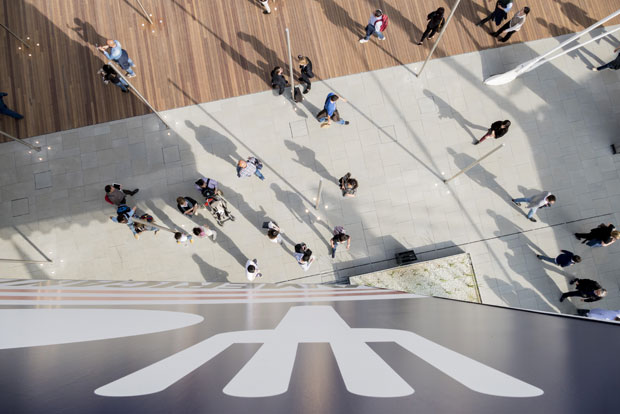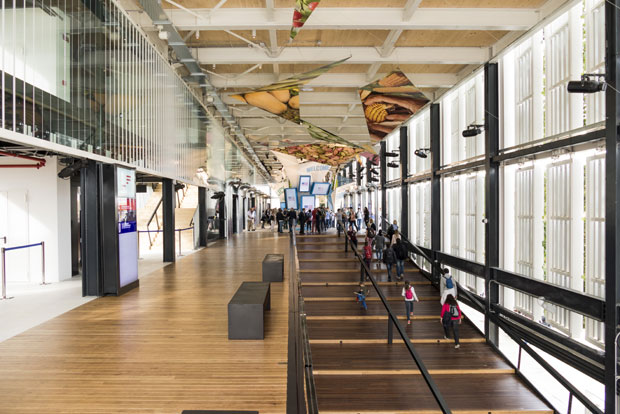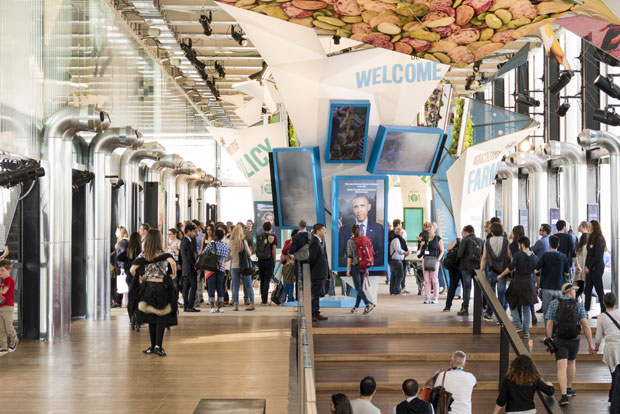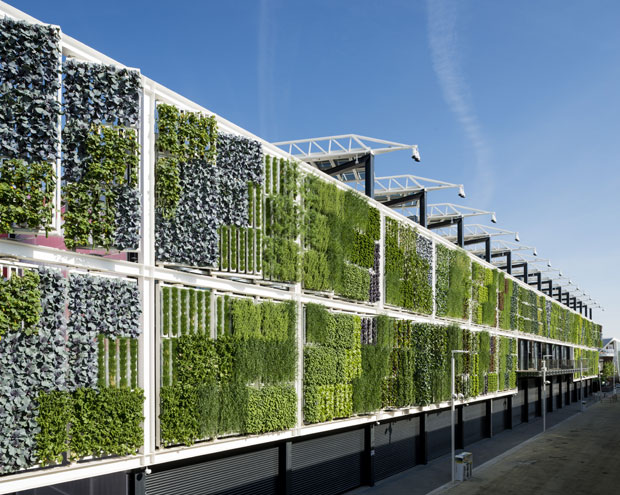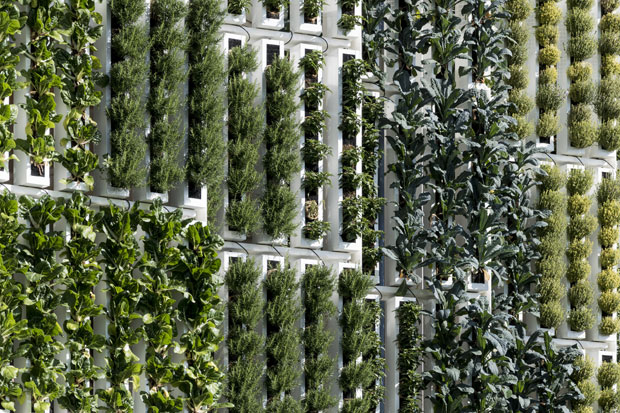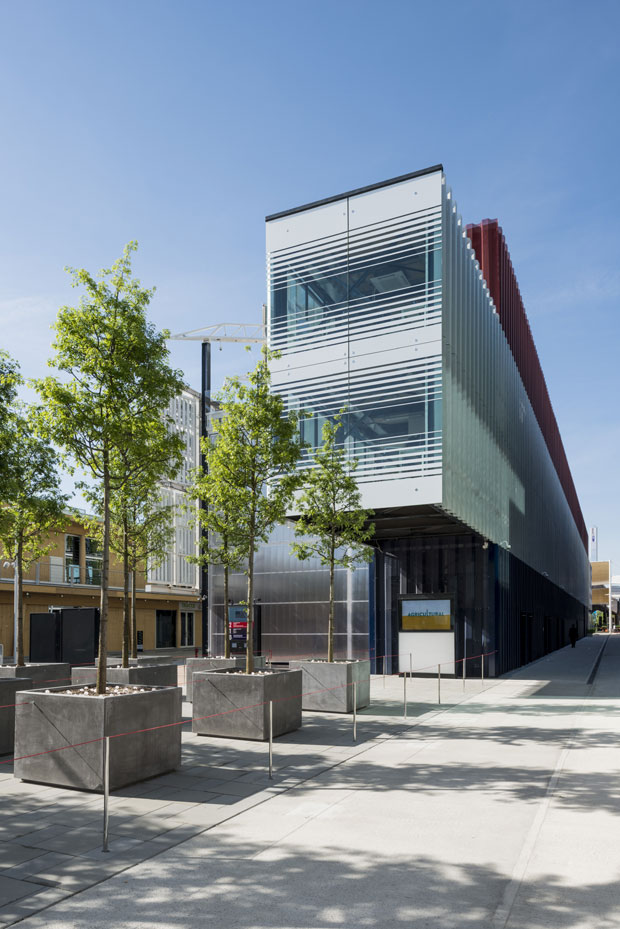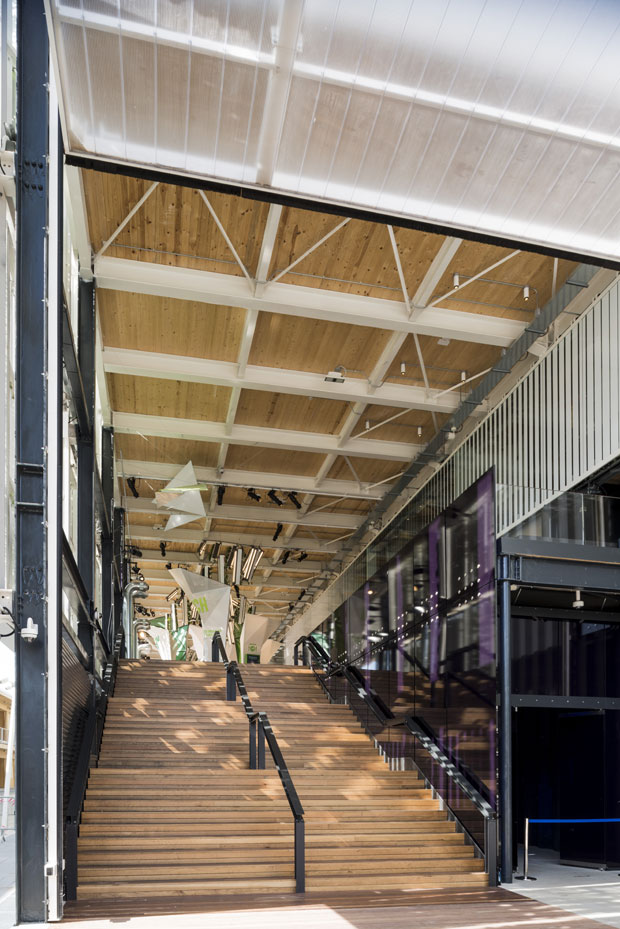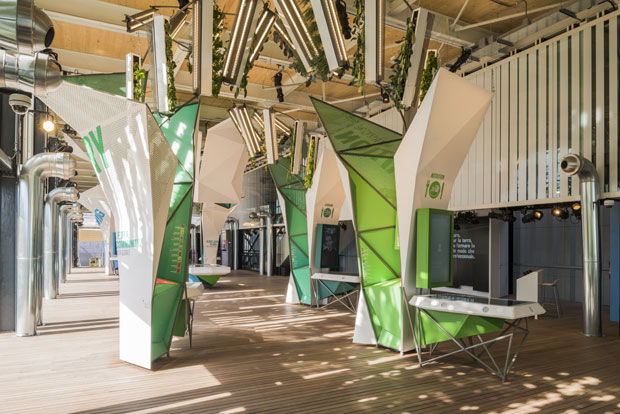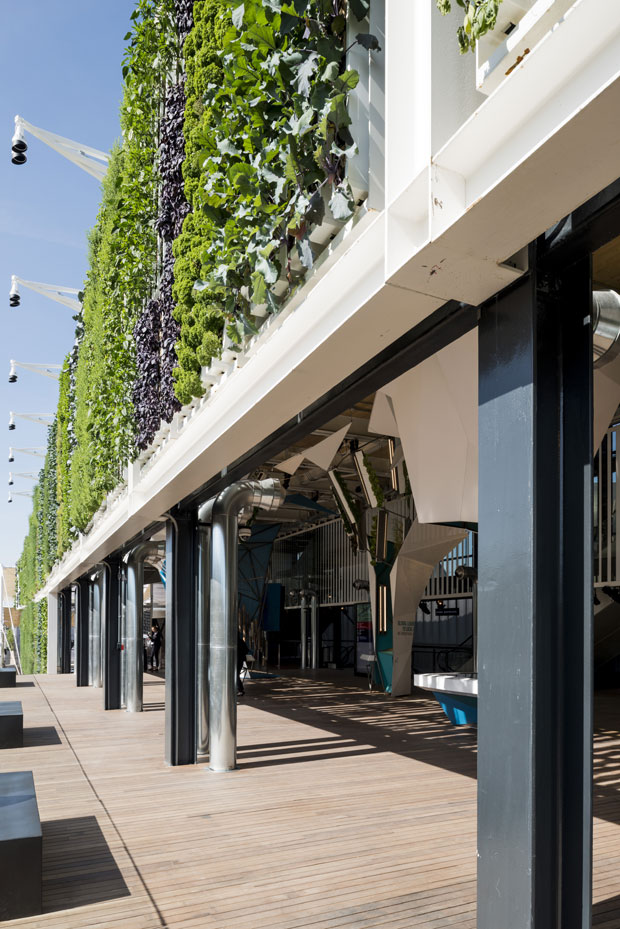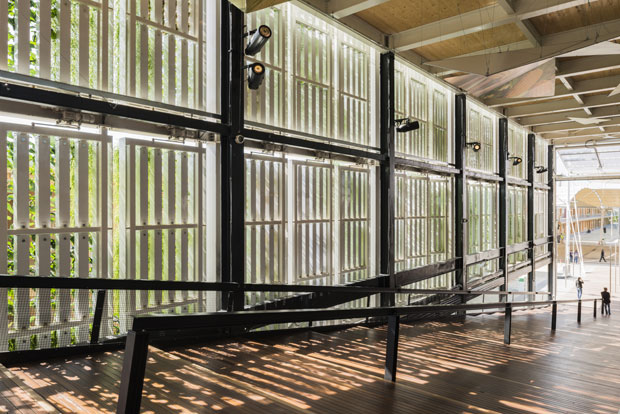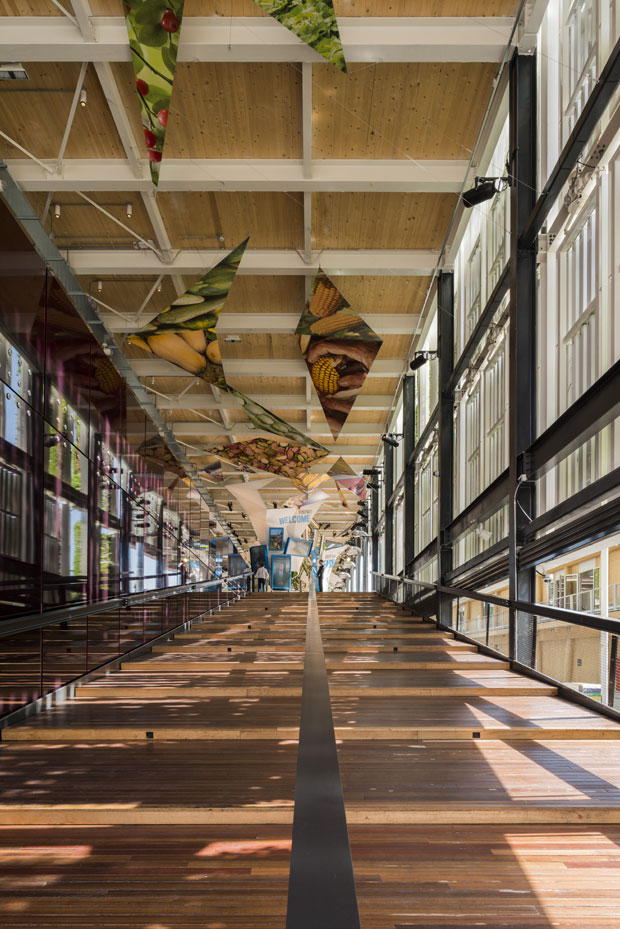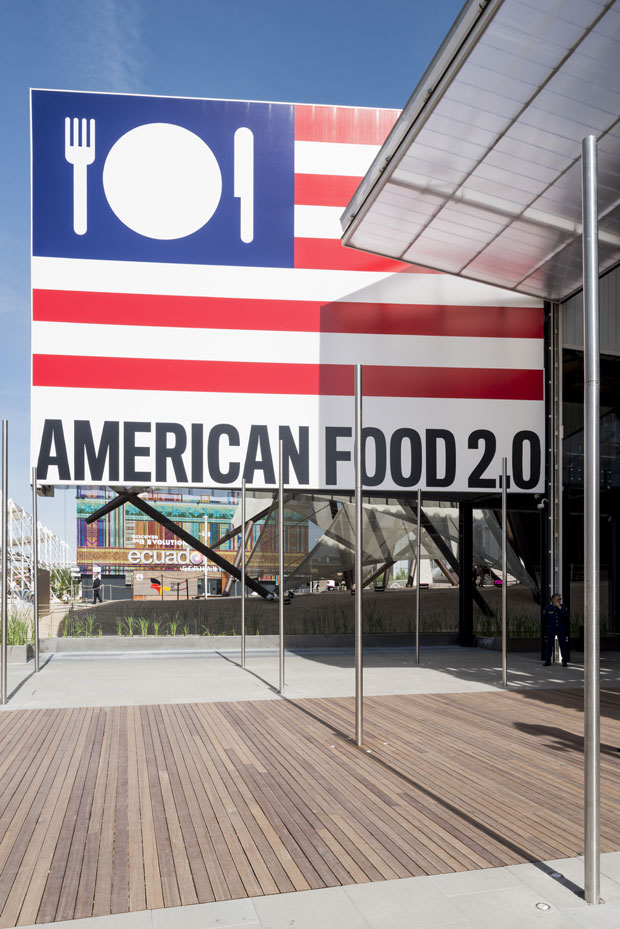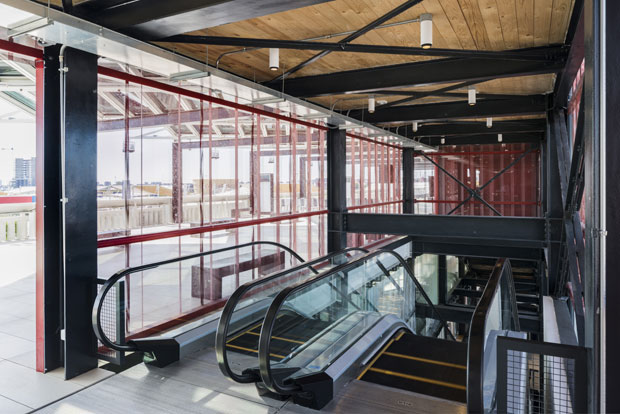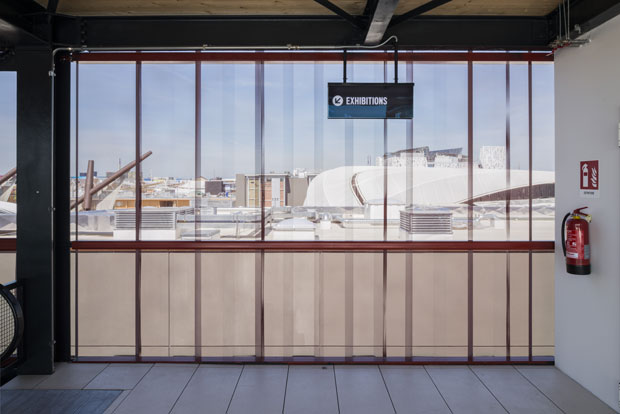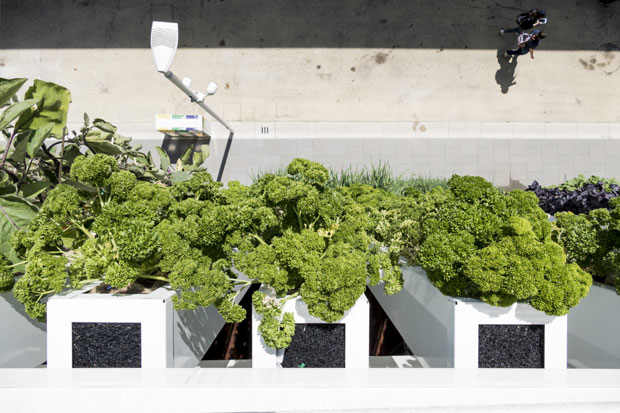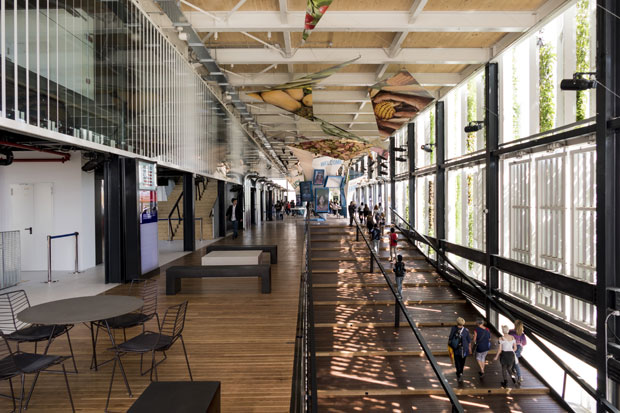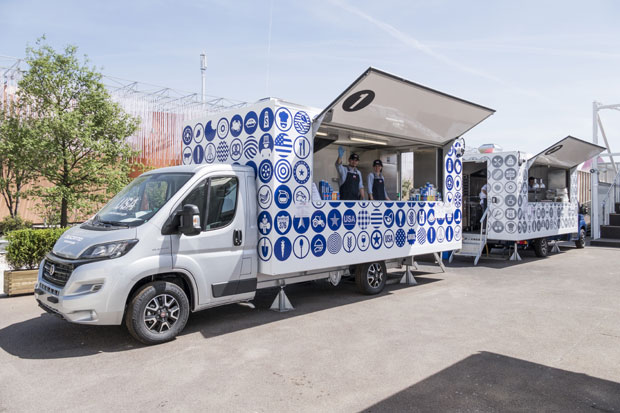 All photos by Saverio Lombardi Vallauri – courtesy of BIBER ARCHITECTS & NOVITA PRs
For more projects by BIBER ARCHITECTS visit biber.co.