A flat in Sweden redesigned with a taste for Scandinavian design makes the best of it's original space. The one bedroom flat is just enough for a young-couple, and it takes the local aesthetic to a new level.
What makes this apartment inviting is the mix of modern design pieces with handcrafted furniture. The owners are fans of graphic design and posters, carefully placing the same throughout. Bedroom is minimal yet showcases everything you need. While the bathroom while limited in space is making the best of the space given, with a shower unite placed instead of a bathtub.
Find more inspiration with the images of the Swedish Flat after the jump: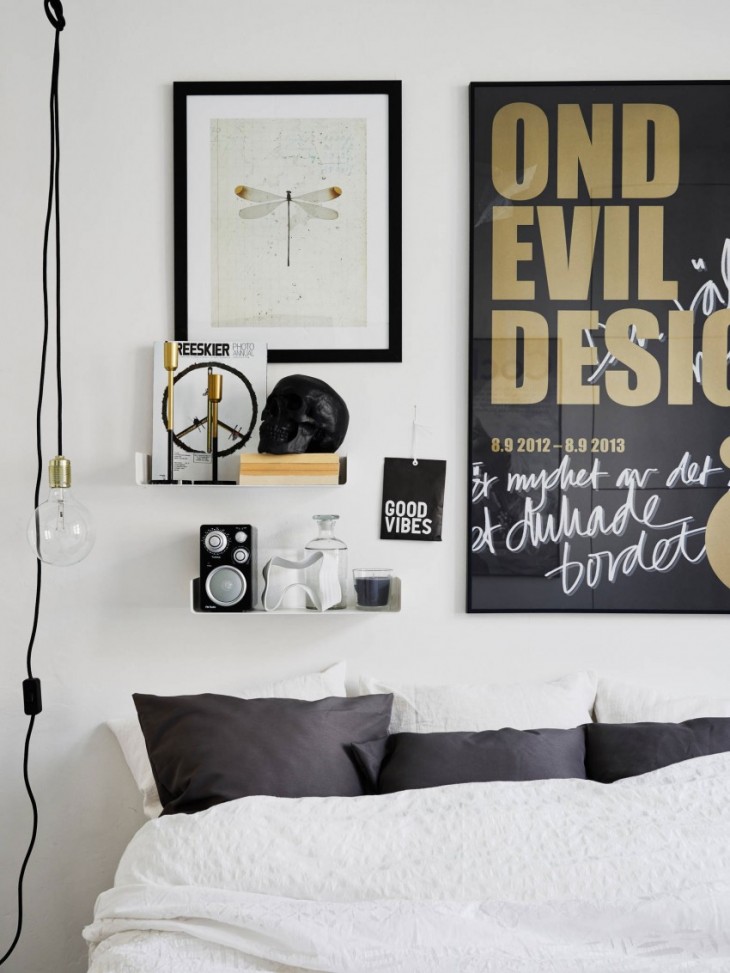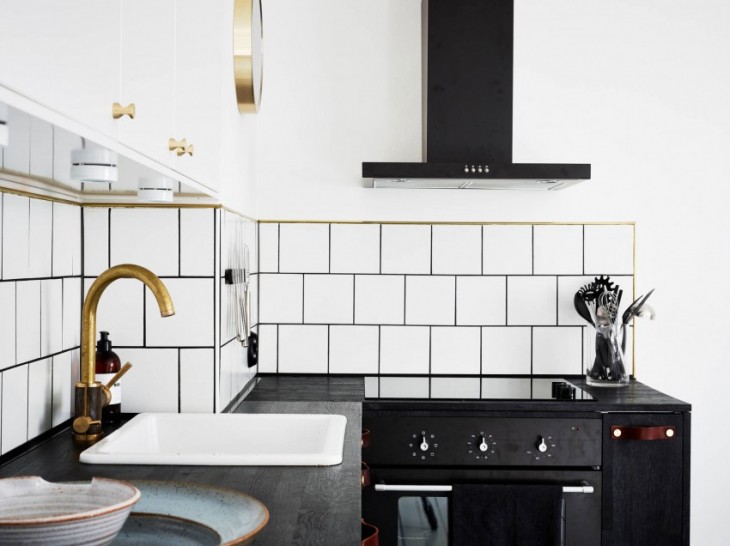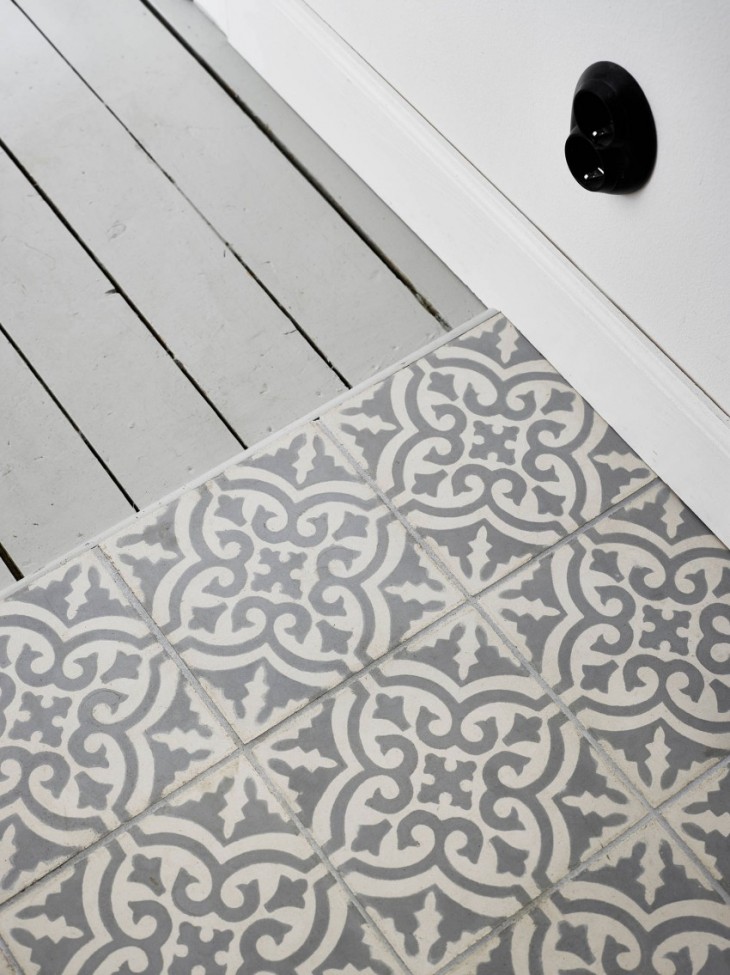 FIND MORE INSPIRING APARTMENTS IN ARCHISCENE's APARTMENTS ARCHIVE.