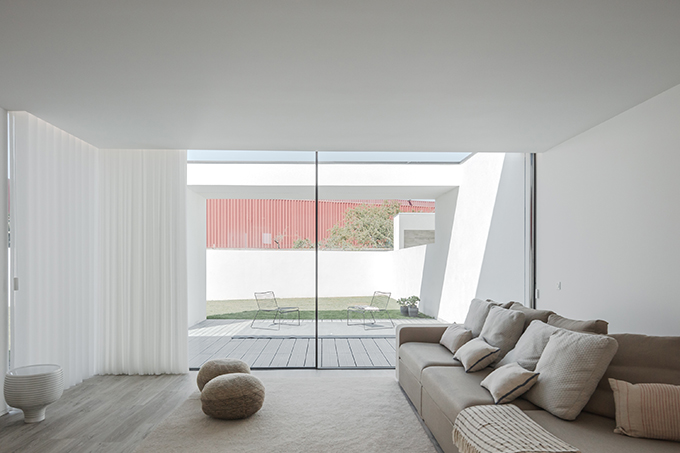 As a property owner, you will want to know how to properly look after your home so that you can keep it in tip-top condition at all times and avoid having to spend a fortune on calling people out for basic repairs and maintenance. These days, anyone can carry out basic repairs, maintenance and take on all kinds of DIY projects provided that they have the right tools and can follow a basic set of instructions as the internet is such an excellent resource. Read on for a few basic tips that will help you to get started with DIY around the home.
Find Guides and Videos Online
The internet is a terrific resource for homeowners due to the fact there is so much helpful information and videos that will help you to complete all kinds of projects around the home. Of course, you should only ever do what you feel confident doing and know when to call out a profession (usually anything to do with plumbing or electrics). Furthermore you do need to count in the cost of a DIY project. Sometimes acquiring the tools alone may cost more than actually calling a professional to do the job for you.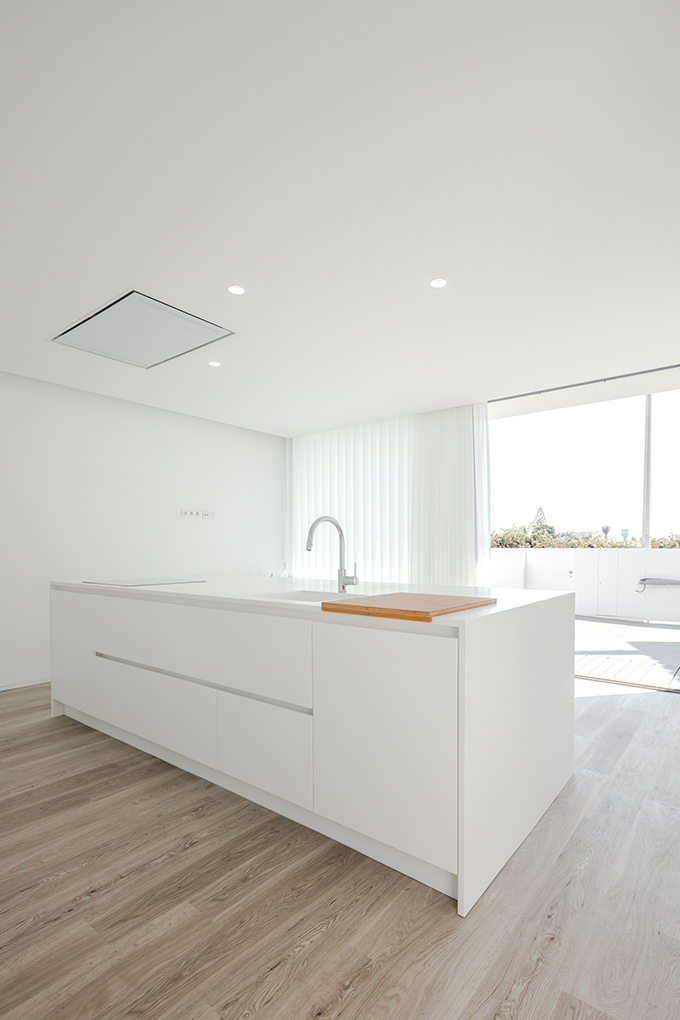 Don't Take On Too Much
A common mistake that people make when first getting started with DIY is getting excited and biting off more than they can chew. You should only ever take on one project at a time, especially if it is in your own home otherwise it could be disruptive. Instead, focus on one project and break it down into small pieces so that it is easier to manage and less stressful. Additionally, you need to have patience when it comes to DIY as often it will take a while to finish projects.
Invest in a Plastic Welding Kit
You need to have a range of tools and pieces of equipment at your disposal so that you can tackle all kinds of projects. A plastic welding kit is a great bit of equipment to invest in because it can be used for so many different purposes and applications, but you must make sure that you choose the right welding rods for your heat gun, which you can easily find from your local tools shop.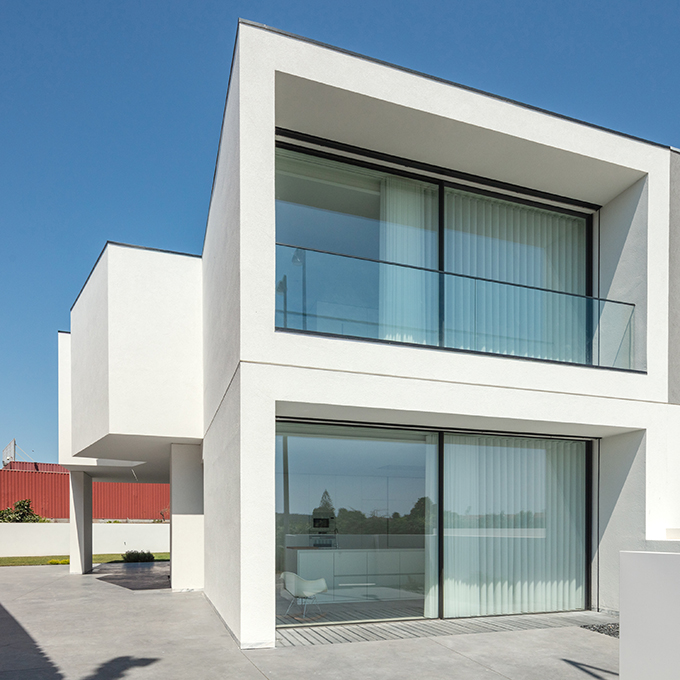 Be Safe
It may seem obvious, but accidents and injuries are incredibly common when it comes to DIY and these are usually avoidable if safety is made a priority. In addition to only performing tasks that you feel confident doing, you should also make sure that there are no distractions, that the work environment is kept clear and tidy and that you have someone nearby when performing any kind of potentially dangerous task. Additionally, you need to have a fully stocked first aid kit nearby and you should know basic first aid.
Finally if you are new to DIY keep these simple tips in mind when getting started with your own project, these tips should aid you to find some success and begin enjoying taking on various do it yourself tasks. Nevertheless it can be daunting at first, but many homeowners go on to love DIY as it allows them to improve and maintain their home and many projects can be good fun and highly rewarding to complete.
All images from Argivai House by Raulino Silva Architect – discover the full project.