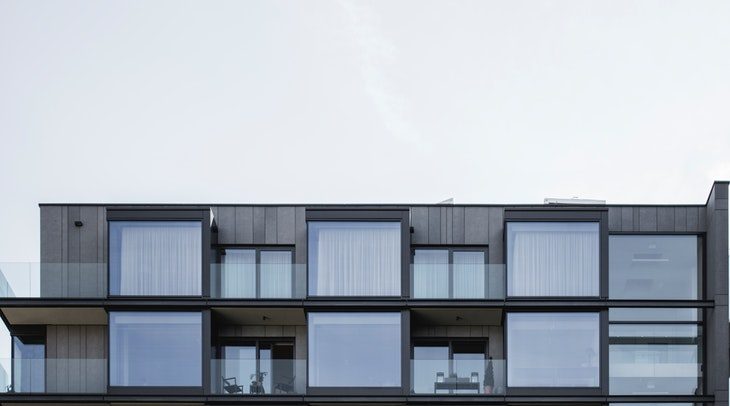 Buying and selling property can yield an impressive rate of return on your investment. At the same time, buying and selling property can be a deeply involved process. There are many things you'll need to keep in mind before and after it continues. Having help along the way can offer the best way to get the price you want while still keeping to your timeline. It's all about making sure that everything is in place and working in your favour.
Read more tips from ARCHISCENE Editorial team after the jump: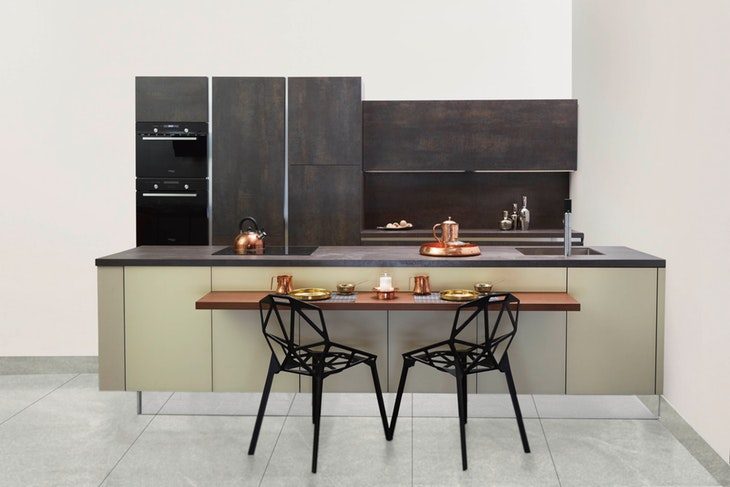 Who Can Help
When you choose to enter this market, you're making the choice to engage in a proven process. Working with experts is essential. For example, someone who can offer fixed fee conveyancing can help you get the process completed sooner and to your specifications. You should take the time to investigate who might be on your side and what role you would like them to play as it continues. An effective professional can be on your side as it continues and serve as a resource person. Let them help you figure out what is the best way to get to your intended ultimate aim. If you're still struggling to sell your property, you could go to a company like The Property Buying Company, who buy any house quickly
The Price You Have in Mind
Price is one of the single most important factors when it comes to property. Everyone has a price in mind before they begin the process of selling or buying a property. This is true of people selling a property and those who buying it. Simple tip is to think about it in advance. Think about what is likely to happen before it begins, try putting it on a list. For example, it helps to know if this is a buyer's market or one that's geared towards sellers. If you are operating in a hot market, you'll need to adjust your price view accordingly. The same is true of those who are buying in a market that's not moving so fast. It is also profitable to hire a well known property consultant, with right people on your team you can get good rates for your house, when you sell it.
Your Target Market
If you own a property and you are trying it to sell it is likely you are already familiar with the area. However if you are about to rent or buy a property, take more than one day to get to know the areay you are looking to relocate to. Narrowing down those neighborhoods is essential before you start. As a seller It is also pivotal to ponder about who is going to buy your property. A family? A couple? A single person? If you have a home that's smaller, you can think about working with people who are looking to retire or those who are just starting out in life.
From a seller standpoint all this helps you think about who is looking at your home and what they expect to find once they see it. It's best to know what properties are going for in your area and what buyers expect for that price.
Planned Timeline
Many people need to move and move fast. They have things they want to get done in life. Others may have more time. All those who are buying or selling any kind of property should know what kind of timeline they have in mind before doing anything else. It's best to think in terms of weeks. Having a property on the market for a few weeks is standard from start to finish. A buyer should also know when they intend to move. This can help them finalize any plans they have to get it all done.