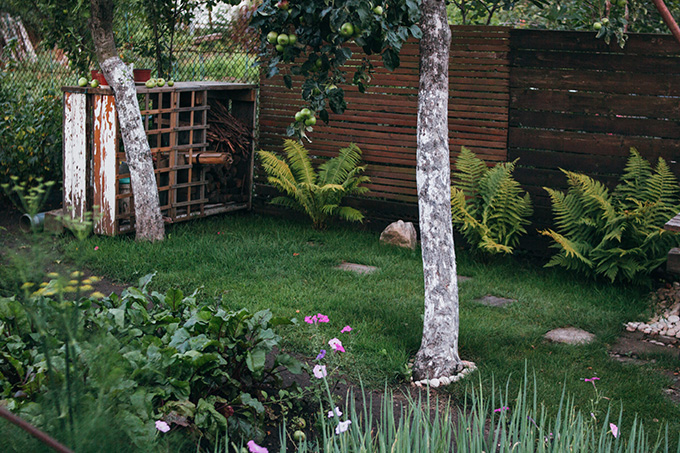 Proper home maintenance should cover indoor and outdoor areas. The yard is one of the outdoor areas to focus on. Let's go through the importance of yard upkeep in overall home maintenance.
Property value
Proper home maintenance is a basic measure for improving the value of a home. If you plan to sell your house, you want to focus on proper maintenance that should include yard upkeep. A well-kept yard will increase the appeal of the home to prospective homebuyers who will then be willing to pay more money for the property.
Research has shown that proper lawn maintenance can improve the value of a property by up to 50%. If you want to get the best deal when selling your property, focus on yard upkeep.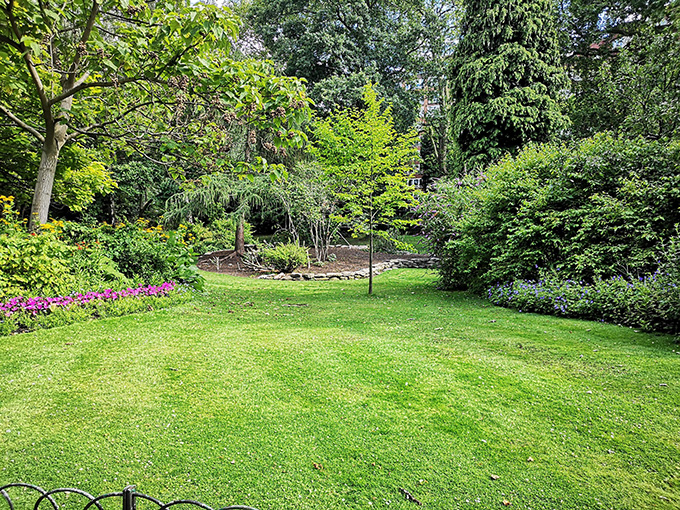 Pest control
Wildlife pests like moles are known for the infestation of yards. When they infest yards, they can cause extensive destruction within a short period. Proper yard upkeep is important for pest control because it makes a property unappealing to wildlife critters. It is particularly important for mole control. Moles are burrowing critters known to infest yards and cause significant damage.
Measures for achieving proper lawn upkeep include the use of physical barriers to limit the access of the different pests. The physical barriers could be fences or wire meshes. You could also grow repellent plants as part of yard upkeep for achieving pest control.
Repellents like motion-sensor devices can also be installed in yards to discourage the activity of different wildlife critters as part of yard upkeep. The motion-sensor devices could be sprinklers that are activated based on the activity of the critters. The devices could also be strobe lights.
Pest infestations can result in multiple issues such as the loss of structural integrity of the property and the spread of serious diseases. Yard upkeep is an important aspect of home maintenance because pests will infest a property with a yard that is not properly maintained and cause significant structural damage.
A well-maintained yard has minimal hiding spots for the different wildlife critters. There will also be minimal sources of food for the critters. Pests will not infest an area without abundant sources of food and shelter.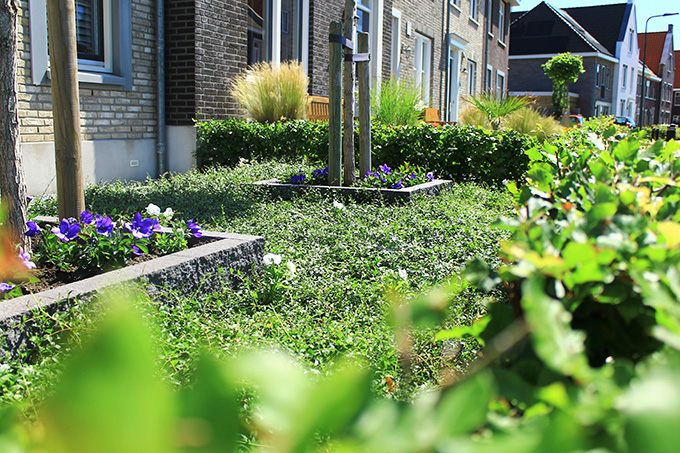 Safety
Properties with well-maintained lawns are generally safer than properties with lawns that are not properly maintained. The safety that comes from lawn maintenance is associated with the fact that there are minimal hiding spots for burglars.
Overgrown shrubbery can provide ample hiding spots for the thieves to wait before attacking a property.
Another reason why yard upkeep is an important part of home maintenance is the fact fewer accidents happen in a property with a well-maintained lawn. The safety of a property with a lawn that is not well maintained is also related to the activity of pests. Pests like moles can create hazardous holes in yards to make a property more accident-prone.
Overall, yard upkeep is an important aspect of home maintenance because it improves the value of the property and eliminates the tendencies of hazardous pest activity.