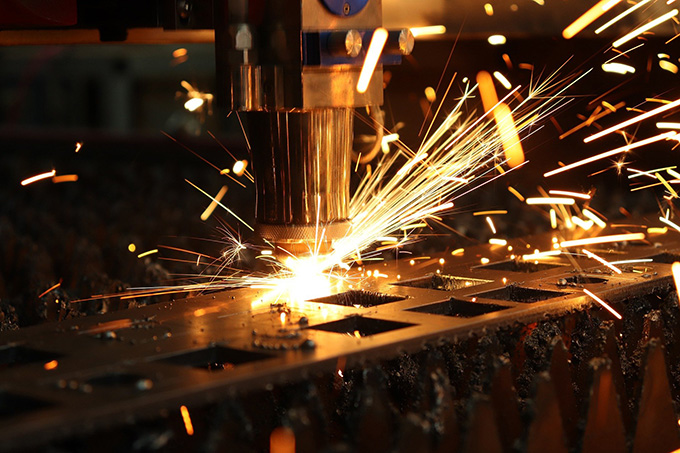 You are ready to pursue your wildest dreams. You finally have a space to call your own, and you feel the urge to decorate. Some of the projects you are cooking up may feel "less than ordinary" and even unachievable.
You may be wondering how you are going to pull it all off. How will you accomplish all the intricate design work for that staircase? How will you add that design feature to your outdoor architecture?
A laser tube cutting service has many uses, including the creation of decorative elements. Adding decorative or custom finishes to a home or office interior is seeing an increase in popularity.
Laser cutting gives product designers more design freedom. Liberating them from traditional mechanical fabricating machinery's limitations.
Keep reading to find out how this revolutionary technology can work for your aesthetic benefit. Let your concepts flourish, and ideas take on a life of their own.
The Basics of Laser Cutting Design
The best laser tube cutting service is one that uses state-of-the-art equipment. Implementing 3D design technology can allow your laser tube cutting service to be fully customized for your decorative needs.
A part print or a 3-D CAD drawing is used to start the automated laser tube cutting process. The first step is to create a CAD drawing and upload this design into the laser's programmable mechanics.
The cut path is then automatically translated into the machine's machine code to complete the operation.
A CAD drawing is used in everything from animation to newer 3D printing models. This software allows for anything to be built, from the smaller design detail to any structure made from a material that can be cut with a laser.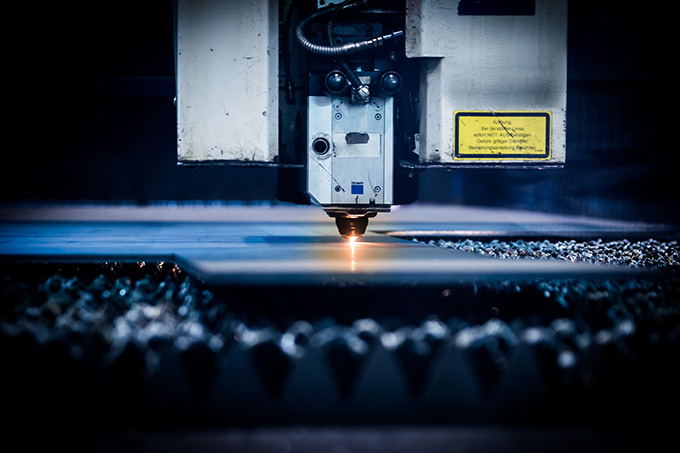 The Possibilities Are Endless
A laser may be used to make new, creative, and appealing products. New-product creativity is a surefire way to set yourself apart from the competition. The high cutting efficiency of a laser tube cutter is impressive.
Combined with its ability to cut any shape profile on tube ends and any shape opening in a tube sidewall, virtually any shape can be created.
These newer technologies can greatly improve special and innovative tubular products' manufacturability.
Tubular products include anything that is specialty finishes in architecture and home design.
What does this mean for you and your design project? It means you can explore the freedom to use your imagination. Make your wildest design dreams come true!
Let Your Design Take Shape With a Laser Tube Cutting Service
The right laser tube cutting service thinks of the customer's needs above all other aspects of design. Getting the job done can take several different technicians, from the CAD software designer to the laser cutting machinery's service engineers.
As a customer, you will want to make sure you are met with fantastic service and a high value of craftsmanship. You will want to make sure you have qualified professionals to assist you with your project.
You'll need a service that doesn't skimp on all the small details.