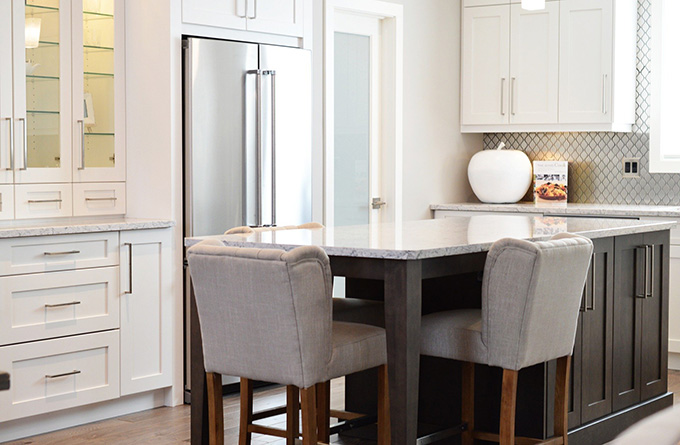 Pests are a nuisance. No one likes to have their home overrun by pests. With numerous examples like ants, roaches, fleas, and rodents, pests are detrimental to humans. Apart from causing property damage, pests can spread illnesses and diseases. Controlling pests should be done with the utmost care, as they can be harmful. Such activities should be left to the professionals. With modernization comes pest specialists such as Thorn Services, who are knowledgeable in managing pests for home or business owners.
ARCHISCENE editors discuss a few hopefully useful tips below:
Benefits of Using Pest Control Services
Hiring the services of pest specialists means you know what you are investing in and it comes with greater advantages for you including:
Cost-effectiveness
Buying a bottle of chemicals and spraying into your infested home is what most people do, they forget constant buying of these generic products is expensive. Specialists seem expensive but the services they offer are worth their service as they are well equipped in dealing with these pests.
Products and equipment
You may be required to buy equipment to manage pests but this is not necessary. Specialists are well equipped with every equipment needed to come into contact with every nook and cranny of your home. These equipment are not cheap either. Specialists are trained to use these products which may cause harm if not properly used. Pest exterminators should use eco-friendly products and they should not cause harm to humans, pets or even damage property. Excel Services use Integrated Pest Management (IPM) which is an effective and environmentally sensitive approach to pest management.
Systemic approach
Excel Services offer a solution to your pest infestation. A systemic approach to manage these pests is key to ensure that no re-infestation takes place as it is very common. Specialists manage pest infestation from the root cause such as food droppings and they provide advice on how to keep these pests at a minimum.
Time-saving
Professional companies provider quicker results as compared to an individual who would try to control pests on their own. Years of experience make them come up with quicker extermination plans to eliminate pests and identify pests with ease. Also, getting the services of these specialists is easy as it is only a phone call away or sending them an email and they will come to your aid. Hiring professionals will save you the trouble to concentrate on other activities such as your work and family.
Regular maintenance
A single day of spraying cannot eliminate pests such as insects as they tend to lay millions of eggs. A regularly scheduled visit by professional pest controllers is key in ensuring that they eliminate pests as they transit through their life cycles. Through these regular maintenance visits, professionals get to fully identify pests and eliminate them which is the goal behind managing pests.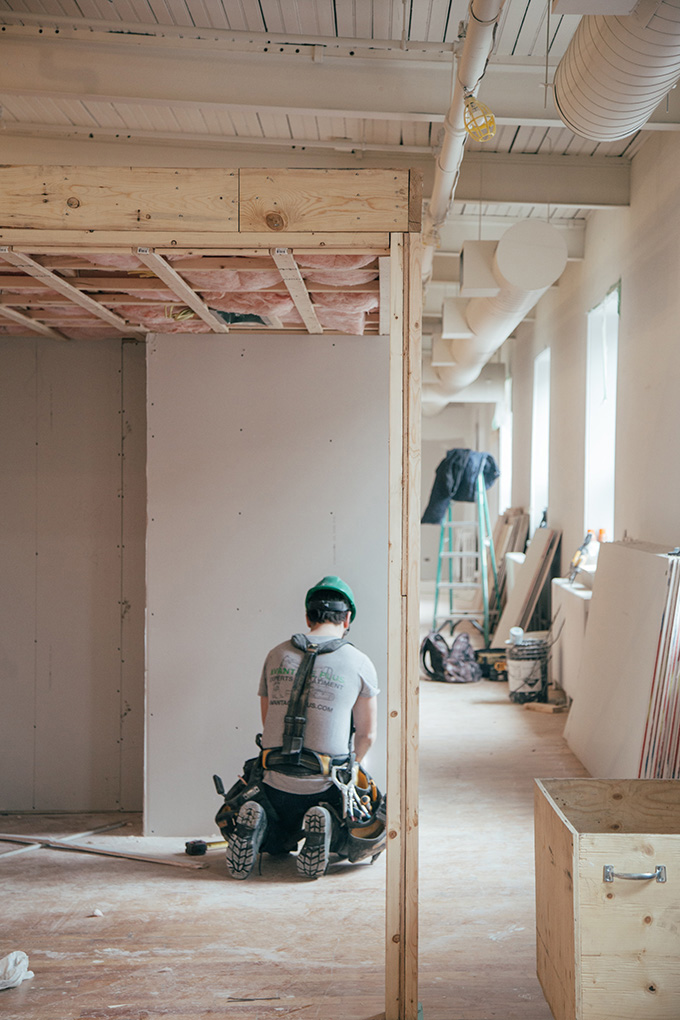 Advantages of Managing Pests
Reduce allergies and itching
Stings and bites from pests can cause severe allergies and itching all over the body. Stings from bees and wasps can be severe to some individuals and they can cause inflammations and even death. Give your family some peace of mind by hiring the services of an exterminator to ensure they do not have to worry about any itching and allergic reactions.
Keeps diseases out
Managing pests ensures the elimination of pests which carry harmful organisms such as bacteria and viruses that cause diseases. Common house pests such as mosquitoes and fleas can transmit deadly diseases to humans including dengue and malaria. These diseases are life threatening and are very expensive to cure therefore preventing these diseases is way better than treating them.
Reduction in the damage of property
Pests have destroyed expensive houses and in some cases, they have also evicted homeowners from their comfy homes. Wood termites cause great damage to wood structures leading to bringing down houses or making you run into trouble with health officials. During house renovations and construction, it is the best time to manage pests as chemicals can be applied effectively and protect the whole structures from future pest infestations.
Tips for Selecting a Pest Control Company
Choosing the best pest exterminator company is not simple since the market is filled with all varieties of pest exterminator companies. Getting the services of an exterminator provider requires you to be sure of what you are getting yourself into. Below are useful tips on how to select a pest exterminator company:
Safety First!
Safety is essential in pest management. Ensure the chemicals that the company uses will not cause harm to you, family and pests. The workers of the company should also be well trained on how to deal with hazardous situations that may come up with using these chemicals.
The brand image
A well-branded company reaches a wider market pool of customers through online reviews and advertisements. If the brand image of the company is good it says a lot about the services the company offers and this is the surety that most customers rely on.
Check if they are licensed
A valid license is a proof that the company is well certified and approved by government agencies. If the company holds necessary licenses and certifications it is a green light that you can hire them.
Provision of warranty
With every exterminator company in the market claiming to be the best. The provision of a written warranty by the company increases the confidence that the company is good at what they do. This is also a guarantee that in the case of additional services the company will provide without any pay.
Excel Services are well experienced in dealing with any type of pest infestations and their technical advice is well suited to ensure that it effectively manages pest. Get top-notch services and you will be pleased with how your home will be made pest free.