Moving to a new place, especially across the country, can be an exciting yet overwhelming experience. It can feel like there are a million things to do and keep track of, from packing up your belongings to figuring out how to get everything to your new home. With a little bit of planning and preparation, you can make this move as stress-free as possible.
From choosing the right moving company to packing your belongings in an organized manner, every step of the moving process can be made easier with a little bit of planning. In this article, we'll be sharing some practical tips and tricks to help you have a successful move. Whether you're a seasoned pro or a first-time mover, these tips will be useful.
1 – Start planning early
Starting to plan early is a key factor in making your cross-country move successful. Giving yourself enough time to research and prepare will help you avoid feeling overwhelmed and stressed during the process. Start by making a timeline of all the tasks you need to complete before the move. This timeline should include everything from finding a moving company to packing up your belongings.
For instance, you may need to stay somewhere for a month or two if there is a gap between when you move out of your old home and into the new one. Renting a short-term apartment usually needs to be arranged well ahead of time. You can see some examples of furnished apartments Toronto has available to see the type of place you may need.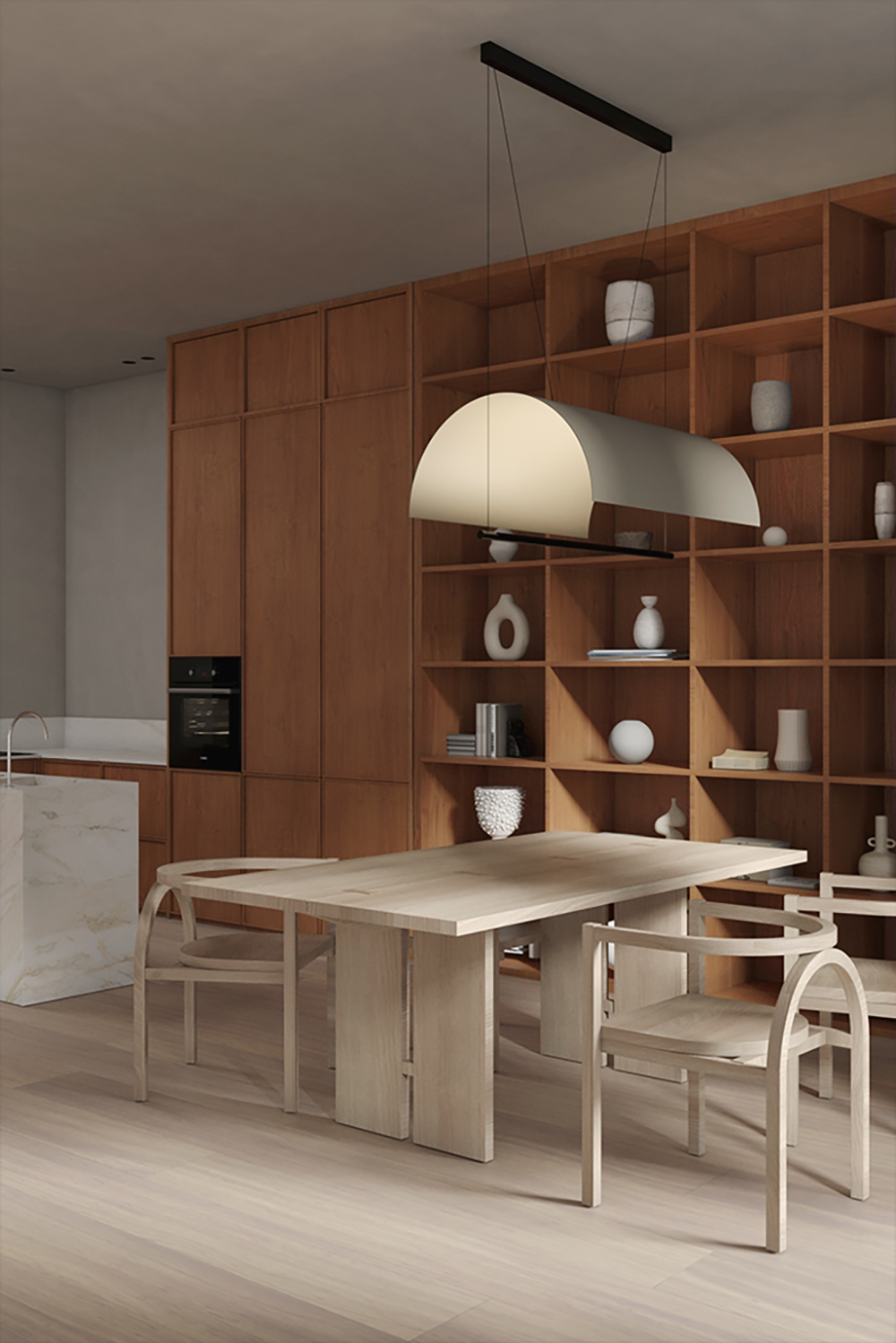 2 – Downsize
Decluttering and downsizing are important steps in the moving process, especially when moving across the country. The goal is to reduce the amount of belongings you have to pack, move, and unpack, which can save you time, money, and stress. Start by going through each room in your home and deciding what items you really need to bring with you and what can be donated, sold, or thrown away. This is a great opportunity to get rid of items that you no longer use, need, or love.
In addition to reducing the number of items you need to move, decluttering and downsizing can also help you start fresh in your new home. You'll have fewer items to unpack and organize, which will make settling into your new home much easier. And with less clutter, you'll be able to create a more organized and functional living space.
3 – Prepare for the journey
Preparing for the journey is an important part of the moving process, especially when moving across the country. Start by researching the best route to take from your current home to your new home. Consider factors such as traffic, road conditions, and scenic routes. Make hotel reservations along the way, if necessary, to ensure that you have a comfortable place to stay each night.
Having your vehicle serviced before the trip is also essential. This will help ensure that your vehicle is in good condition for the long drive and that you won't have any unexpected breakdowns along the way.