Homes are meant to be lived in, and part of that means they are susceptible to wear and tear. Occasionally appliances break down, tiles and bricks crack, and even your plumbing may start to deteriorate.
These issues can quickly get expensive, and before you know it, your bank balance is significantly impacted. Luckily there are a few things that you can do to keep your wallet happy.
Below, we will talk about five ways that you can save money on expensive home repairs.
Interested in learning more? Then keep on reading!
Invest in a home warranty plan
While most people have house insurance, not many consider investing in a warranty plan, but it is worth it. They will provide discounted repairs on appliances and systems while insurance protects personal assets against unforeseen circumstances.
Check out these choice home warranty plans to get started. Trust us when we say you won't regret it.
DIY when it's practical
You're always going to save more money when you're doing a job yourself. So, if you think it's possible, try and see if you can fix the issue on your own before you hire an external company.
That being said, there are some things that you should leave to the professionals. Complicated repairs may be dangerous, and you could end up causing more damage than what was initially there in the first place. You can read more information here.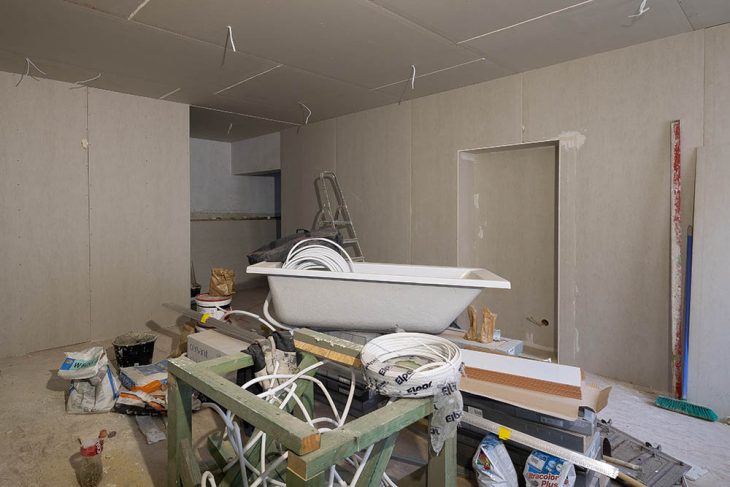 Borrow and rent equipment
Once you know that you can DIY, you'll want to create a budget for your project. One of the best ways to reduce this is to borrow and rent equipment instead of buying it.
Alongside checking out department stores, don't be afraid to reach out to friends and family. Even your neighbors may be ok with lending a helping hand as long as you are willing to return the favor.
Keep up with preventative maintenance
If you really don't want to fork out money on expensive problems, preventative maintenance is critical. Regularly servicing your appliances and keeping them clean can prevent costs further down the track.
Have a checklist nearby so that you can keep on top of everything. It really will make a big difference.
Pay attention to when you schedule repairs
If an issue isn't urgent, it's wise to be patient when scheduling your repairs. It's often much more affordable to wait till an offseason when demand is low.
Don't forget to ask around and get quotes from different companies too. It's possible for prices to vary significantly, and the quality of the service will usually be the same.
Final words
And that's it! These were five ways to save on expensive home repairs. So, if an issue has been bothering you for a while, it might be time to bust out the tools.
Just remember to be careful and hire the right professionals if you can't handle the job on your own. The last thing you want is to make the problem worse!