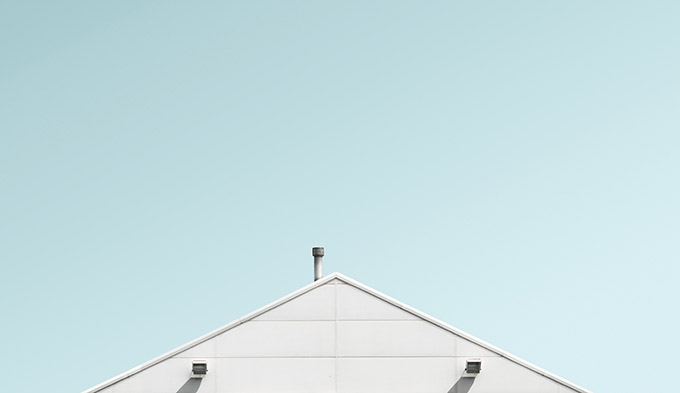 Freedom is empowering, but with it comes a lot of responsibilities too—which makes it quite paradoxical. If you have moved out to stay alone, or you are currently living away from home, you may relate to this. With all the authority in your hand, you can easily shape your life, and your house on your own, but you need to take care of yourself and make sure you are safe. The world's a bewildering place, and to help you not lose track of it, here are few things you can do to protect yourself:
1. Get yourself a security camera:
Theft, burglary are becoming rampant every passing day. Under such circumstances, it is natural if you feel the need of some extra vigilance. To help you get that, security cameras are available. The most trustworthy way of getting to know what is happening in the vicinity of your house are definitely these extra pairs of eyes. Real footage of people entering or leaving your house can be documented through this. With the advent of online shopping, you'll get plenty of these at cheap prices too.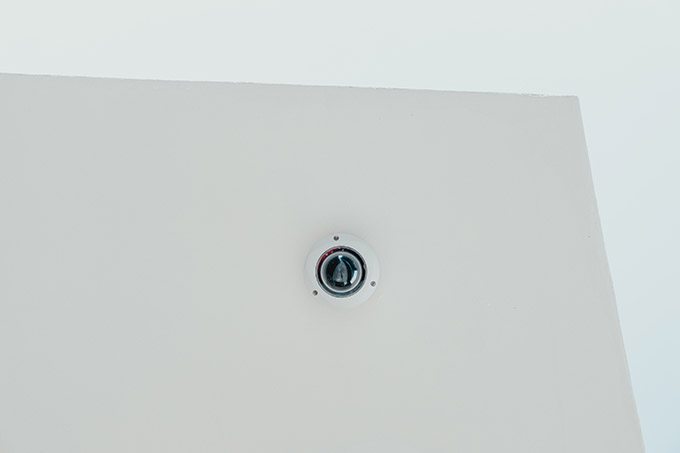 2. Get to know your locality better:
Well, not only does knowing the spatial location of your house and its surroundings help you be more prepared to be confident, but also knowing your neighbours is a must if you are staying alone. Technology might have brought the world closer, but have driven people away. Break that cycle, and befriend your neighbours. Let them know you live here. They can help you detect any suspicious activity going on in your house, but most importantly can act as your local friends. There's plenty of reasons you'd need humans to function, why not socialise then?
3. A little backup doesn't hurt:
Yes, leading an independent life feels tempting, and is something to look forward to. However, in that journey, don't think you can do without your family and friends. Keep having conversations with them, and give them updates. If it isn't possible to do that regularly, at least inform them if you have to go out for a longer time, or have some change in your daily routine. If some mishaps happen, they can help you out of the mess then. If you don't feel comfortable enough to call some new plumber, or contractor in your house for the first time, get someone for company.
4. Insurance will help you remain tension-free:
Buying your own house is becoming an alien concept with every passing day. Renting is the new trend, and is far more feasible as well. Hence, if you are living alone or away from your house for a while, chances are you've rented your apartment as well. In that case, don't forget renters insurance! This insurance policy will protect you in many unfortunate instances, and will also safeguard your valuable stuff. We recommend checking out the affordable options from a company like Lemonade.
5. Smart locks should be your pick:
How often have you carelessly disposed off your door keys under the house mat? Even if you carry them with you, they keep on getting lost, right?
Smart locks can help you with that. Customize your lock with a personal code or number. The software which comes with it helps you check if you locked your door correctly, and if you don't, swipe your finger through and you can lock it then and there.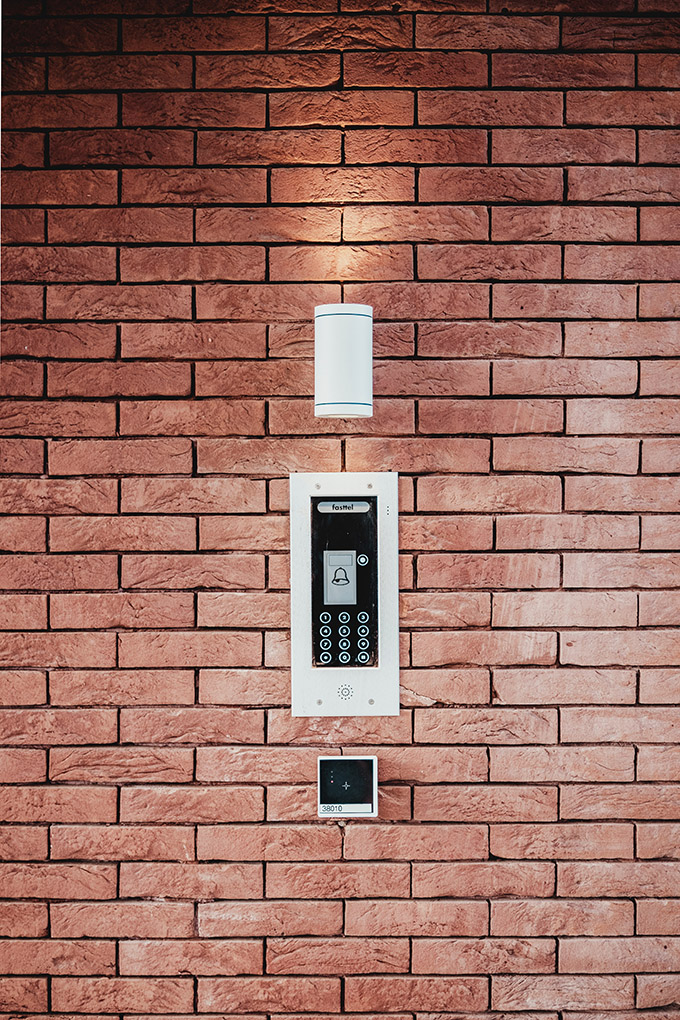 6. Personal safety alarms can give you an extra layer of security:
Understanding that problems can arise only when you are vigilant is important. It may so happen that you've gone out for a walk, or to run errands and your house is in danger. The personal safety alarms can help you with that. These personalised alarms get seamlessly fit in your pockets or dresses, and make you aware whenever necessary. The moment it gets activated, it produces a warning sound. This sound can alert you and also scare the thieves or burglars trying to break in, if any. If the apps affiliated with the alarms are updated enough, you can give an instant holler to someone you need or even law enforcement. In this tumultuous time and age, personal safety alarms are the best way to protect yourself.
Living on your own is a phase we go through or need to for our betterment. Life's the best when you can experience it completely, but while doing so letting go of your safety isn't the right thing to do. Hence, look out for yourself and keep enjoying your life!