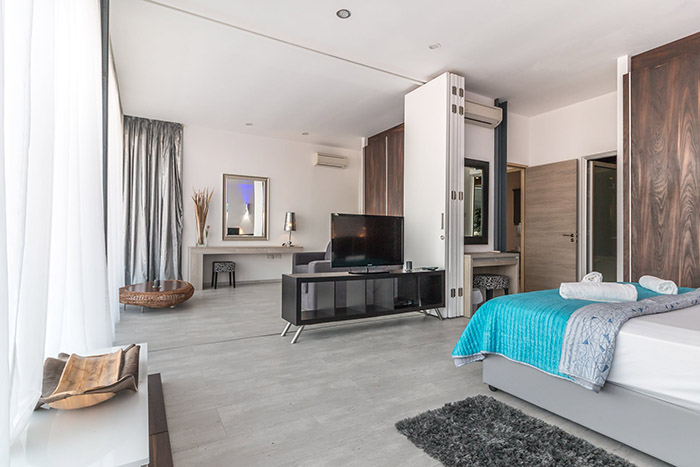 So, you're finally doing this: getting additional income by renting out a property to holiday goers. Having a vacation rental home is a smart investment, but it requires exceptional attention to detail to make it work. Of course, there are the legal and logistical requirements and investing in booking software, but long before you get to those steps, you need to consider what your space will look like.
The outside is important, but don't forget the inside. Clients want pretty spaces, comfortable beds, and an inviting living room where they can truly relax. Each piece of furniture for rental properties can be a deciding factor in whether your clients will return and what they write in the review.
Don't worry, you can get your vacation home to seem like a 5-star hotel — even on a budget — if you follow our easy steps on how to furnish a vacation rental home.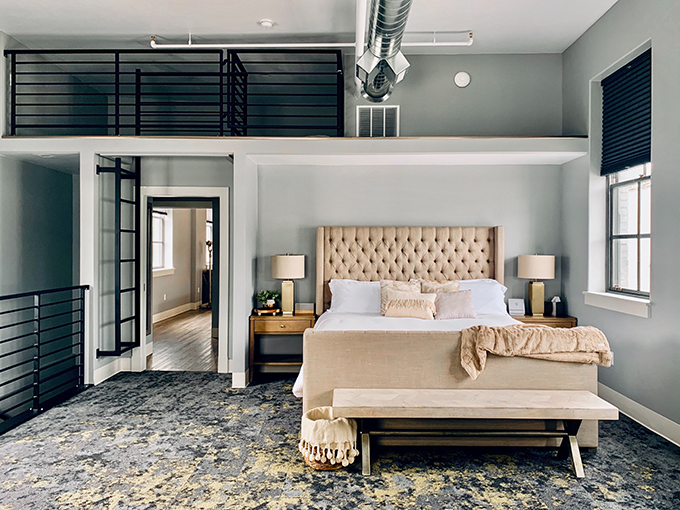 Identify Your Ideal Guest
When you're out shopping for vacation home furniture, you can't shop for yourself; you need to shop from the perspective of your guests. This means you have to identify who your target audience will be, for example:
Families, if you're located in holiday hot spots;
Business travellers for properties
The elderly or young people, depending on the attractions in the area.
Each of these groups will have different needs and preferences.
You can optimize their experiences — and get more positive reviews — if you know how to furnish a vacation rental home according to their taste and needs.
Create a Vacation Rental Furniture Checklist
Don't worry! You may not have to purchase all furniture for rental properties brand-new. See what you're not using yourself in your home and determine if it will work as rental furniture.
Start by making your 'furnishing a rental property checklist.' Write down all items you'll need, ranging from beds to sofas and even décor. Remember, you need to turn it into an attractive space.
Now, compare what you already own with your list so you can see what needs to go on the vacation rental furnishing list for shopping. With this list in hand, continue with the next steps in how to furnish a vacation rental home.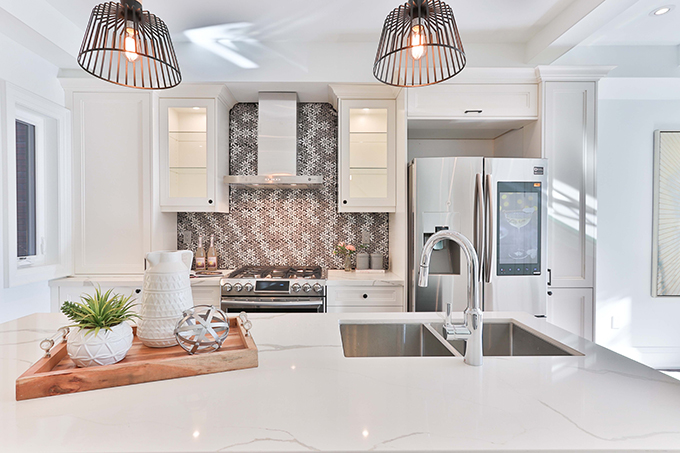 Search and Shop for Vacation Home Décor & Furniture
1. Start with Your Budget
There are certain pieces that you simply can't do without, such as:
Beds;
Living room sofa;
Tables and chairs for meals;
Desks or side tables for visitors' personal items, to enhance guests' comfort.
These items must be first on your priority list, and they're usually also the most expensive.
Determine how much you'll spend on these essentials and subtract that from your budget. Now you know how much you have available for other less important purchases.
2. Settle on a Design Concept
Furniture for rental properties should communicate a sense of unity or your rental space will feel disjointed when someone walks through the door. So, pick a style that will be most relevant to your target audience and stick with it.
Browse online for inspiration if necessary, and remember to pick pieces that will please a wide audience, rather than a small niche. Not everyone will find a neon-colored chair attractive!
3. Search for Good Quality — No Matter What
Take your time to compare furniture options to get the best value for money. Viewing products is so easy thanks to suppliers' websites, so visit Amazon, Ikea, or HomeDepot online. It's essential that you pick durable pieces that will last long:
Beds and chairs must be appropriate even for heavy set visitors;
Movable parts on doors or drawers must keep working even if used daily;
Surfaces shouldn't scratch easily.
You don't want to replace pieces often, thus, the secret of how to furnish a vacation rental home is to buy right the FIRST time.
4. Sync Old and New for an Authentic Look
If you're after bargains and limited cost pieces, also visit second-hand furniture outlets. If you stick to your theme, you can pair your own furniture with new pieces and quality secondhand items. This can make your rental space feel less clinical and give it an authentic atmosphere that guests would be happy to return to in the future.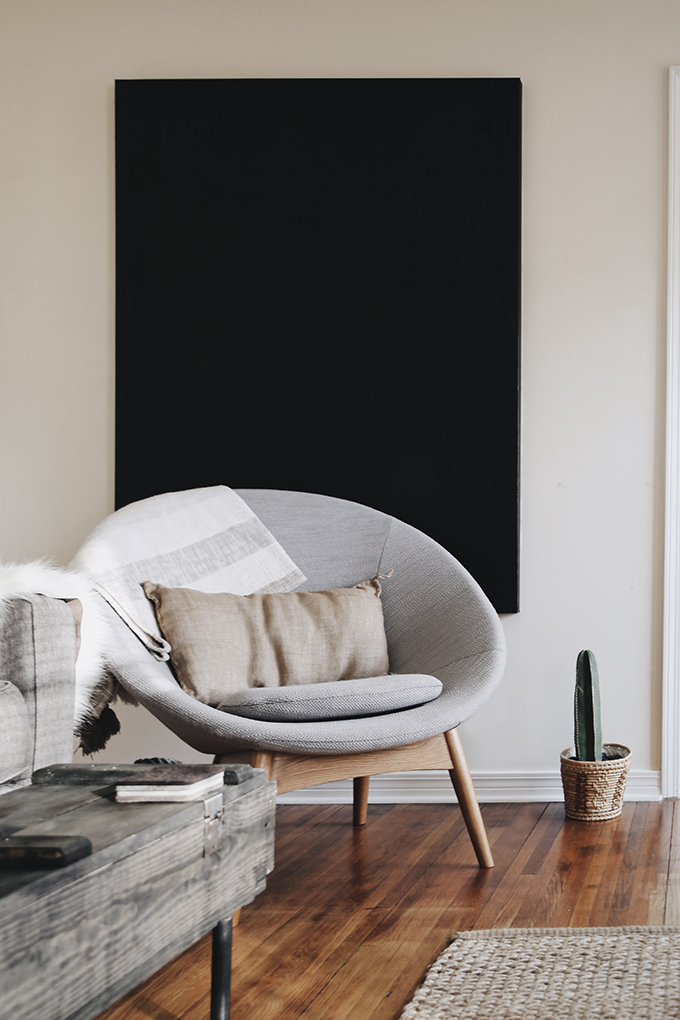 Conclusion
Applying proper interior design techniques in your vacation rental home can be just the investment you need to make this work. In the short-term rental, the furniture does cost a pretty penny, but in the long run, you'll reap the rewards.
Now you know how to furnish a vacation rental home, so it's one less thing to worry about! You can do this!