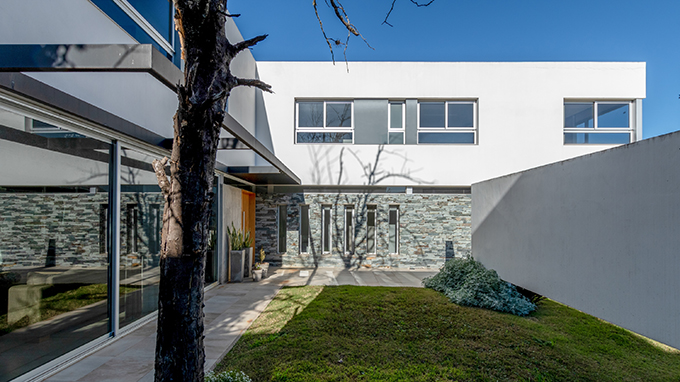 Your home's architectural design consists of aesthetics and structural design. Usually, the two are interconnected. For example, stronger home structures have stronger windows and often, the strength is incorporated into the aesthetic design.
For example, when a window needs cross beams for support, it's made to look like a fancy design and not like bars in a jail cell. Also, energy efficient windows are often combined with modern window frames, so you would never know the difference.
If you haven't paid much attention to your windows, you may not be aware that your window design can make or break your home's architectural design.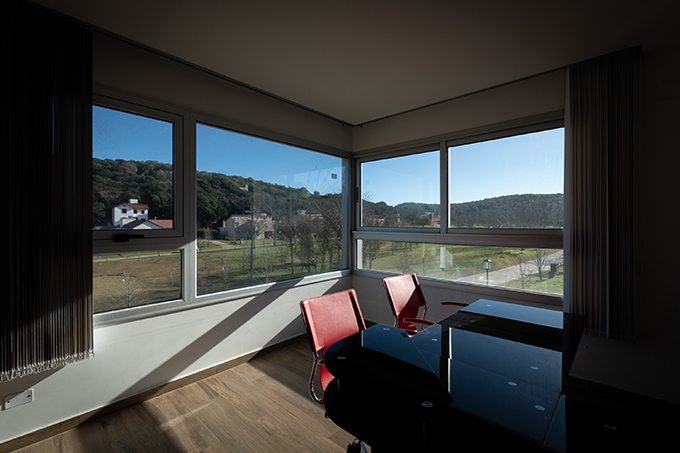 Windows play a major role in visual design
Beautiful windows will increase your home's curb appeal, which can increase the value of your home. The more beautiful your home looks, the more value it will hold – at least in the eyes of buyers. When your home looks beautiful from the outside, you'll capture more interest from buyers, should you decide to sell in the future.
Buyers want a property that looks great from the outside and inside. It's not enough to just have good interior design. Having beautiful windows contributes to the experience of driving up to a beautiful house and feeling like you're truly at home.
The right windows can make your home stronger
If you don't live in a hurricane-prone area, you probably don't need to worry about the strength of your windows. Aside from the possibility of having your house broken into, or a stray baseball, your window strength probably isn't a factor.
However, if you live in an area that gets high winds, hurricanes, tornadoes, or severe rainstorms, you need storm windows. If you live in Raleigh, North Carolina, for example, you definitely need storm windows. Raleigh gets hit with around 19% of all hurricanes in the United States.
Storm windows can be aesthetically pleasing
Storm windows might sound like something that would automatically make your house look ugly. That's not the case at all. Like any other window, storm windows can be encased in a variety of beautiful window frame designs.
Stormproof and hurricane-resistant windows are made with impact-resistant glass that has been treated with either PVB or EVA. Although some manufacturers market these windows as being stormproof, they might shatter in a storm. However, the glass will shatter differently than a standard window and will stick together rather than fly all over the place.
The shatter pattern of stormproof windows is similar to a spiderweb, as if the glass is covered in tape when it receives the impact. The shattered glass can't go anywhere because of the treatment that holds it together.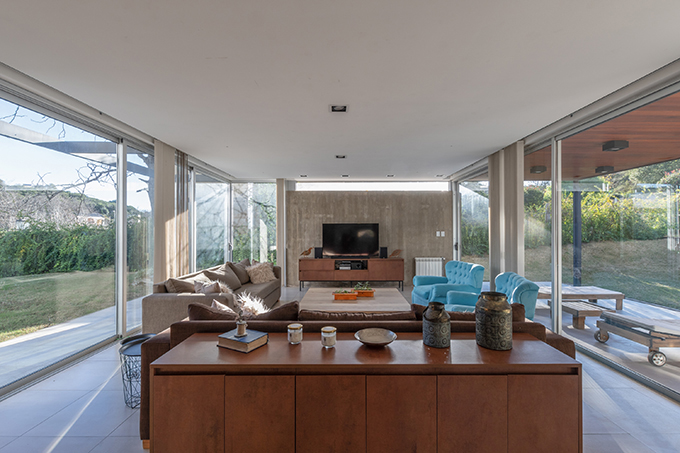 Windows can display a distinct personality
In addition to using windows to strengthen your home and preserve the integrity of its structure, windows can also display a distinct personality or style. For example, every era has had its own unique look. Some of the most popular home styles include:
Cape Cod
Colonial
Contemporary
Cottage
Log cabin
Craftsman
Farmhouse
Greek Revival
French Country
Mediterranean
Ranch
Victorian
There are so many types of homes and although floor plans differ, each home shares similar design characteristics. Sometimes the windows make those styles easily identifiable.
For example, Tudor style homes are easy to identify by the windows, window frames, and trim. You won't find many modern-built Tudor style homes that are identical, but you will see nearly identical windows. Tudor style windows are an integral part of the overall Tudor architecture.
Tudor windows are tall and narrow and surrounded by dark trim. If a Tudor-style home is built authentically, the windows are custom-made to fit inside of the timber that sticks out from the way the homes are built. The other windows are encased in frames made to match the timber to create a seamless aesthetic.
What do your windows say about your home?
What kind of windows do you have? Do your windows create a desirable aesthetic, or would you prefer to have a different style?
No matter what style your home is, you can always upgrade your windows. If you're living in an area prone to storms, you can upgrade the strength and visual appeal of your windows at the same time. You'll pay more for stormproof windows than other styles, but if you need strong windows, it's a worthwhile investment.
If your windows don't need to withstand a storm, you can probably find used windows in your preferred style. This way, you'll give your home an upgrade and save money at the same time.
Images from House in Q2 by MZ Arquitectos – See the full story here