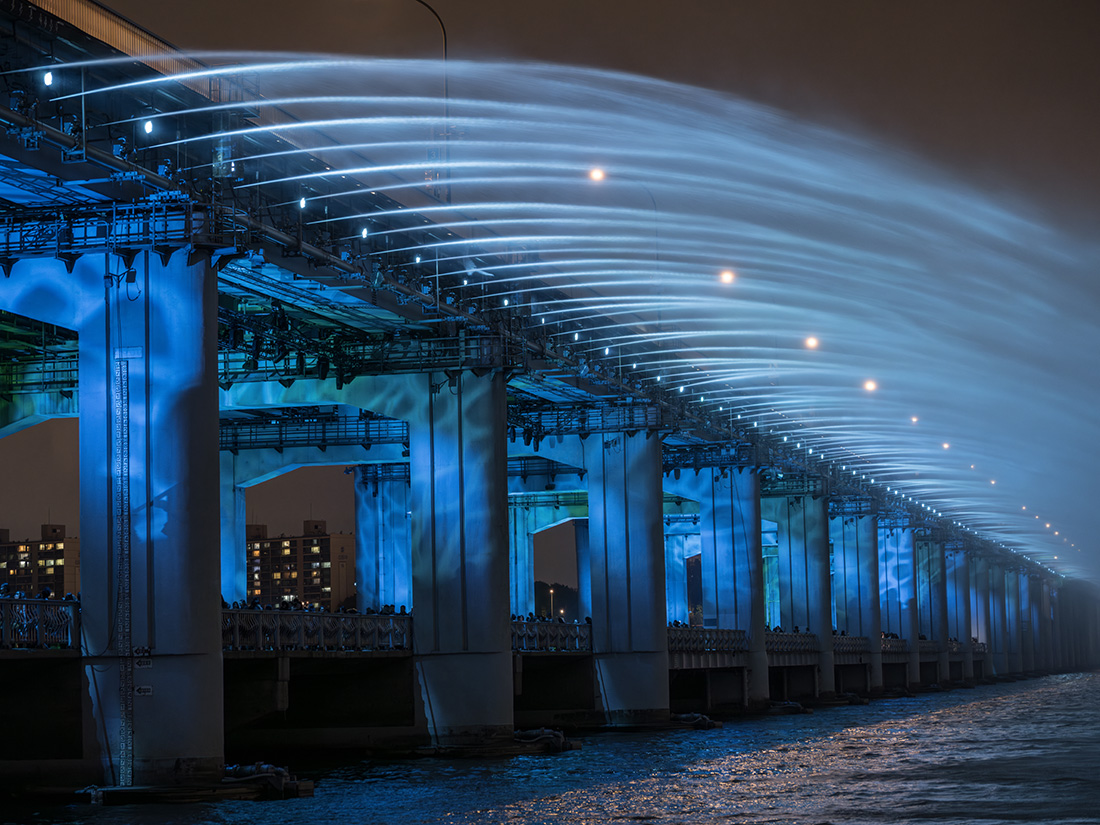 The Louis Vuitton Womenswear Pre-fall 2023 collection takes a journey from one side of the imagination to the other. During this time period, staples are given a fresh design and new characteristics in order to keep up with changing fashion trends.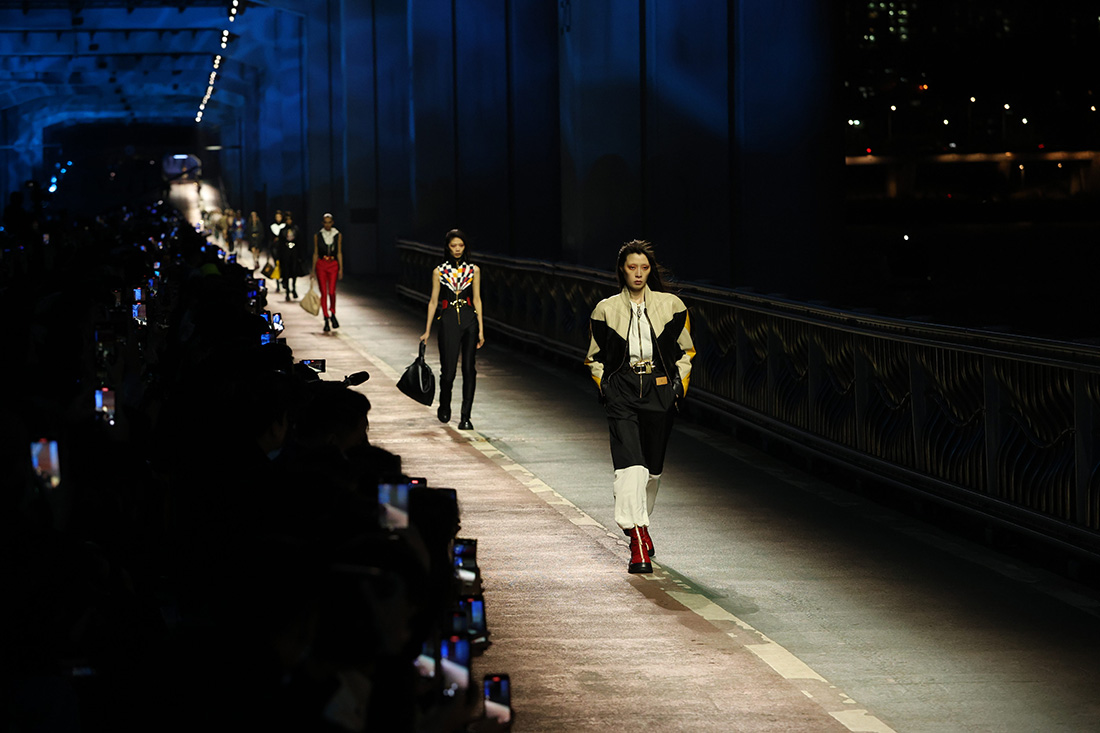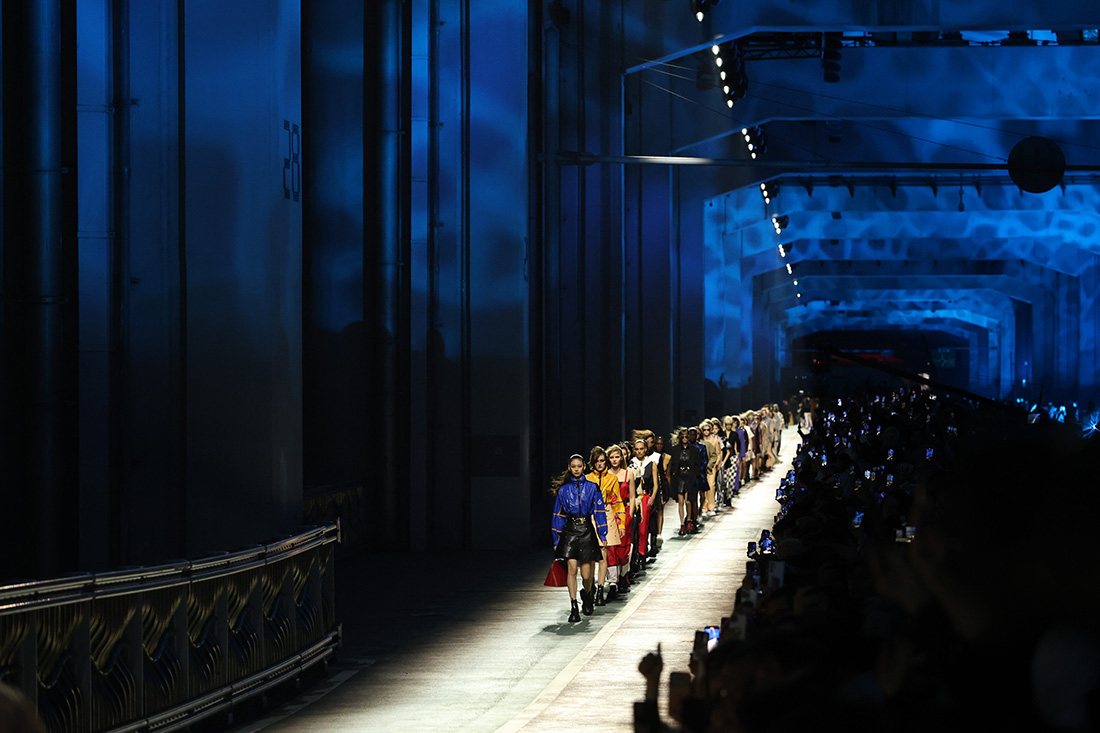 After that, it the runway takes us to the the unending motion over the Jamsugyo Bridge in Seoul. This historic bridge is a living work of design that adapts to the changing conditions of the river and coexists with it in peace. In the eyes of Ghesquière and the rest of his team, it is the perfect illustration of transformation. It maintains order within a collection even when the collection itself is undergoing evolution.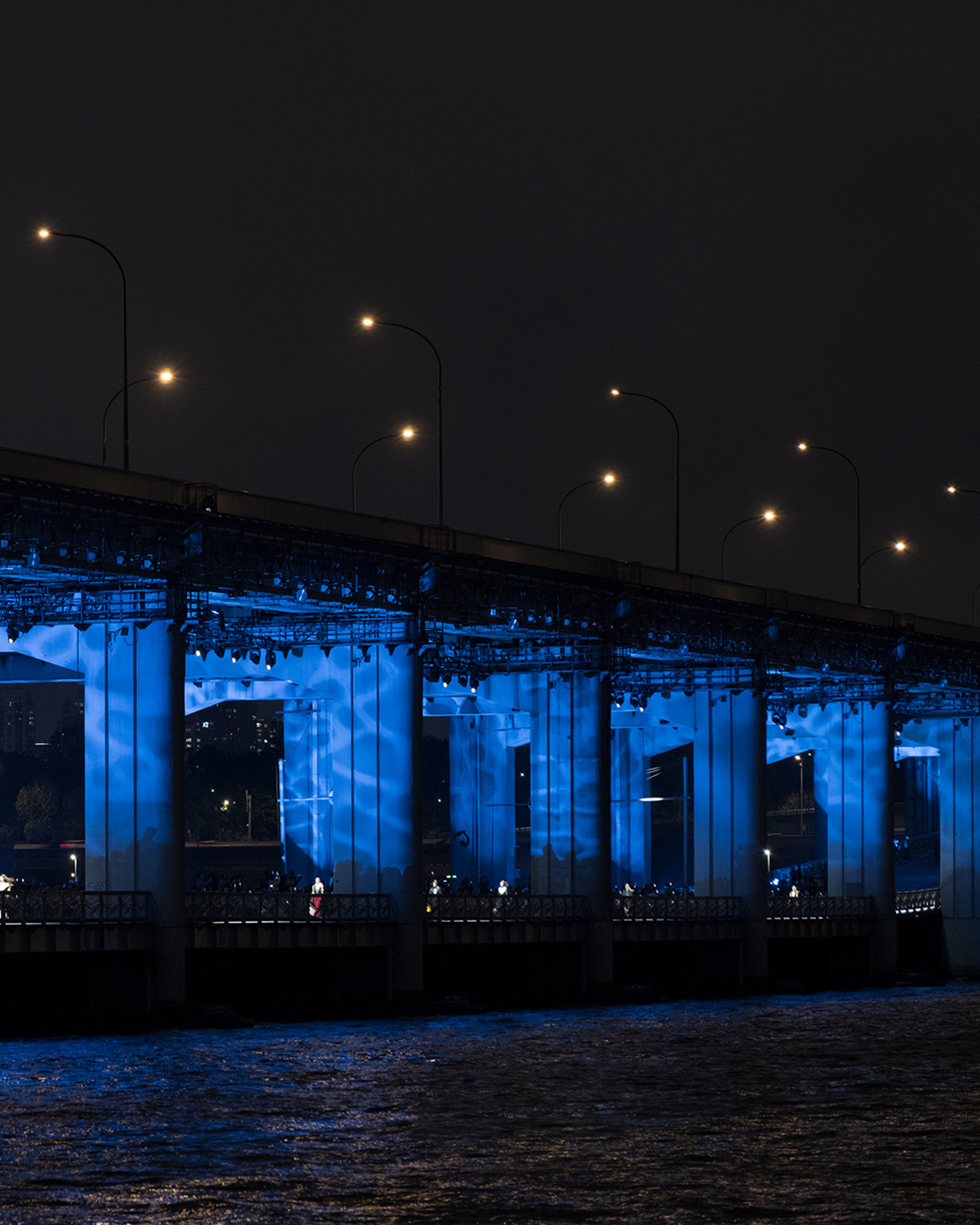 For the purpose of this particular set design, Squid Game director Hwang Dong-Hyuk turns the Jamsugyo Bridge into a character itself. He accomplishes this by incorporating the bridge into a brand new optical illusion utilizing light and water. A significant connection to the city is provided by the Jamsugyo Bridge, a true symbol for Vuitton's connection between the east and west on this occasion. The label proves South Korea's undeniable impact on the global fashion industry by taking this massive show to the peninsula.
Discover all the looks from Louis Vuitton Womenswear Pre Fall 2023 collection on DSCENE.