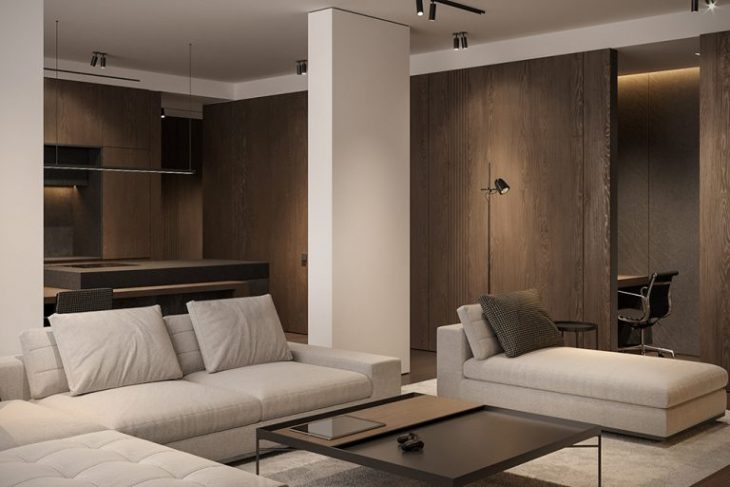 The truth is, the global pandemic has left an indelible mark on how we live. Apartment amenities are no longer what they used to be.
Whereas a pool and a gym are still a priority for many residents, the focus has shifted to smart home amenities. Current and potential residents are constantly on the lookout for amenities that foster their way of life on demand.
In this article, we've put together the top six trends that will shape the future of apartment amenities in 2022 and beyond. Let's dive straight in!
Smart Lighting
Renters are going to expect smart light fixtures as the quintessential apartment amenity. Fill the lobby and the exterior entryway with a warm and welcoming glow to attract them. The goal is not only to make the residents feel safe and at home, but also to save costs.
Smart lights often include pre-set custom automations and remote control features. That means they can vary lighting levels, change ambiance and activate when someone enters a room. Installing energy-efficient LED lighting also helps property managers set the "mood" in empty units for virtual apartment tours.
Internet Bandwidth
Going into the future, high-speed internet connection will be an even more valuable commodity, especially with more people now working from home. Having to move into an apartment and call a local ISP to schedule a Wi-Fi installation can be draining.
Therefore, residents will require their apartment managers to provide tiered bandwidth subscriptions. This will make it easier to purchase the internet services directly from the property owner instead of a carrier.
For furnished rentals with internet services already in place, reevaluating these services should now be in their to-do list. See if any mesh networks are needed to ensure high-speed Wi-Fi in all areas of the apartment.
Virtual Self-Showings
The unsurprising desire for social distancing has brought about a rapid adoption of virtual and automated self-showings.
There are a host of technologies designed to make this process more efficient and cost-effective for apartment owners. For example, a lot of self-showings are now completely automated via Tenant Turner and Virtual Tours.
You can set up the virtual self-showings through a 360-degree camera such as Matterport. It makes the entire showing automated.
Virtual concierge is another vital on-site concierge desk service for property managers on a budget. You can outsource the work to an off-site employee who'll meet and greet guests using high-definition video conferencing technology.
Smart Locks
Integrated home security systems will be a must-have amenity for apartment renters in the near future. Your renters will need to get into and out of their apartments at the touch of a button.
We envision a futuristic apartment fully equipped with smart locks. These electromagnetic locks allow residents to unlock their door through a mobile app.
The smart security systems make a lot of sense, considering that traditional keys and locks are inconvenient and easy to lose. Implementing smart locks allows for keyless entry and eliminates a lot of surfaces which renters need to touch.
Ride Sharing Stations
Ride sharing services like Uber and Lyft offer a great way to get around the city. Apartment residents seeking the "Living as a Service" lifestyle will want designated pick-up and drop-off stations within their apartment buildings.
Providing ride sharing locations on-site brings safety and convenience to your residents. Also, there should be a comfortable waiting lounge so the Uber/Lyft driver can know exactly where to pick them up.
You can even offer free or discounted passes for your community on some days to make them feel appreciated. The best apartment amenities are simple upgrades that make residents feel more at home.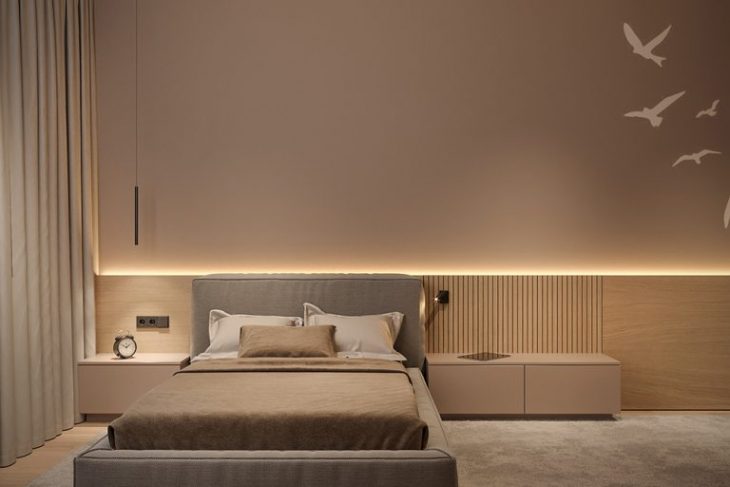 Automated Package Management
With package theft on the rise, residents want to rest easy knowing they'll receive their package without hurdles. A reliable and automated package management system is among the top amenities apartment renters will want.
Apartment managers must see to it that their residents' packages can stay protected even when they're not around. An Amazon package locker is an excellent way to ensure that the resident's package remains secure until it's delivered.
With the Amazon package locker, residents automatically receive a message confirming that their package has been delivered. It's the ideal way of taking the guesswork out of package delivery.
Wrap-Up
To this end, it's evident that the future of amenitization will involve responding to people's demand for choice, flexibility and adaptability.
Of course, many apartment trends will come and go over the next decades. But one thing is for sure: apartment renters seek properties that accommodate their evolving lifestyles.
Now is the time to get creative with your apartment amenities to best serve the new world of renters.
Images from Graphite Apartment by Bezmirno Architects – See the full story here