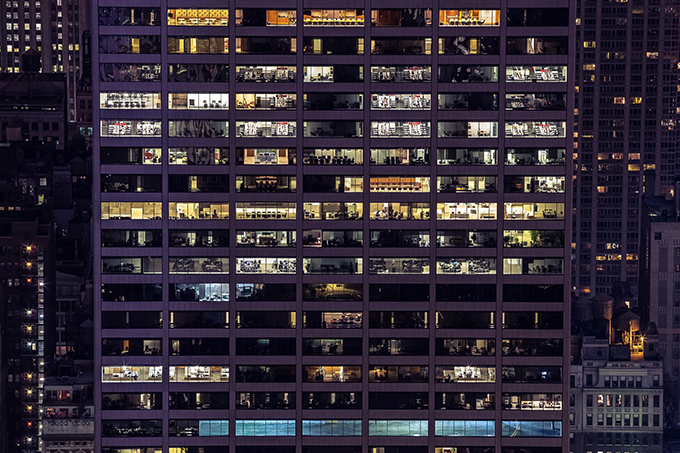 When it comes to promoting your architecture firm online, there are multiple options and naturally it may be difficult to know where and how to start. In days of yore, you might have considered a printed ad in a newspaper or even glossy trade magazine. But nowadays the digital world is suitably equipped to allow you to build your brand and promote it.
However if you're new to advertising online, you're probably wondering whether it's worth the effort and how exactly you can get started.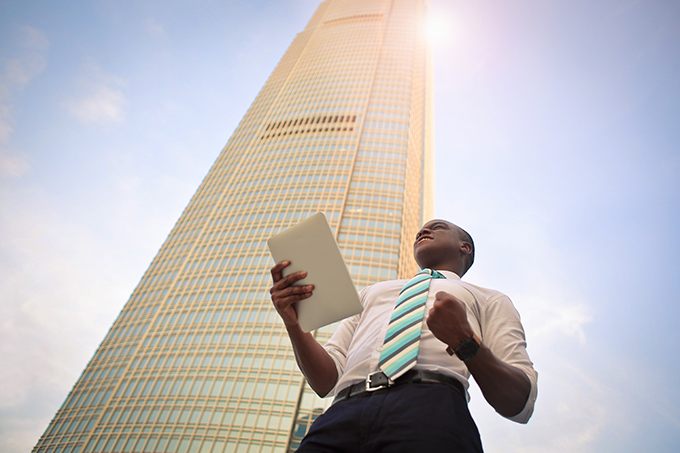 Fear not, ARHISCENE Magazine tame has worked on preparing these three marketing methods which will ease your mind.
1. Website
An elegant and functional website is worth its weight in gold. The most important function of web design is the initial impression it projects to new clients trying to ascertain your trustworthiness. Factors like the website's appearance and accessibility are crucial to this first impression effect and just in real life judgements are made in a few seconds.
A cleverly designed website can have any number of useful features, not just aimed at advertising your services or showcasing your portfolio, but also for keeping in touch with your clients. Your web page first of all needs to be informational and easy to navigate. Your potential clients should find your phone number, office and email address in only a few seconds on a well designed page. A contact form page is also a good addition to a website, nevertheless having an email addressed displayed on your site can't do any harm.
One great way to ensure your site is regularly reaching out to your audience is to use it as a forum for publishing useful and interesting content regularly. These can be updates from your team, blog posts, newsletters and case studies. This type of content is a great way to showcase your knowledge, expertise, aesthetic values and brand personality.
2. Outsourced Content Creation
Here's another great digital marketing tip that often gets overlooked – there are pros out there who specialise in creating content for businesses just like yours. There are many forms this can take, and it can be tempting to scrimp when creating your online content and hope that your portfolio speaks for itself.
But if you want to showcase the best of your firm's services and achievements, it's well worth enlisting the keen eyes and sharp skills of professionals.
SNS Group are one such organisation that can provide the experts you require, with an array of visual services to offer including video and photography. Not only should you use your web page to showcased a portfolio of your projects the same can also be a great way to showcase the skills of the talent working at your practice. For example architects and interior designers working in an architecture practice could work on keeping a blog page on the website alive. Creating on a regular bases informative articles will not only keep search engines coming back to your page, but at the same time will engage your clients and create their trust and confidence in your team.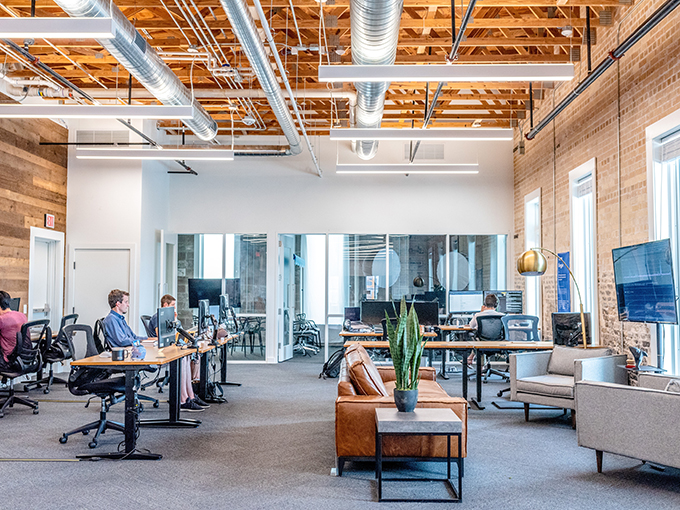 3. Social Media
Too many businesses are guilty of underestimating the power of social media when it comes to advertising, particularly in specialised fields such as architecture. The most important factor to remember is that maintaining a social media presence is not necessarily about advertising your product or service. Think of it instead as a valuable tool for establishing your name, gaining a reputation and building trust.
It's also crucial to remember that using social media isn't a quick fix – you have to maintain activity over time to build your follower count and engagements. But the overall reward of having an online presence that assures the client of your brand's quality and trustworthiness is certainly worthwhile.
And if you're a little impatient on the social media side of things, it's worth looking into promoted posts – most major social media channels offer these services and they can seriously enhance your reach for the most important messages. No matter the business a person dedicated only to work on the social media in your team is a true necessity. Having a social media manager entirely dedicated to your web presence is in this day and age pivotal.
These are just a few tips on marketing your architecture business and develop your brand's online presence – please share your thoughts in the comments section.